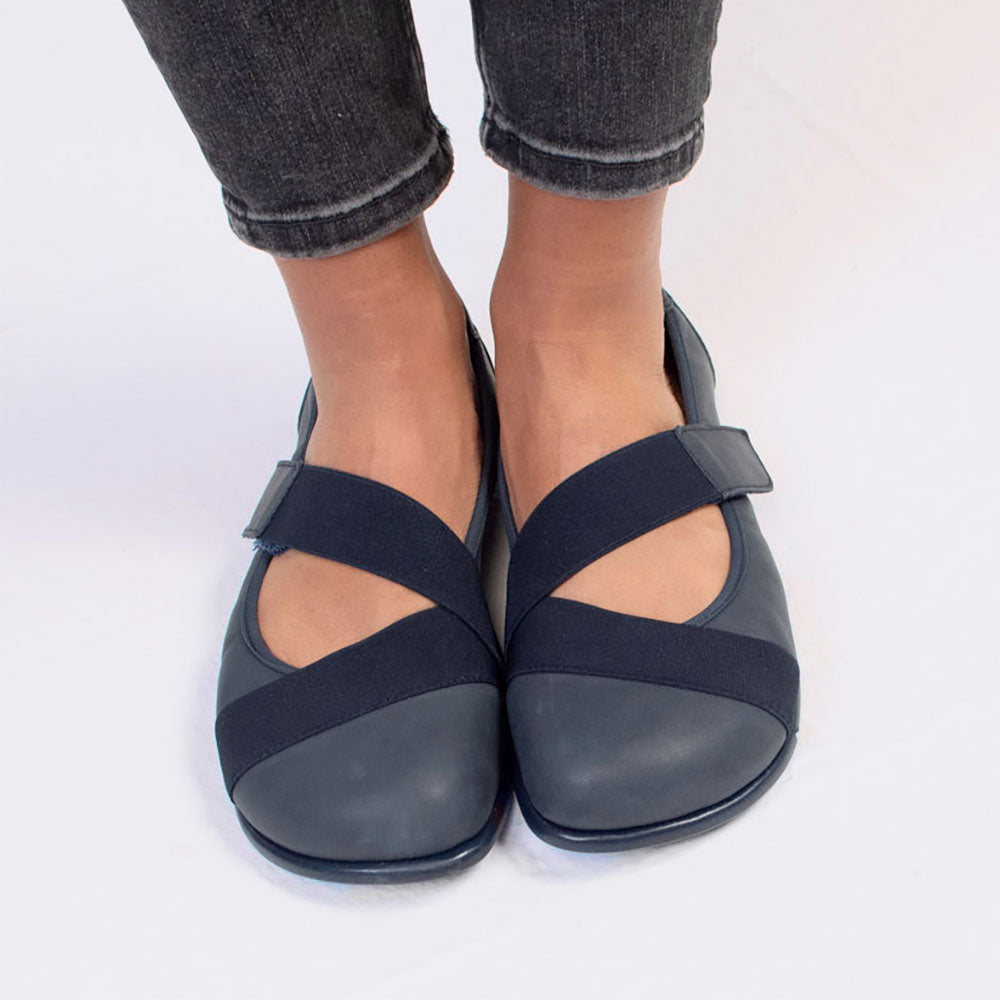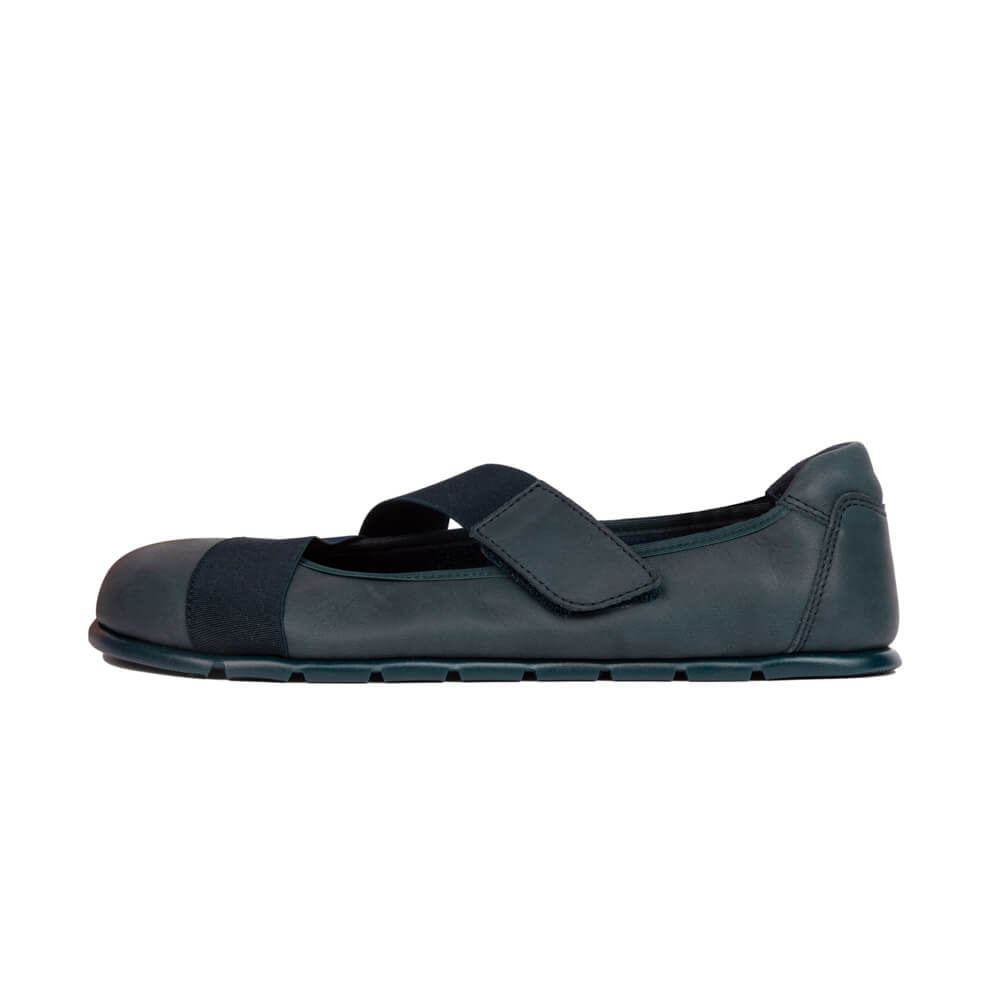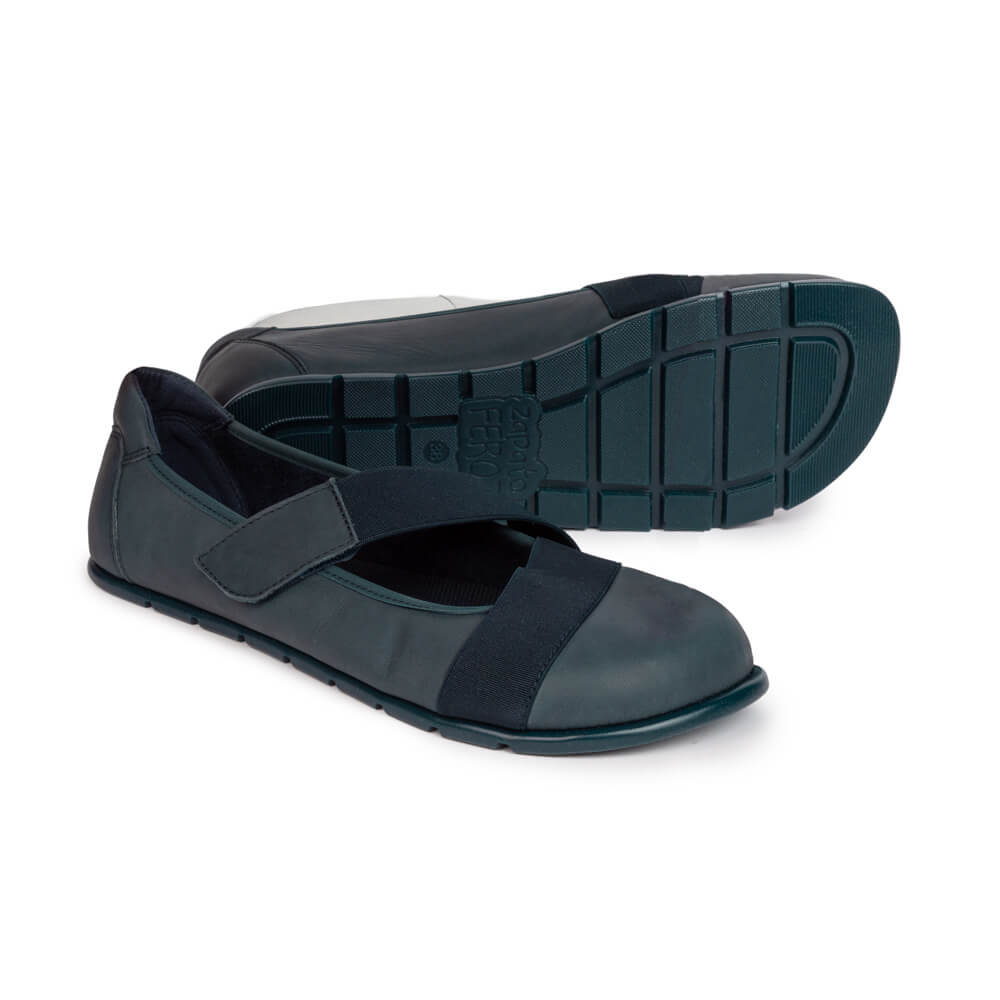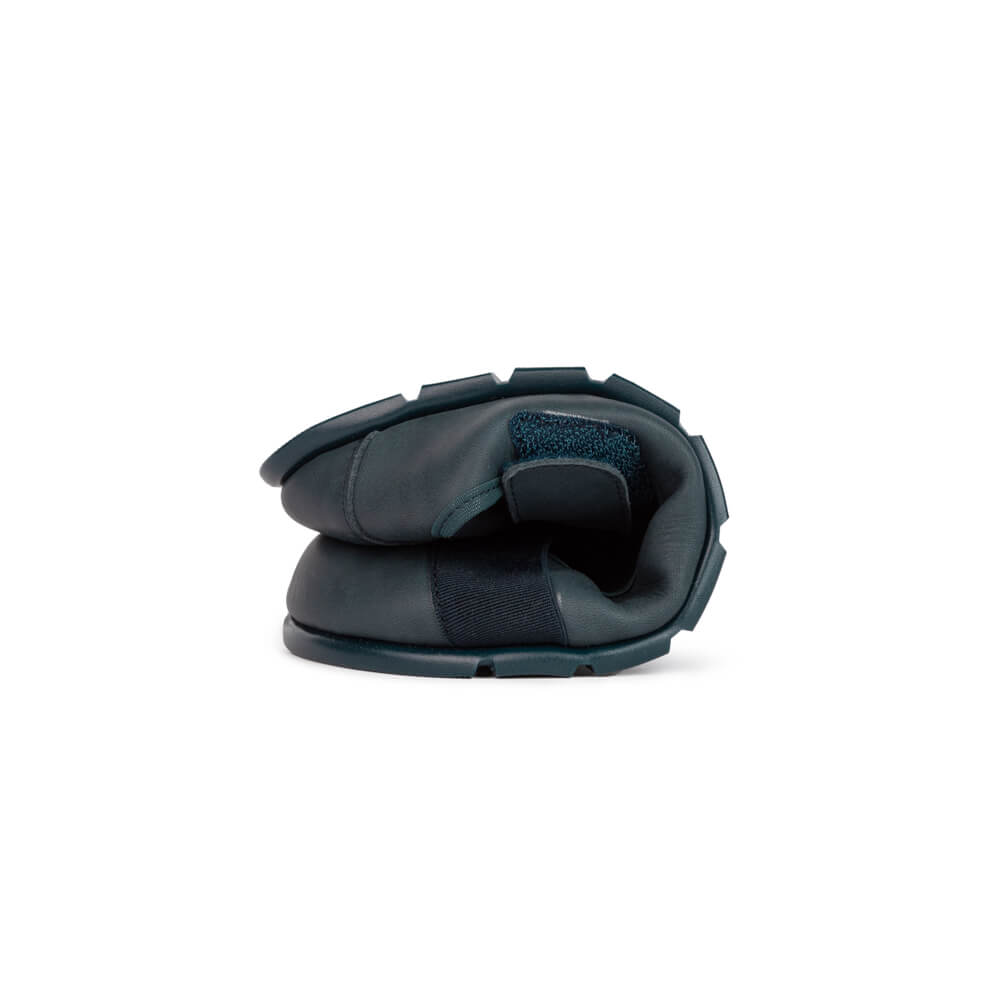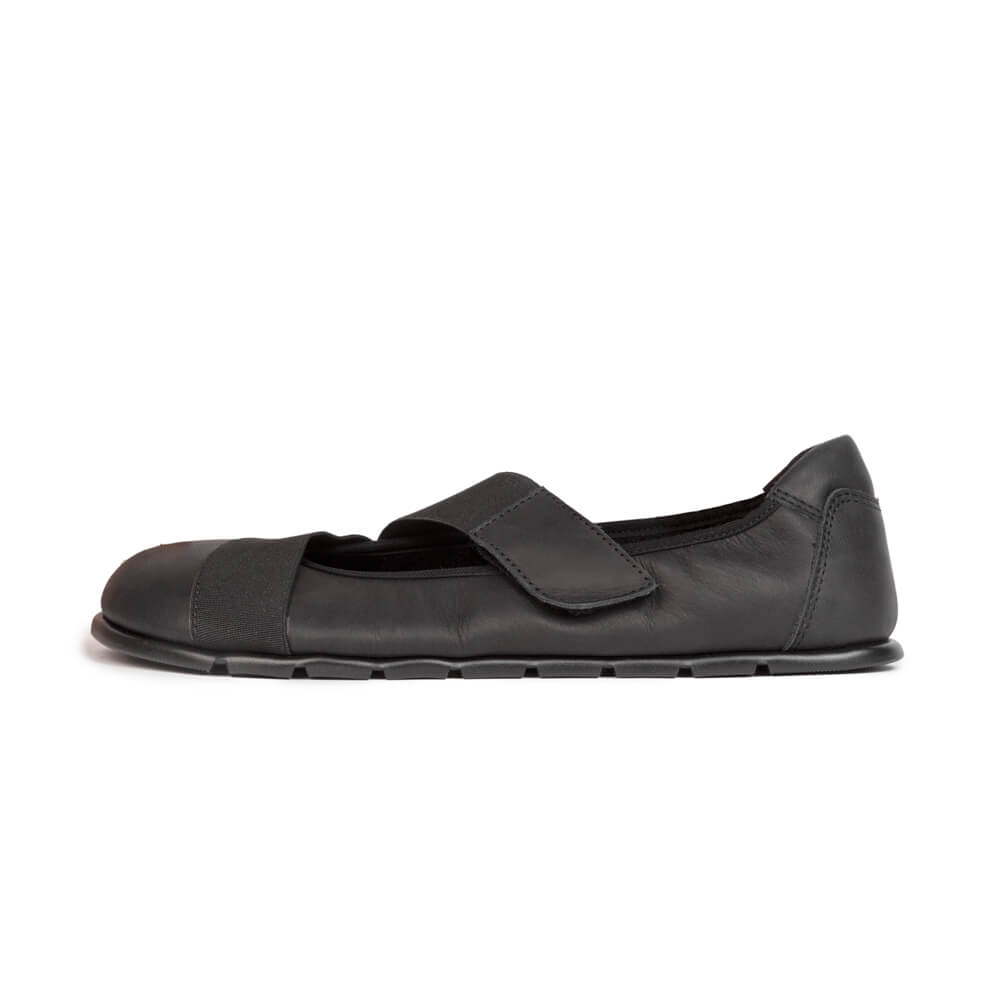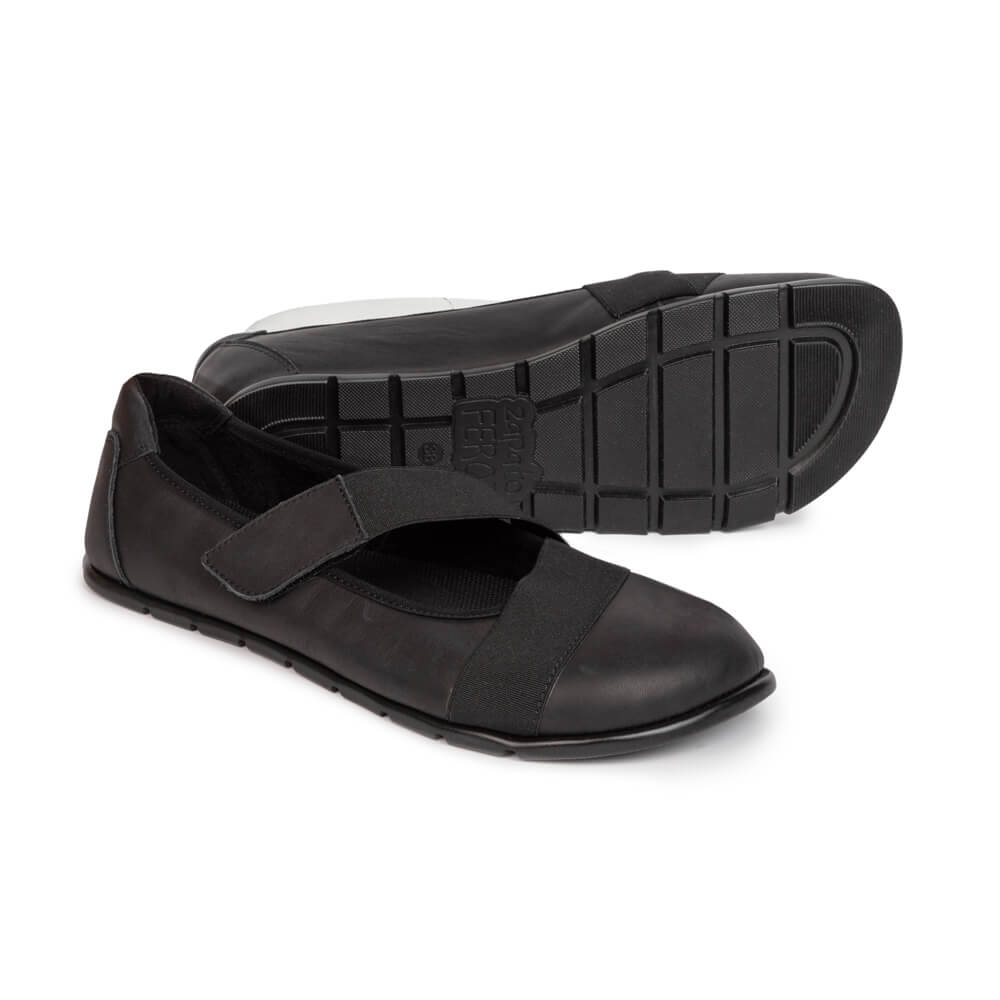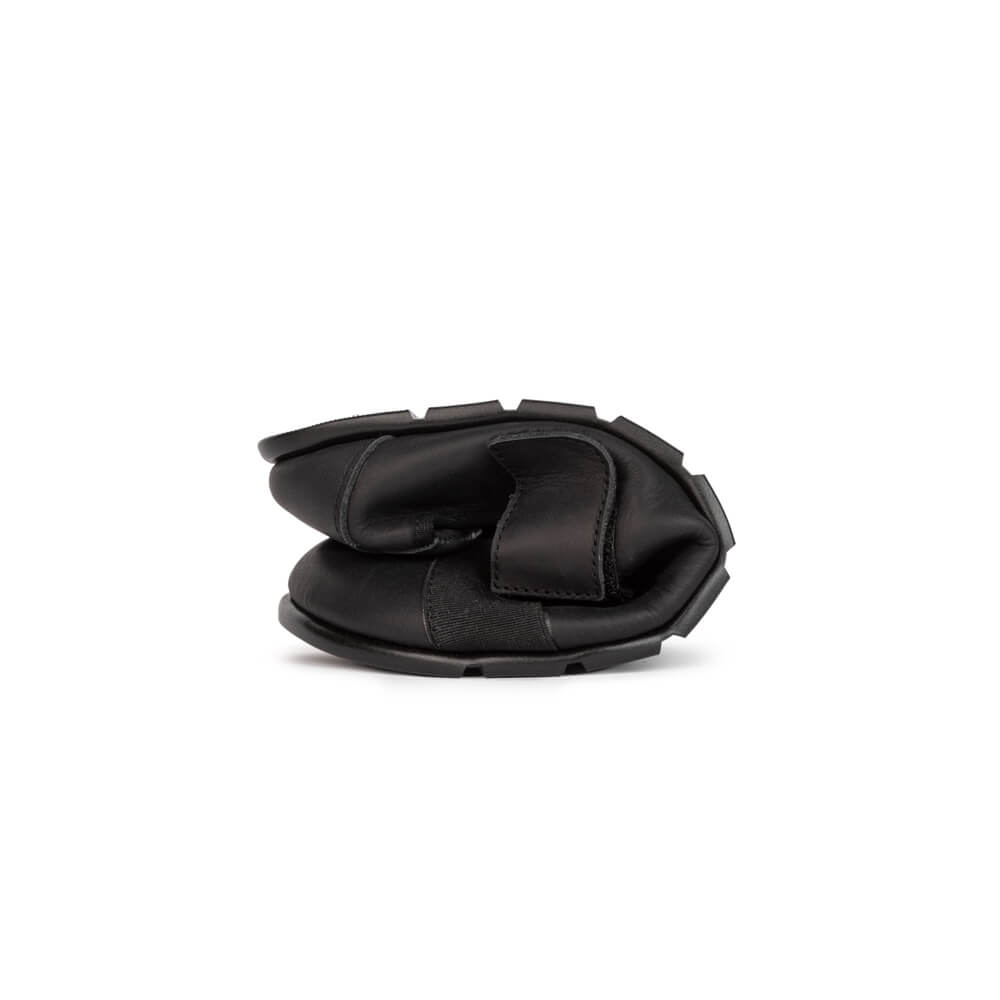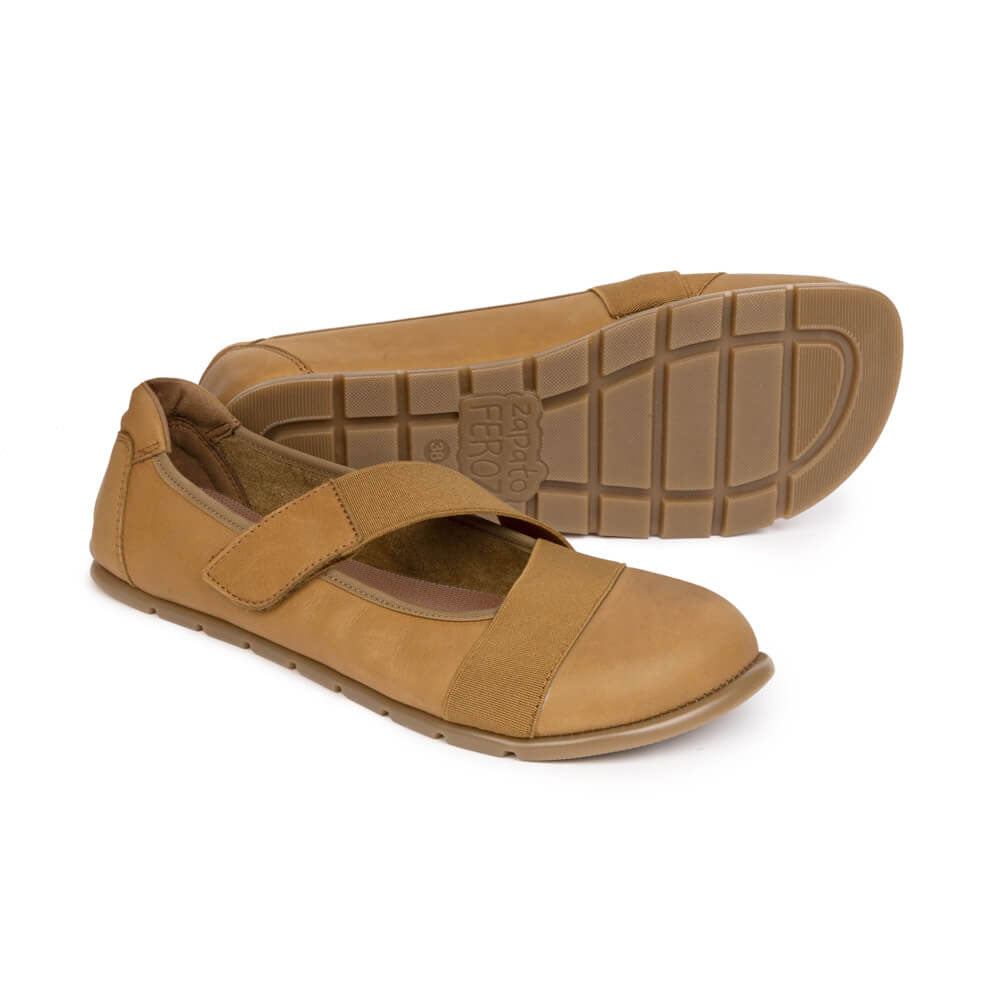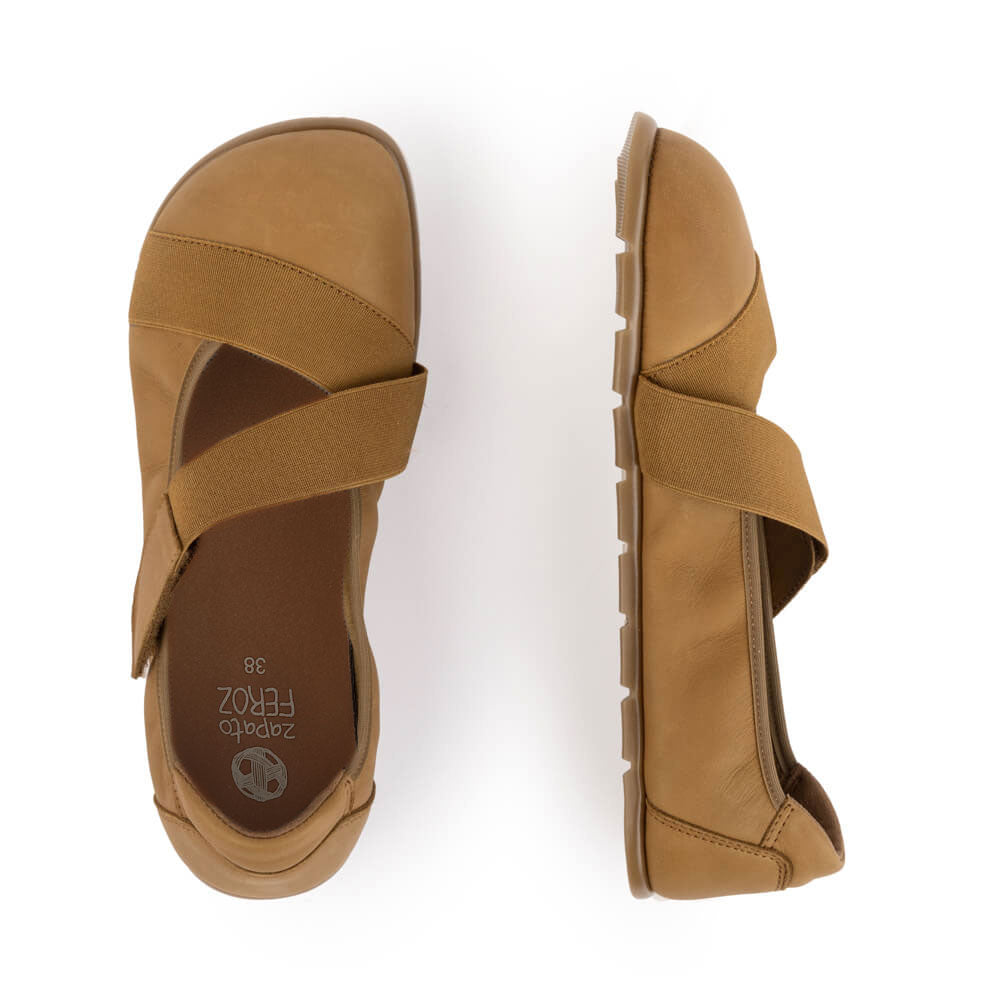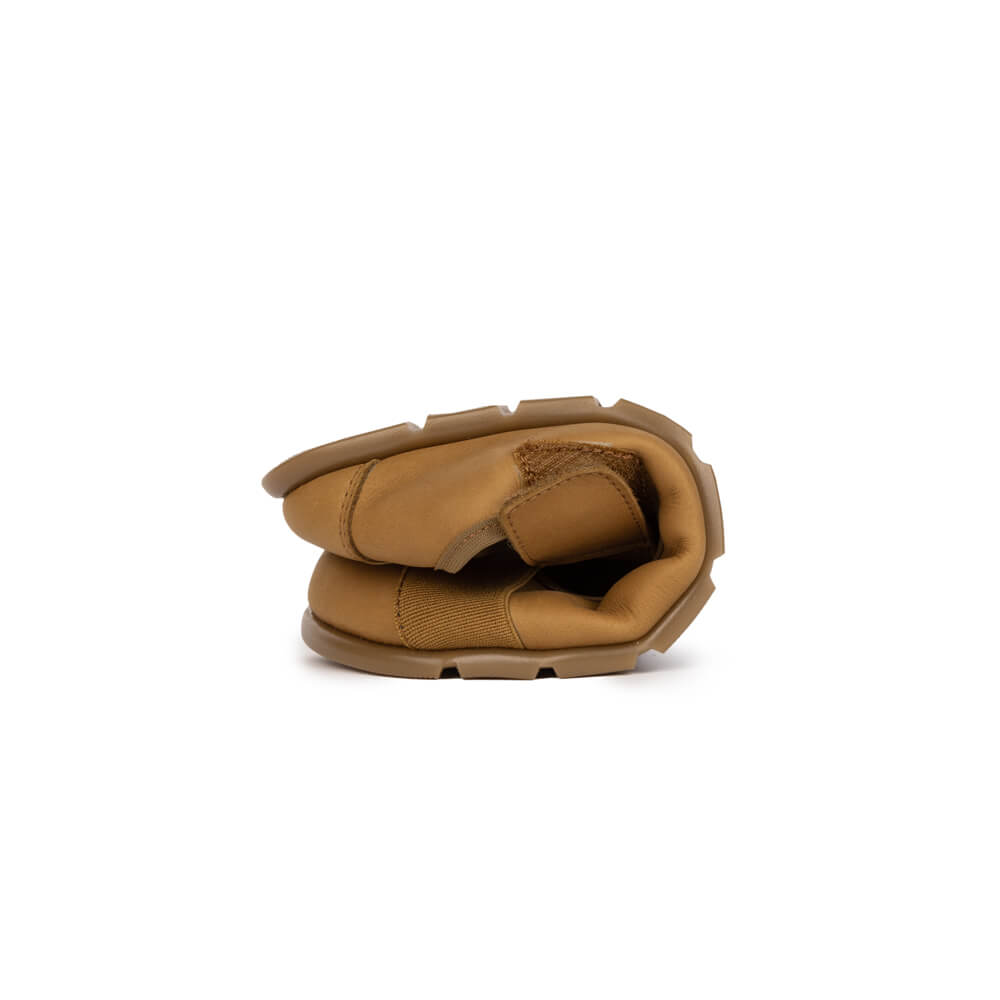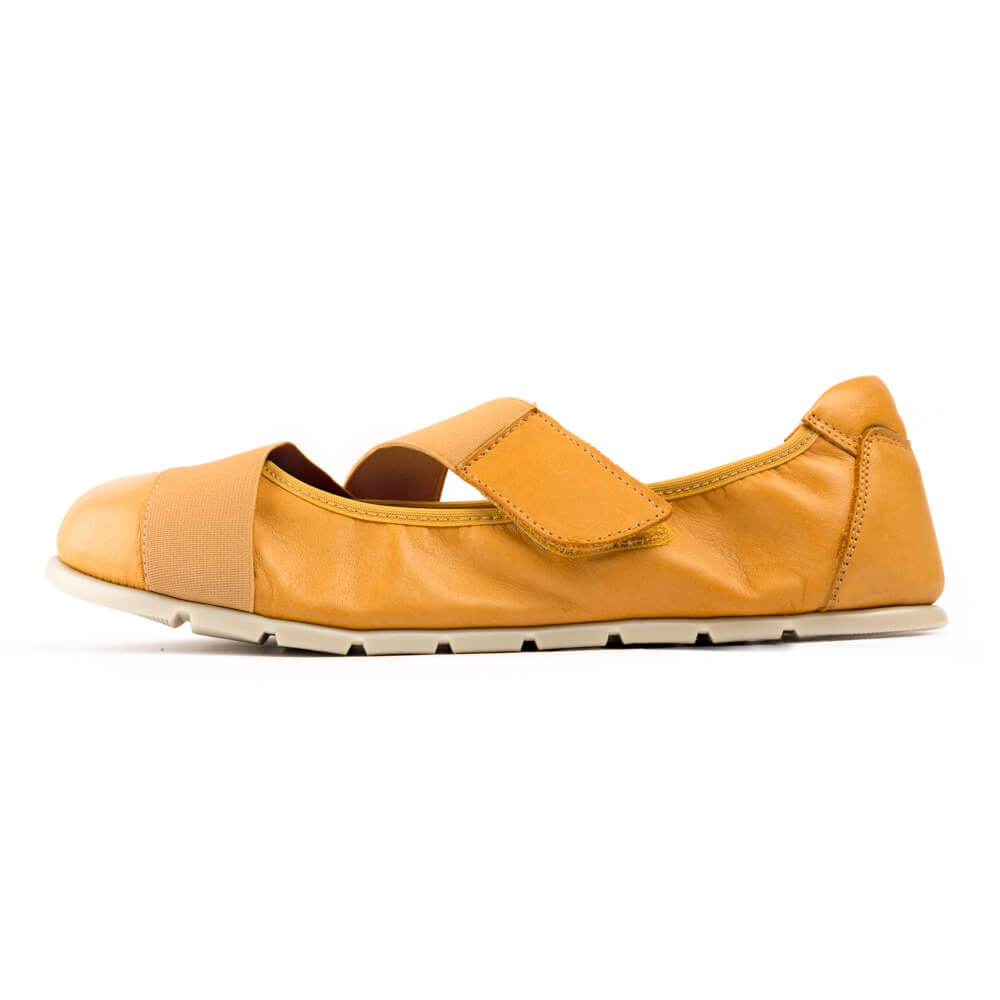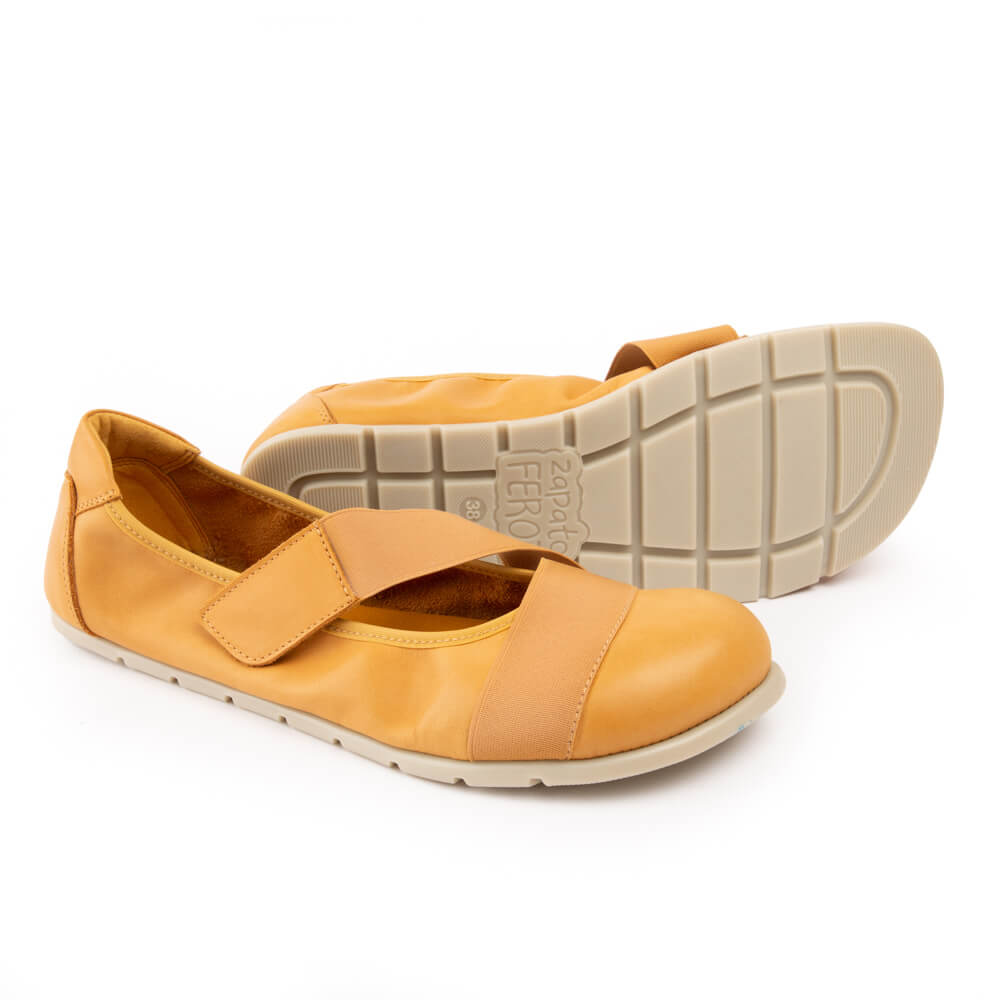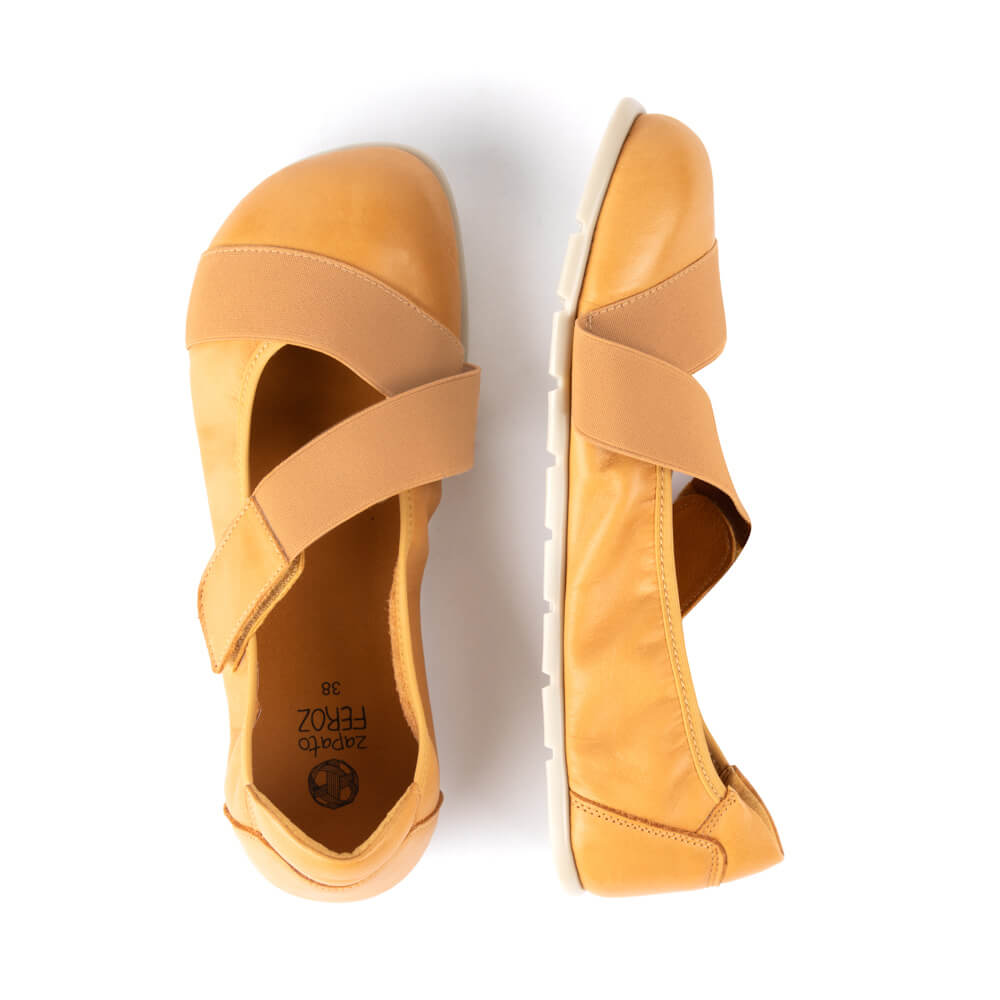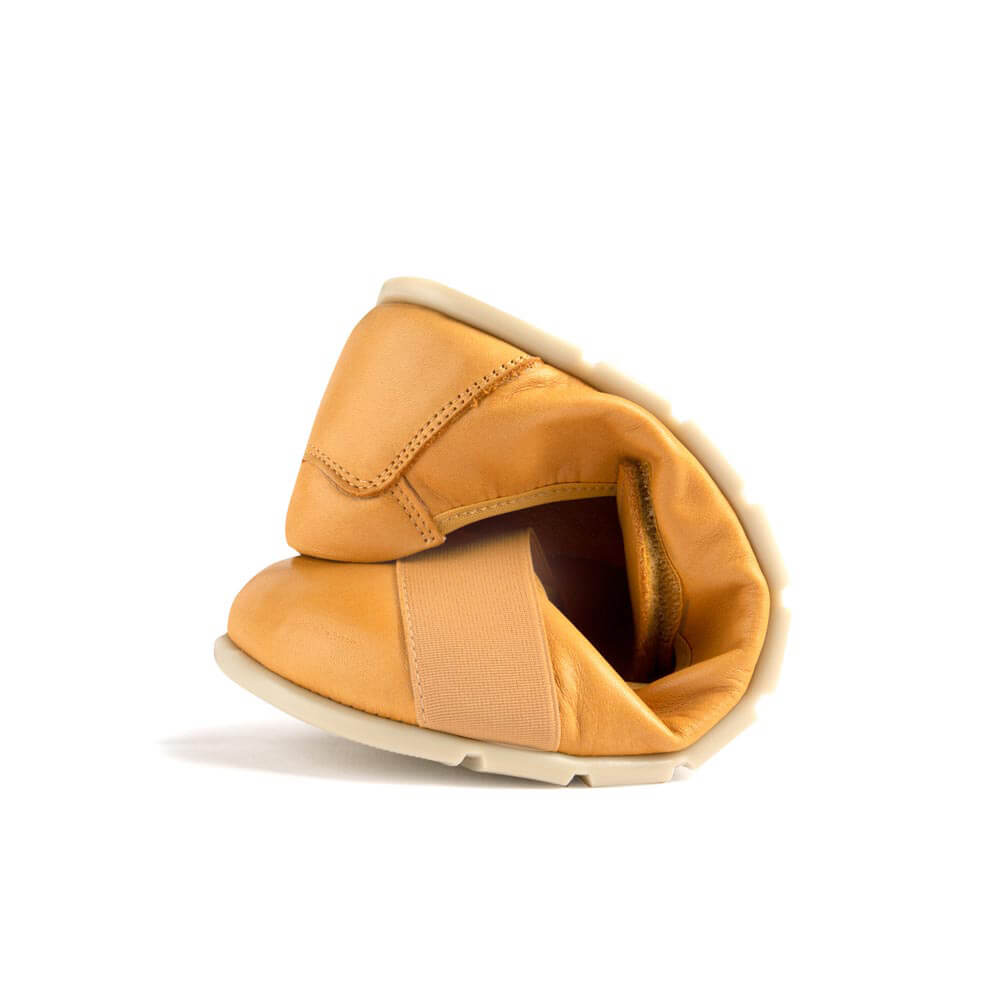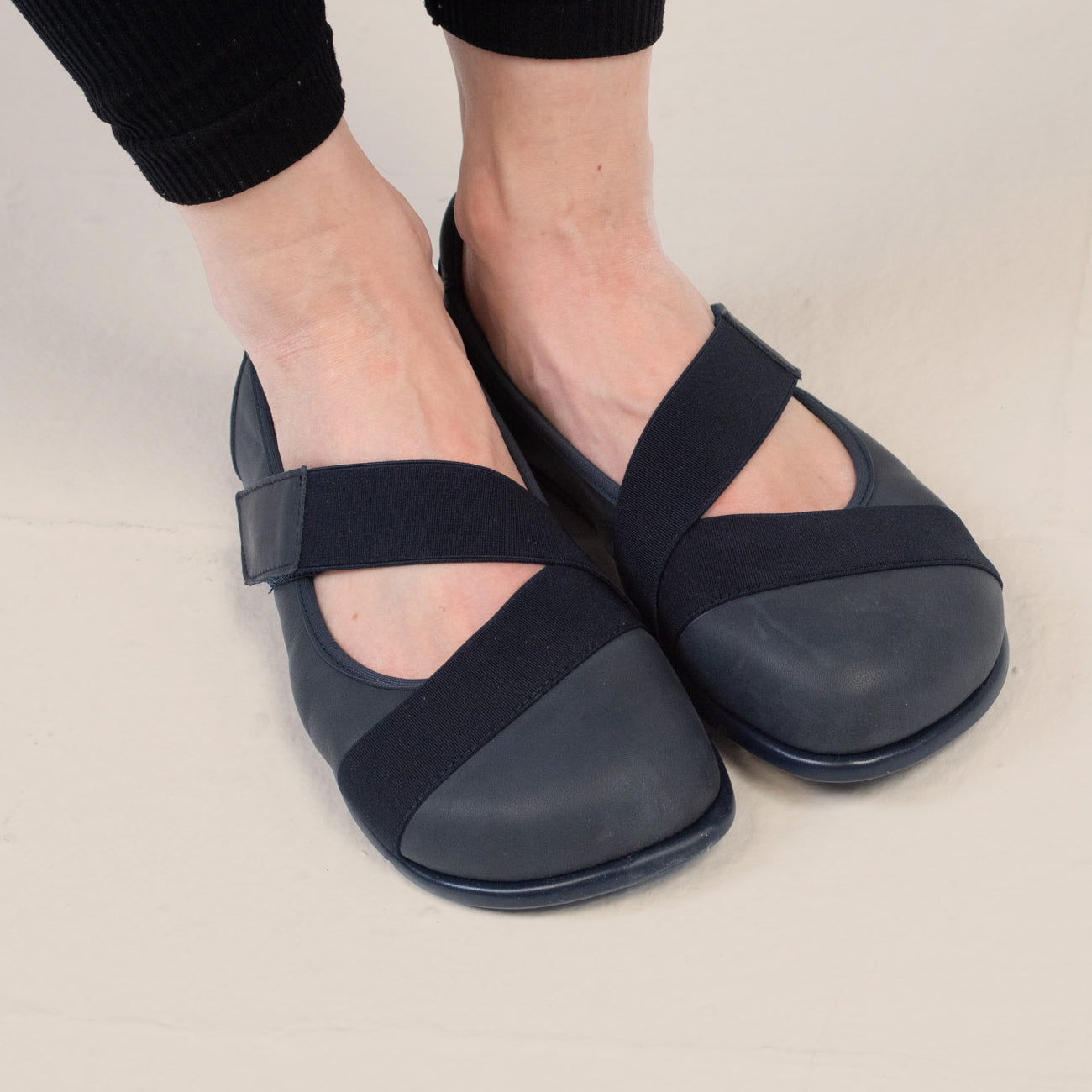 Sale price
59,00€
Regular price
Tax included.
💃🏻 To be groomed by taking care of your feet.

😉 Our most casual and carefree dancer.

👗 True elegance is respecting yourself.
Description
Materials
Care
The dancer who respects the space of your fingers. To be very elegant and with your fingers free.

🧤 Made of soft and soft leather , you will feel them like a glove.

🐰 Lined with soft fabric for greater comfort.

❎ The elastic allows you to adjust the closure and prevents them from coming off.

👣 Removable insole to be able to exchange them.

♾️ New nitrile sole, more flexible and adherent.
Outer material
🐮 Natural, soft and soft skin to feel like a glove. We select leathers with very natural treatments and finishes to respect the perspiration of the foot. Sometimes, irregularities typical of the animal's skin are seen.
Cover
🧥 Fine and warm microfiber fabric. Soft and pleasant touch. Allows perspiration providing thermal comfort.
Insole
👣 All fierce insoles are removable. Being able to wash them often improves the health of your feet. They are light, flexible and seamless.
🦶 Materials: Microfiber surface. Specially designed to be comfortable and soft in contact with the bare foot.
Sole
👟 Flat, thin and light sole . It protects you against impacts, allowing you to receive all the information from the ground through your feet.
🙏 Now also made of nitrile natural rubber. More flexible and with a great grip . You'll start dancing at any moment!
⚠️
If you clean your shoes every day, be aware that it may result in long-term negative effects. Excessive cleaning can accelerate the degradation of the shoe.
❌ Do not put them in the washing machine because we cannot guarantee they will come out in good condition.
❌ Brightly coloured shoes may lose some of their colour if submerged in water. We recommend only using a well-wrung damp cloth to clean your footwear.
How to clean your leather Zapato Feroz footwear:
🧹
Dry brush
with a hard shoe brush to remove excess dirt.
🧹
Brush the rubber toe cap
with a little soap and water.
🧼
Dry the rubber toe cap well
with a cloth.
💧
Dampen a cloth with water
(only water) and squeeze it well to remove any excess water.
🤚🏻
Use the cloth to clean the whole shoe.
.
🧹
Brush the sole
with a soft brush and water.
⌛
Leave it to dry
(never in direct sunlight).
🧴When the shoe is dry, restore the leather by applying a layer of
moisturizer or colourless shoe cream
. Always apply the cream to a cloth first and then spread it over the shoe.
🌟
Ready to wear!
This video shows you how to clean your Zapato FEROZ footwear: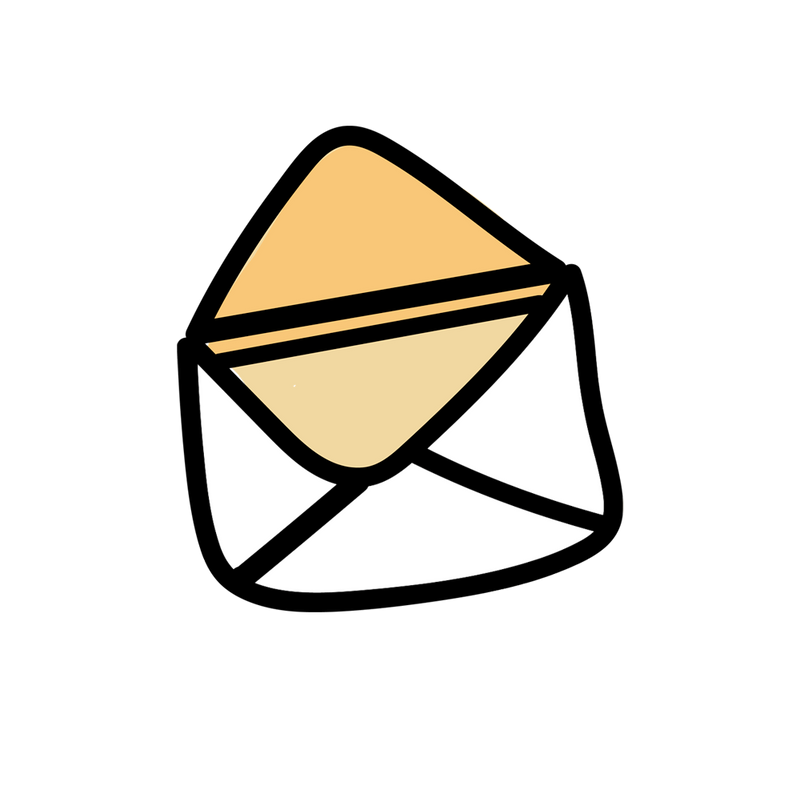 Don't miss out!
We will send you information about shoes, offers and news from our brand.