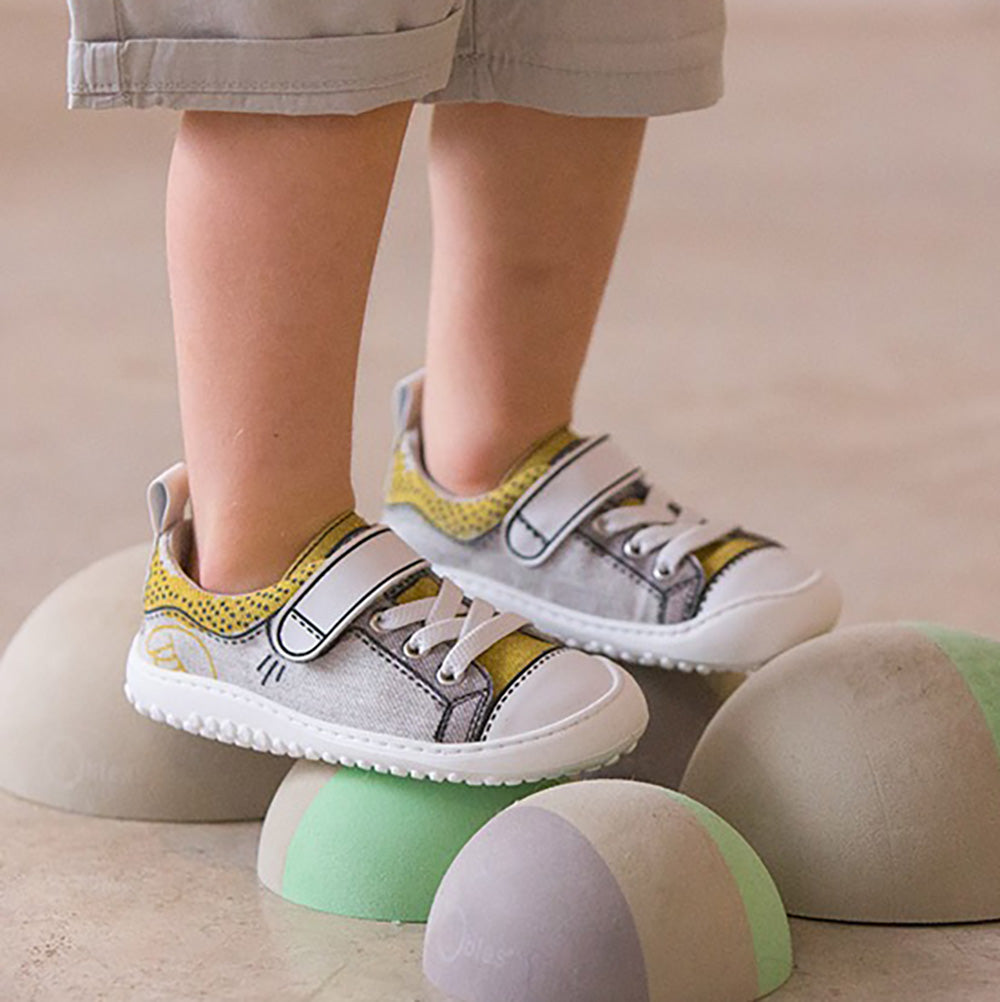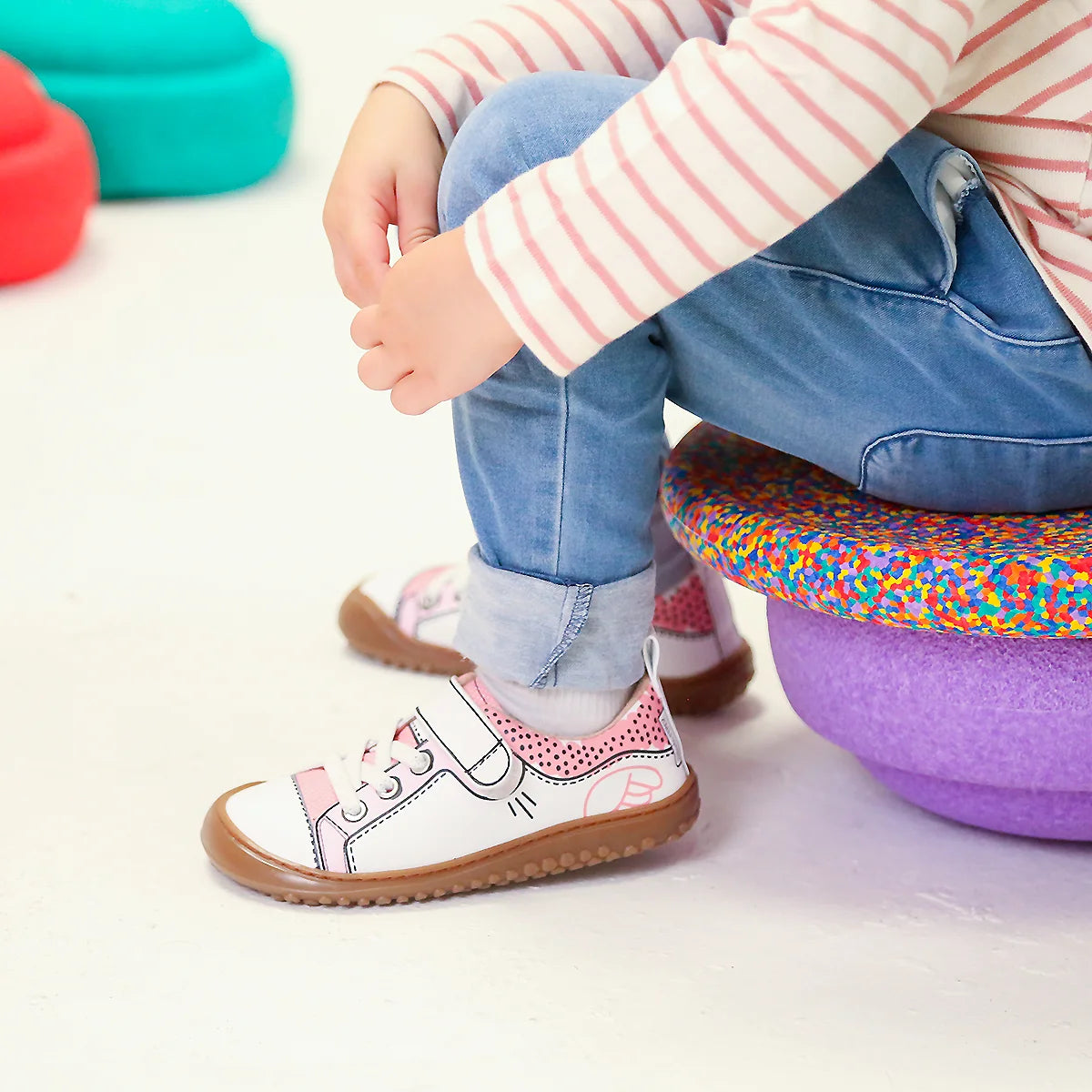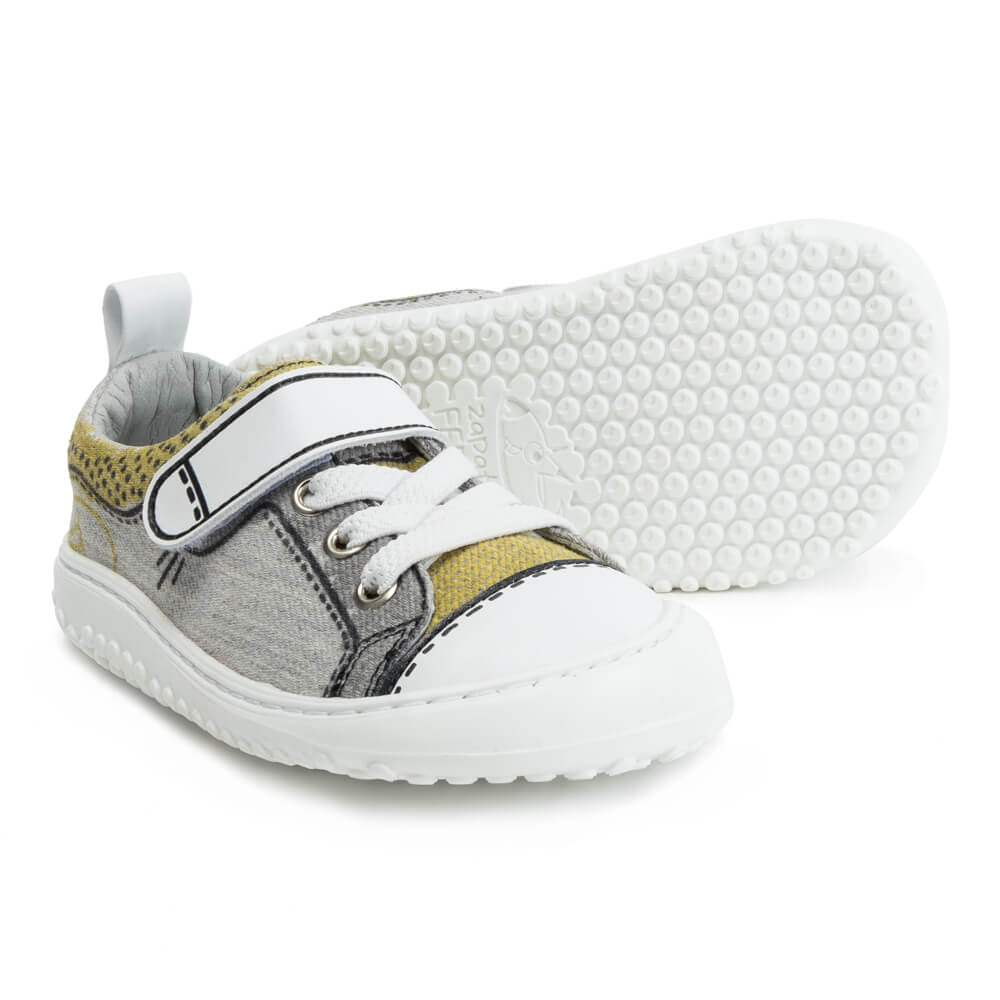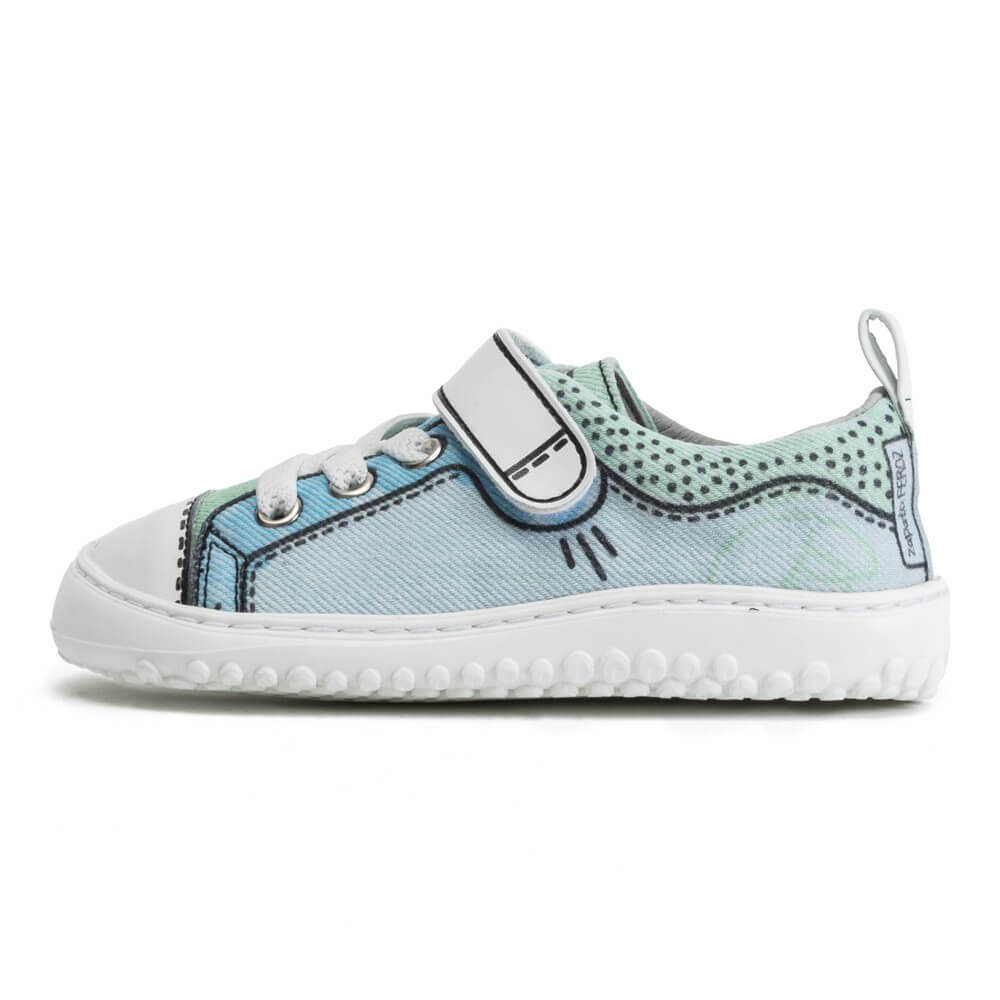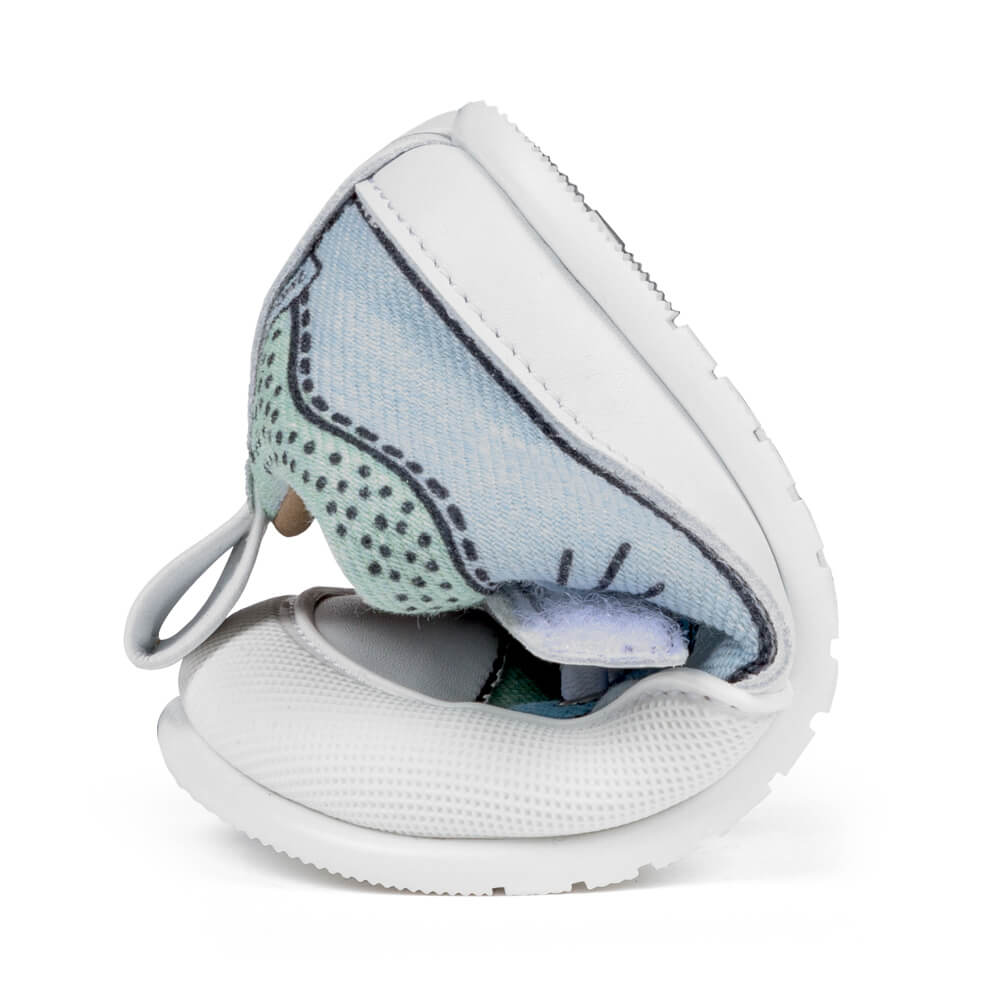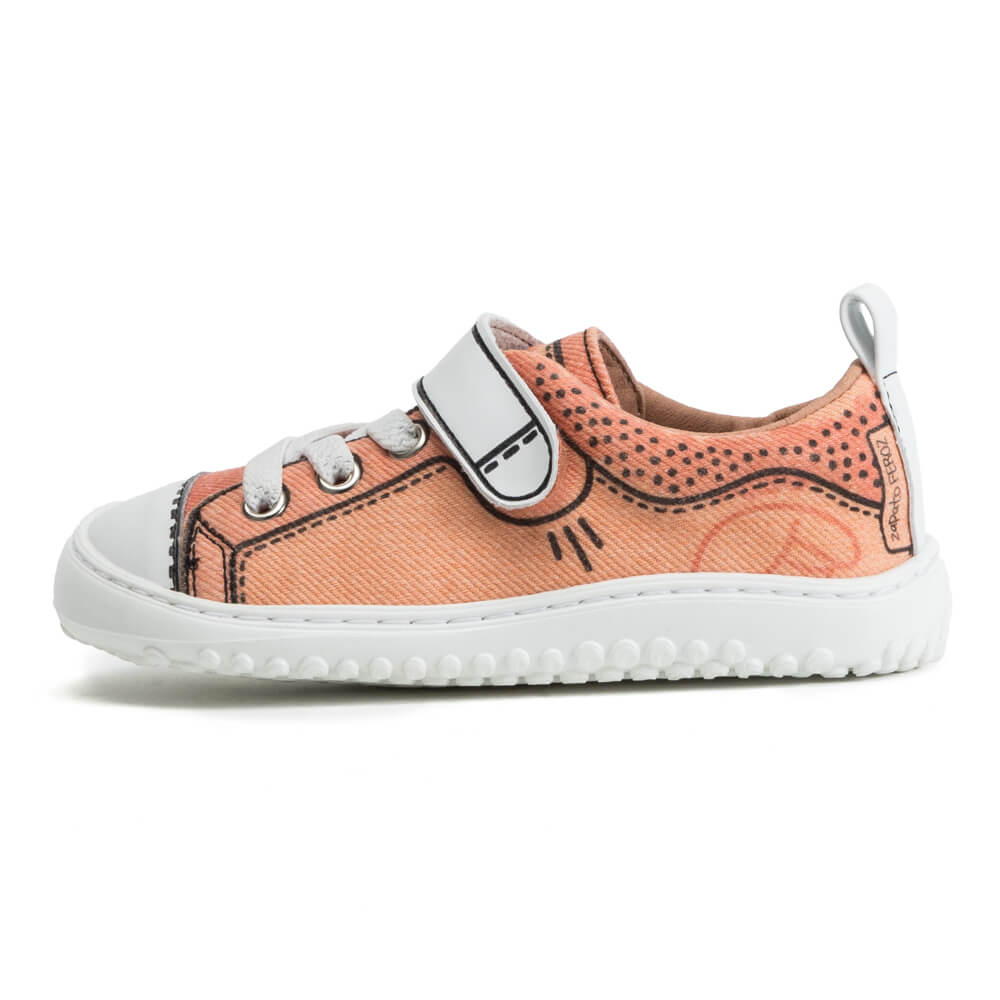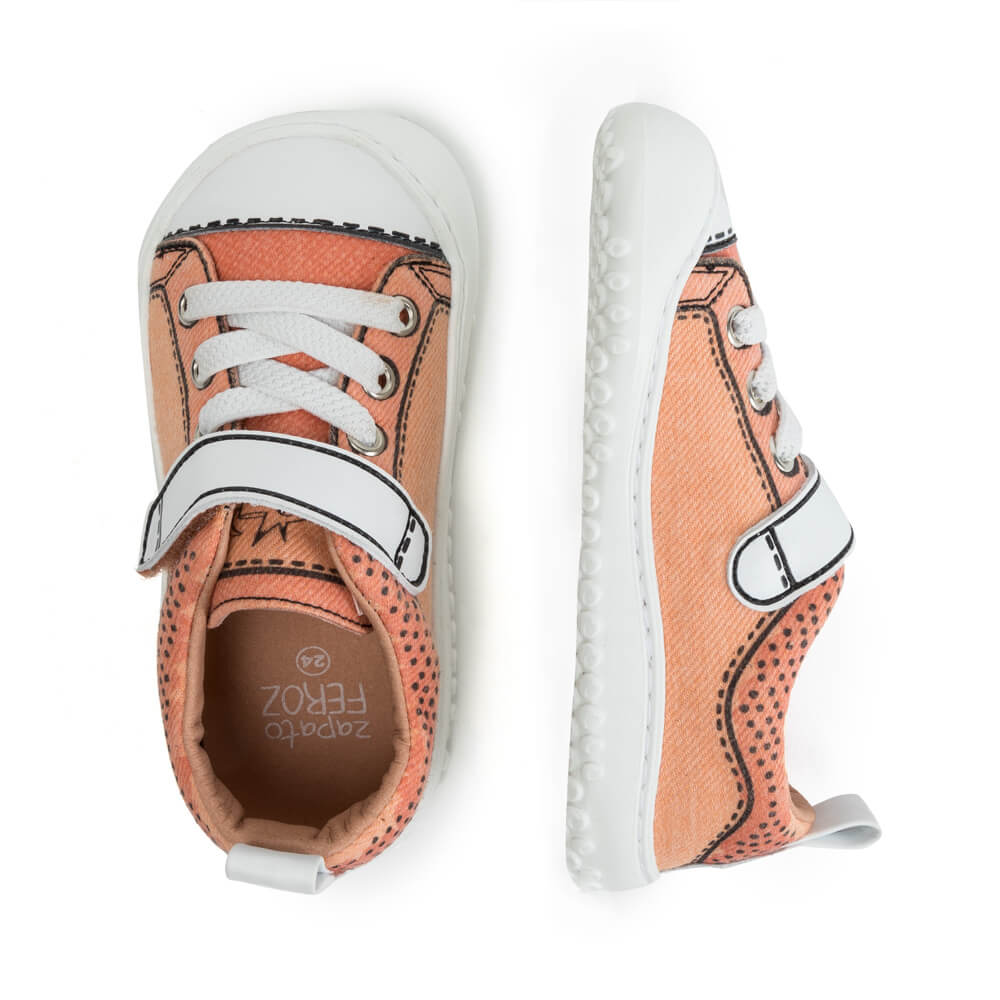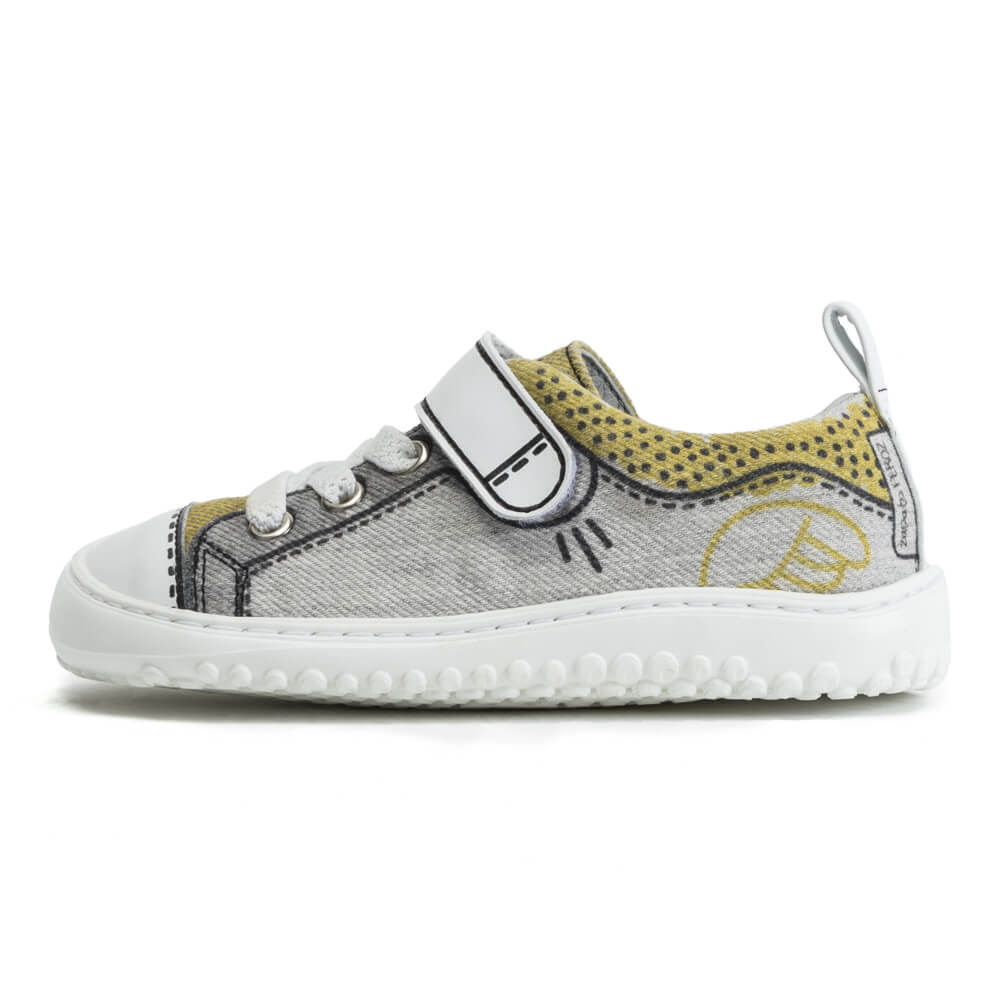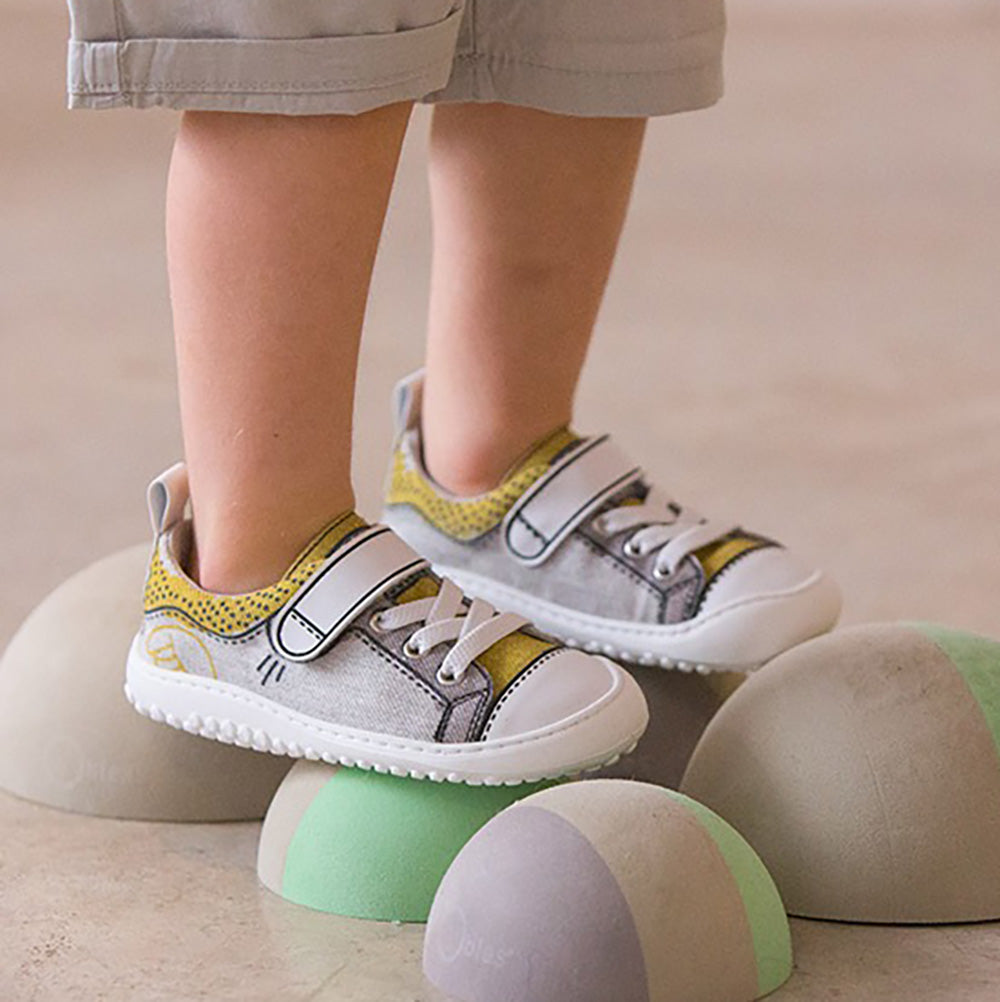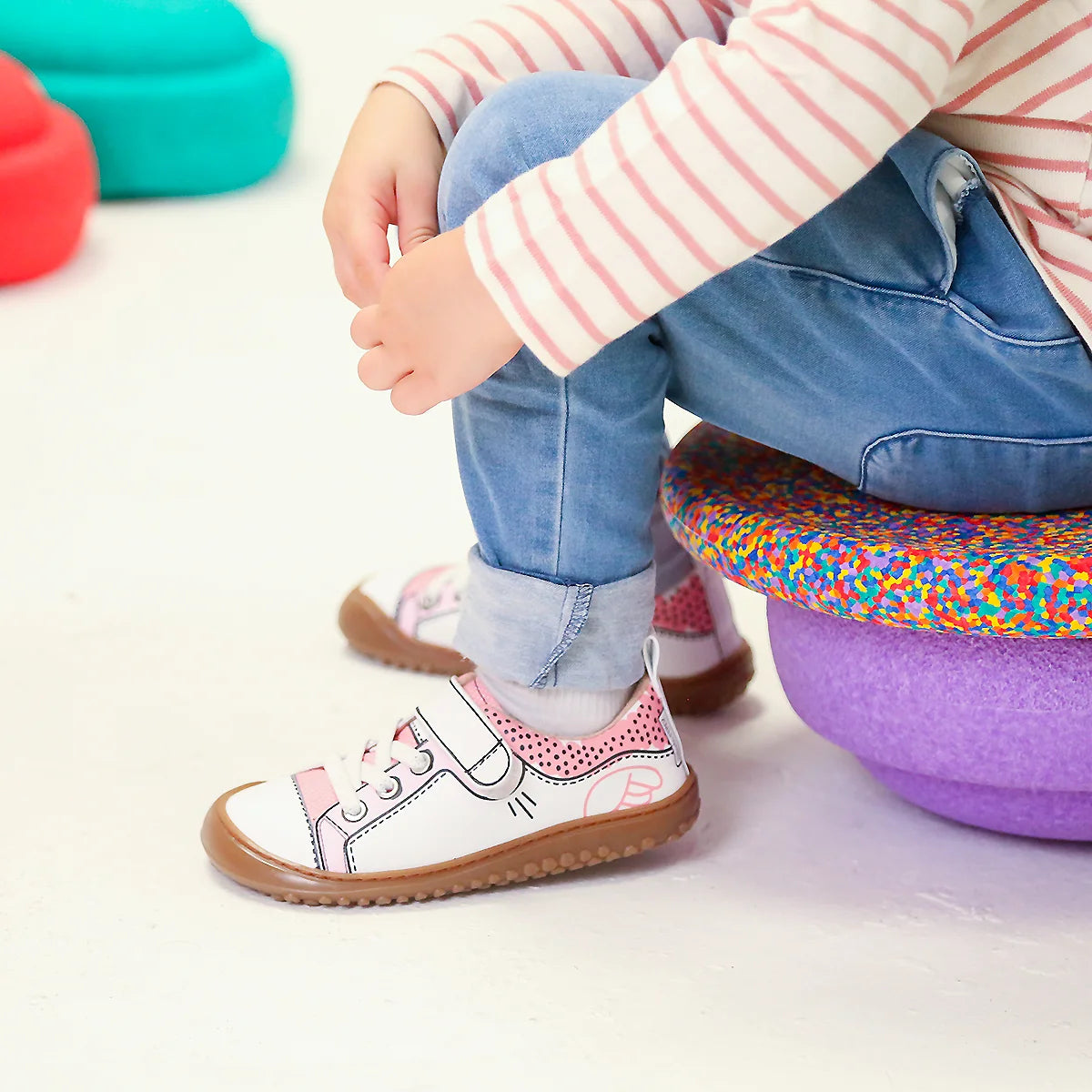 Paterna Cómic Rocker SS22
Sale price
42,00€
Regular price
53,00€
Tax included.
These comic-style slippers take care of your little one's feet, allow them to grow in a healthy way and keep them in touch with the earth 🦶🌏 Free, strong and happy feet = Agile, balanced and healthy children 💪💚🧒 🦶 Recommended for medium and low instep. ☝️ Remember, your little one's feet connect him to the world, you have to take care of them and pamper them a lot. Vegan – Denim 🌱 : blue-green, pink-coral and grey-yellow
Description
Materials
Care
360º image 🔁
A comic-style shoe for school that will accompany your little one on their day-to-day adventures.
🎙️ The older sister of the Fierce Comic Paterna. Inspired by our little Roc, fun, original and very authentic. 👩‍⚕️ We follow the instructions of pediatric podiatrists to design and create the Paterna Rocker Cómic. 👣 Natural shape of the foot, wide front area to offer space for little fingers to be free and happy. 👟 Flat, thin sole (3.5 mm), flexible and light. Healthy and happy feet 🦶😊. 🦠 New flat, arch-free, removable insole provides protection, insulation and breathability. 🧒 Autonomy for your little one. Rear handle, large opening and easy closure with velcro closure. ⚙️ Resistant 💪 and easy to clean materials 🧼.
🎥 Look how they look in this video 👉
Paterna Cómic Rocker SS22 shoe.
👈
Materials
Vegan – fabric🌱
:
blue-green, pink-coral and grey-yellow
. Breathable and abrasion resistant, easy to maintain, it can get wet without losing properties. 📑 You can see all the improvements of this new SS22 season, as well as more information about the fittings, release dates...etc. on our
Spring-Summer 2022 News
page
🌱 Veganos – tejido: azul-verde, rosa-coral y gris-amarillo.
Transpirable y resistente a abrasión, de fácil mantenimiento, se puede mojar sin perder propiedades.
Cómo limpiar tus feroces de microfibra:
🧹
Cepilla en seco
con un cepillo de calzado duro para eliminar el exceso de suciedad.
💧Pon un poco de
limpiador de calzado natural
en un cepillo blando para calzado y moja el cepillo ligeramente con agua.
🧹
Cepilla el zapato
.
🧼
Seca el zapato
con un trapo.
🌟
¡Listos!
⚠️
No recomendamos usar nuestro limpiador natural de calzado porque puede dañar el dibujo impreso en el zapato.
Te dejamos el vídeo de cómo hacer la limpieza: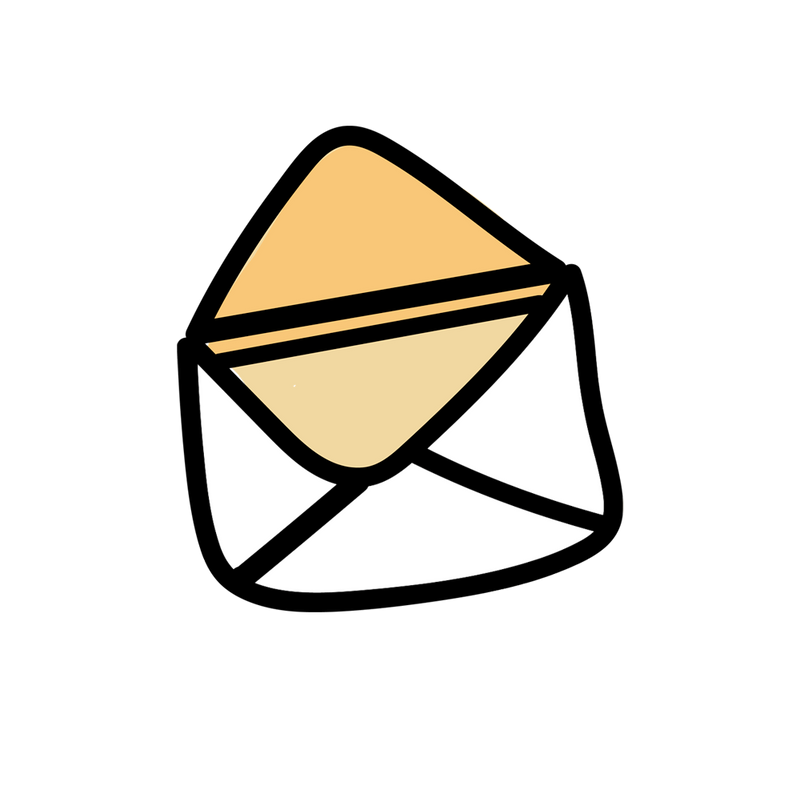 Don't miss out!
We will send you information about shoes, offers and news from our brand.
Tea felt more comfortable and confident barefoot.
I want to give Diego the best possible option for good growth and development.
Gamil has taught us that when learning to walk, there is nothing better than going barefoot.
FEROZ shoes are the ideal footwear for babies