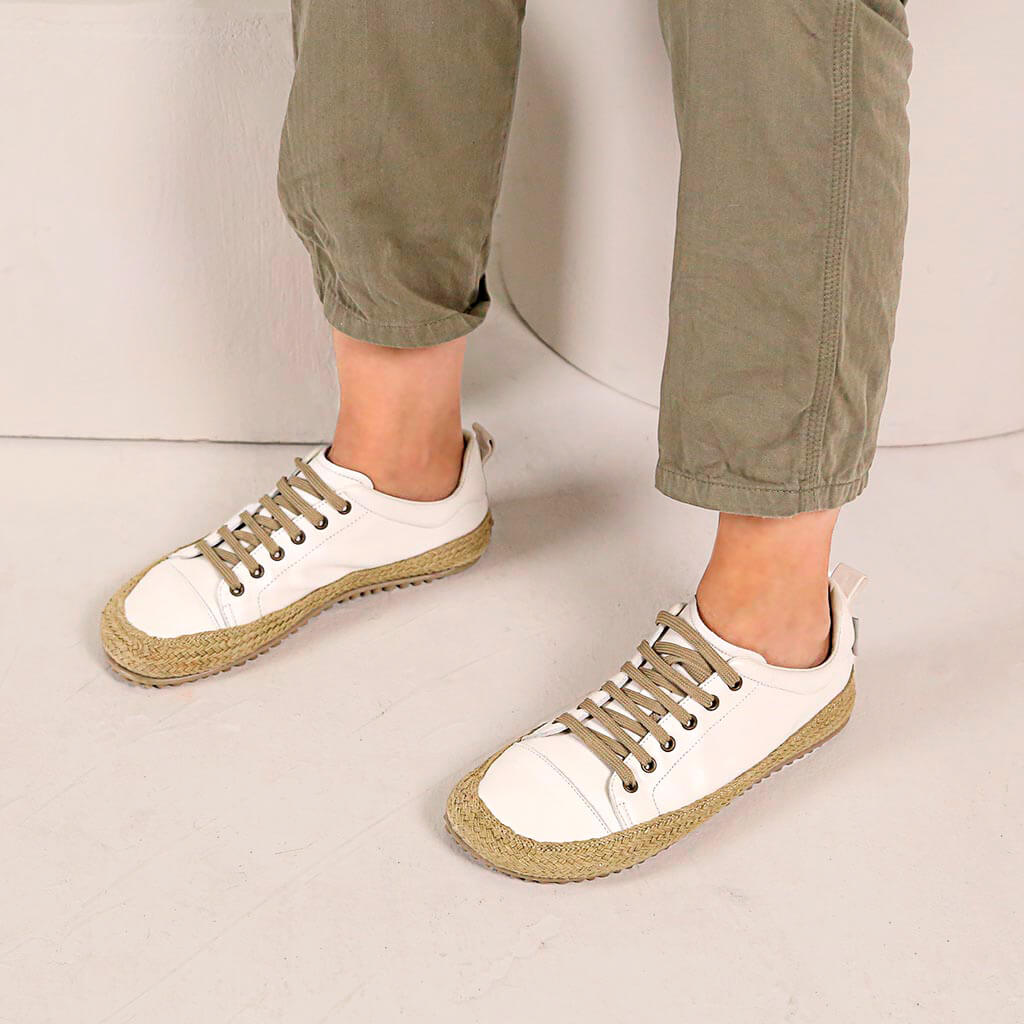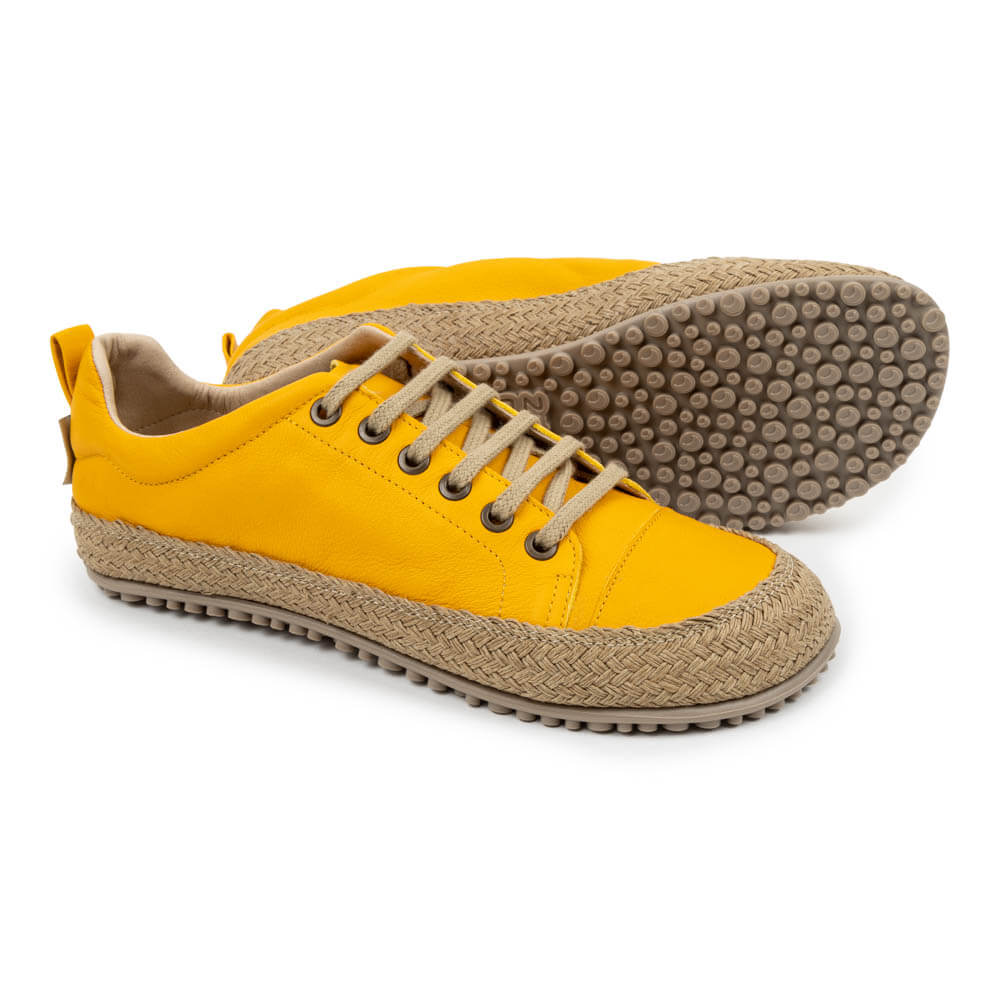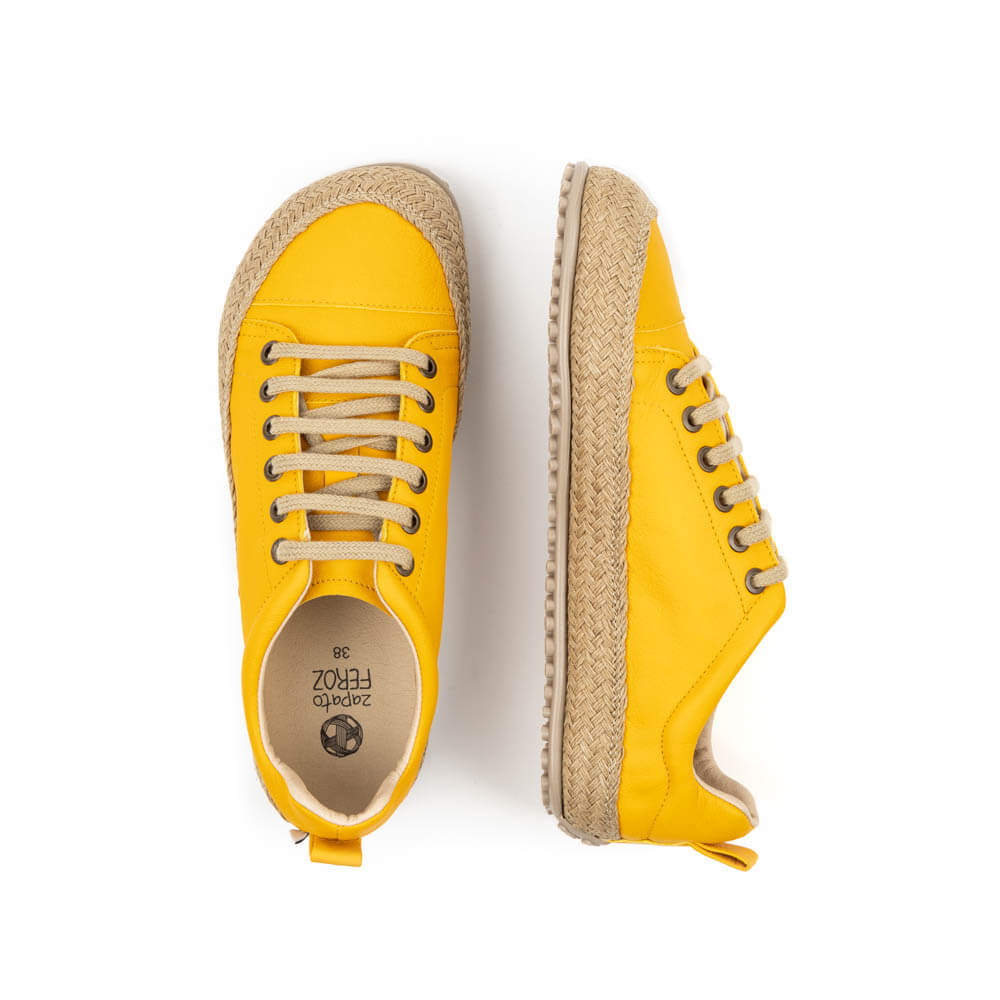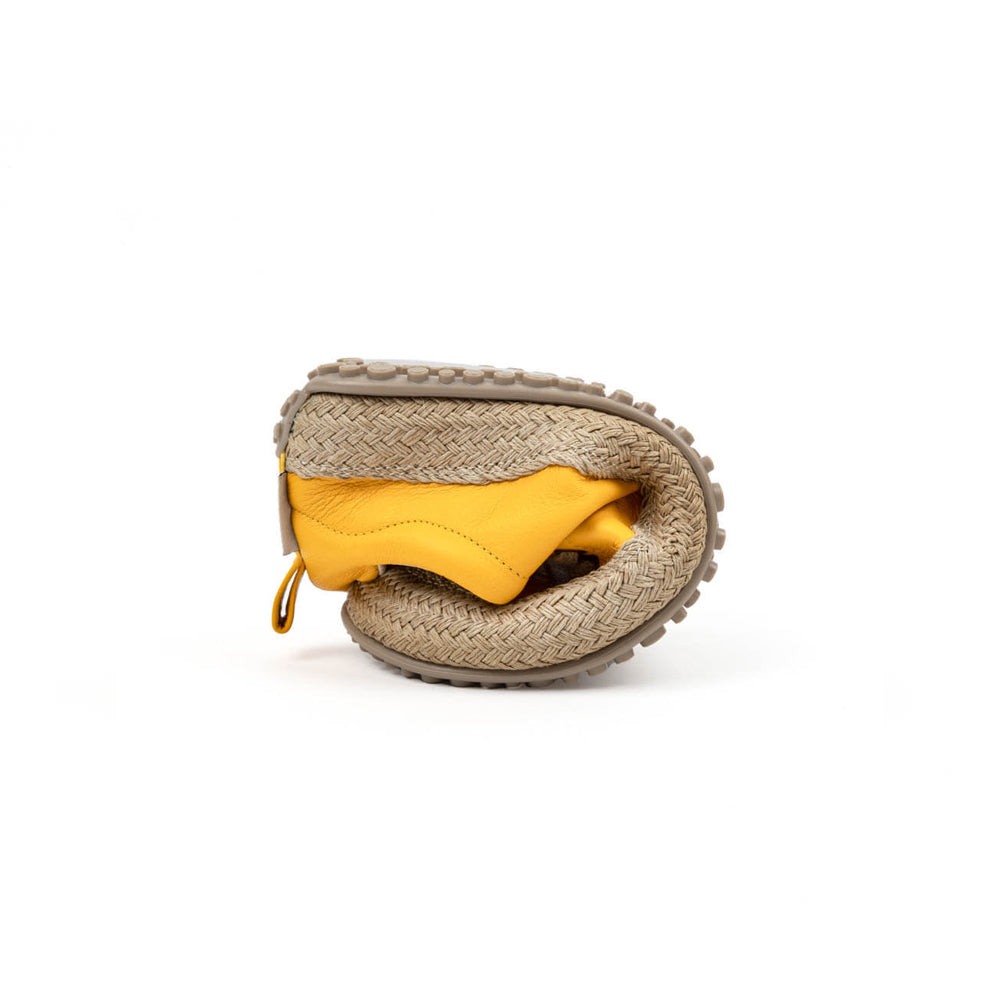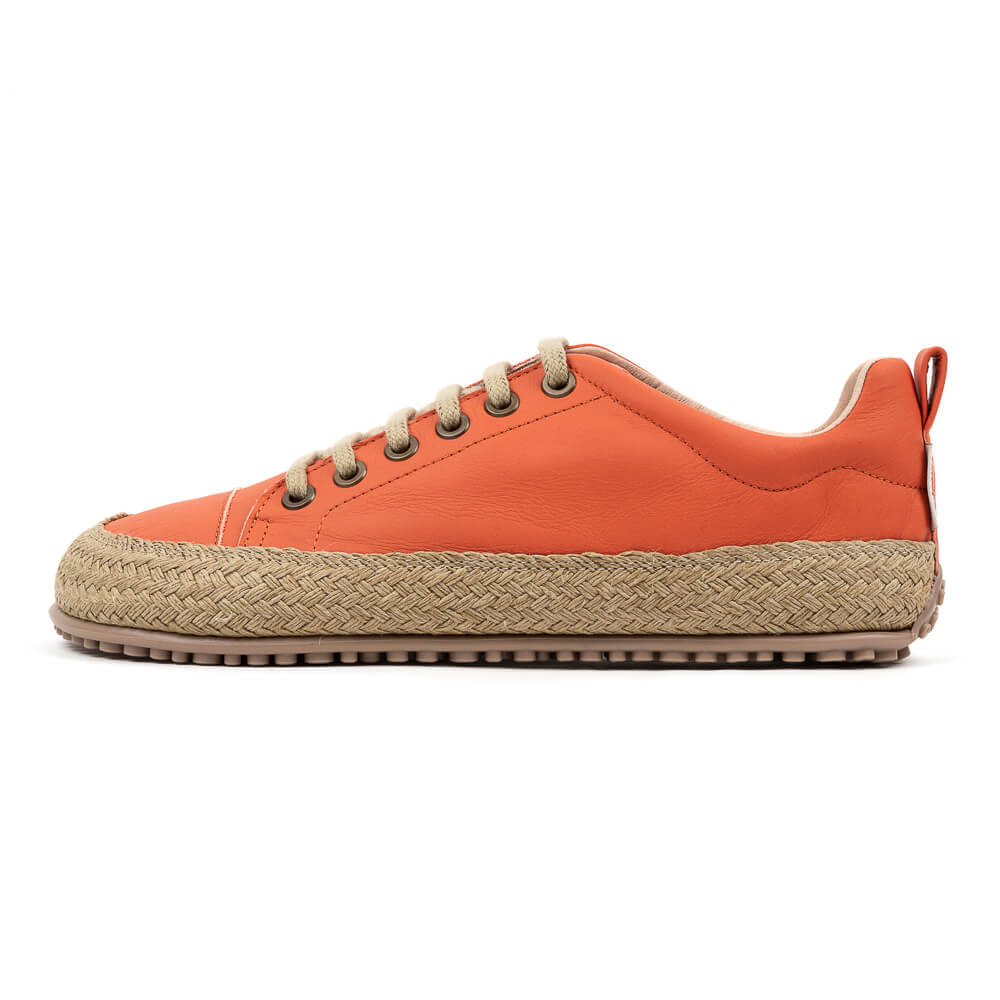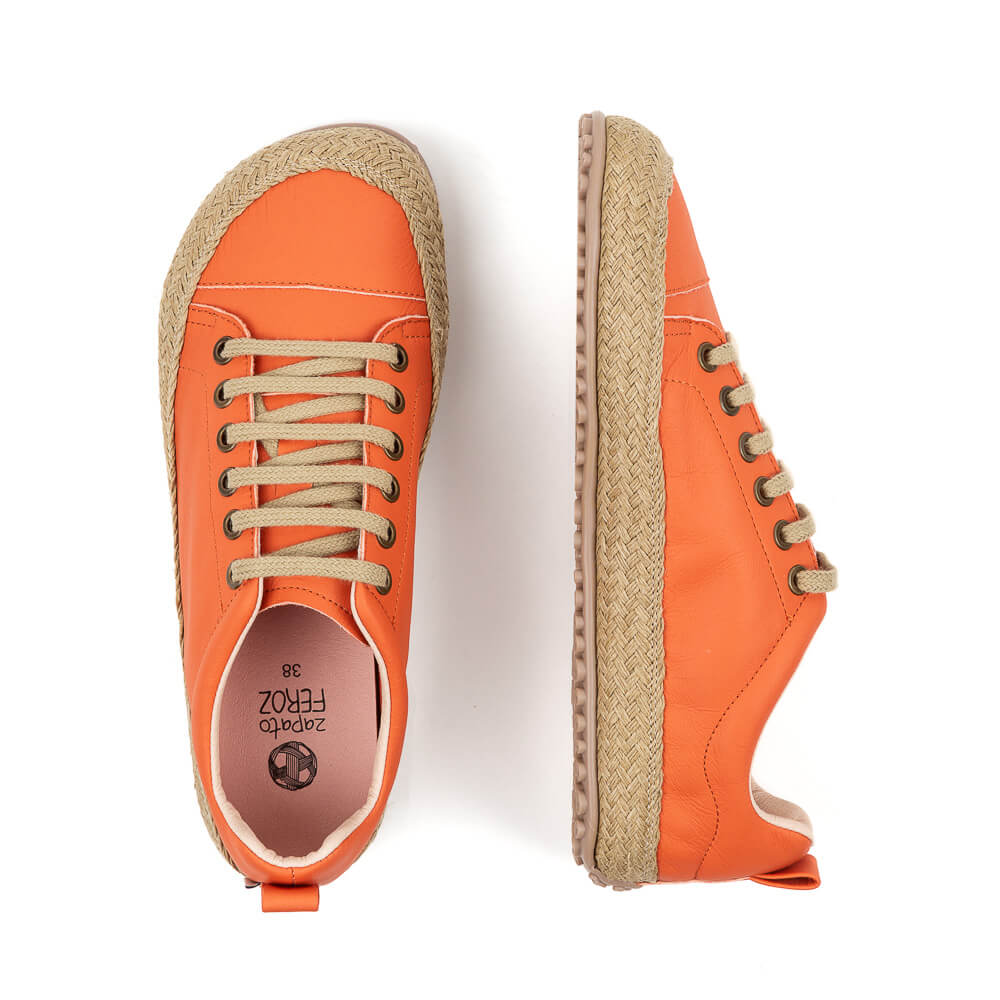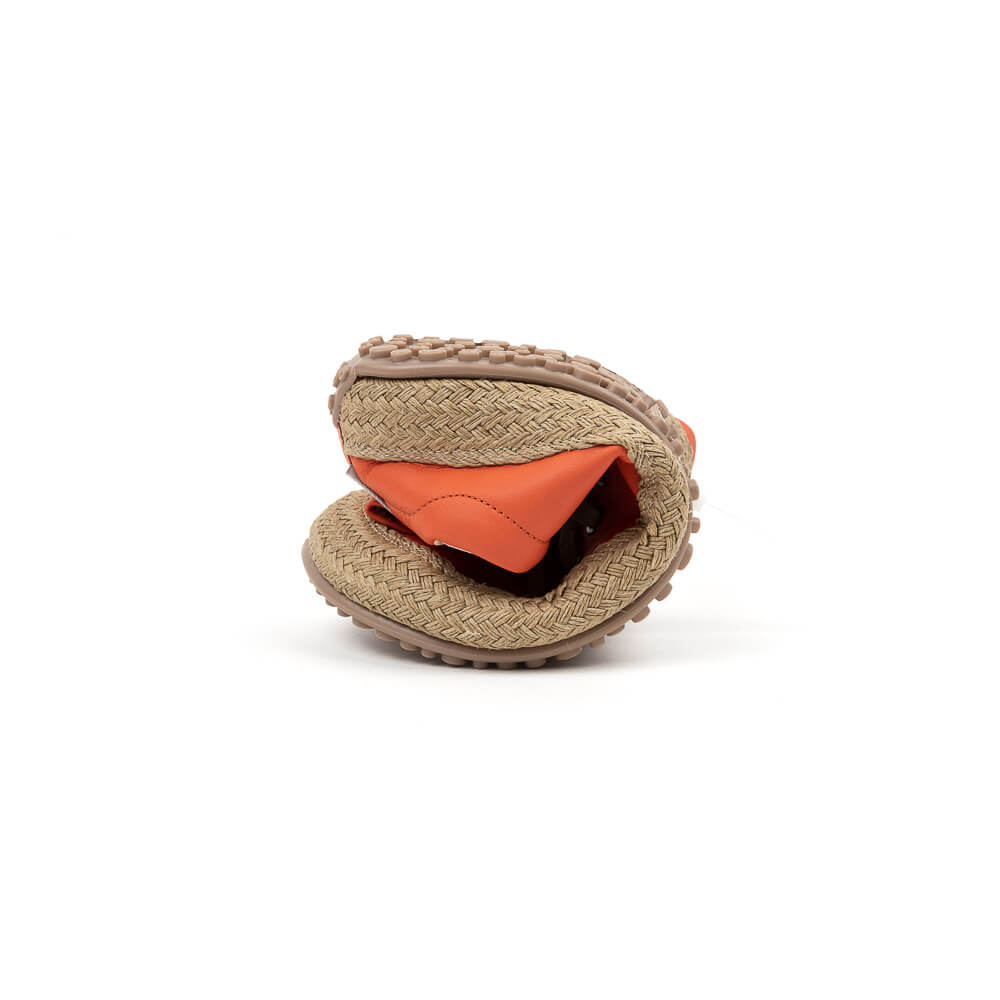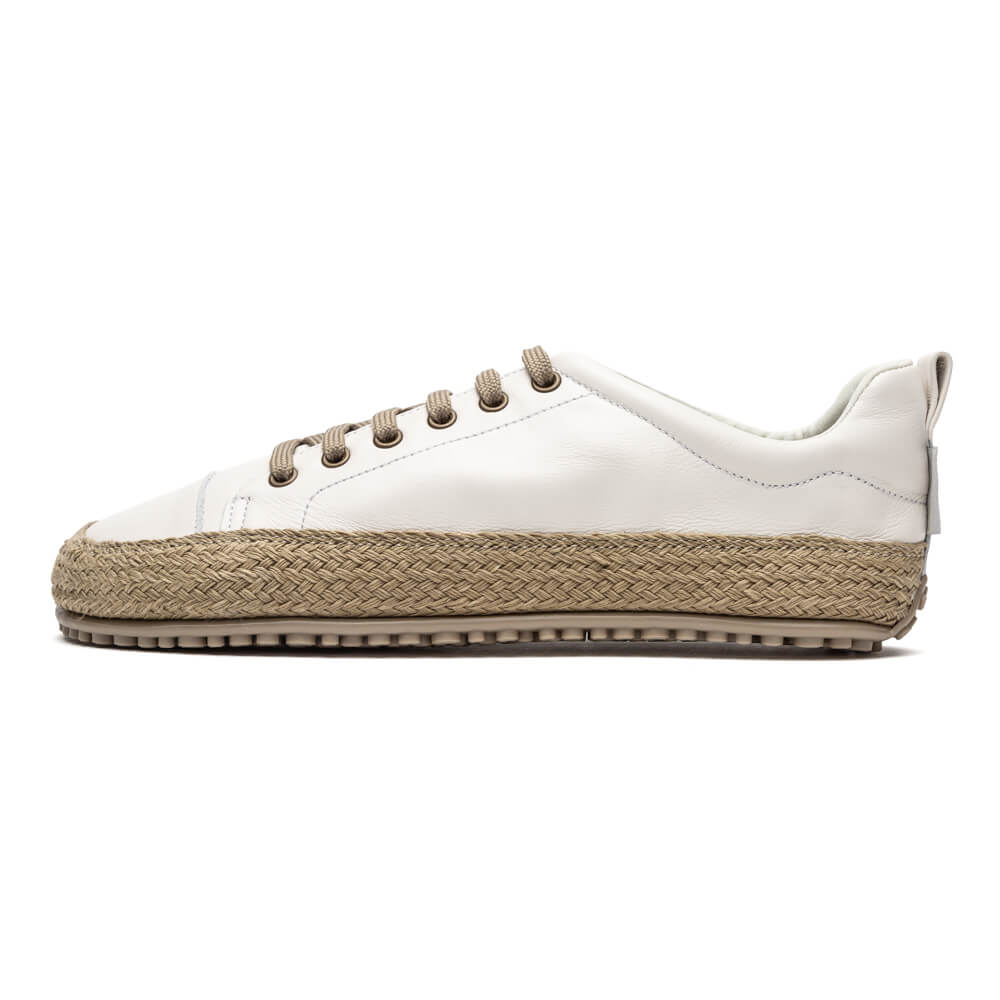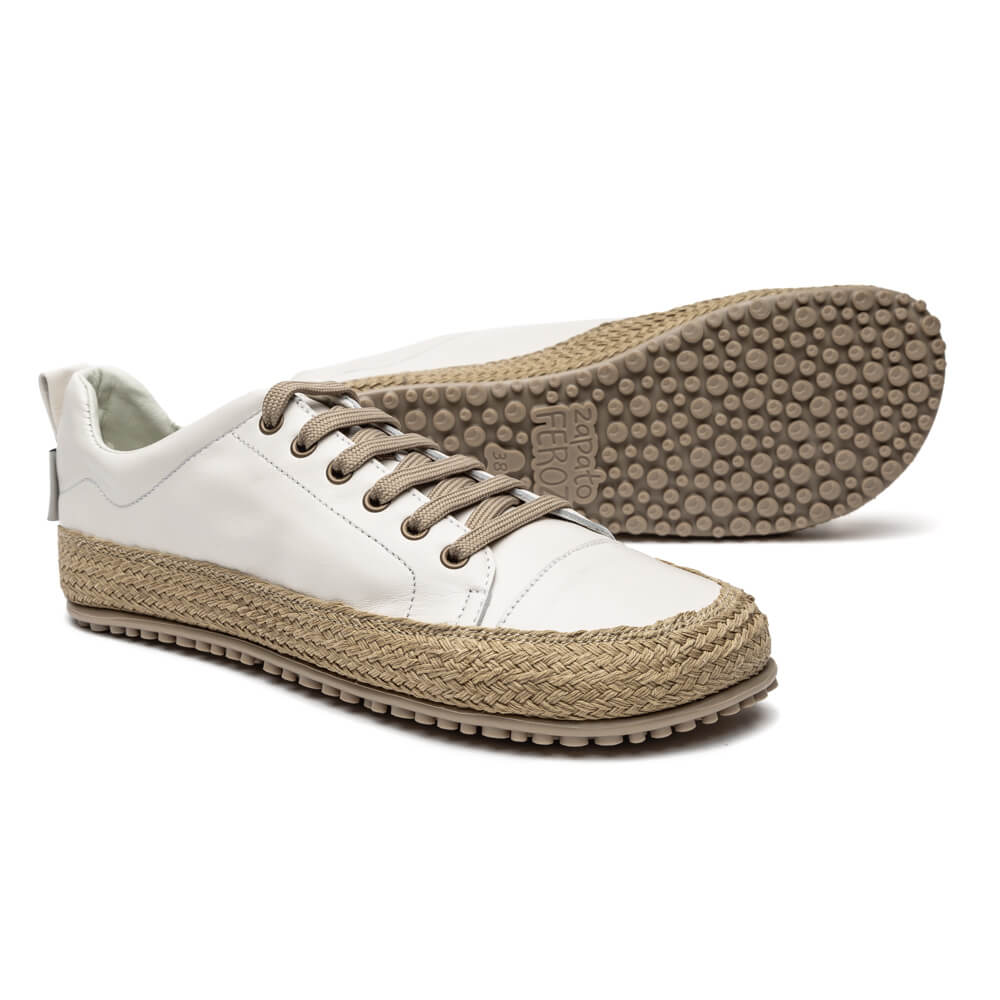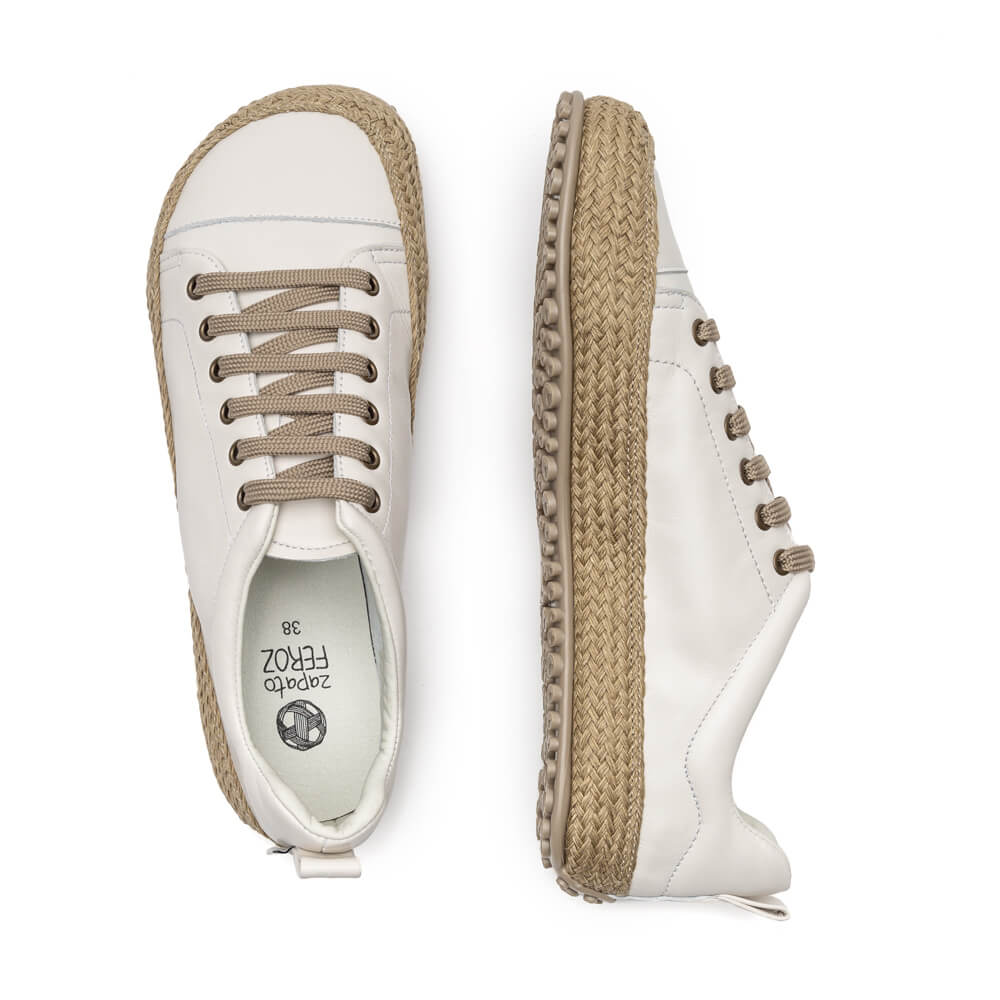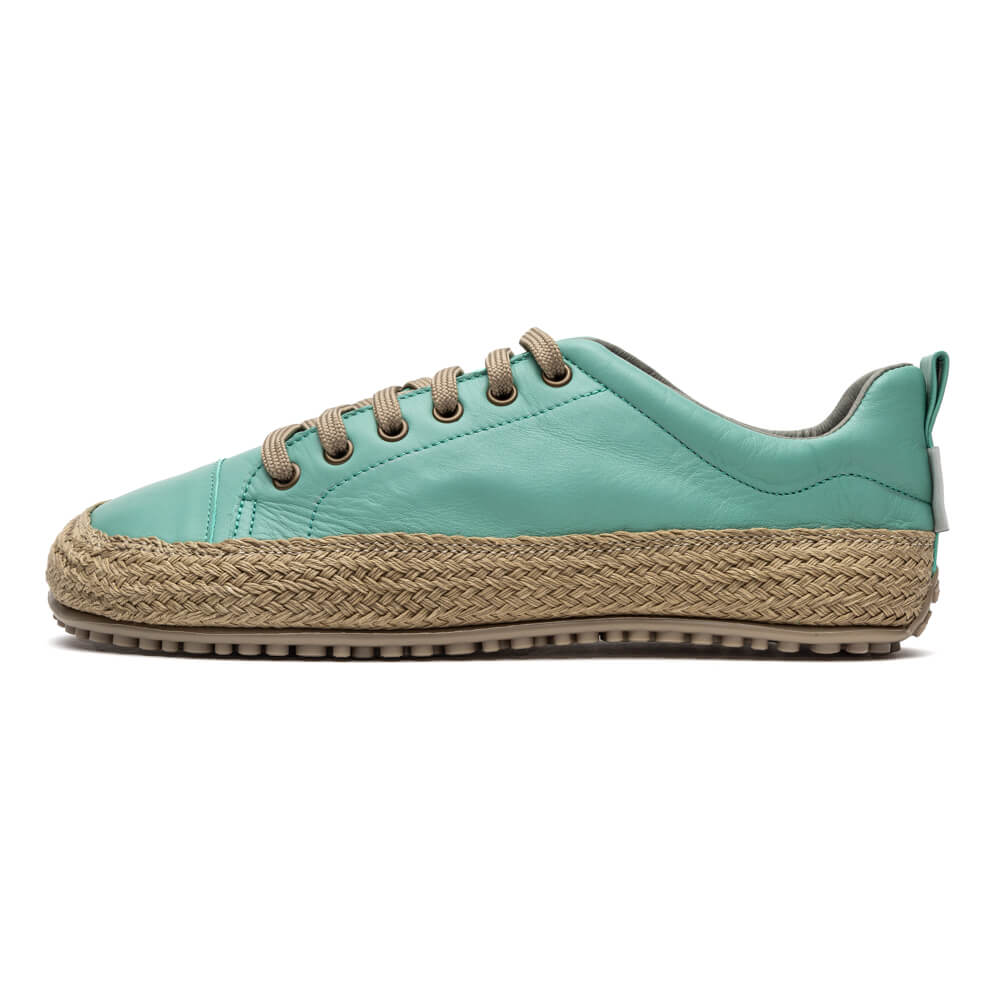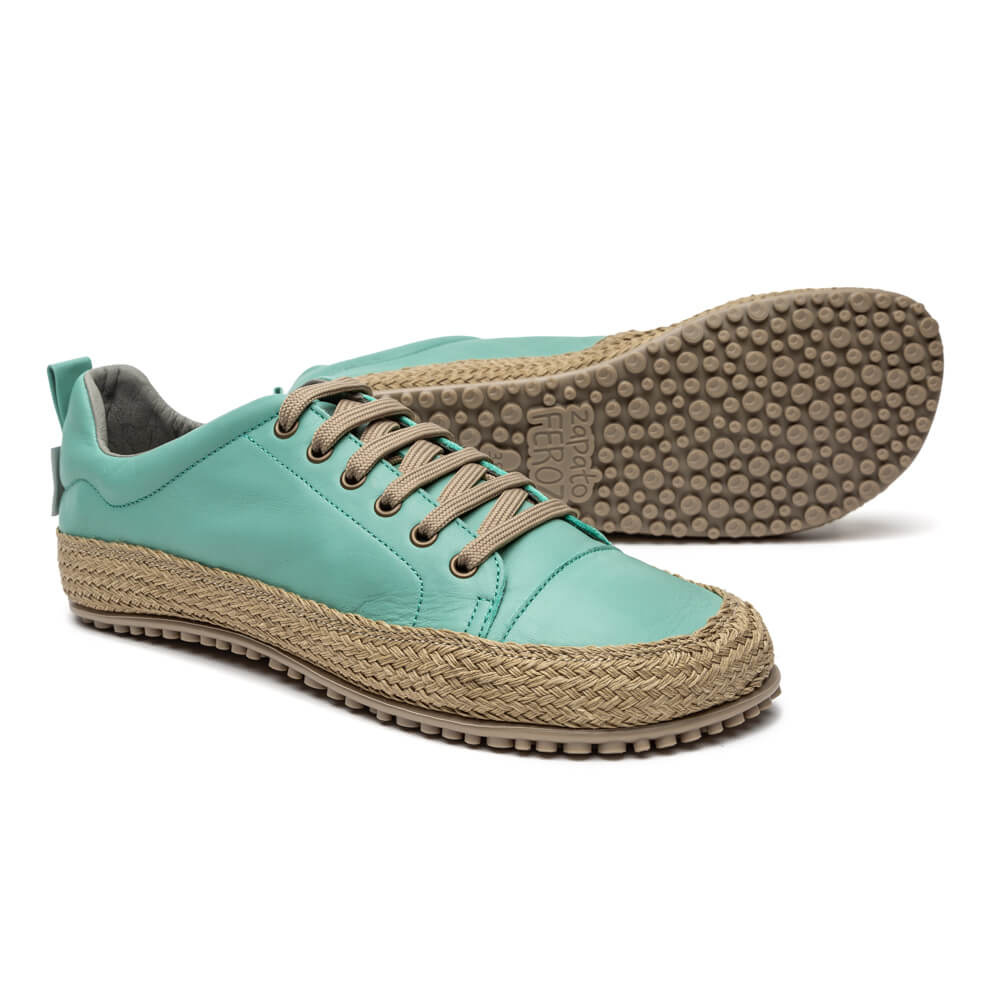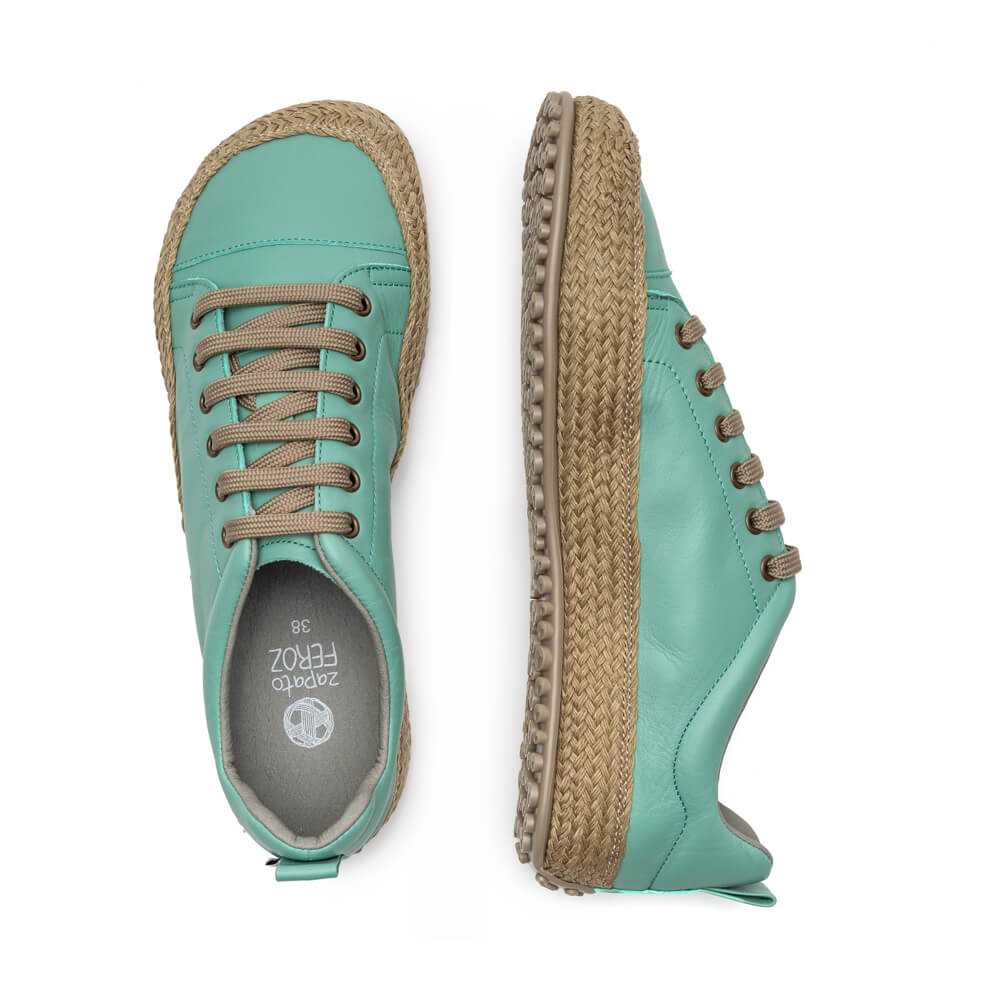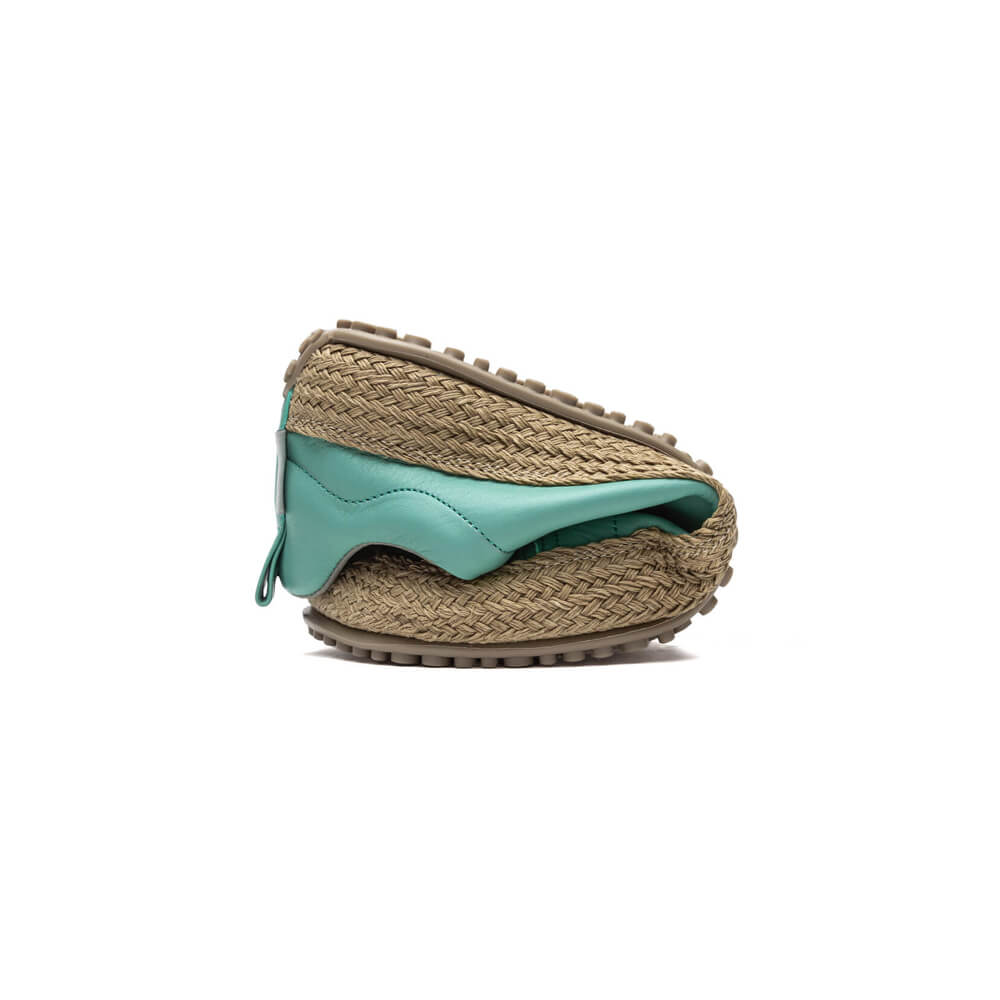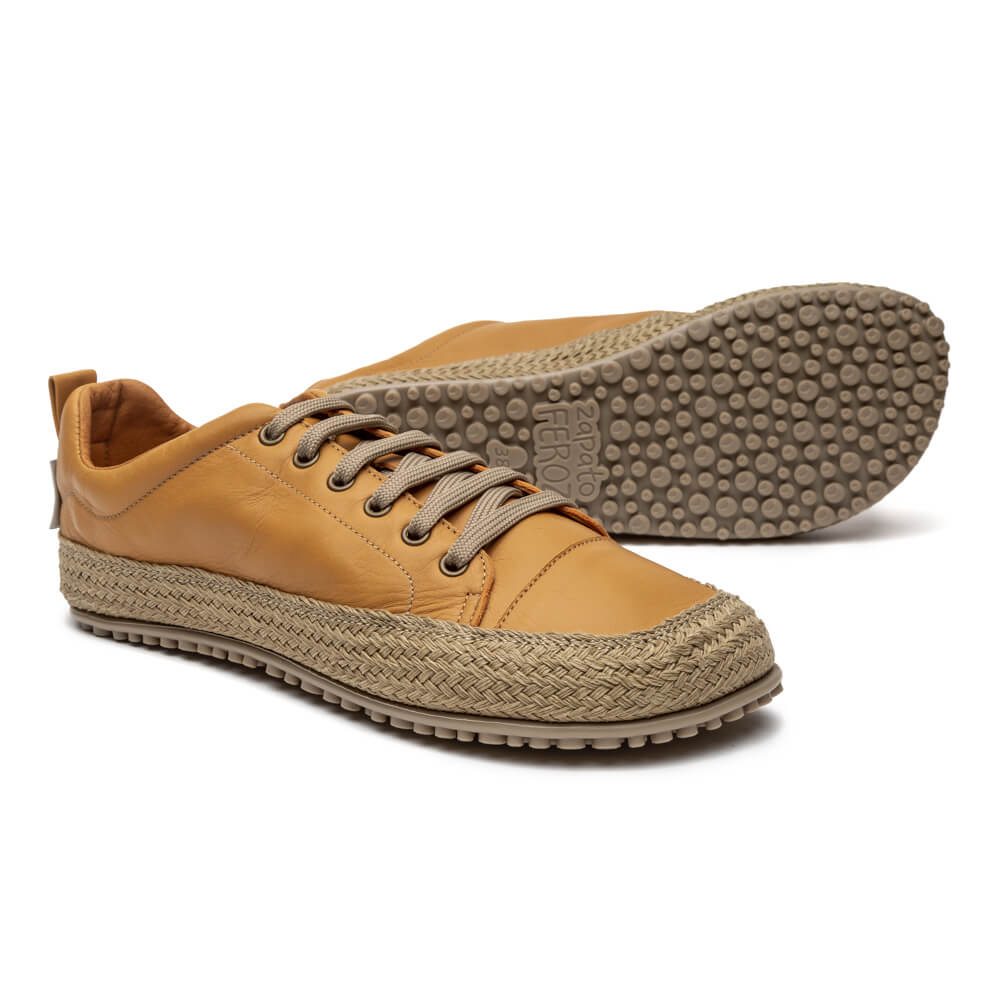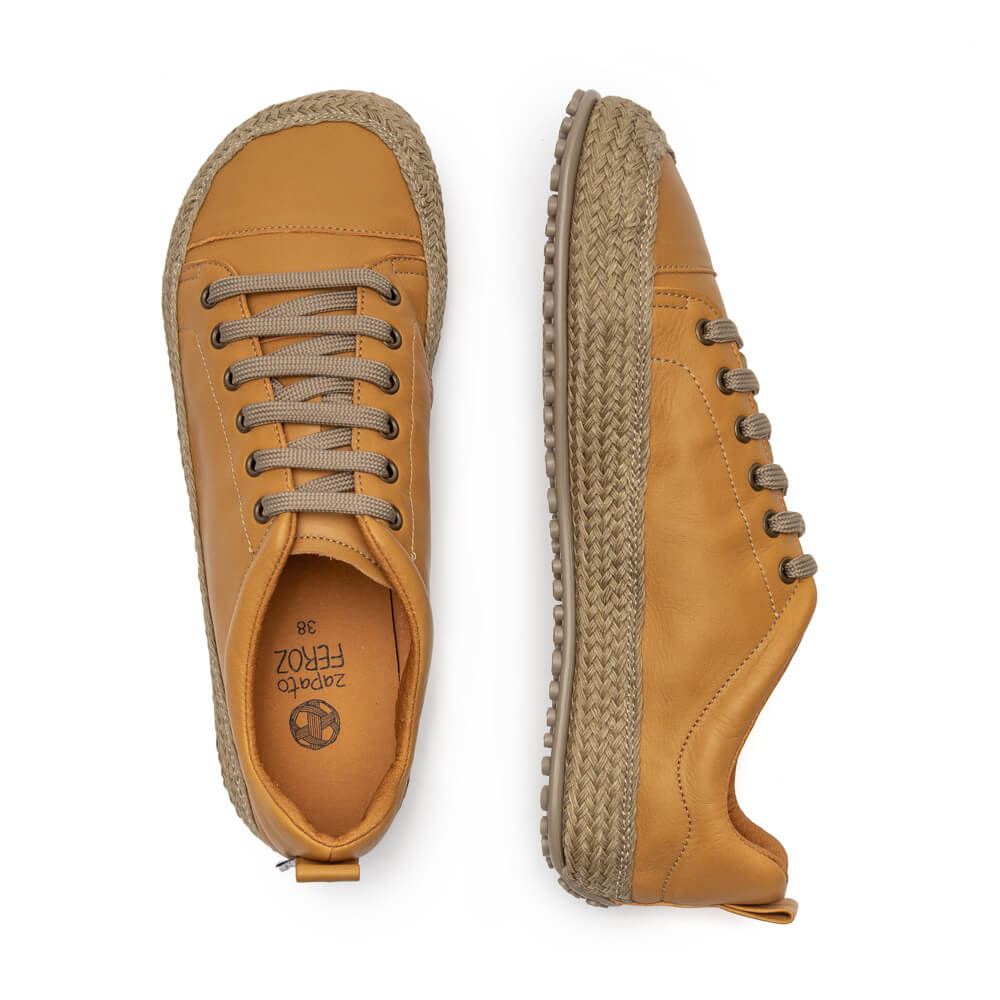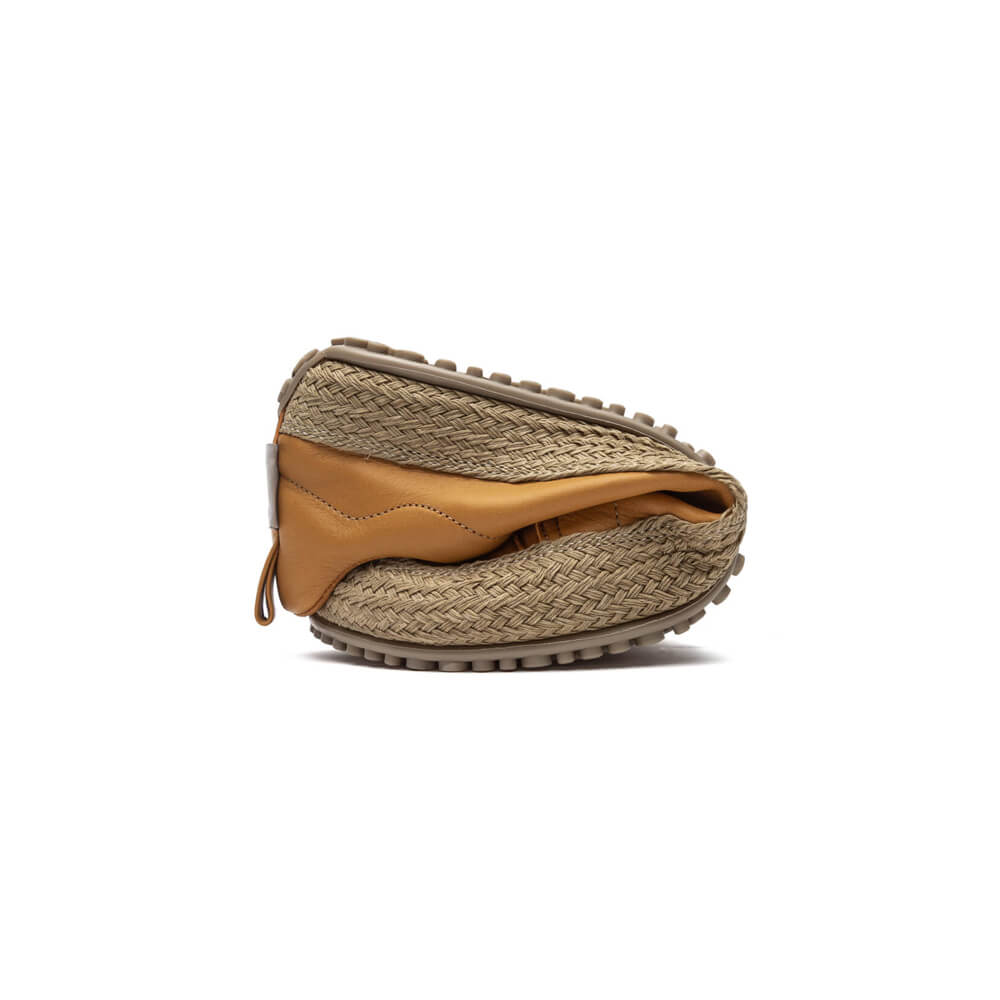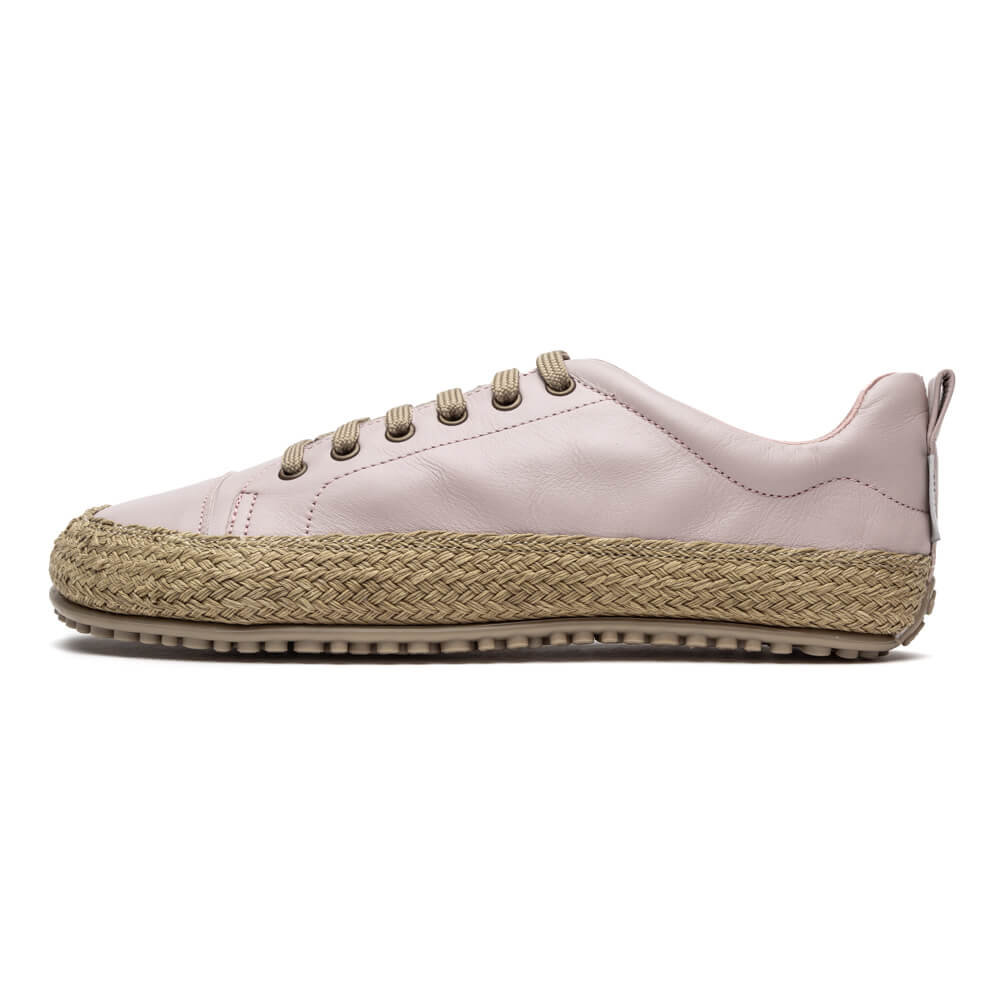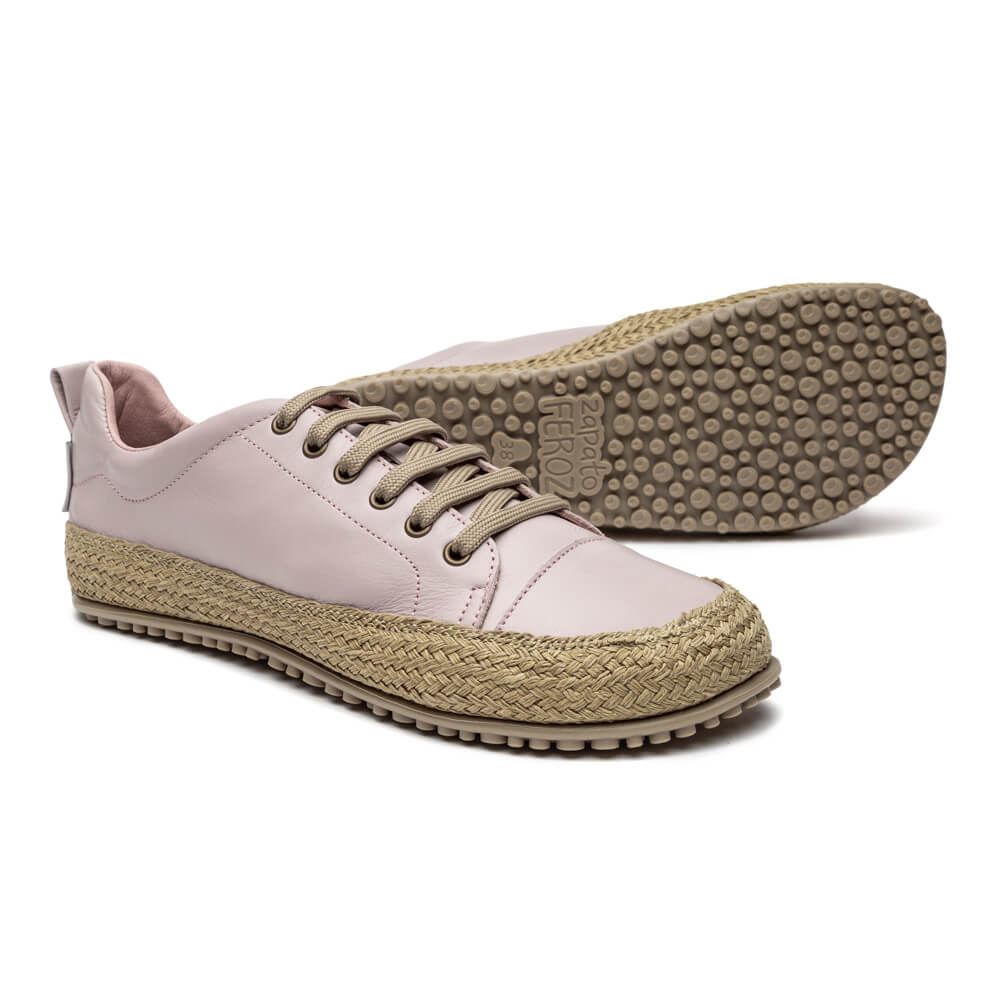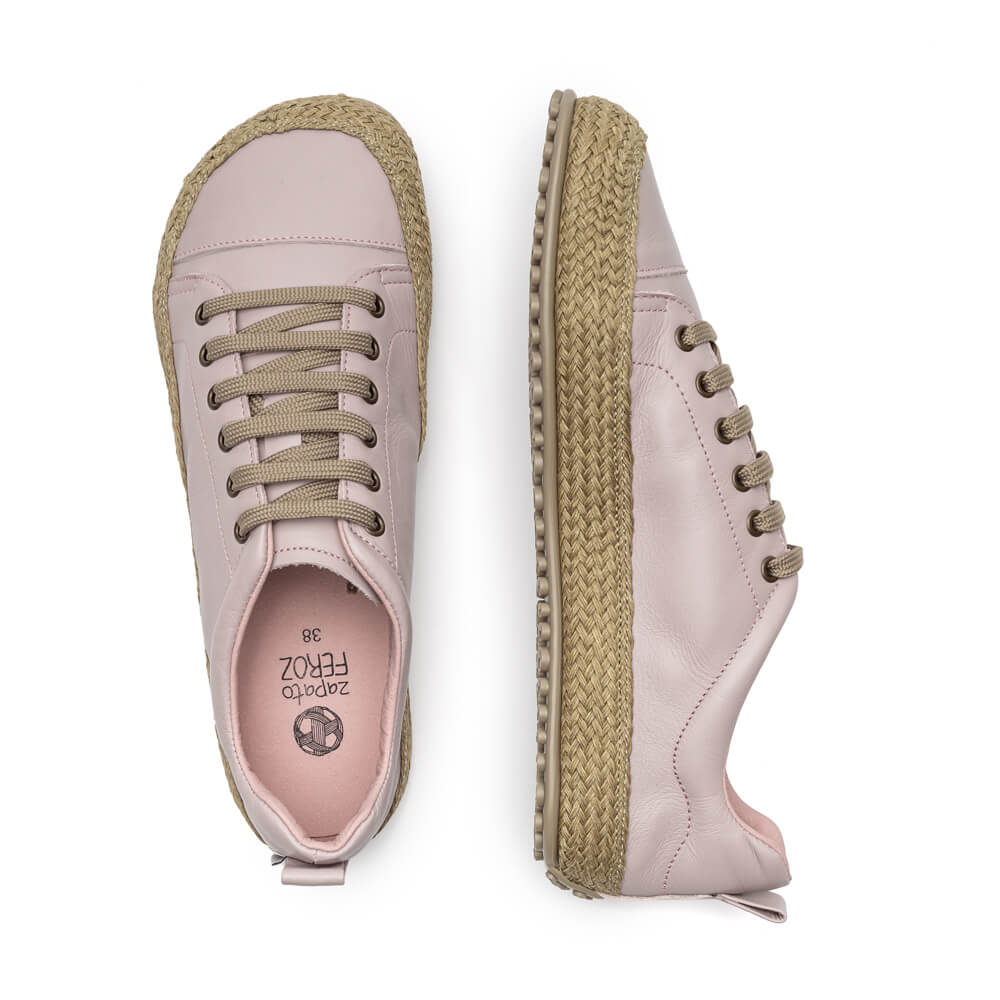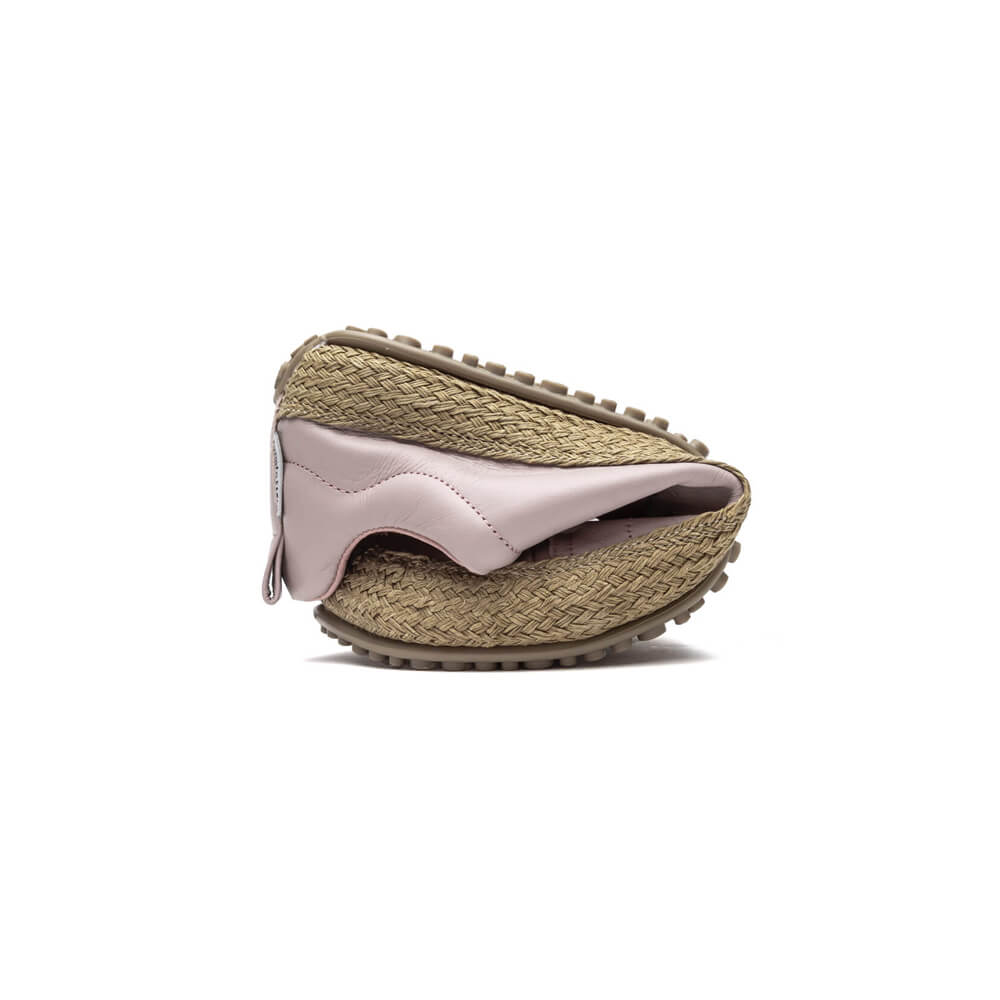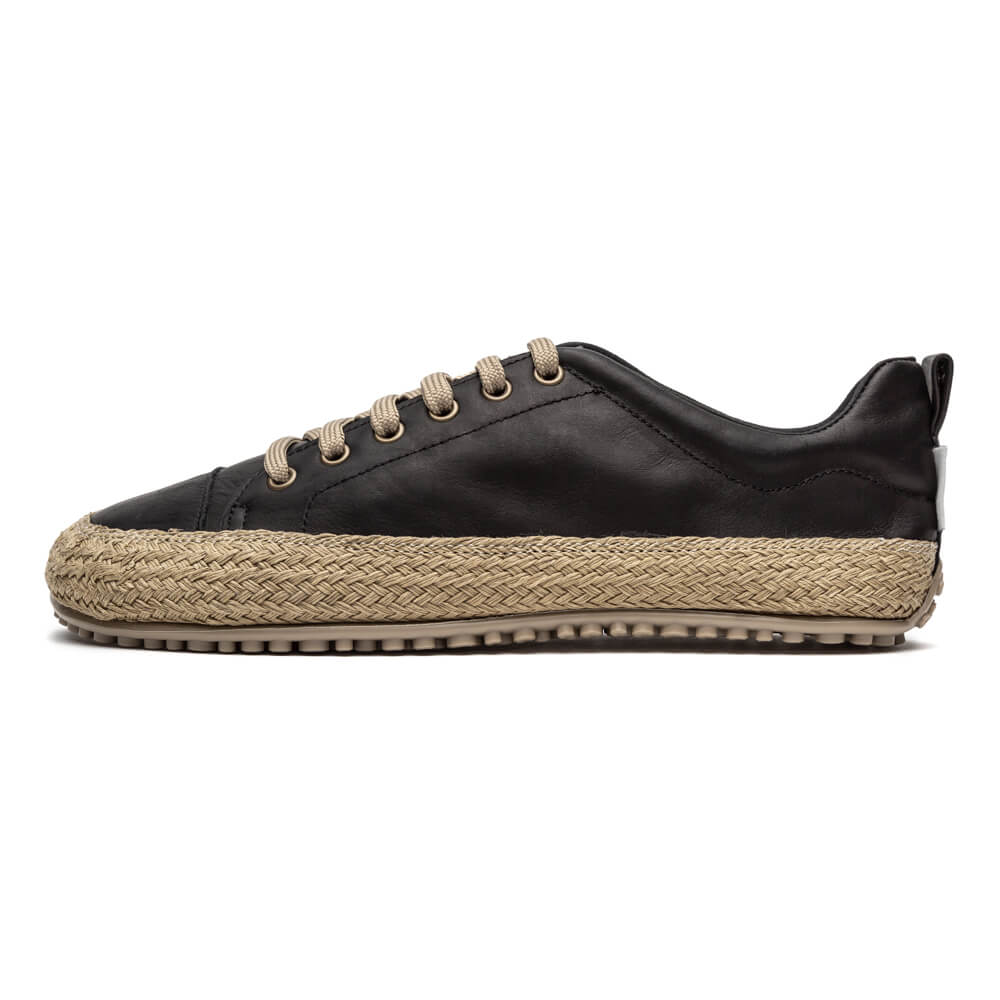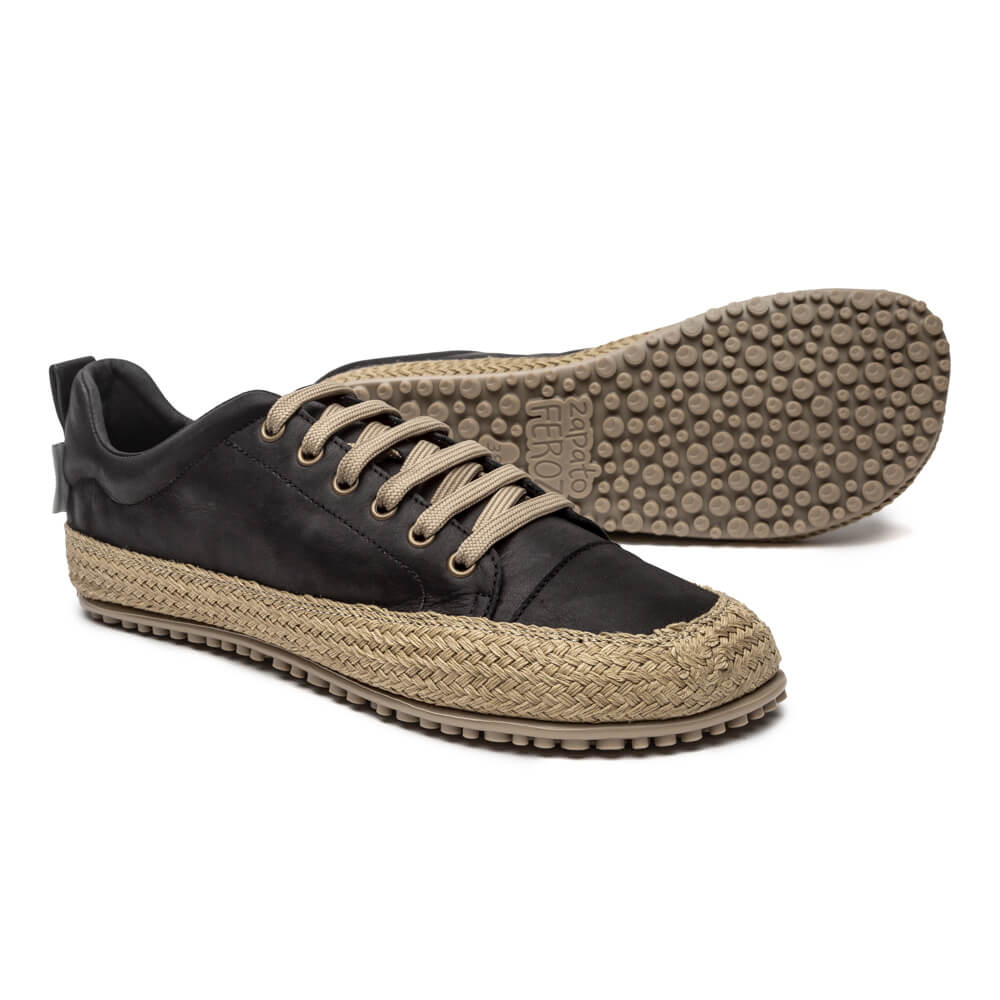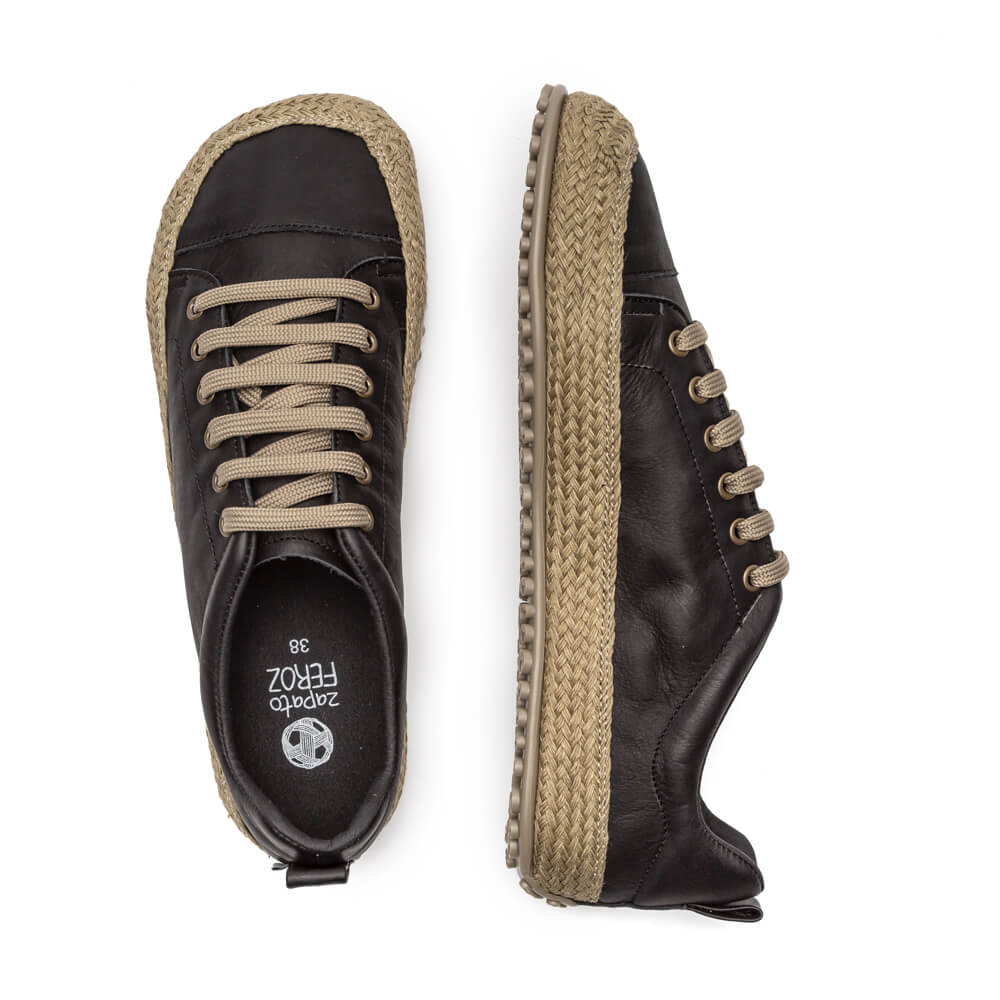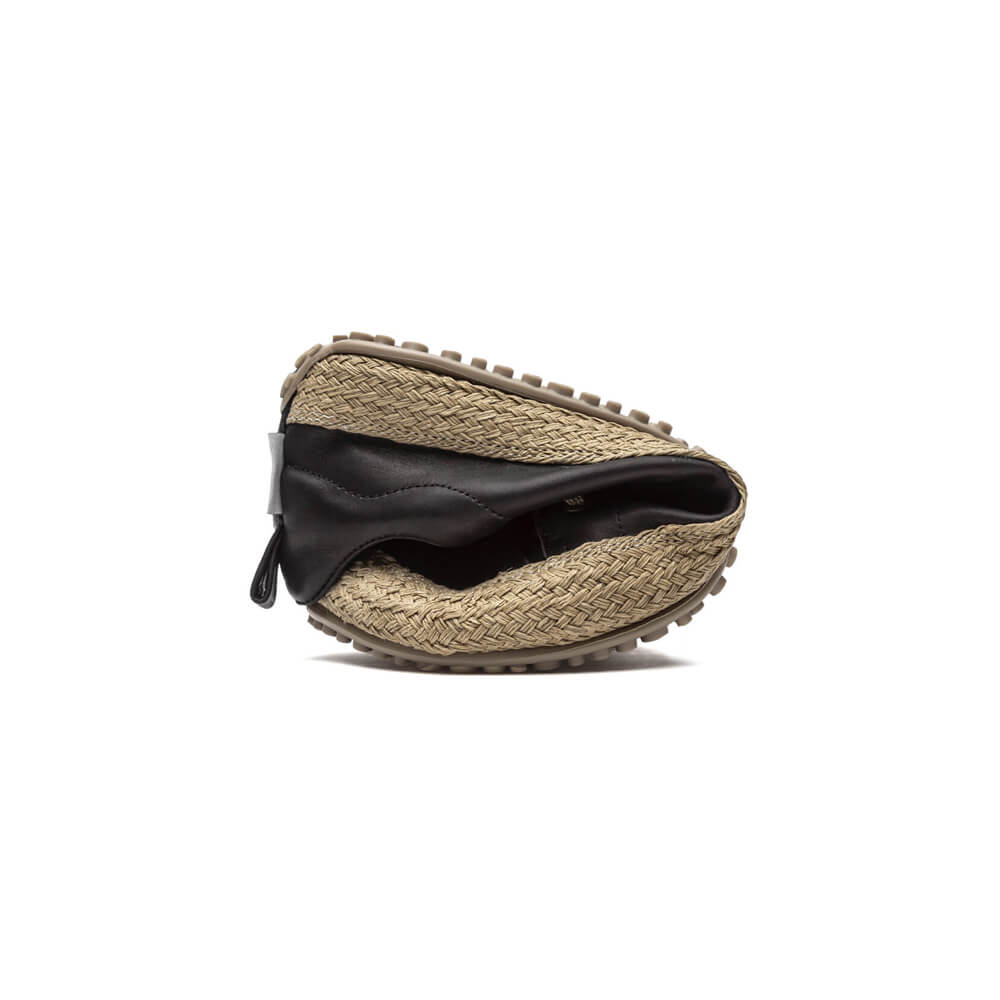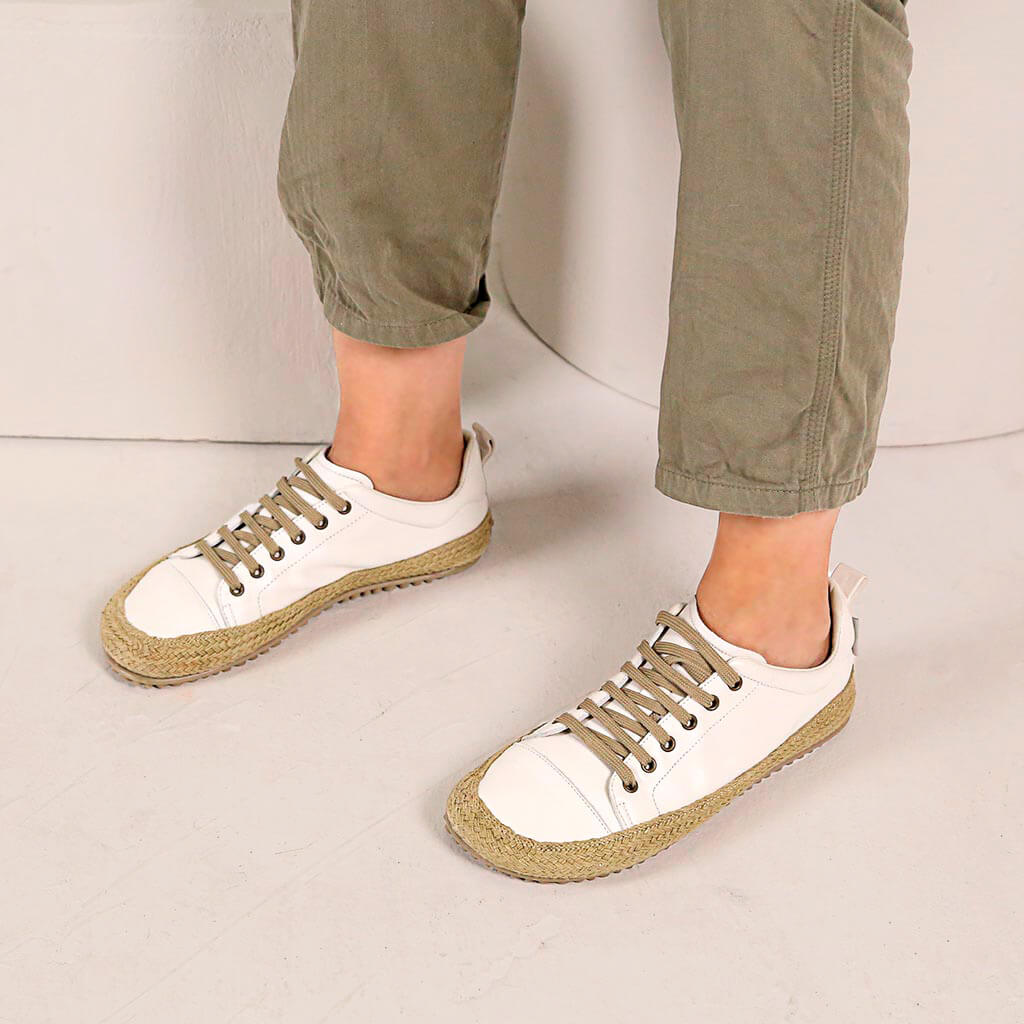 Sale price
71,00€
Regular price
89,00€
Tax included.
The most summery Jérica with natural esparto or jute rope , resin-coated to make it more resistant and as flexible as any of our Zapato FEROZ shoes. 👣
Description
Materials
Care
Our most summery shoes , like espadrilles, but super flexible:
Made of leather. 🐮
Lining-free which makes them very breathable and cool, ideal for the summer. ☀️
The rope is resin-coated to prevent it from being damaged by water or use. 🪢

There are 6 colours to choose from: coral, yolk, pale pink, white, black and mint. 🎨
Unlined leather: very cool and adaptable to your foot. 🐮
Resin-coated rope. 🪢
How to clean your leather shoes:

🧹 Dry brush with a hard shoe brush to remove excess dirt.
💧 Dampen a cloth with water and squeeze it well to remove any excess.
🤚🏻 Clean the whole shoe.
🧹 Brush the sole with a soft brush and water .
🧴When the shoe is dry, restore the leather by applying a layer of moisturizer or colourless shoe cream. Always apply the cream to a cloth first and then spread it over the shoe.
🌟 Ready to wear!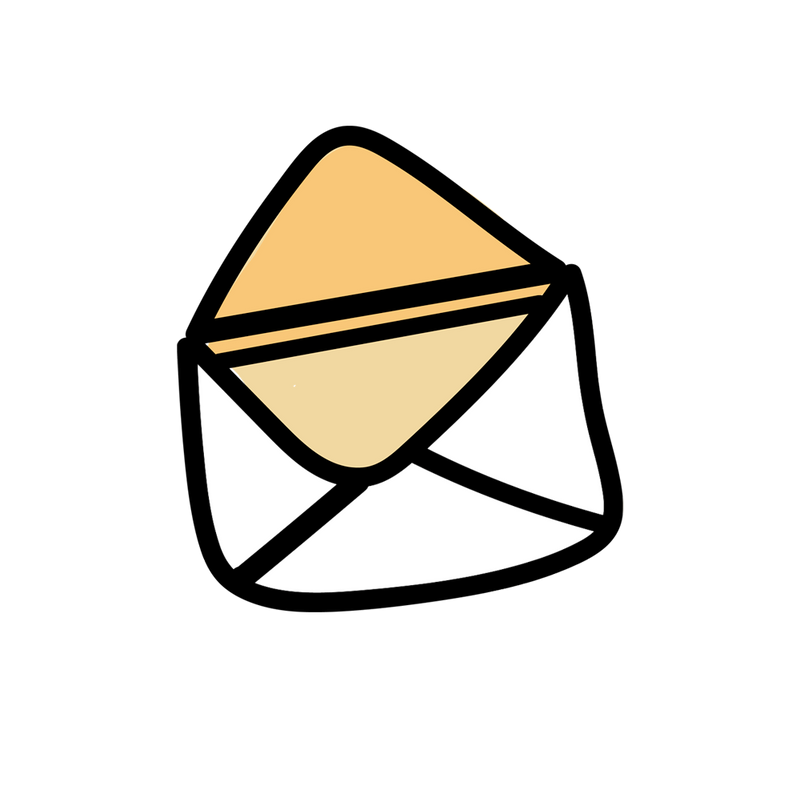 Don't miss out!
We will send you information about shoes, offers and news from our brand.
Tea felt more comfortable and confident barefoot.
I want to give Diego the best possible option for good growth and development.
Gamil has taught us that when learning to walk, there is nothing better than going barefoot.
FEROZ shoes are the ideal footwear for babies