Moraira Rocker Risco - Special Edition
Sale price
55,00€
Regular price
Tax included.
✏️ I admire their unrestricted strokes when they draw, and this motif was the most repeated in the "Diseña tus Feroces" contest. Based on true events! 🤣

I know firsthand that more than one comes back from school with a paint stain or a pen scribble. ✏️ Now with this design, it will go unnoticed ♥️.

Your little one will enjoy the sensation of walking barefoot.

👣 Recommended instep: medium and high.

🌱Vegan – microfiber
Description
Materials
Care
This season, we bring you the doodles before your little one does!

👩‍⚕️ The Moraira model, after several seasons in our collection, has the approval of expert podiatrists.

🦶 Natural foot shape, wide toe area to give little toes space to be free and happy.

👣 Straight last to accommodate your child's foot. 0º toe adduction.

👟 Flat, thin (3.5mm), and flexible sole. Get more sensory information from the ground through the feet.

⬇️ Breathable and padded interior lining. Allows wearing the shoes with or without socks, embracing the foot for greater comfort.

🦠 Flat, removable insole without arch support. Provides protection, insulation, and breathability.

🦸‍♀️ Thanks to the double Velcro, it's easier to put on and gives more independence to the little one.

🧼 Rubber toe cap and rand. Increases durability and makes cleaning a breeze.

⚠️ We don't recommend using our natural shoe cleaner as it may damage the printed design on the shoe.
Outer material
🌱 The base of our shoes is made from microfiber, and this season we've adorned it with illustrations inspired by Roc's artwork ❤️. It's pure fantasy!
It replicates the characteristics of natural leather, but it can withstand the active play of our little ones 🤸🏿. It has a soft and pleasant touch, is very lightweight and breathable. Moreover, it's highly durable, easy to clean, and dries quickly.
The Oeko-Tex® Standard 100 class I label certifies that it is eco-friendly and free from harmful substances.
Forro
🌬️ Proper shoe breathability is important for foot health. 💚 That's why all our shoes come with a technical and sporty lining, highly breathable and quick-drying. It keeps the feet dry and healthy.
🌱 Certified eco-friendly with OEKO-TEX, STANDARD 100 label.
Plantilla
👣 We've designed the insoles to keep the feet dry. The bottom support is made from a delicately studied foam with activated charcoal 🪨, to prevent the formation of sweat bacteria that cause foot odor. In contact with the foot, a breathable technical fabric evacuates sweat to the exterior.
🌱 Certified eco-friendly with OEKO-TEX, STANDARD 100 label.
Suela
👟 Flexible soles made of nitrile rubber. They provide excellent grip, allowing your little ones to roam parks and asphalt jungles with confidence 🦍.
Minimal thickness to reduce impacts without losing contact with the ground.
⚠️
If you're the type who cleans your shoes every day, just so you know, it might not be the best idea in the long run. Overdoing it with cleaning can actually speed up the shoe's wear and tear.
How to clean your microfiber rockers:
🧹
Give 'em a good dry brush
using a sturdy shoe brush to get rid of excess dirt.
💧Put a bit of
natural shoe cleaner
on a soft shoe brush, and give it a light sprinkle of water.
🧹
Gently brush the shoe
.
🧼
Dry the shoe
using a cloth.
🌟
And there you have it!
Check out the video on how to do it: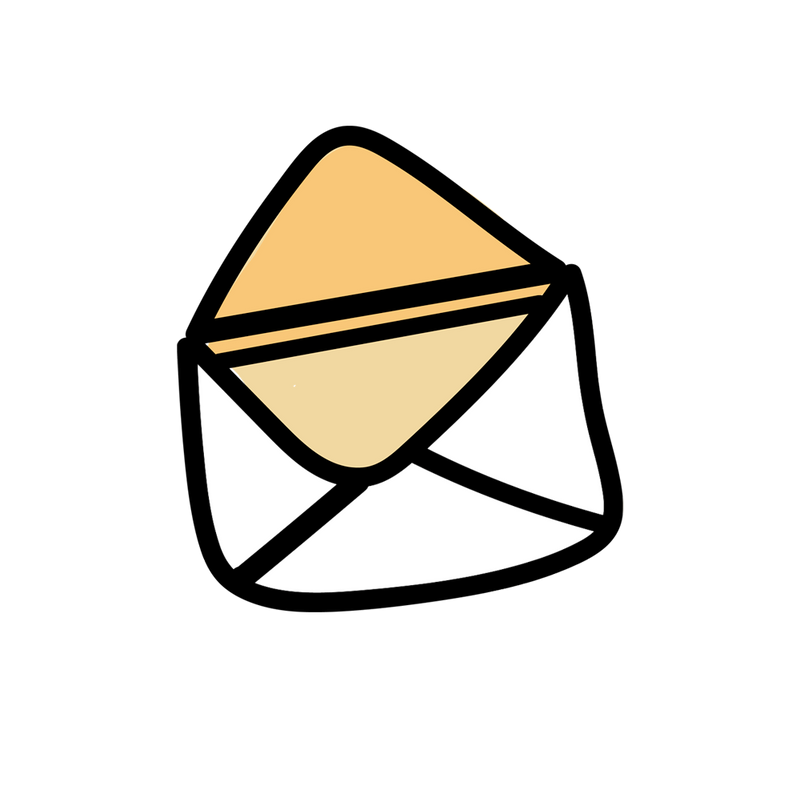 Don't miss out!
We will send you information about shoes, offers and news from our brand.
Tea felt more comfortable and confident barefoot.
I want to give Diego the best possible option for good growth and development.
Gamil has taught us that when learning to walk, there is nothing better than going barefoot.
FEROZ shoes are the ideal footwear for babies