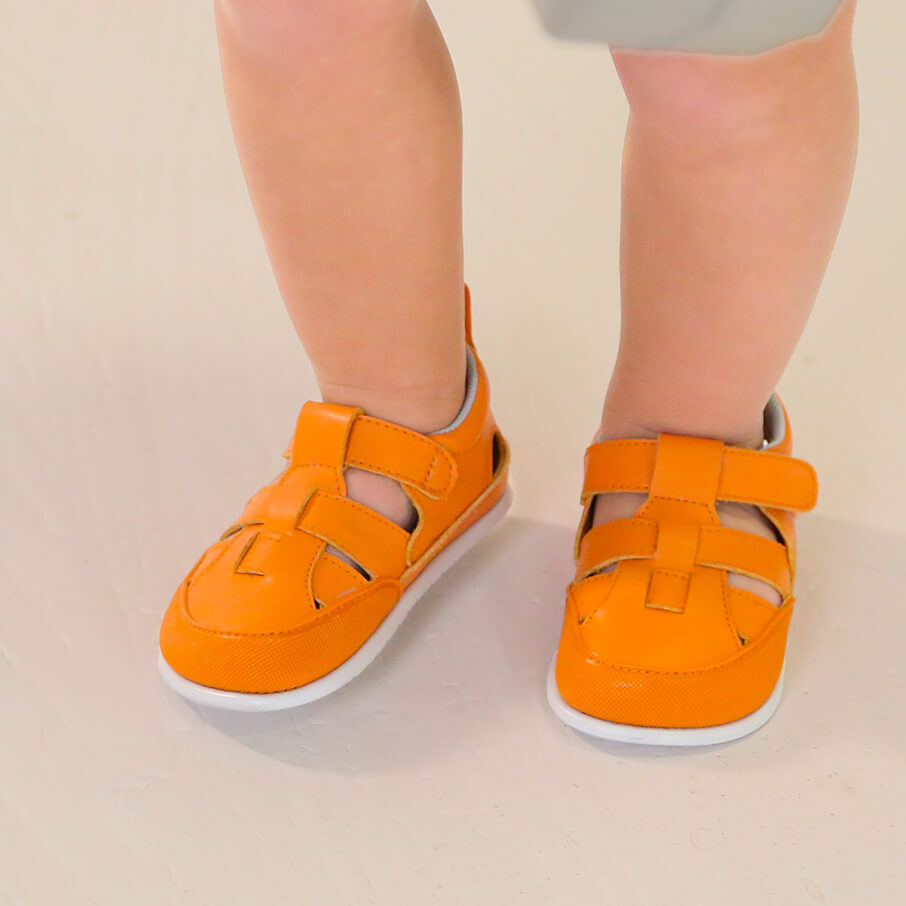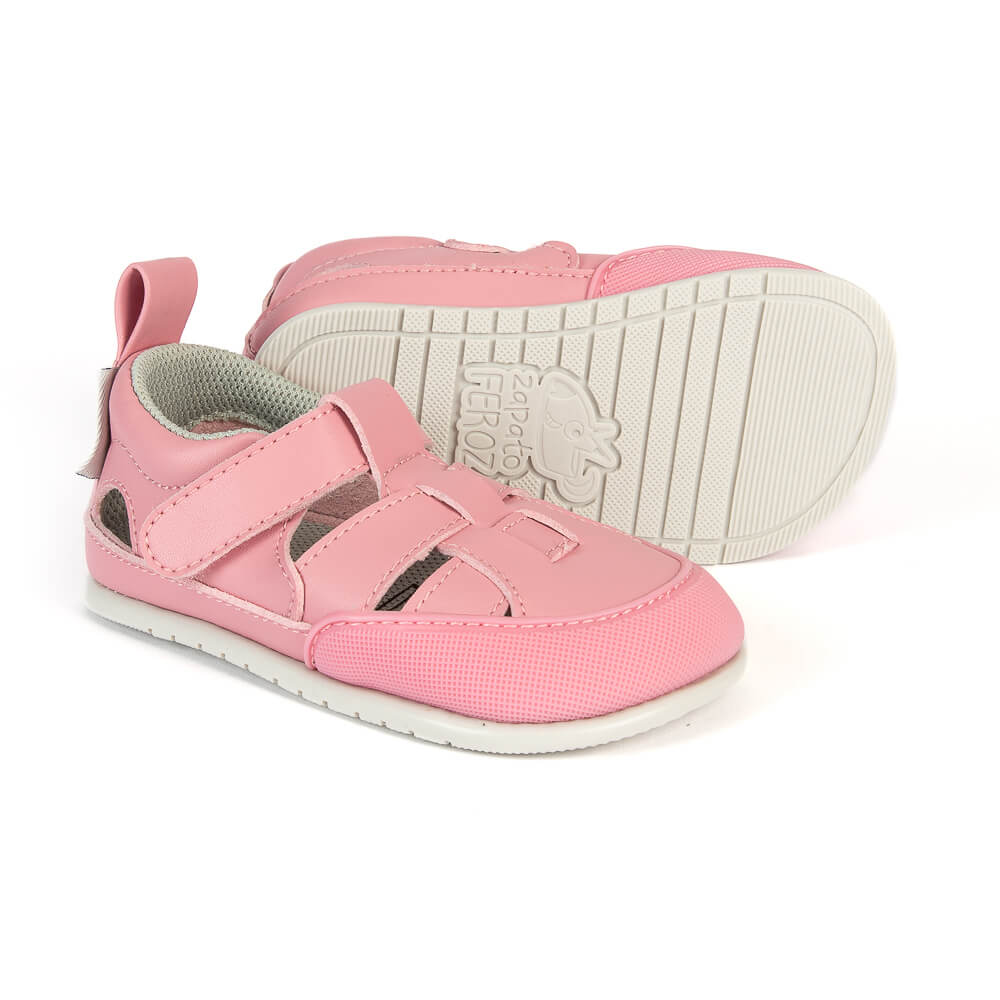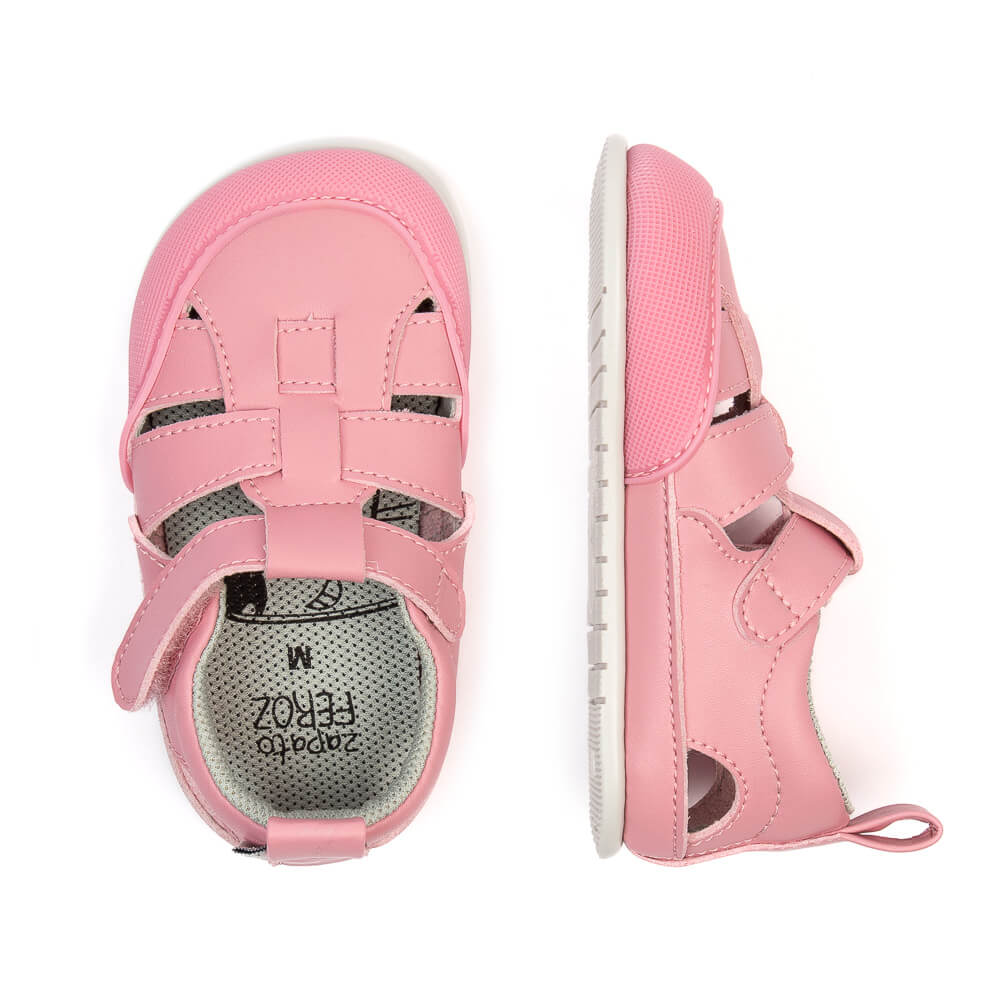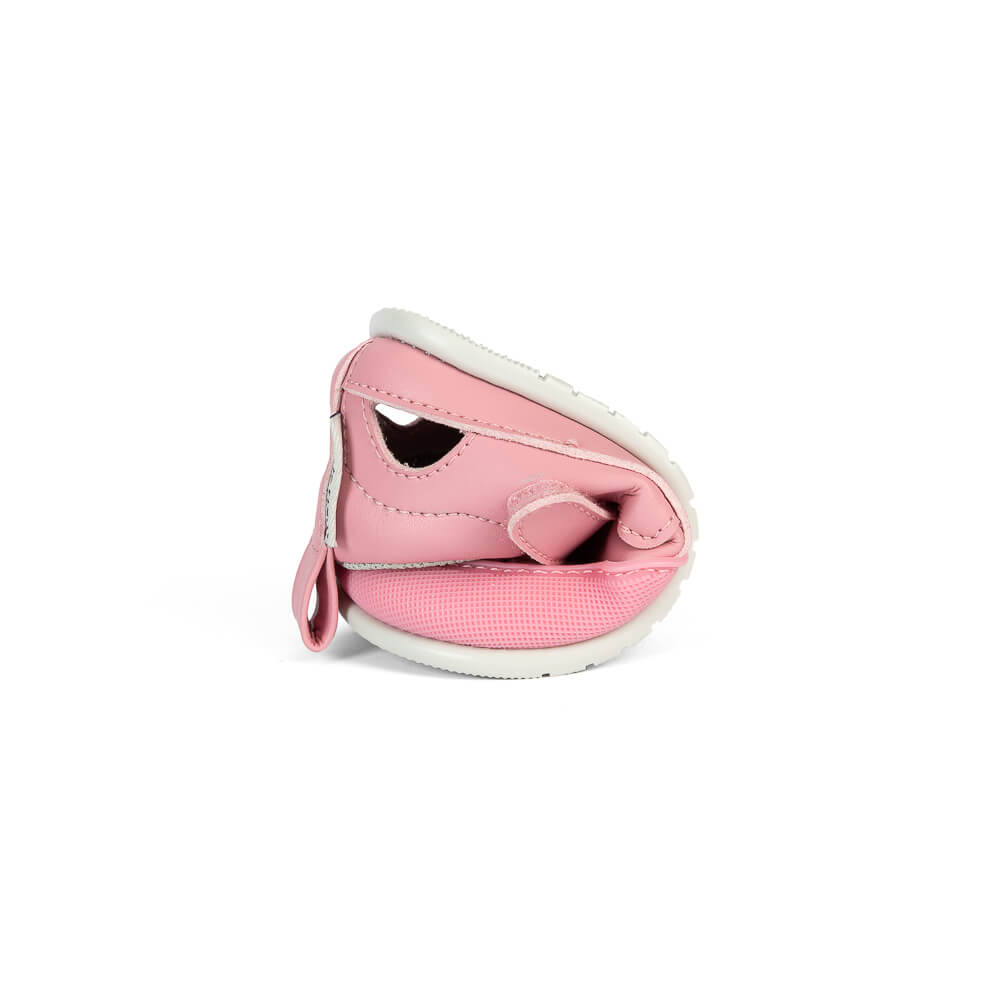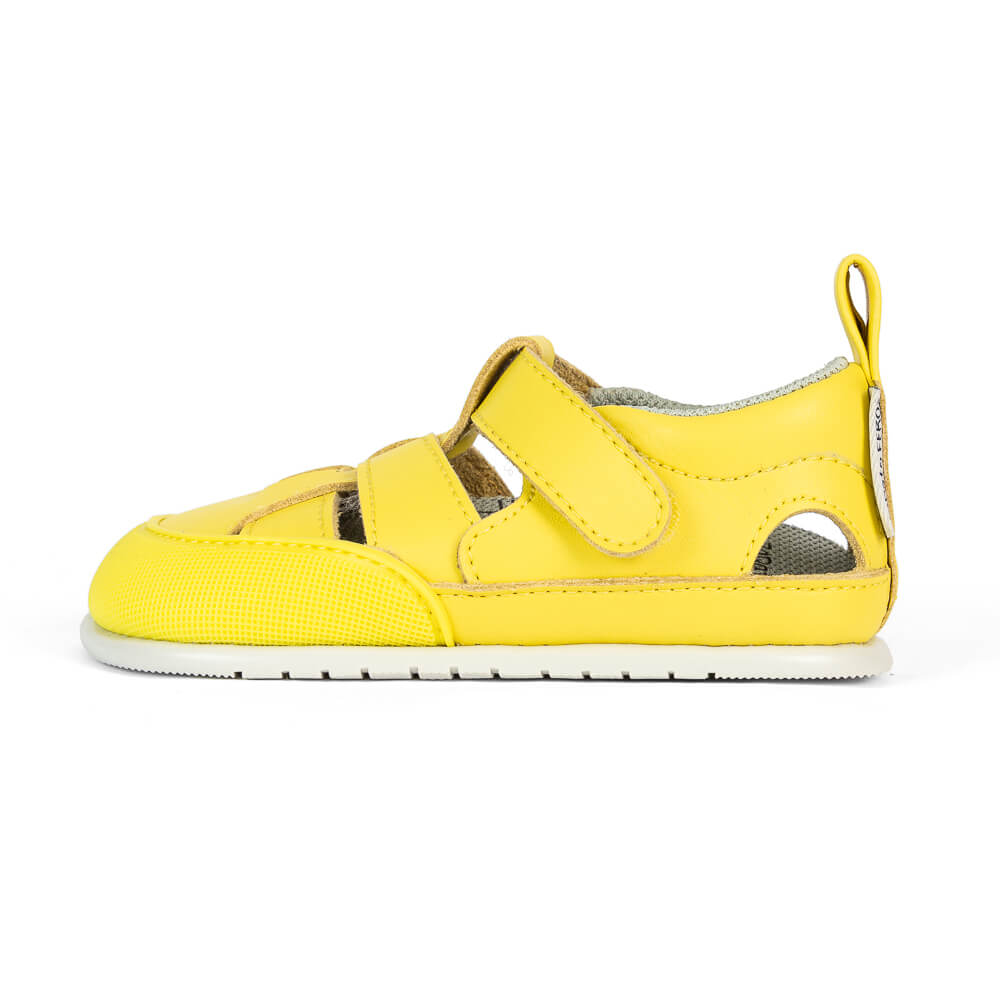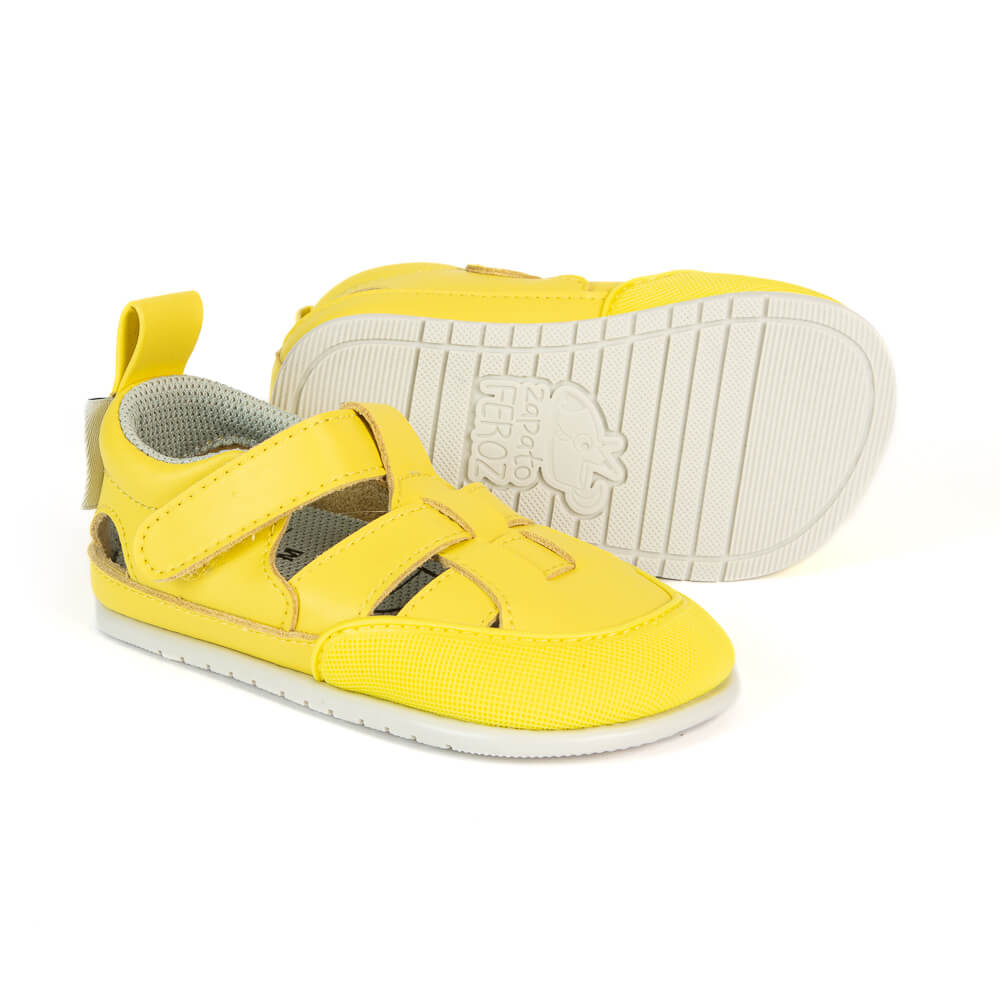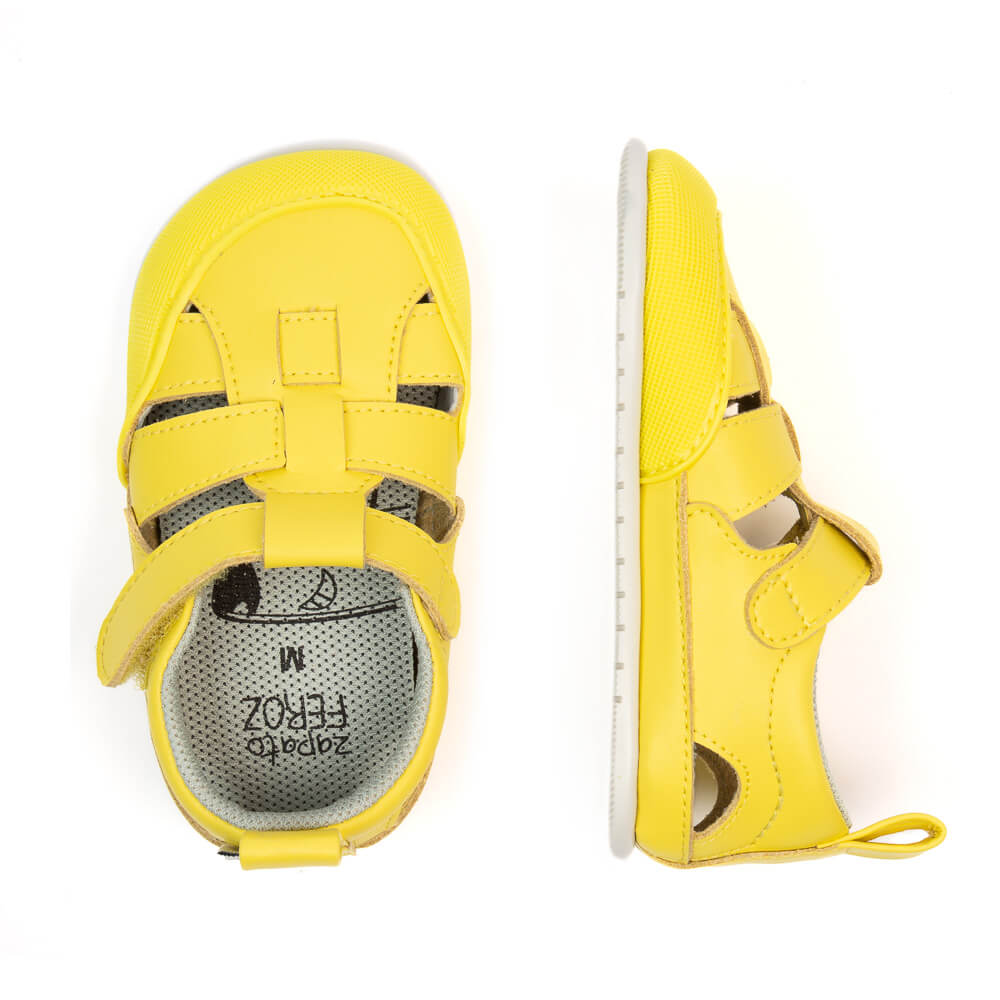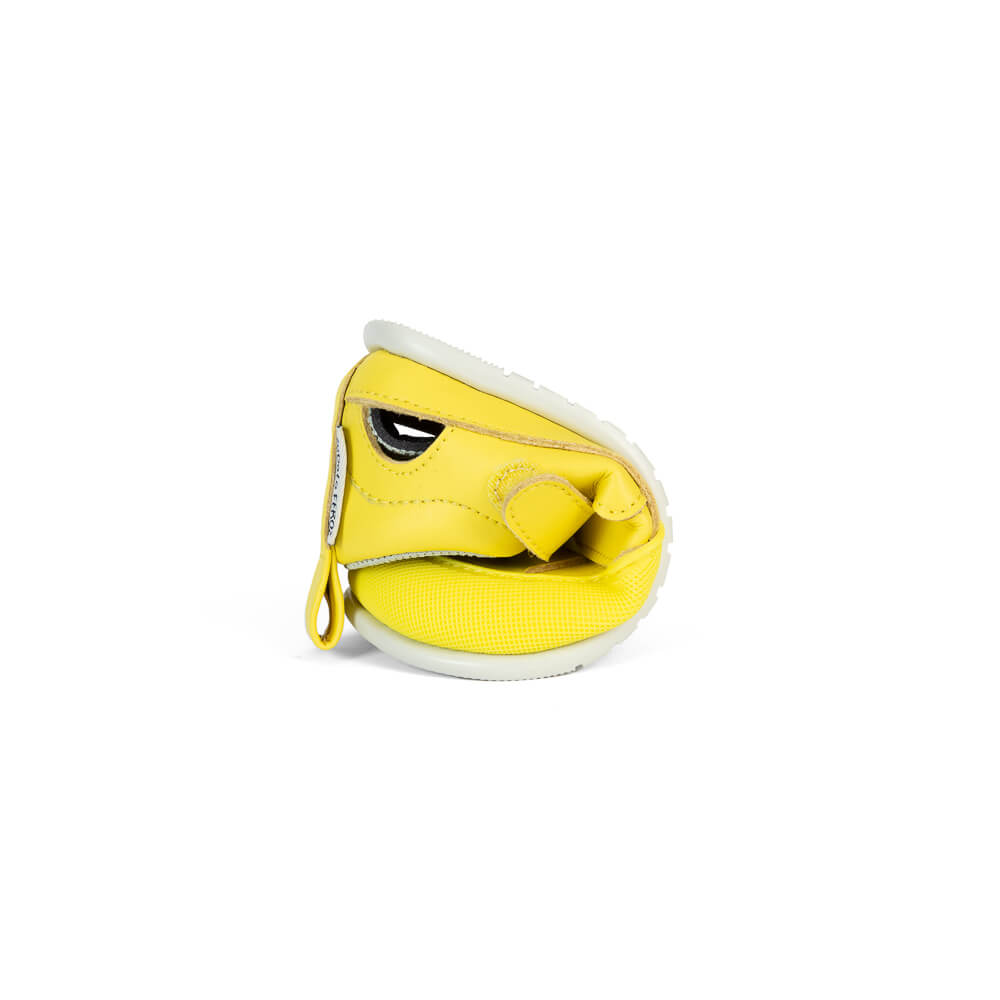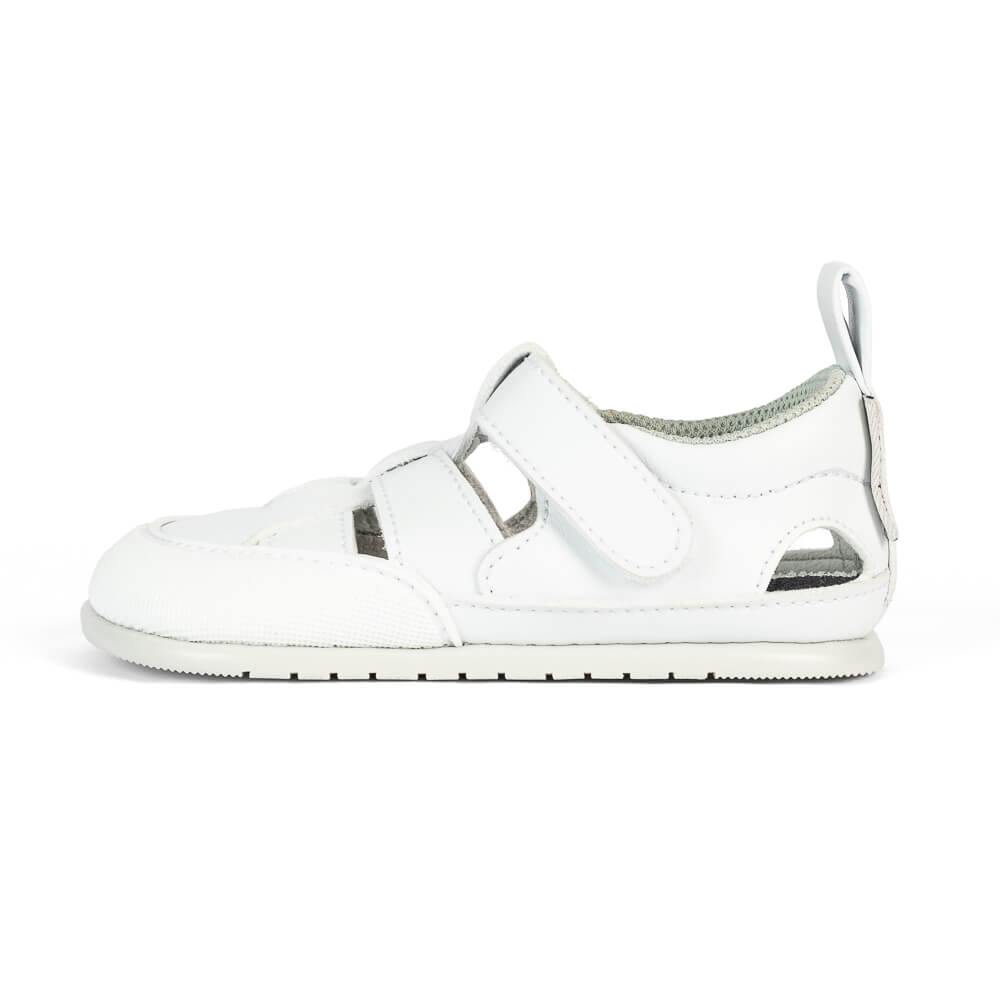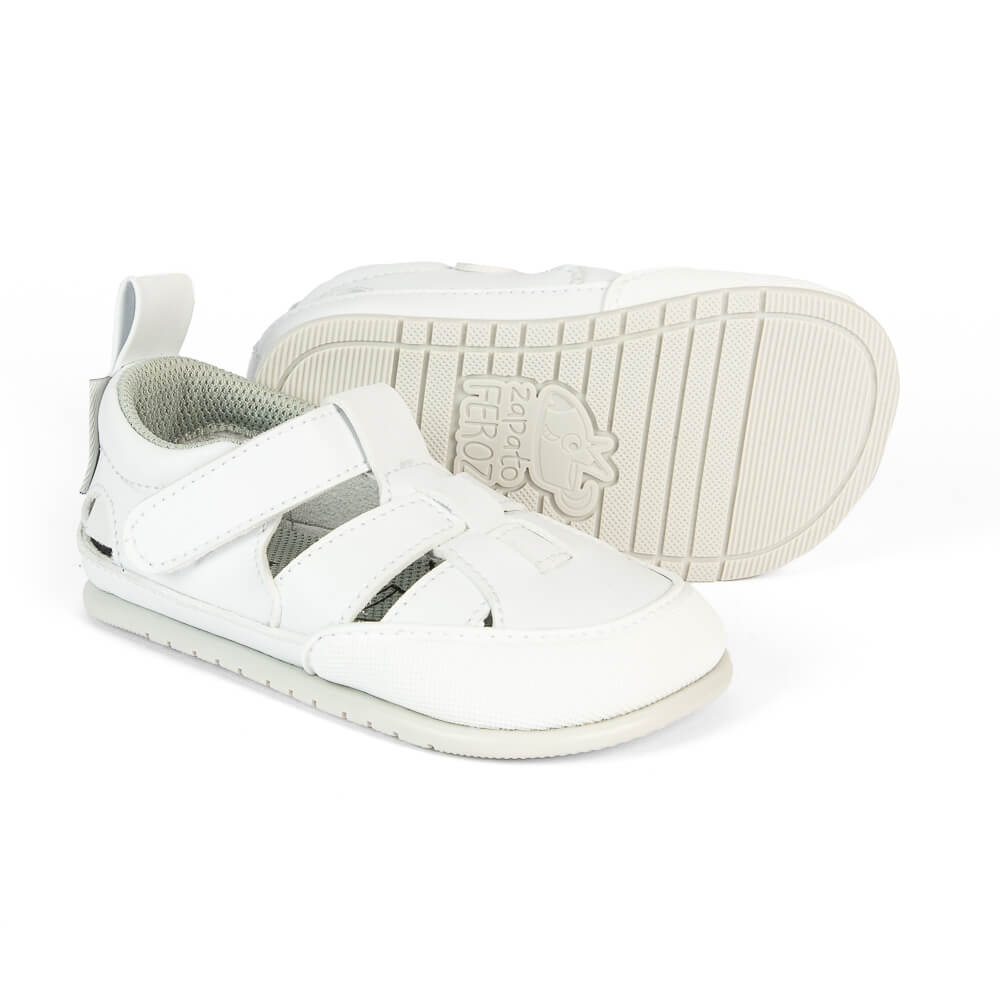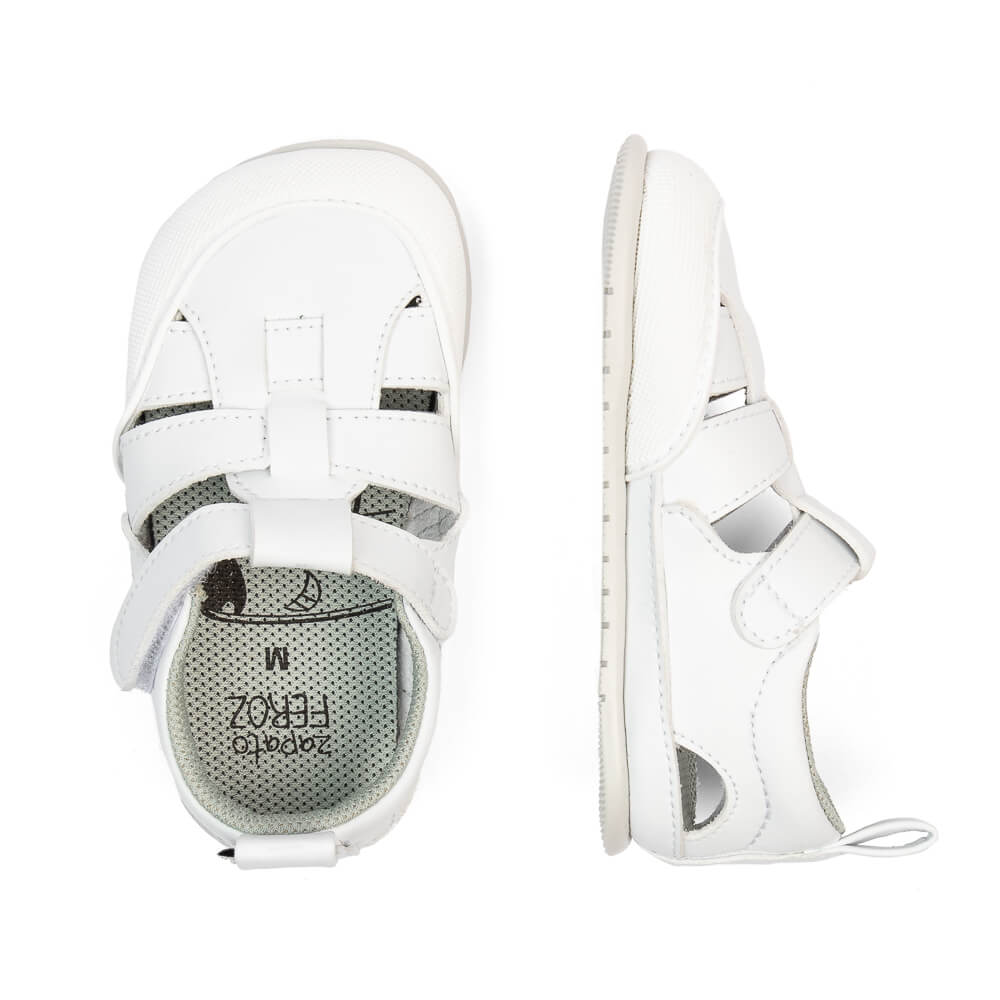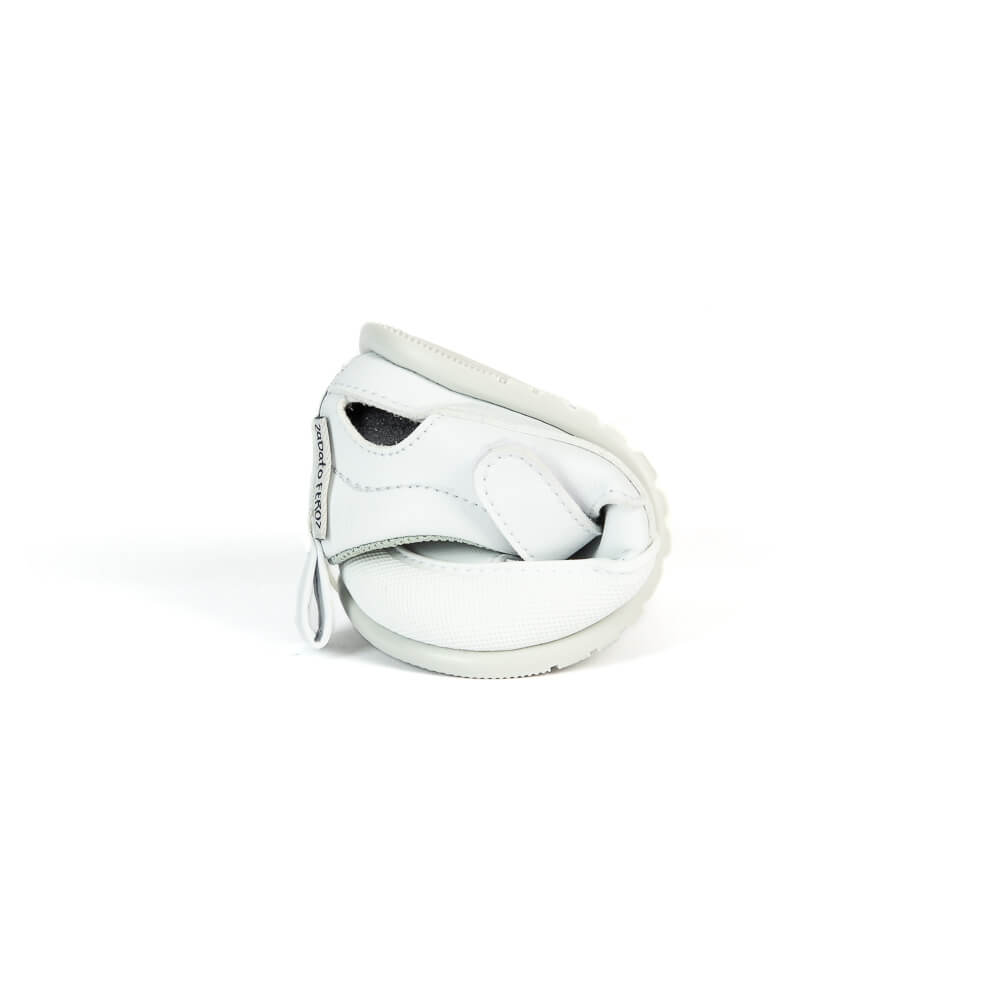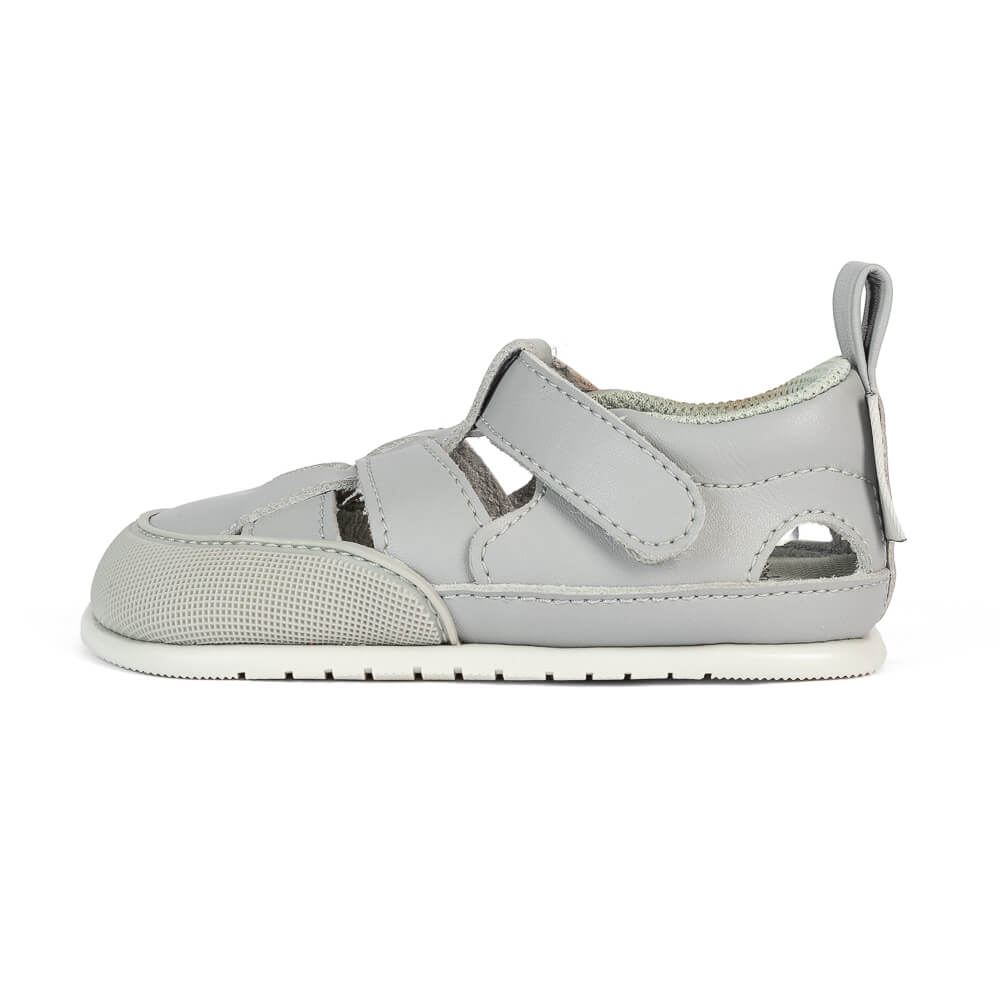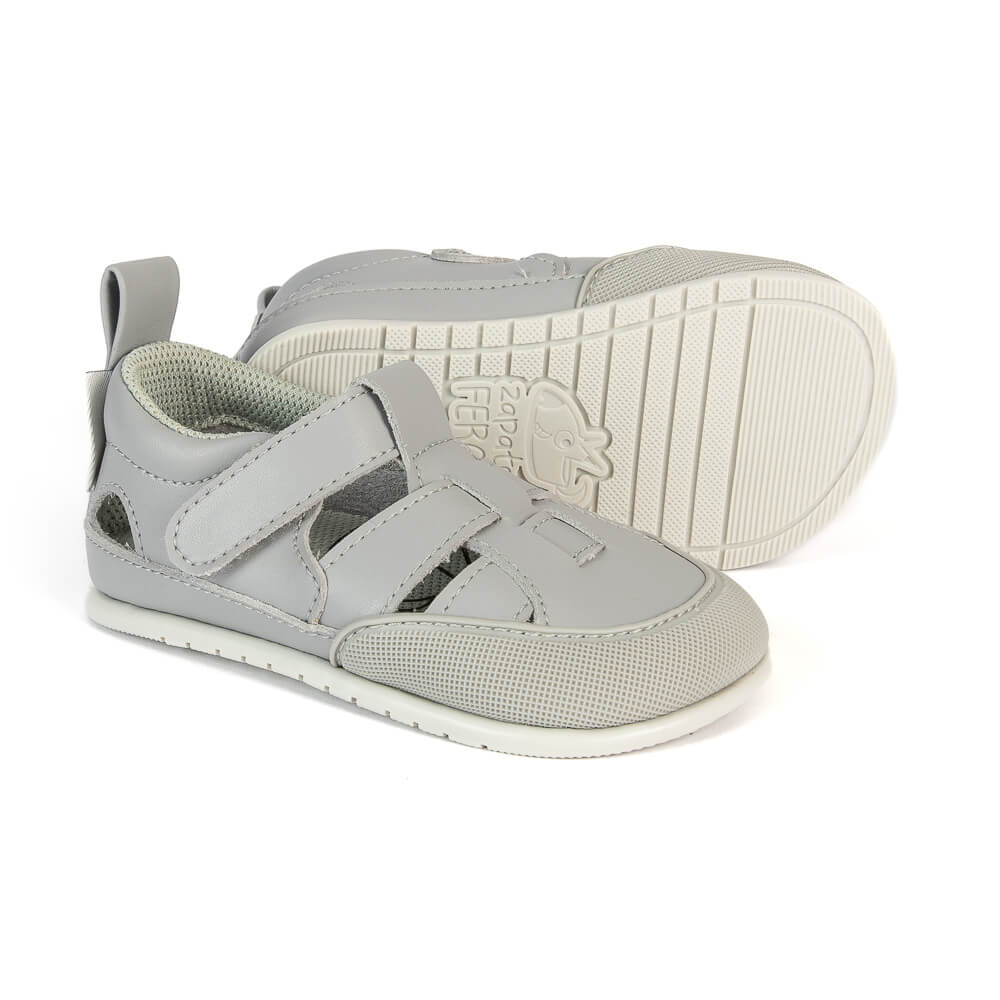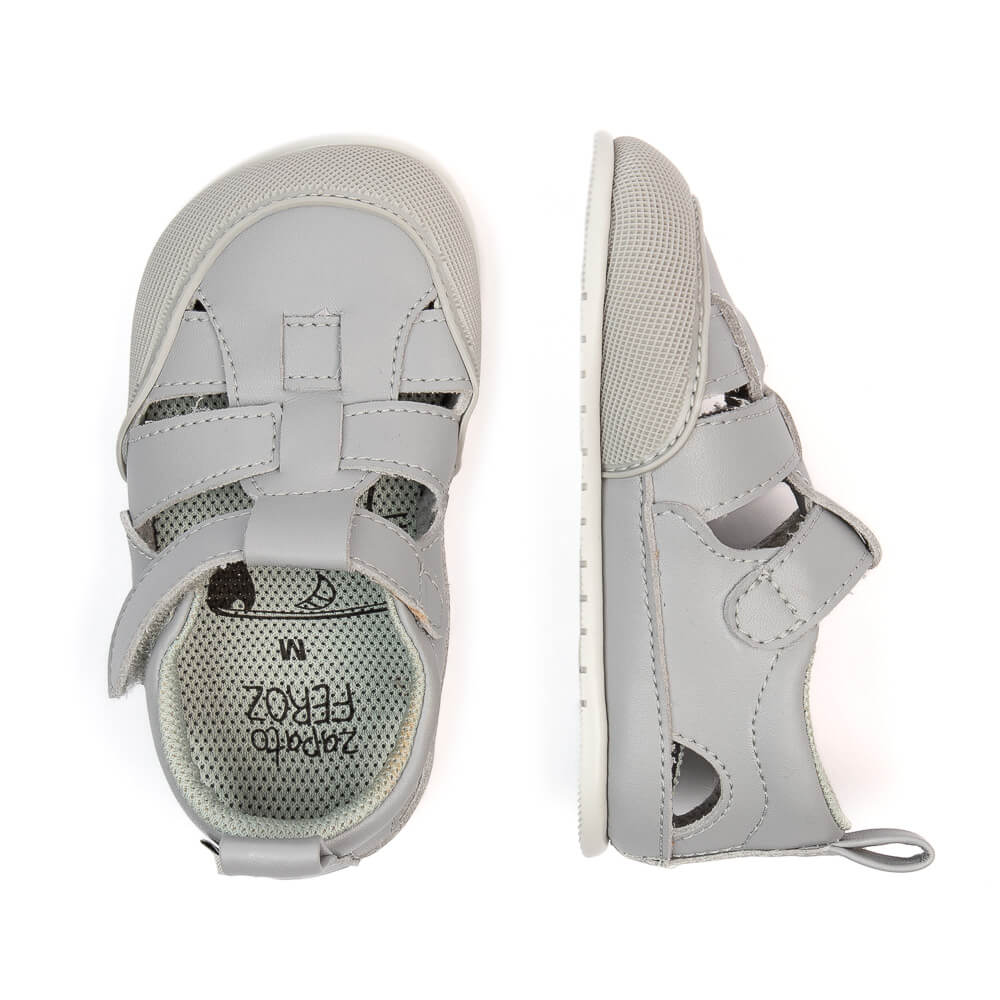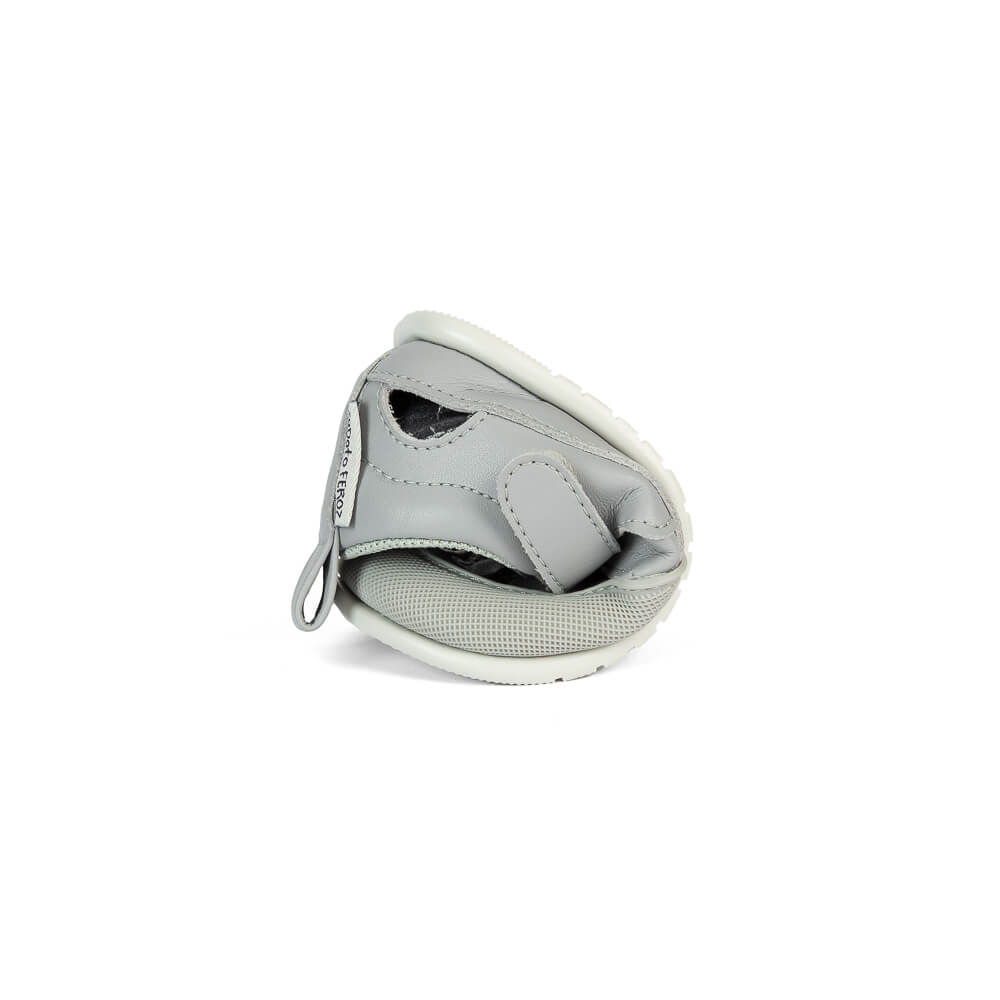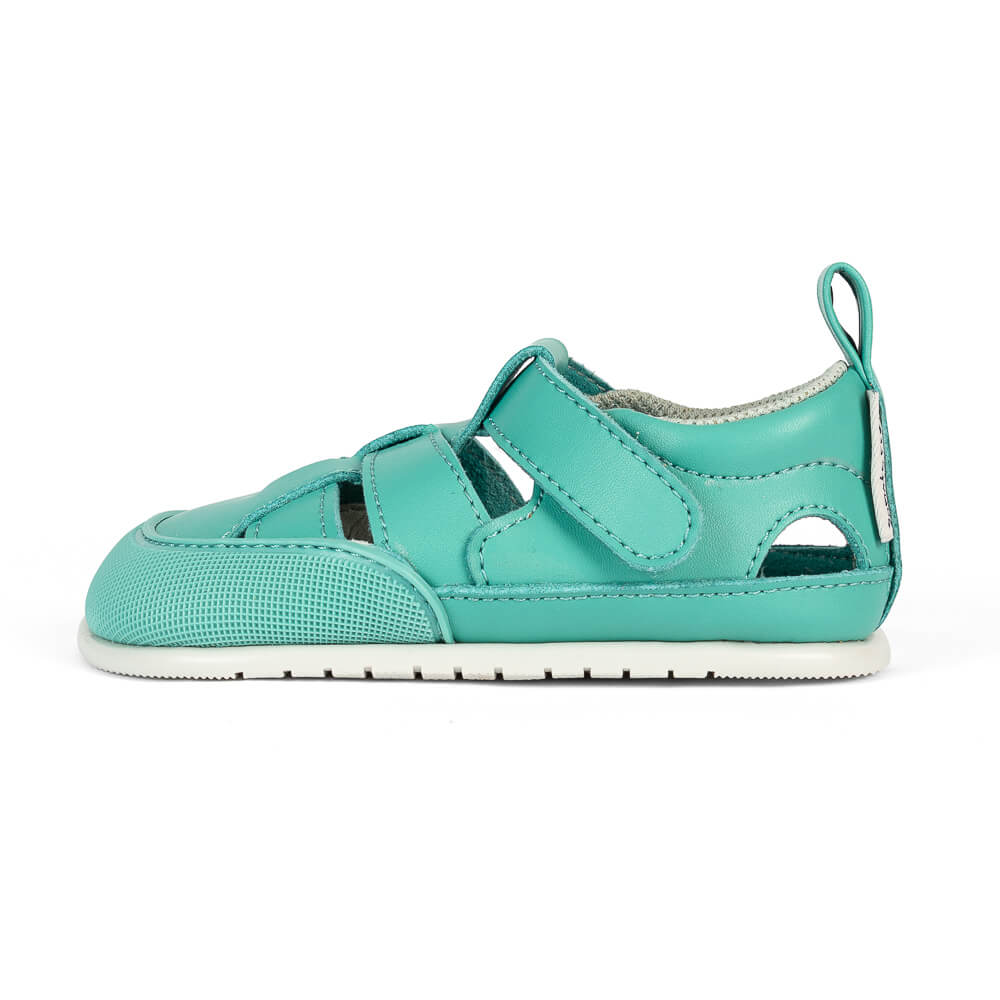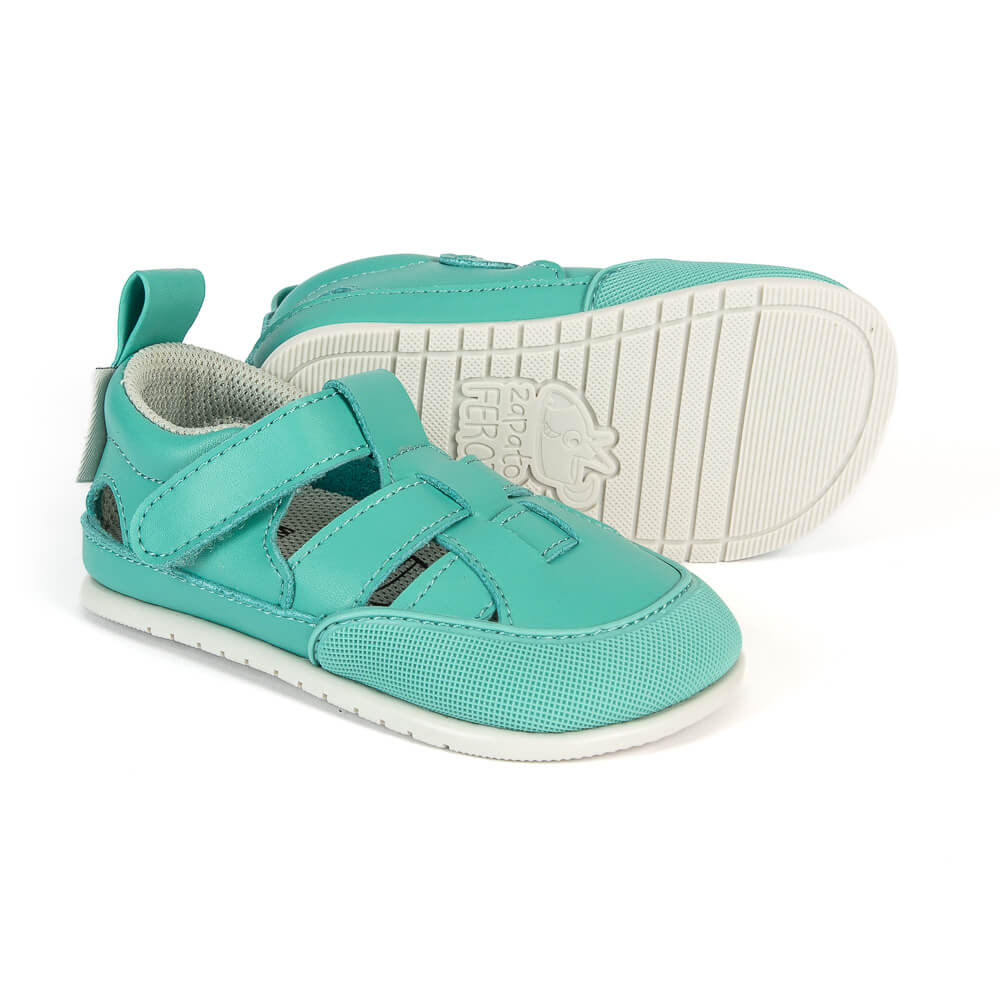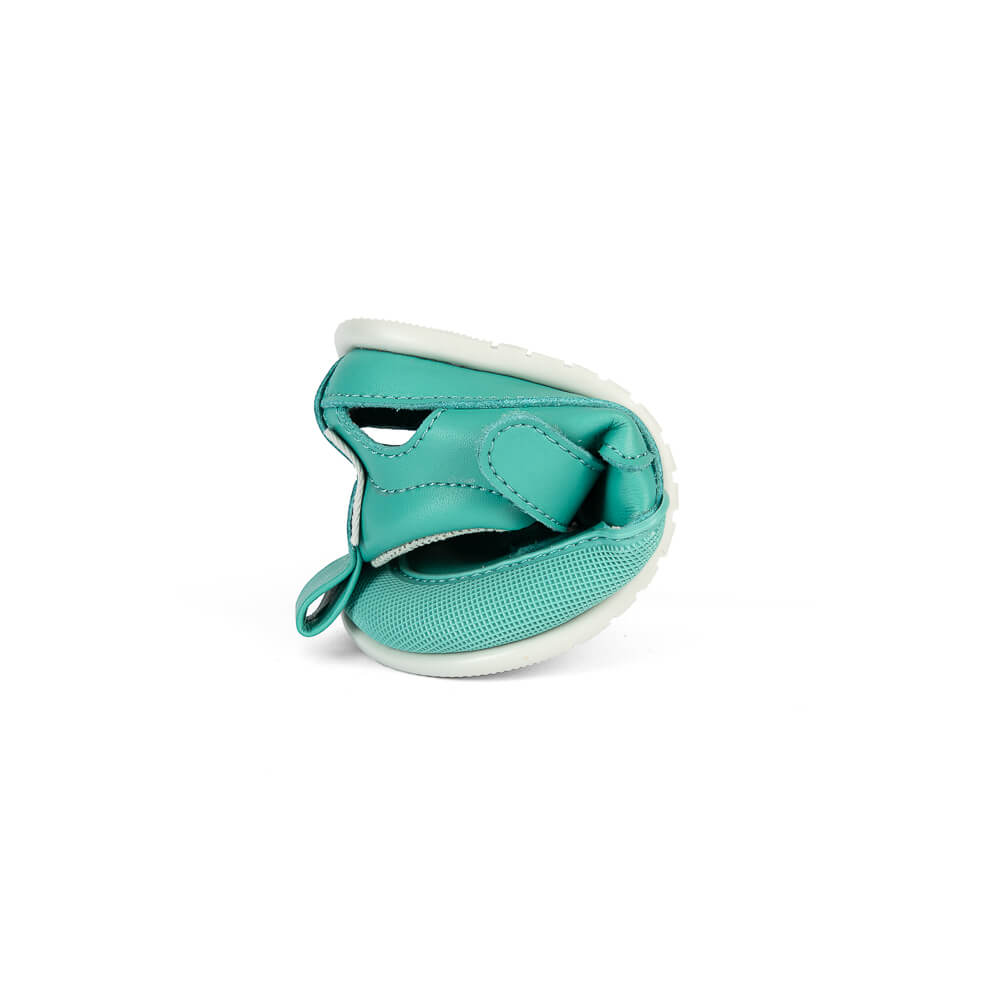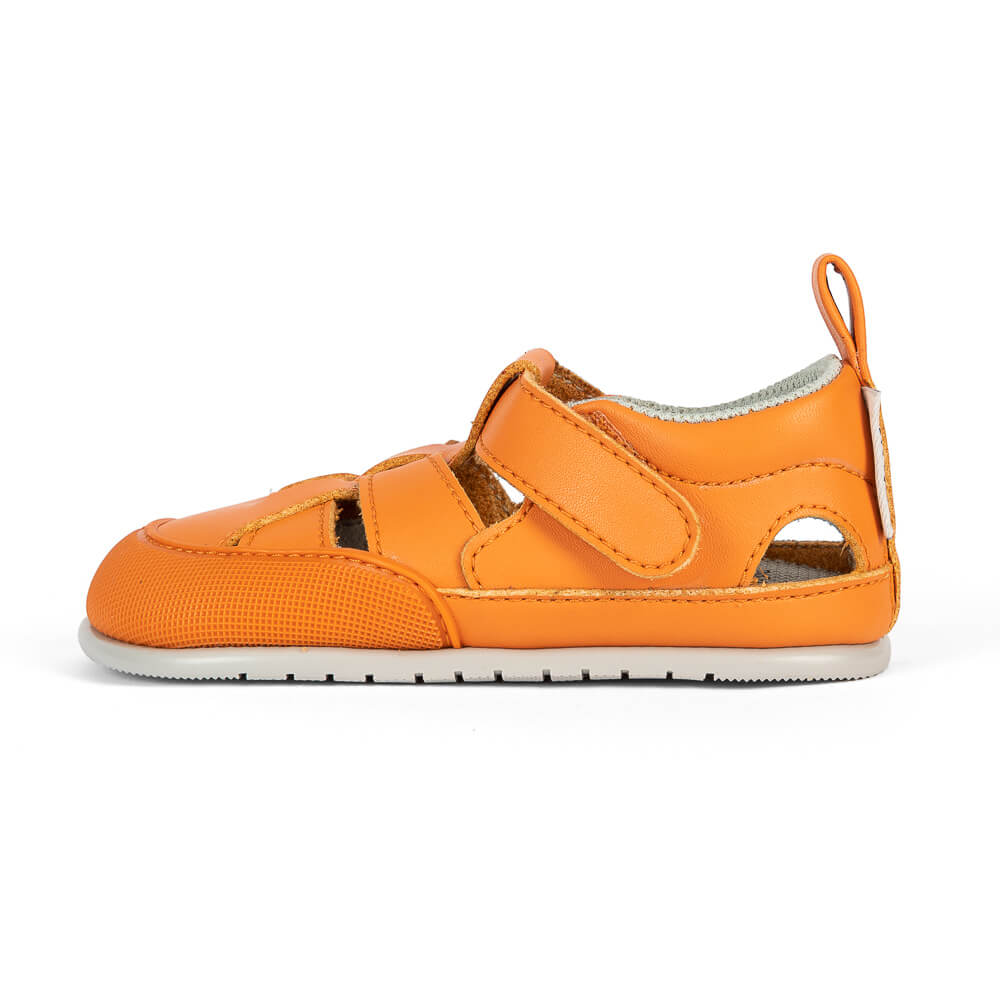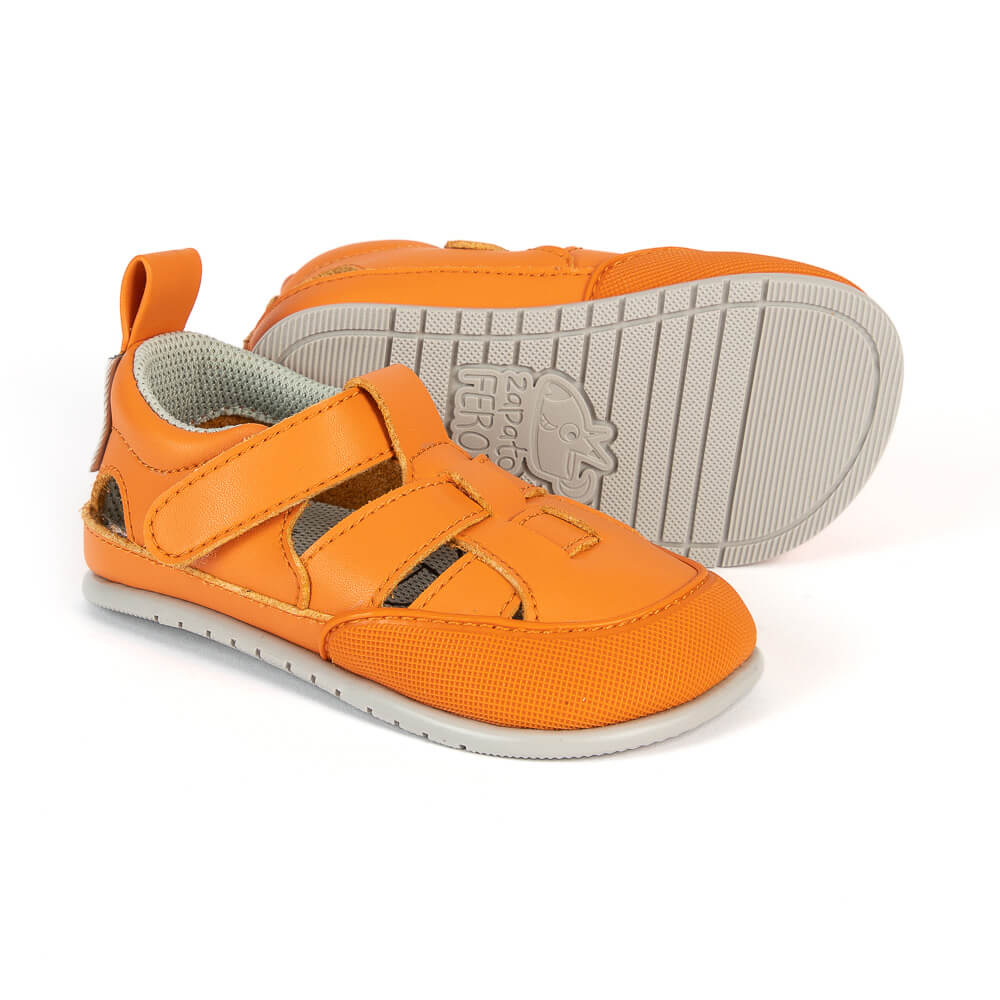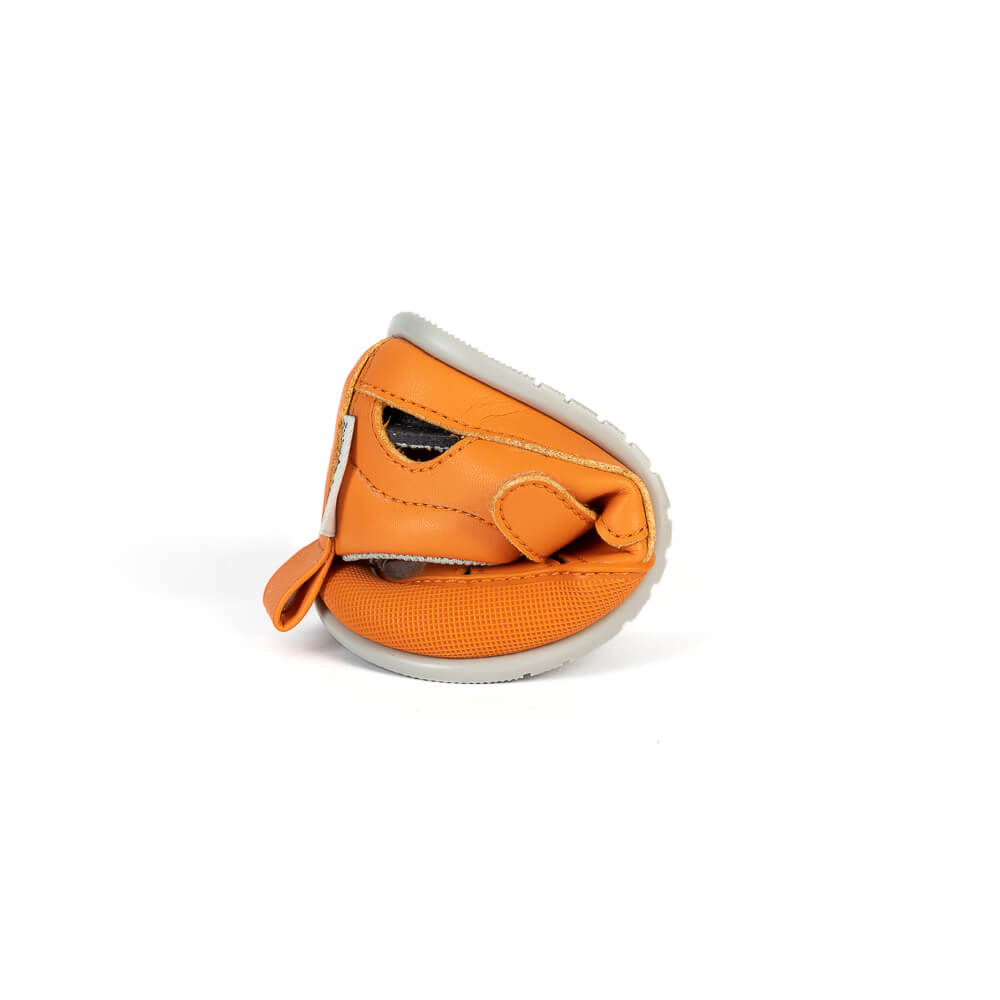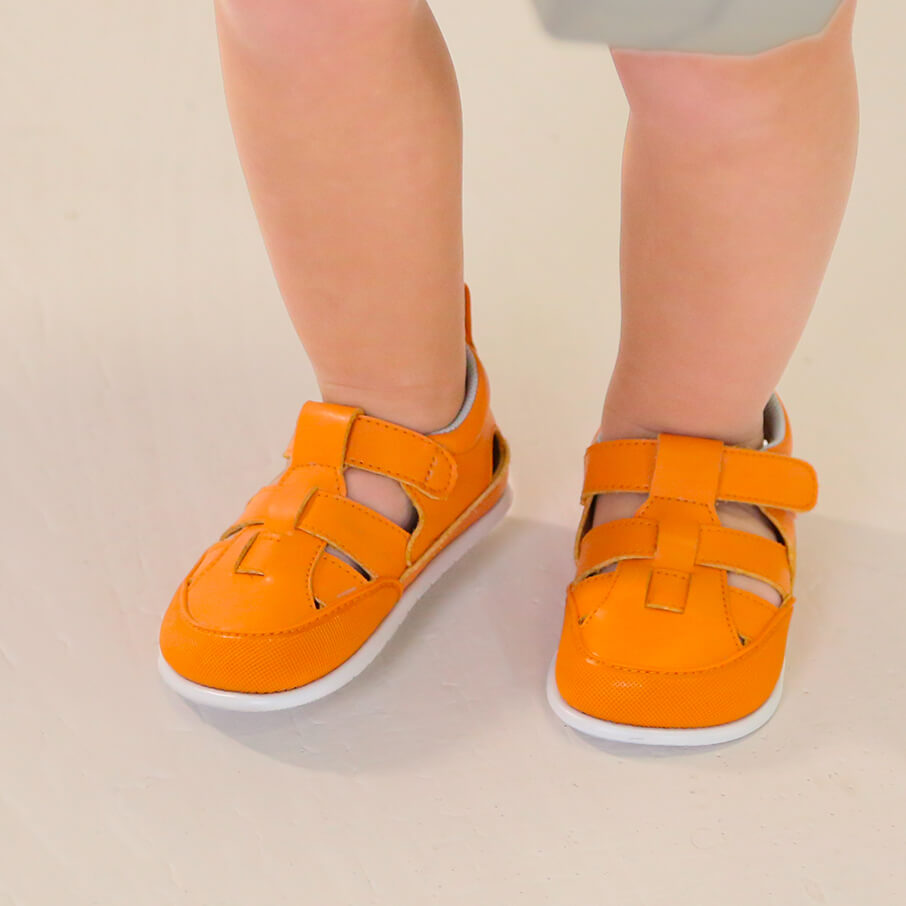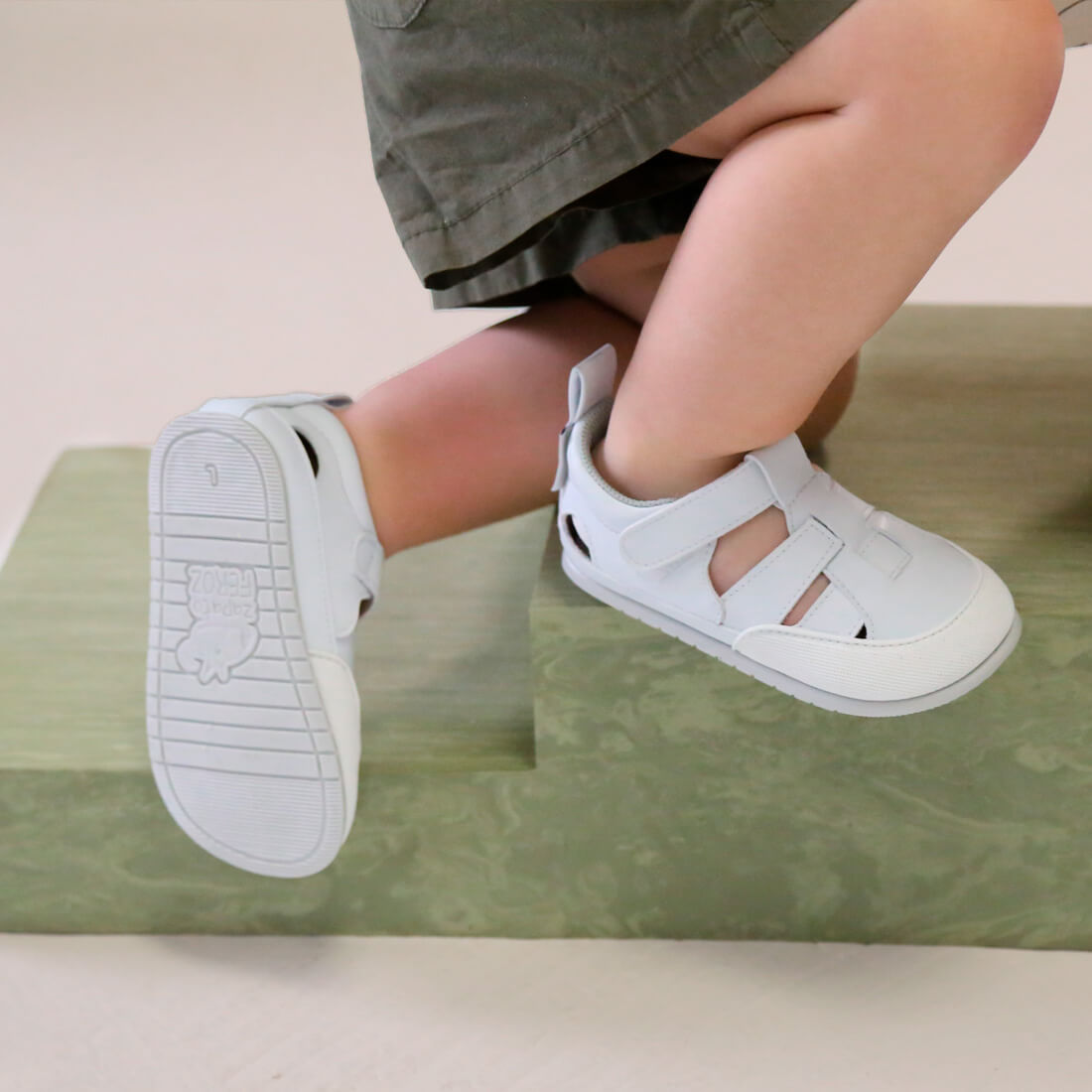 Sale price
36,00€
Regular price
45,00€
Tax included.
Summer, water, fun... a perfect model for your baby.
👶💦 ⚠️ These sandals should not replace technical footwear (aqua shoes, water socks) for swimming pools or slippery surfaces.
▶️ Zapato FEROZ recommends. 🦶 For low and medium insteps, regular sized feet. High instep, Plus+ sizes (white, nut, mint and grey).
☝️ Remember, your little one will walk when they are ready. Trust them.
Description
Materials
Care
The water sandal for the summer that promotes the natural development of your baby's feet
🎙️ The seam-free, unlined sandal that can be used in water. Quick drying in 20 minutes without losing any of its properties. Many children wore this model last summer as they explored rivers and beaches and splashed in puddles and fountains to cool off in the summer heat.
👩‍⚕️ We followed the advice of pediatric podiatrists to design and create the Irta Aqua.
🦶 A straight last fits the shape of your little one's foot.
👣 Plenty of room for little toes, 0º adduction in the big toe.
👟 Flat, thin (3.5 mm) and flexible sole facilitates a more conscious and stable foot strike.
🦠Flat, arch-free, removable insole provides protection, insulation and breathability.
🦸‍♀️ Velcro fastening on the front and heel loop.
🧼 Rubber toe cap and band increase durability and facilitate cleaning.
➕ Plus+ sizes in colours: white, nut, mint and grey.


Vegans - microfiber🌱 : white, mint, yellow, pale pink, orange and grey.

Microfiber with high resistance to abrasion, durability and easy maintenance , it can be wet without losing properties.
How to clean your fierce microfiber:
🧹
Dry brush
with a hard shoe brush to remove excess dirt.
💧Put some
natural shoe cleaner
on a soft shoe brush and wet the brush slightly with water.
🧹
Brush the shoe
.
🧼
Dry the shoe
with a rag.
🌟
Ready!
We leave you the video of how to do the cleaning: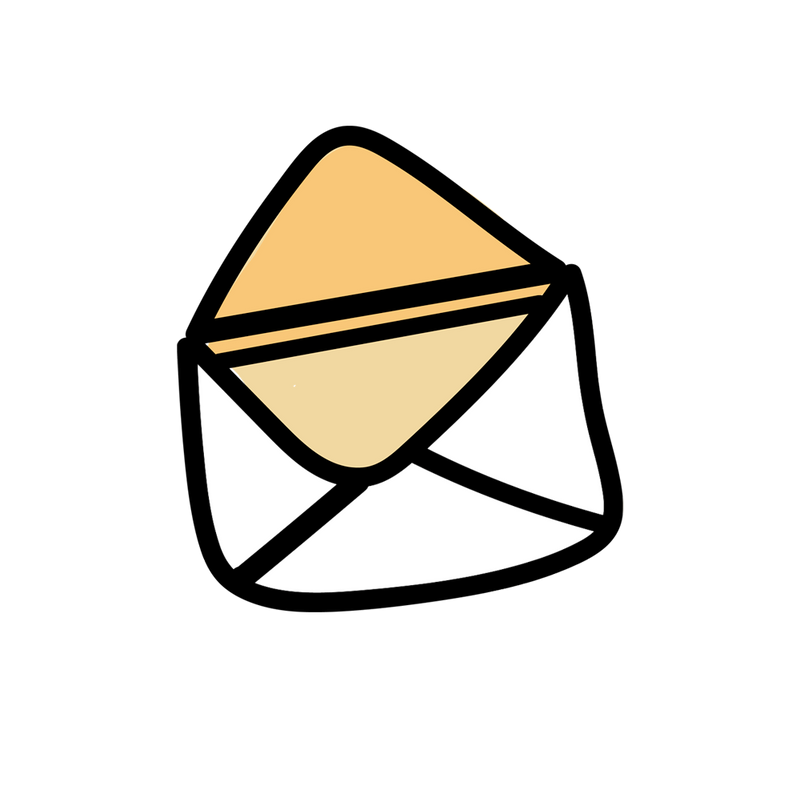 Don't miss out!
We will send you information about shoes, offers and news from our brand.
Tea felt more comfortable and confident barefoot.
I want to give Diego the best possible option for good growth and development.
Gamil has taught us that when learning to walk, there is nothing better than going barefoot.
FEROZ shoes are the ideal footwear for babies