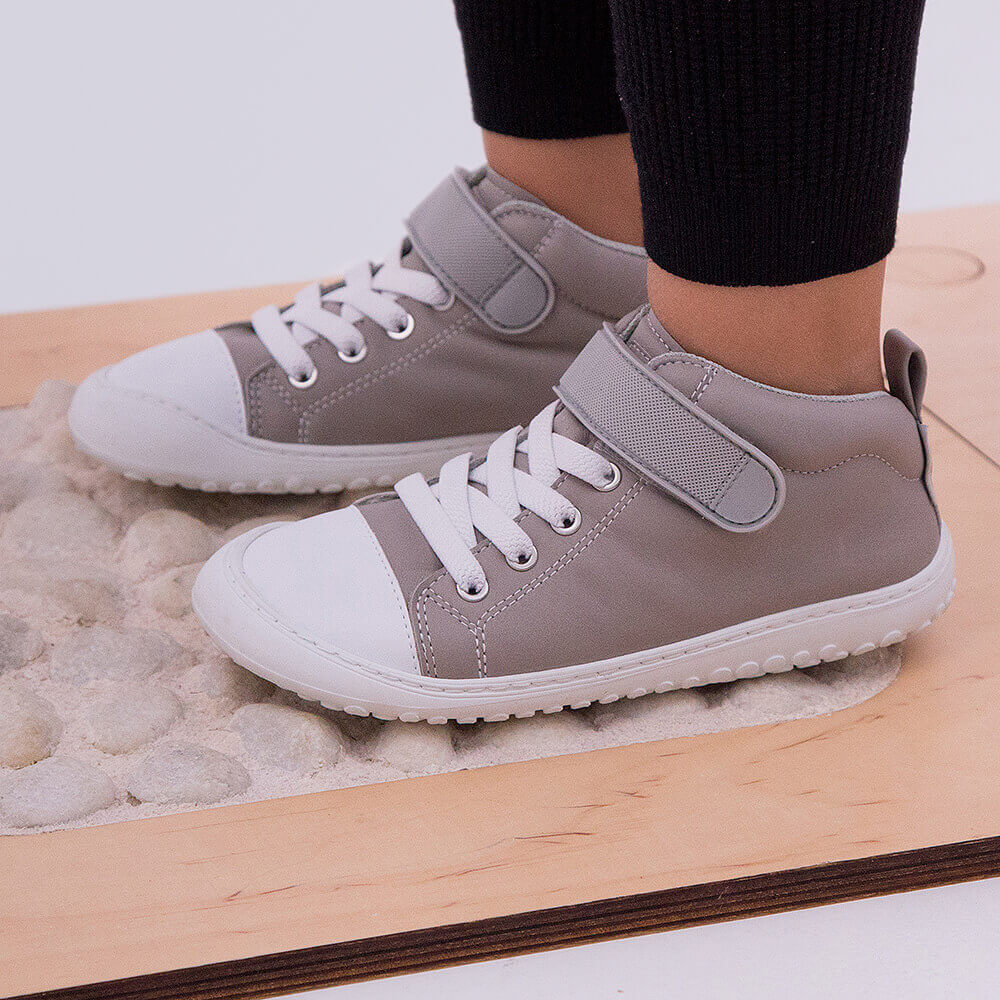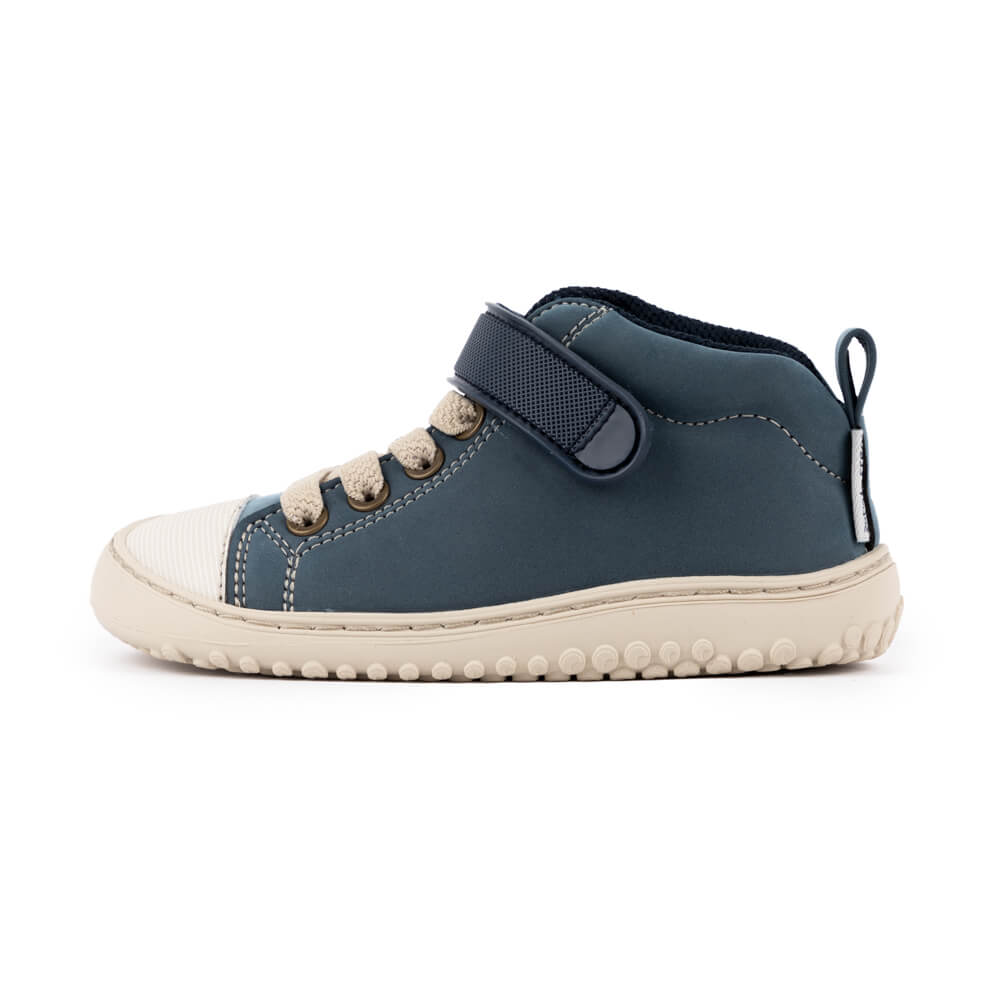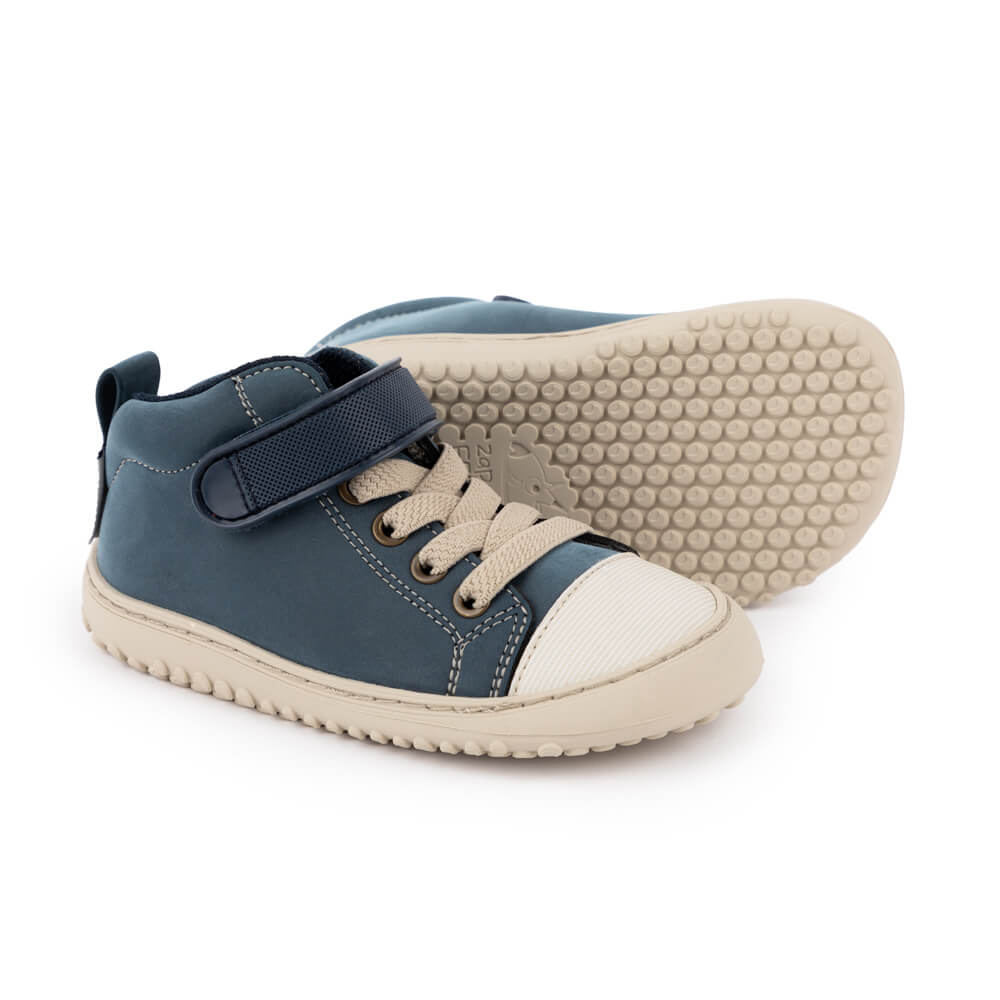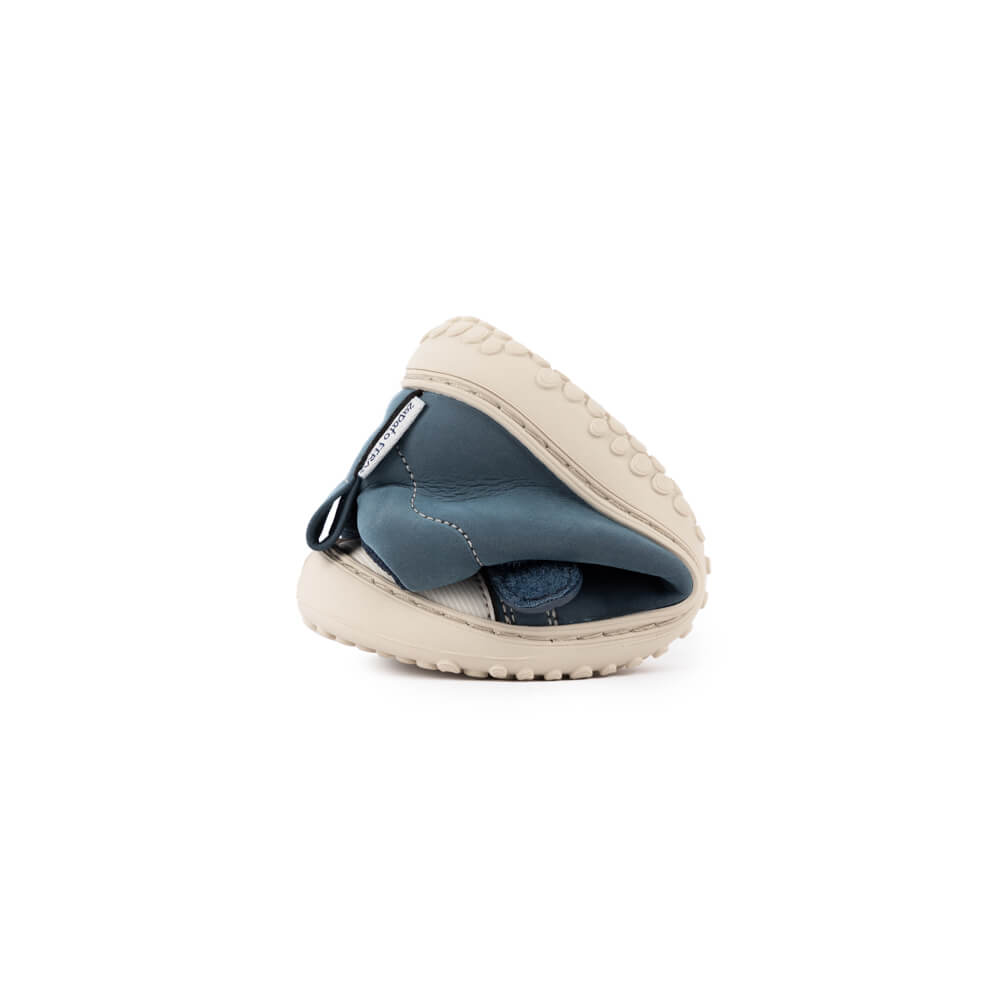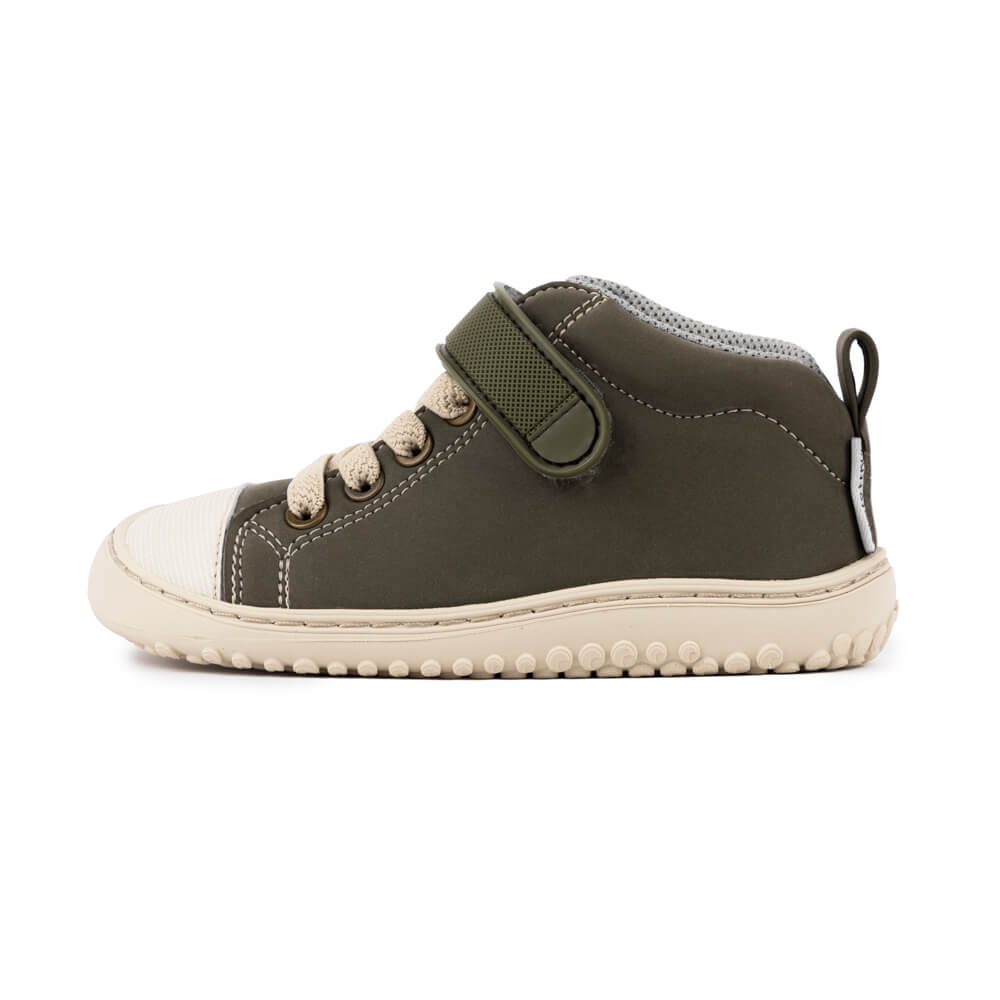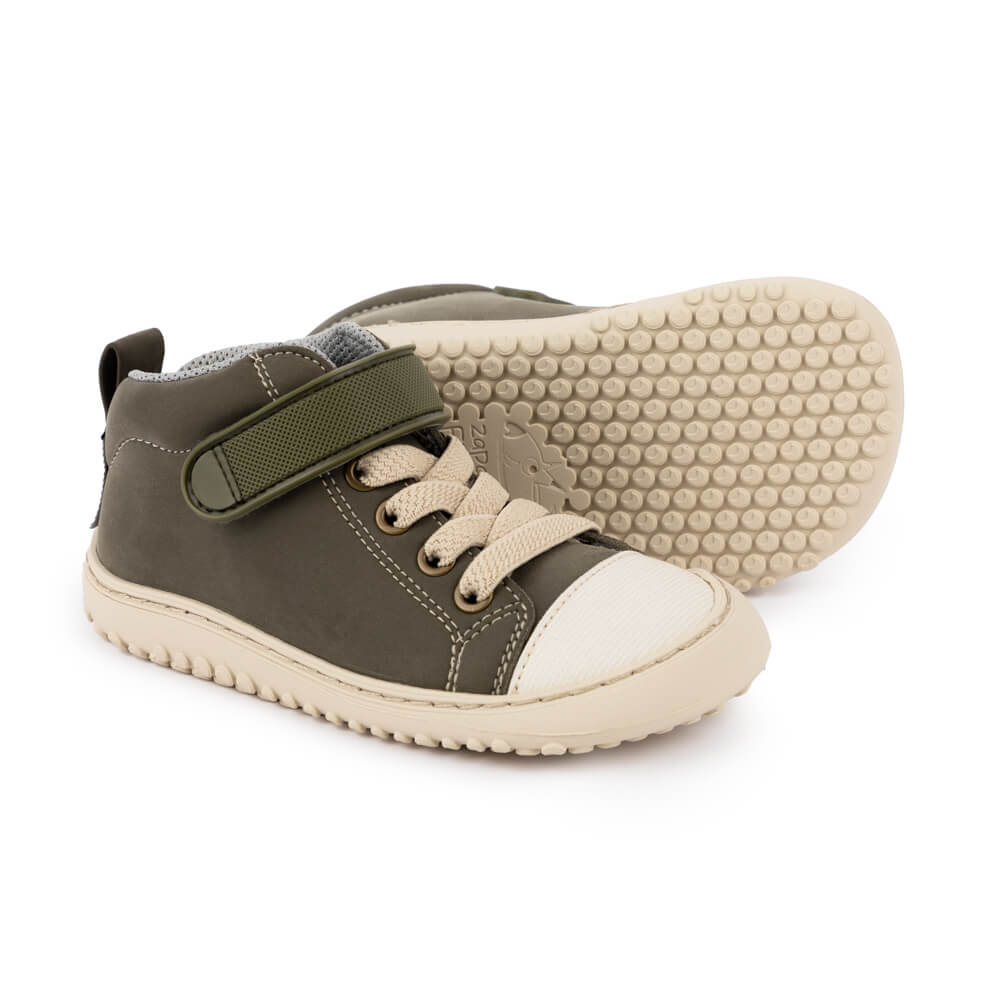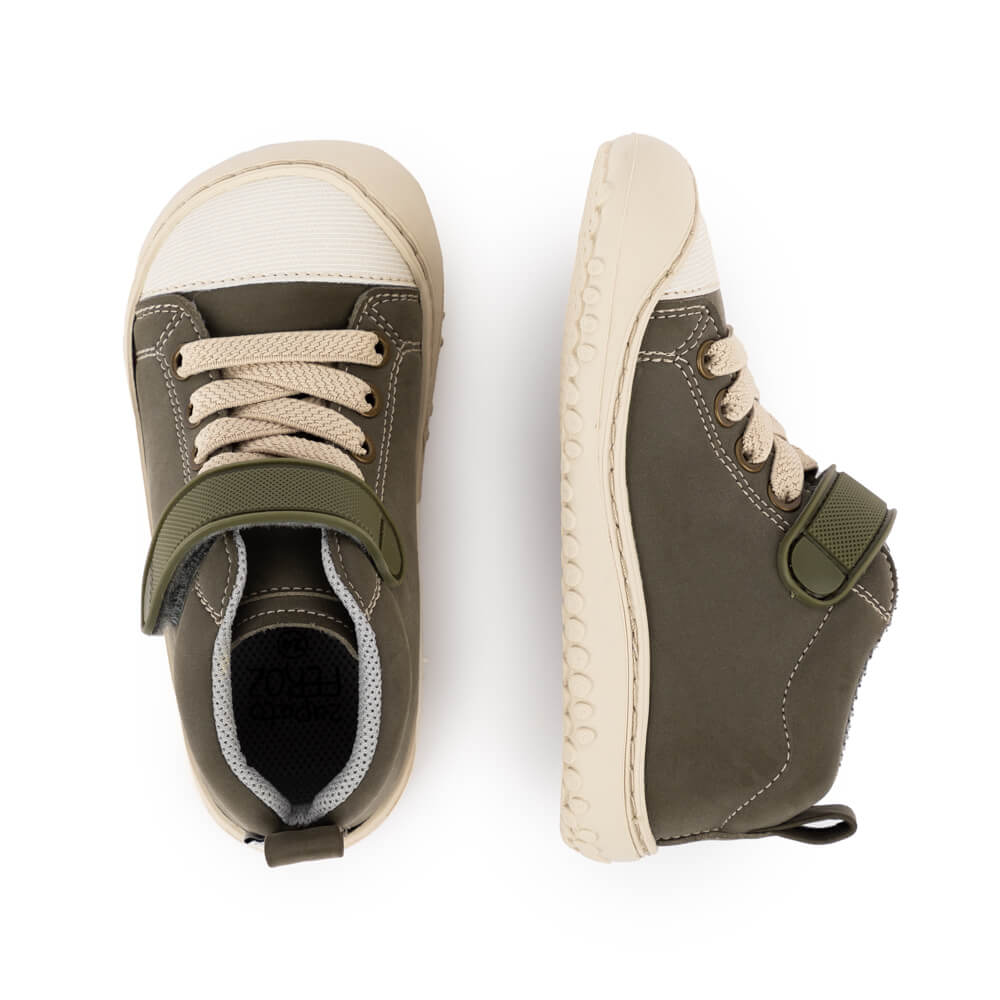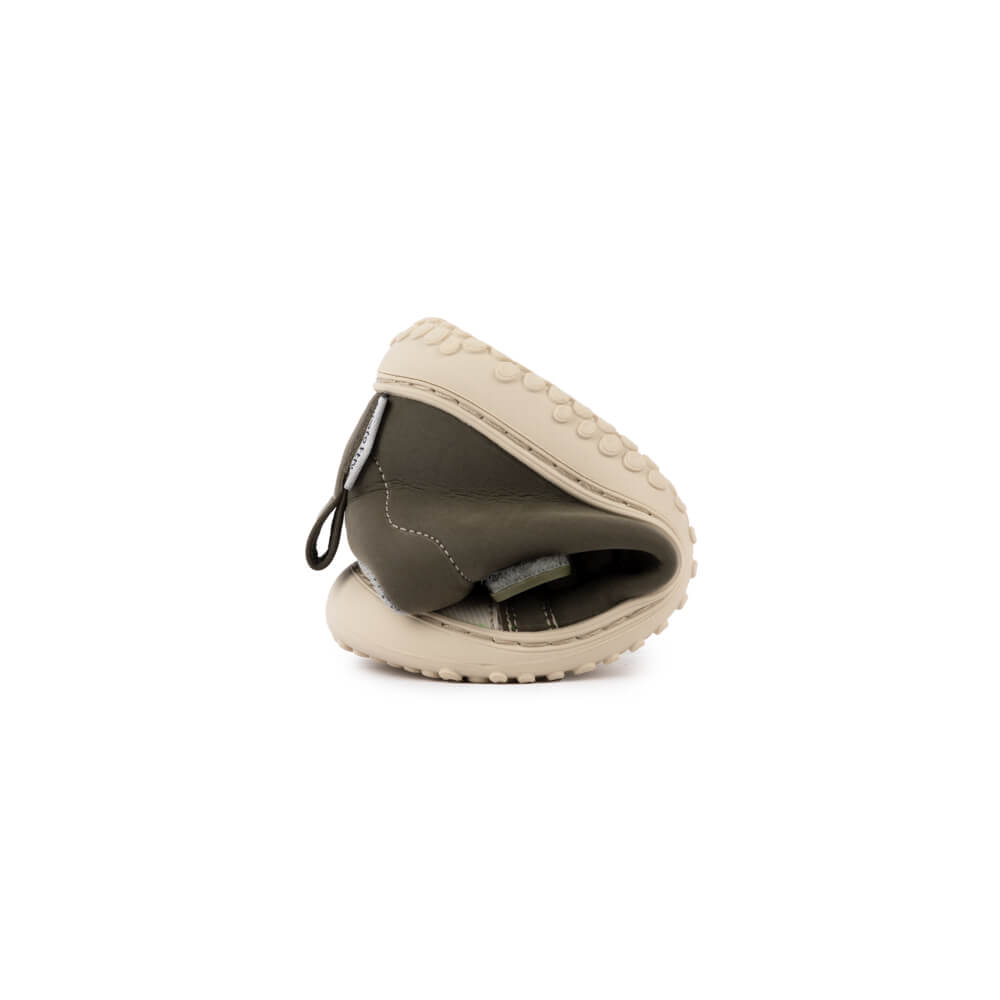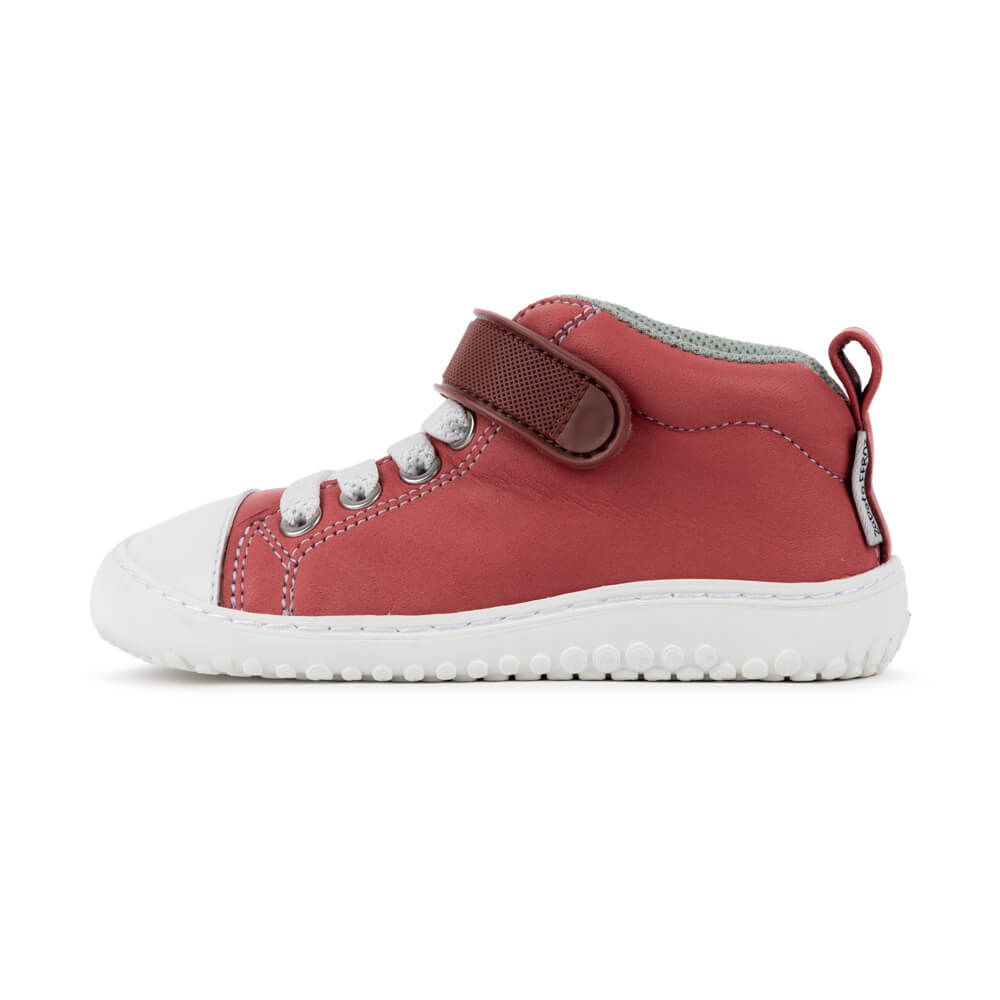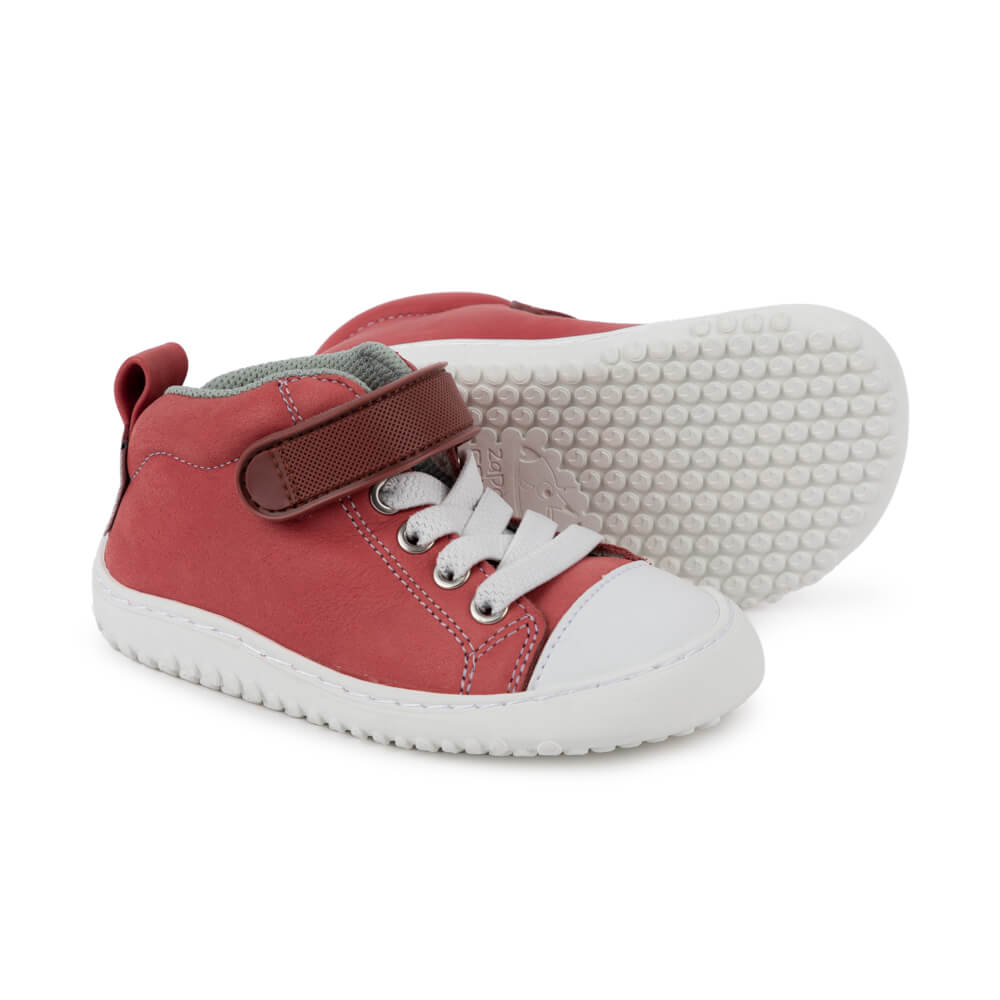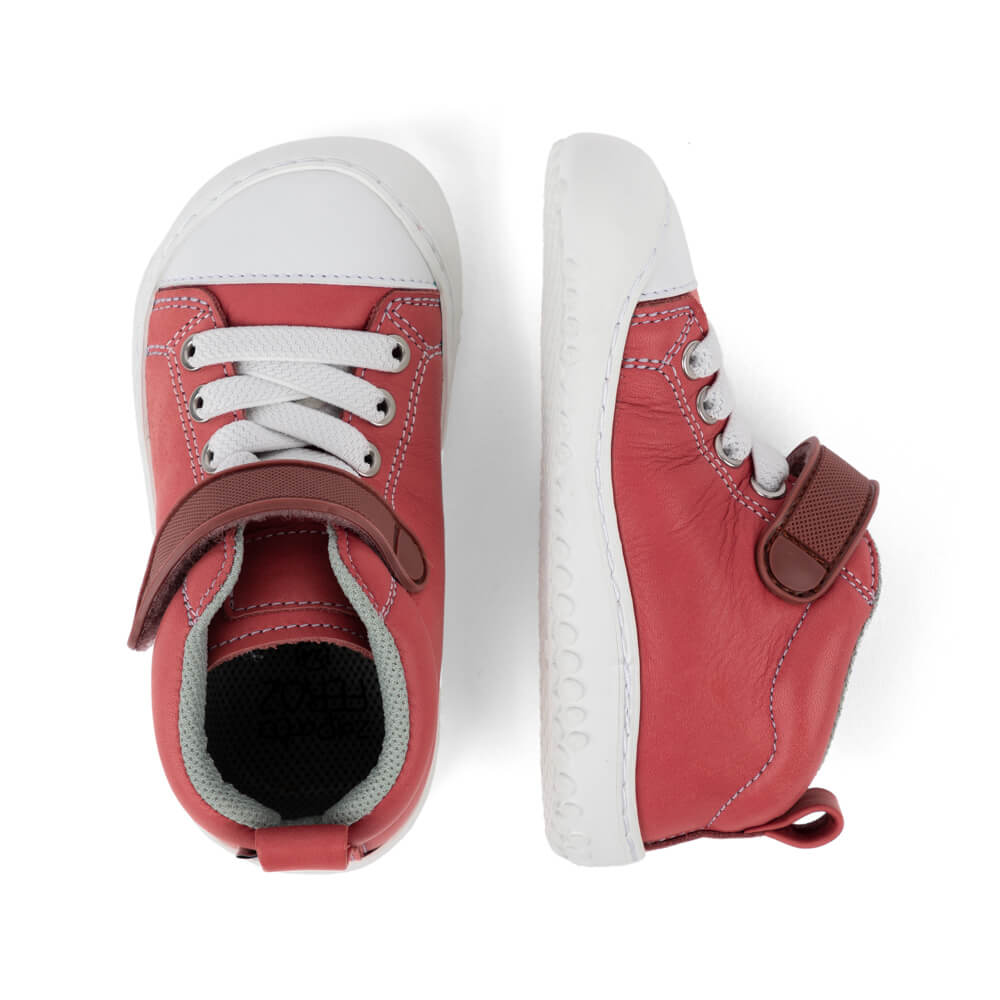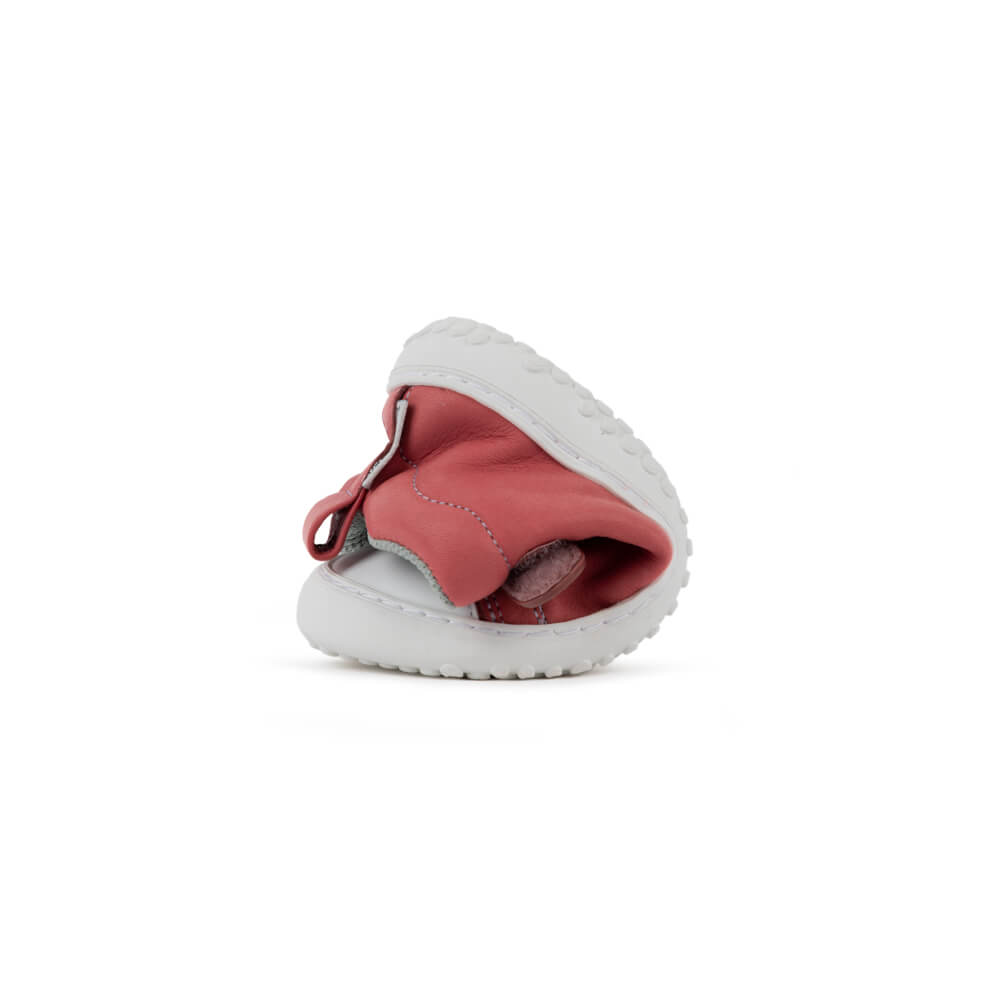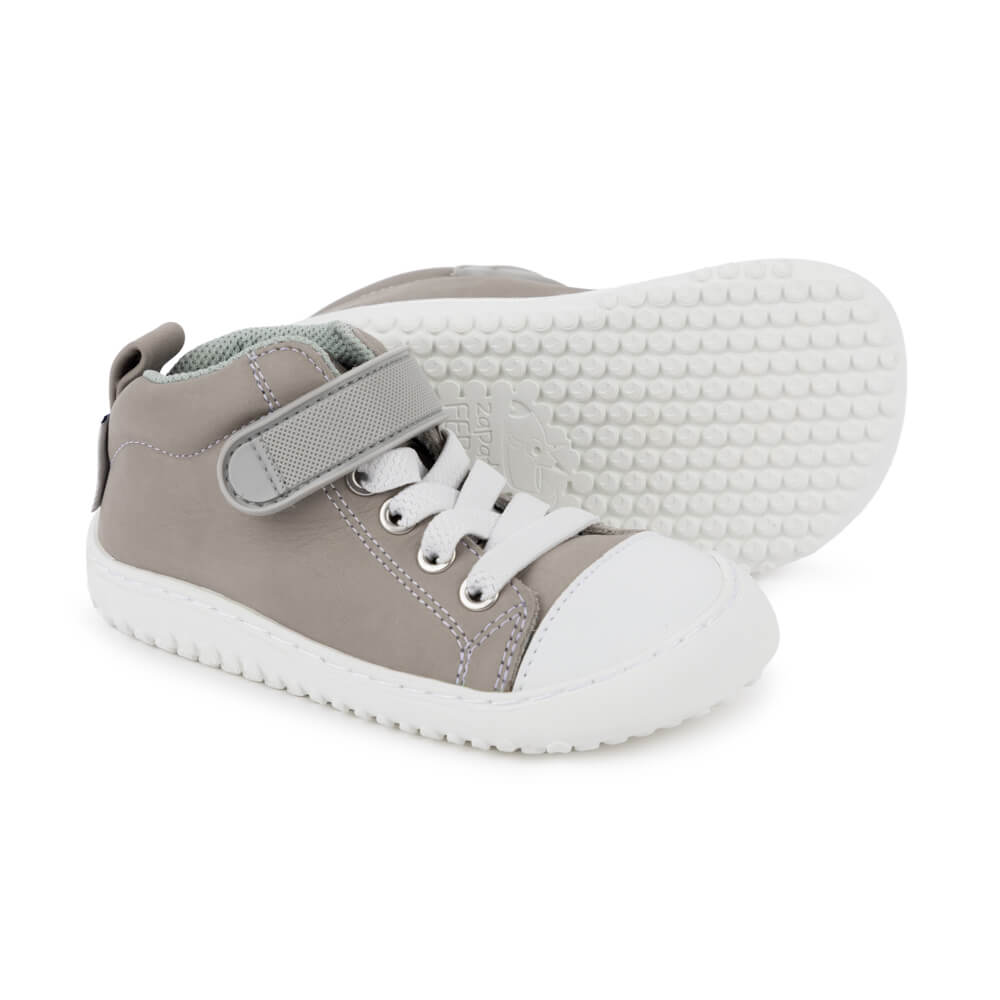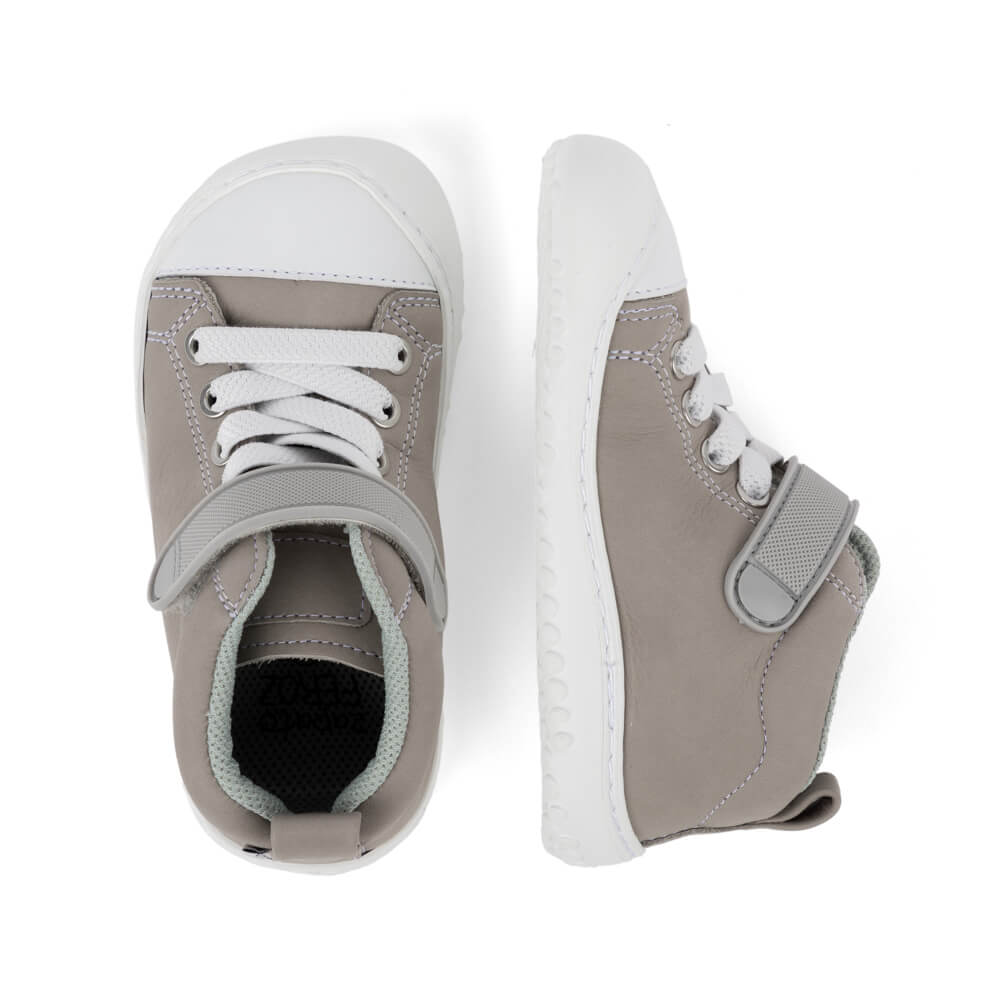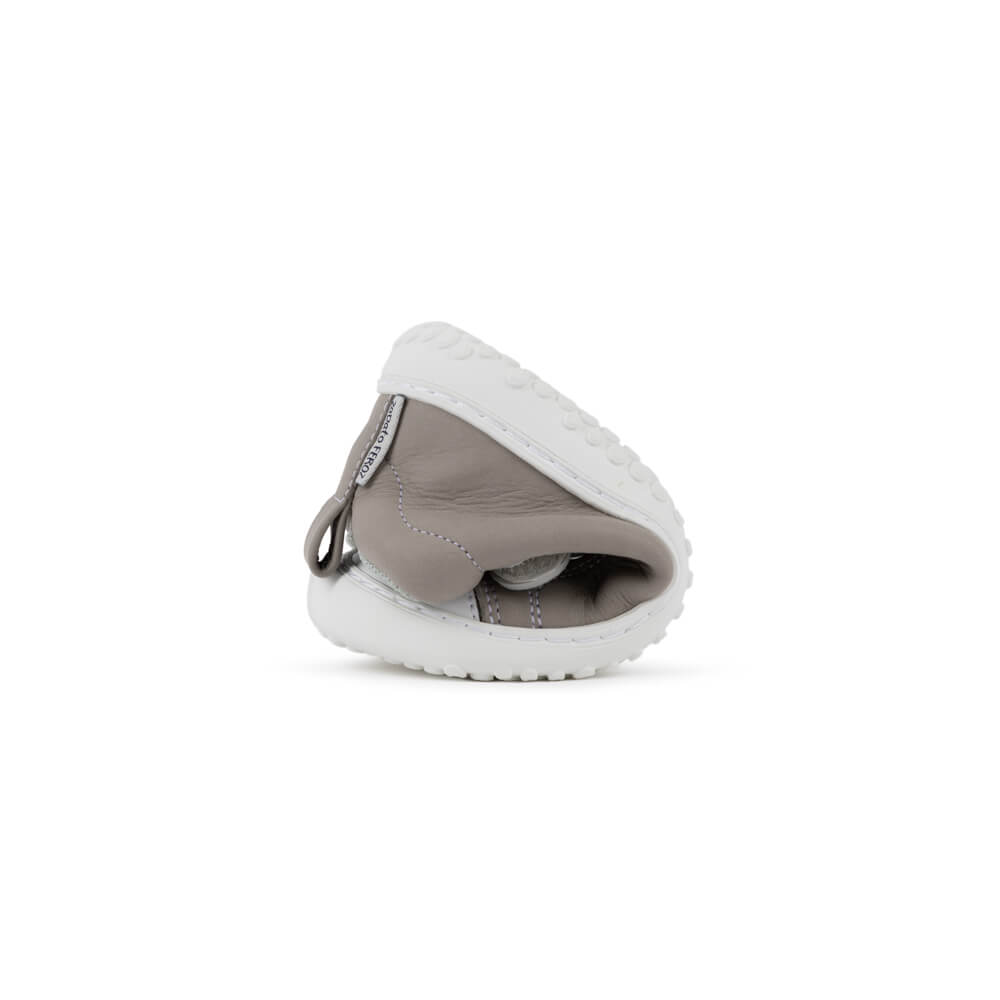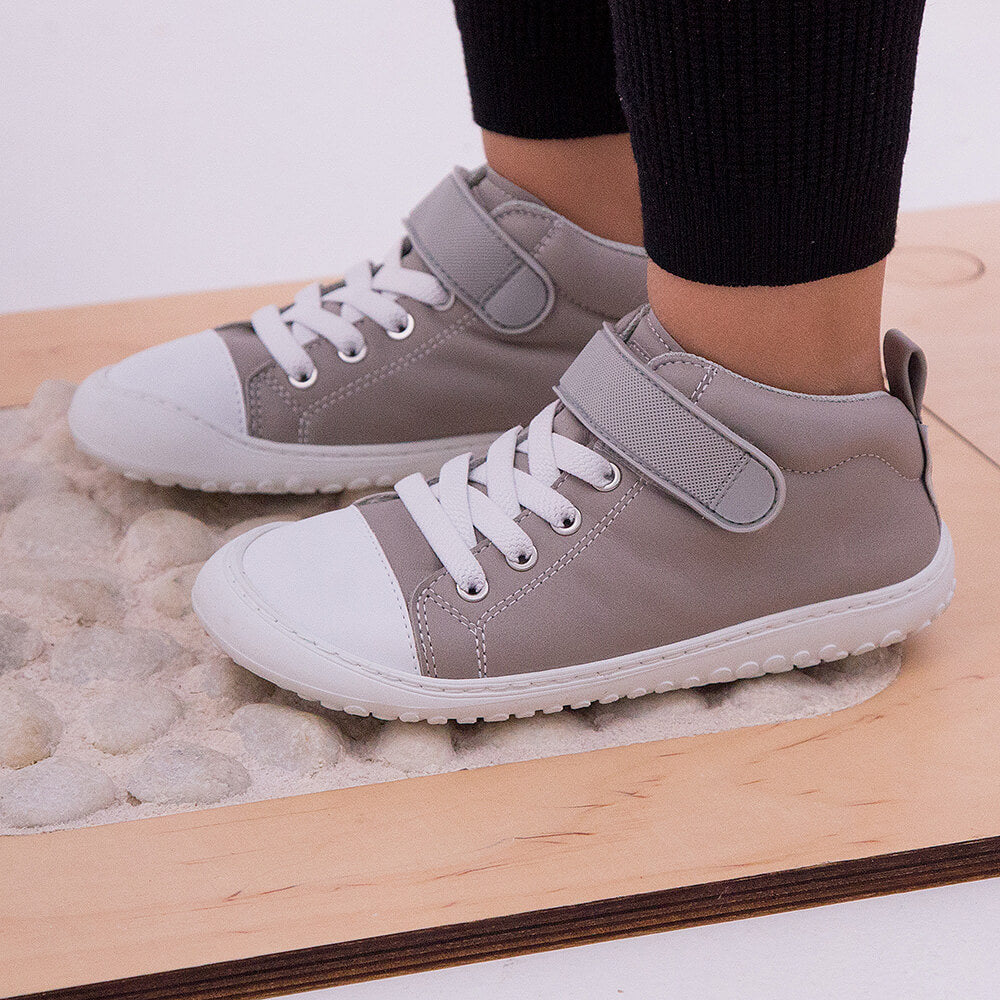 Sale price
55,00€
Regular price
Tax included.
These trainers take care of your little one's feet, allowing them to grow healthily while keeping them grounded with the earth. 🦶

🌏 Free, strong, and happy feet = Agile, balanced, and healthy children.

💚Recommended for low and medium arches.

☝️ Remember, your child's feet connect them to the world, so take good care of them and pamper them a lot.

🐮 Leather: Raspberry and grey.

🌱 Vegan - micronobuck: Blue and khaki.
Description
Materials
Care
A comfy and all-terrain boot that will accompany your little one on their day-to-day adventures.
🎙️ This season, with striped microfiber on the toecap, matching the laces. The details make all the difference!

👩‍⚕️ We follow the advice of pediatric podiatrists to design and create the Júcar Rocker.

👣 Natural foot shape, wide toe box to offer space for little toes to be free and happy.

👟 Flat, thin (3.5 mm), flexible, and lightweight sole. Happy and healthy feet.

🦠 Flat, removable insole without arch support. Provides protection, insulation, and breathability.
Outer Material
In this model, you can choose between leather and microfiber.

The microfiber reproduces the characteristics of natural leather, it's breathable, flexible, and durable. It can be cleaned easily and dries very quickly.

The leather we use is exceptional, natural, very soft, and supple, providing comfort as if wearing a second skin. High breathability. Requires more delicate cleaning.
Lining
We care about foot comfort! 🤗 That's why we use a technical fabric for the lining and insoles. Designed to keep the foot dry for longer by wicking sweat to the outer part of the shoe.
🌱 Certified eco-friendly OEKO-TEX, STANDARD 100.
Insole
👣 Technical, removable, and breathable insole. Keeps feet drier. Material: Double layer, foam support with 🪨activated carbon to prevent the formation of sweat bacteria that cause foot odor. Highly breathable technical fabric keeps the foot dry for an extended time.
🌱 Certified eco-friendly OEKO-TEX, STANDARD 100.
Sole
👟 Nitrile sole, thin, non-slip, and flexible. Provides impact protection without compromising proprioception. Feels like walking barefoot.
⚠️
If you're someone who cleans your shoes every day, be aware that it can be counterproductive in the long run. Excessive cleaning can accelerate the shoe's degradation.
How to clean your "Micronobuck Rockers":
🧻Place
paper
inside your shoe to prevent it from collapsing while cleaning.
🧹Put a little
natural shoe cleaner
on a soft shoe brush and lightly moisten the brush with water.
🧹
Brush the shoe
.
💧Moisten a cloth with water (squeeze it well) and give the shoe a final wipe to remove the cleaner.
⌛
Let it dry
(never in direct sunlight).
🧽Go over it with a
shoe sponge
(since it's a Nobuck finish, after it dries, there might be areas with different colors, and this sponge will even it out).
🌟
Ready to go!
Check out the video on how to clean them:
How to clean your leather Rockers:
🧹
Dry brush
with a stiff shoe brush to remove excess dirt.
🧹
Brush the rubber on the toe cap
with a bit of water and soap.
🧼
Dry the rubber
thoroughly with a cloth.
💧Moisten a cloth with water (only water) and wring it out well.
🤚🏻
Clean the entire shoe with the cloth
.
🧹
Brush the sole
with a soft brush and water.
⌛
Let it dry
(never in direct sunlight).
🧴When the shoe is dry, to restore the leather, you can apply a layer of
moisturizing cream or colorless shoe cream
. Always apply the cream on a cloth and then distribute it on the shoe.
🌟
Ready to go!
Check out the video on how to clean them: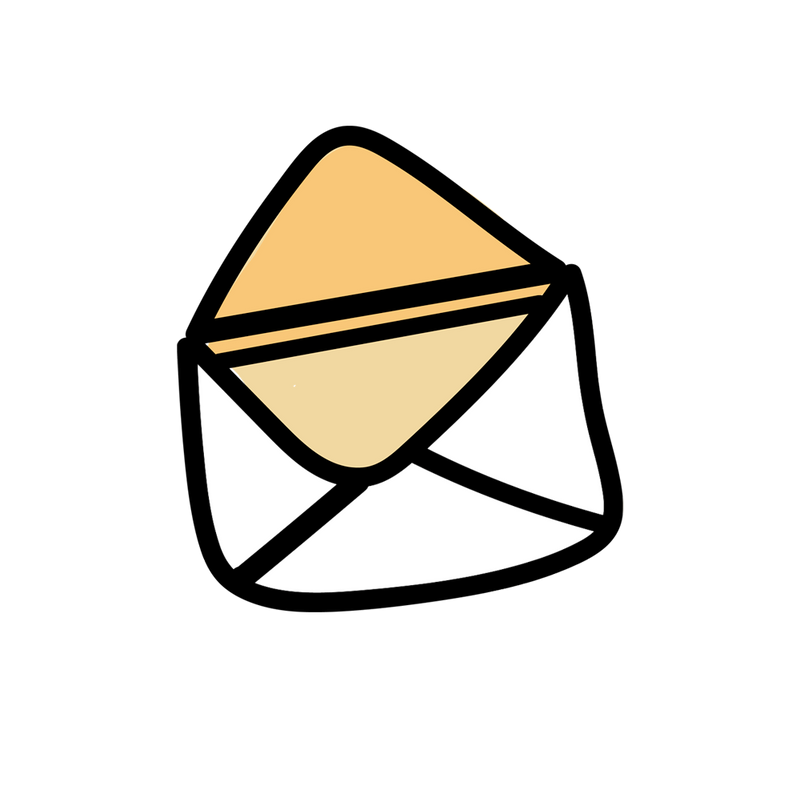 Don't miss out!
We will send you information about shoes, offers and news from our brand.
Tea felt more comfortable and confident barefoot.
I want to give Diego the best possible option for good growth and development.
Gamil has taught us that when learning to walk, there is nothing better than going barefoot.
FEROZ shoes are the ideal footwear for babies