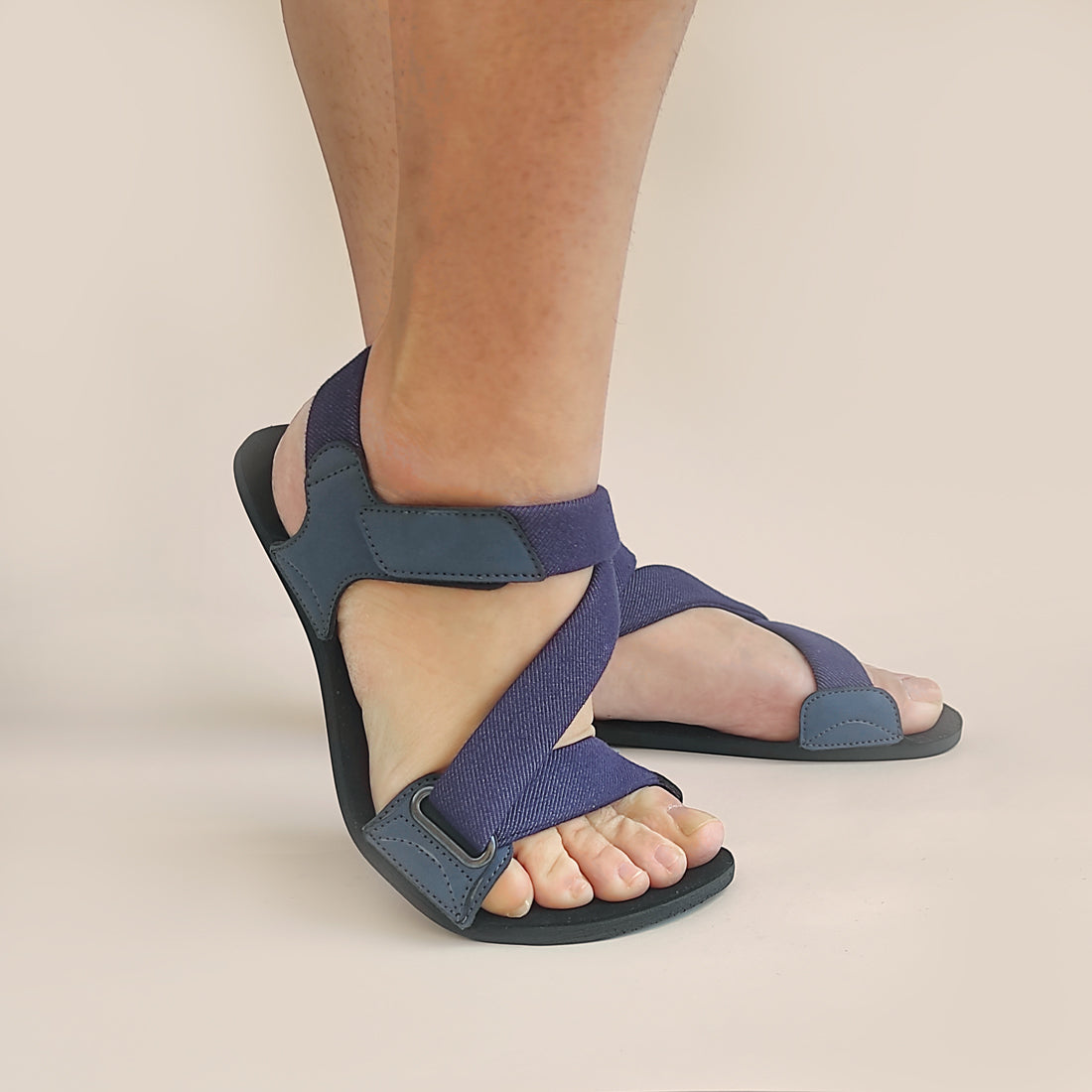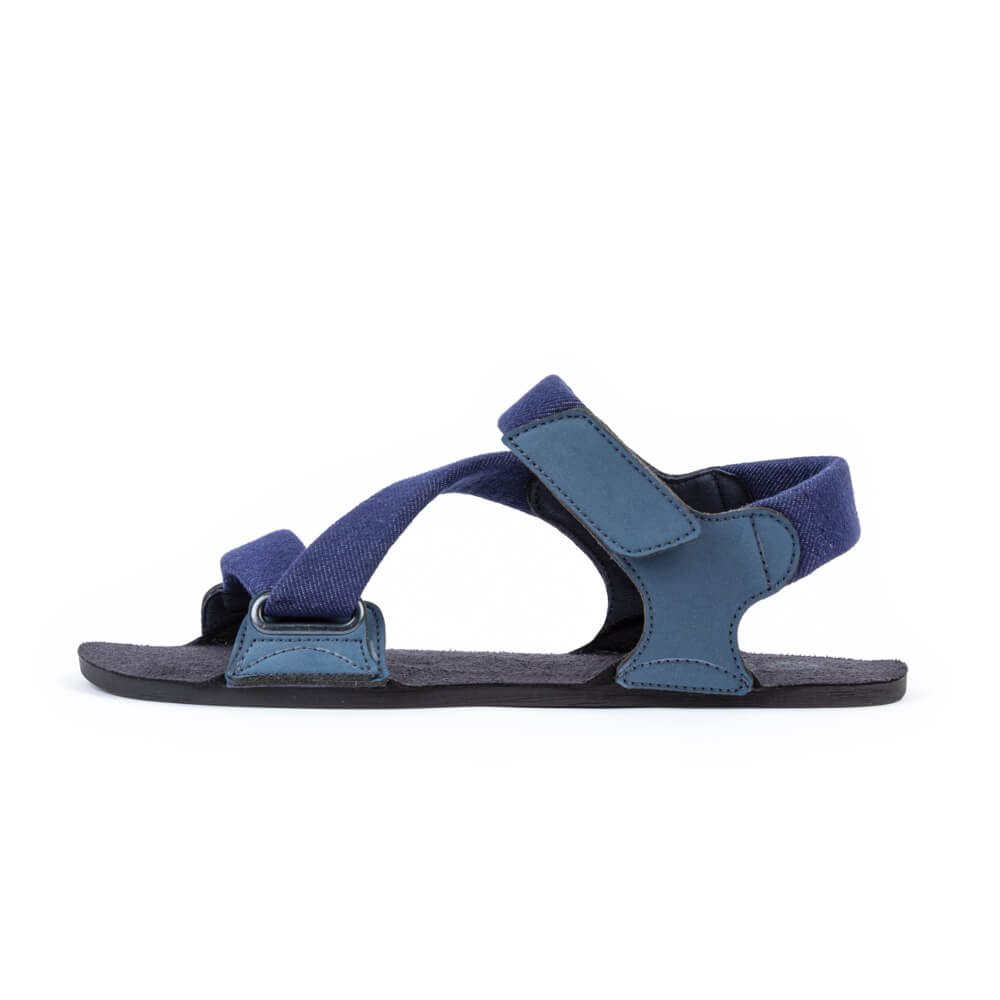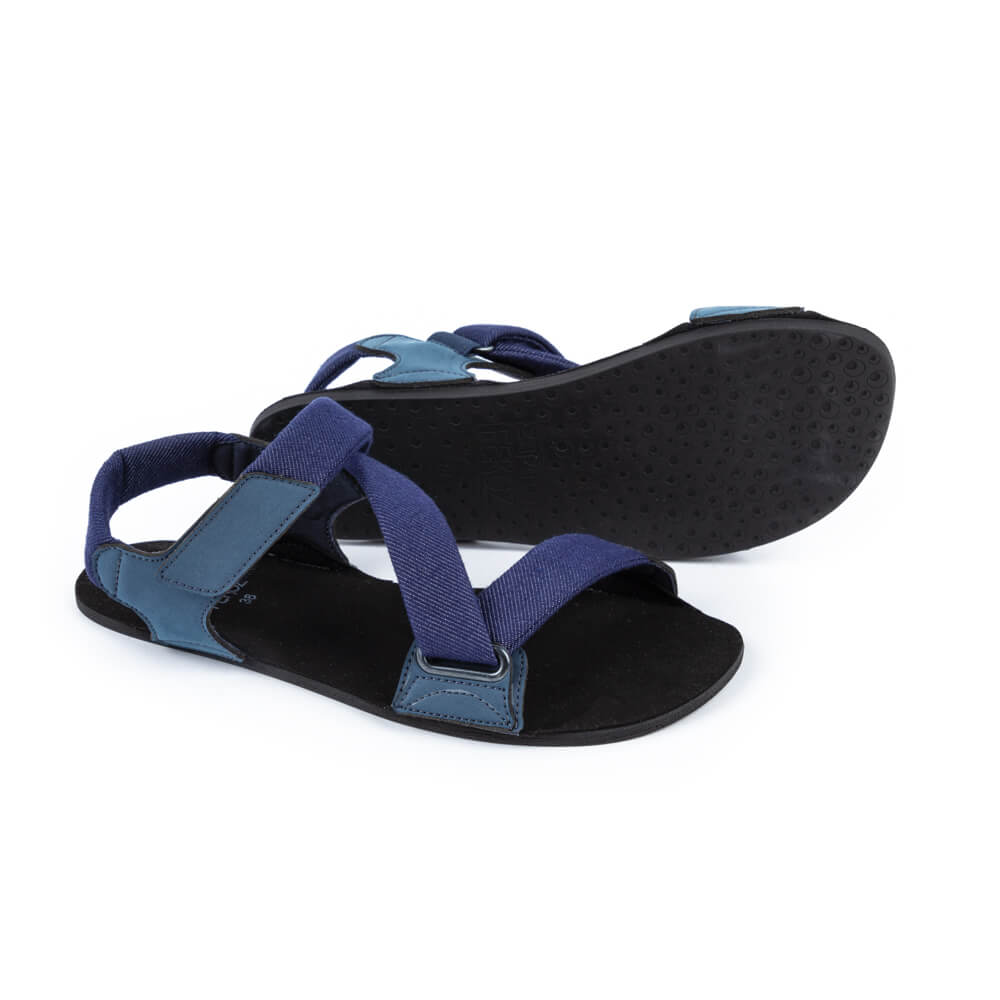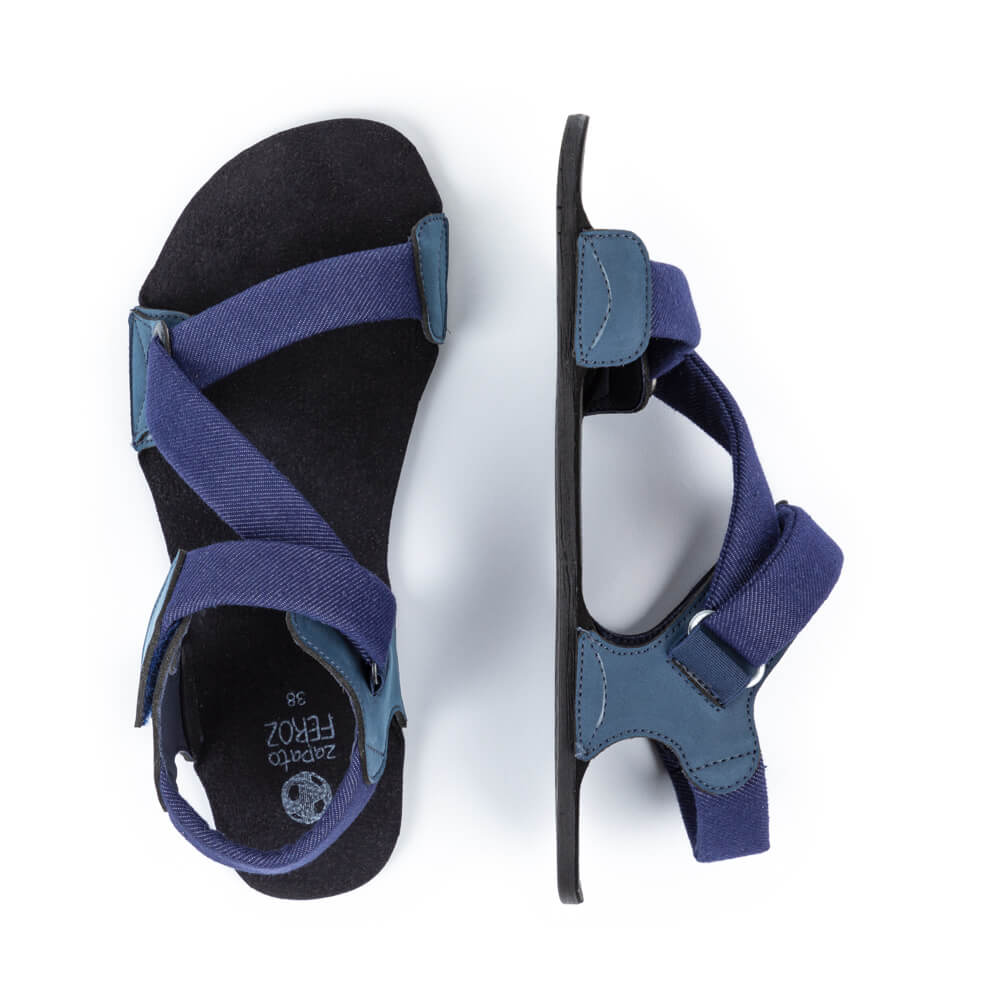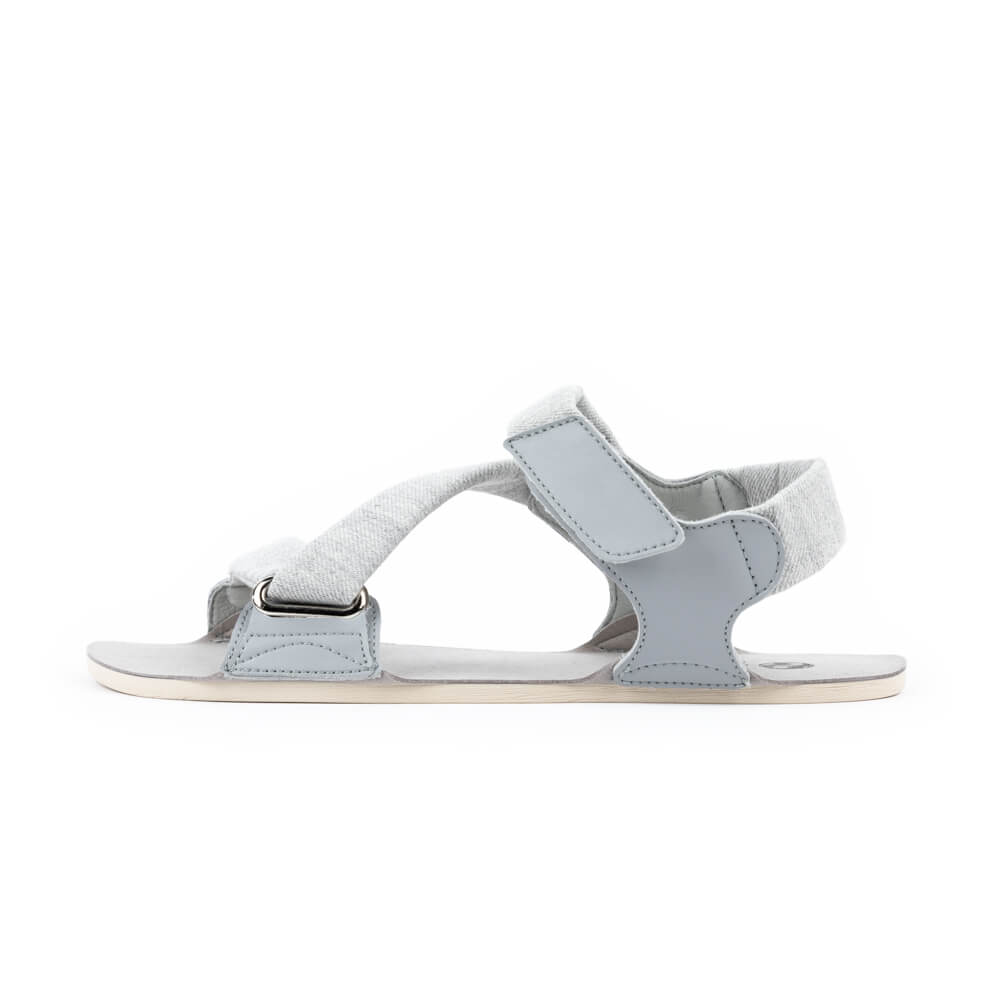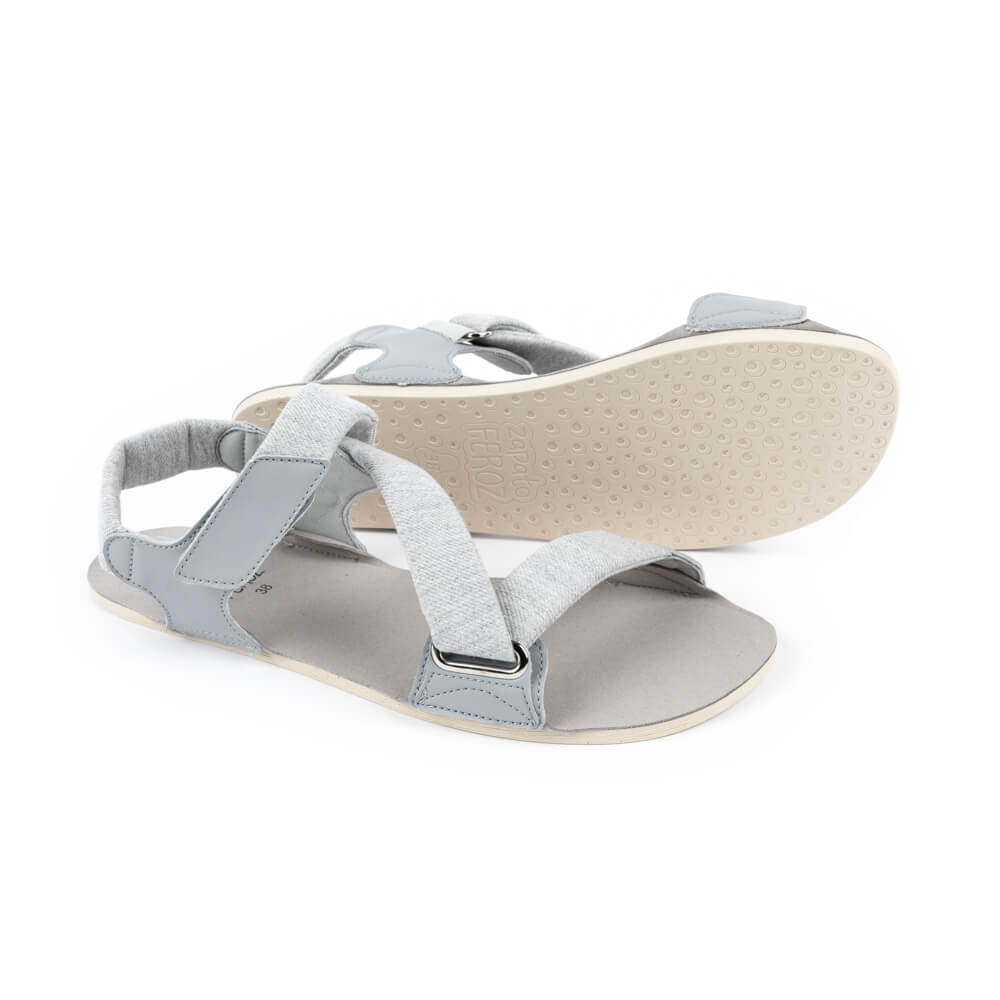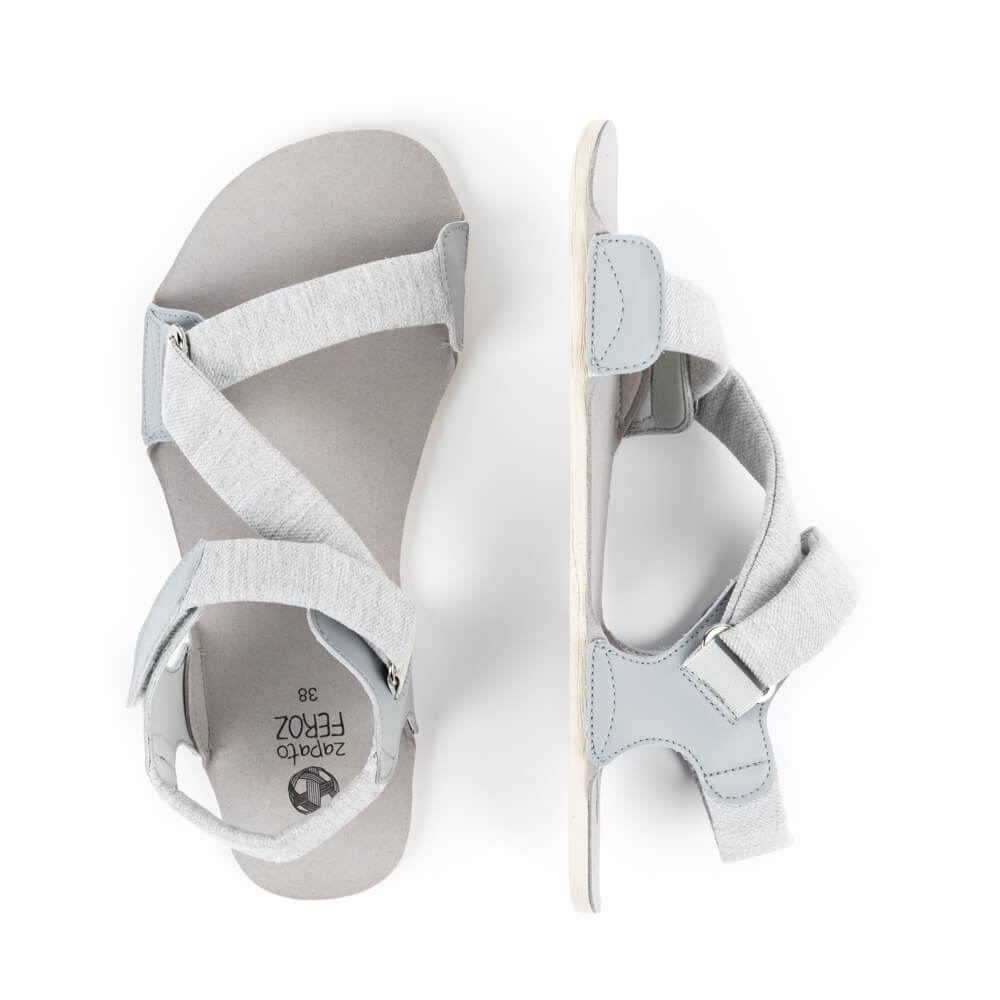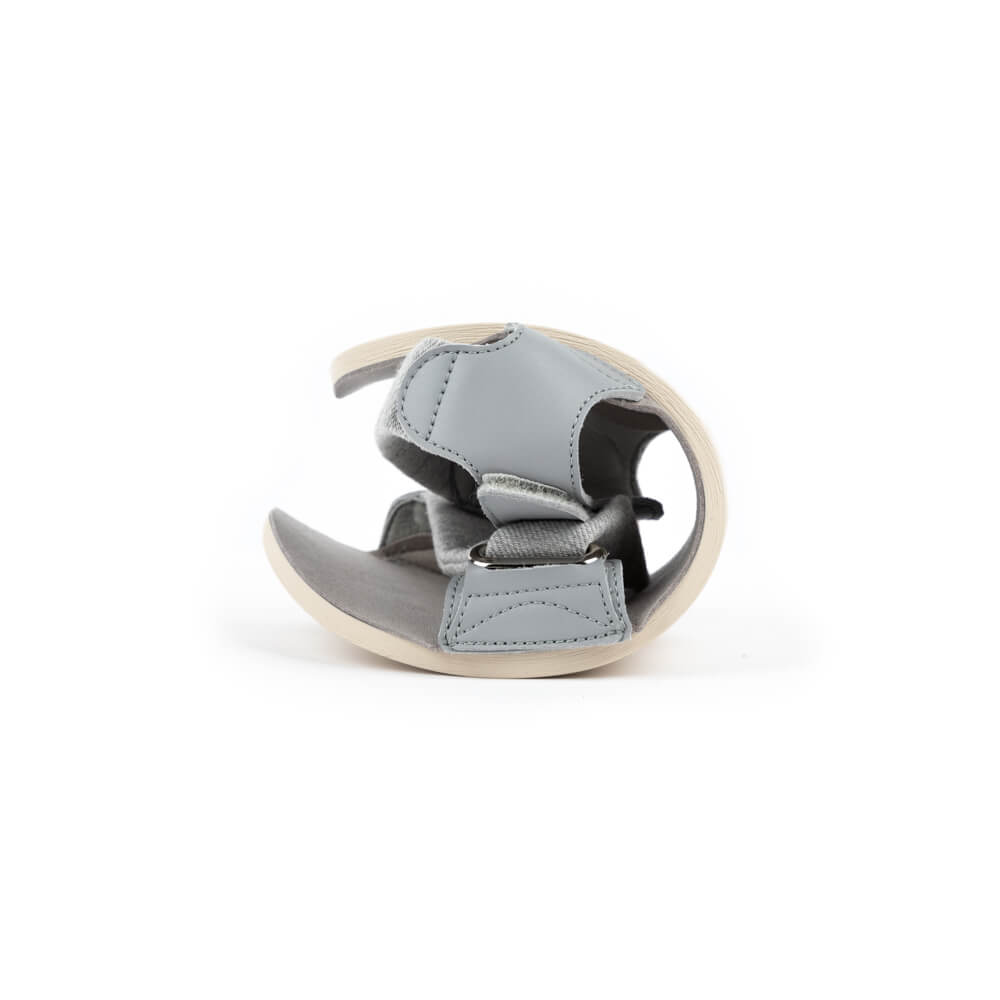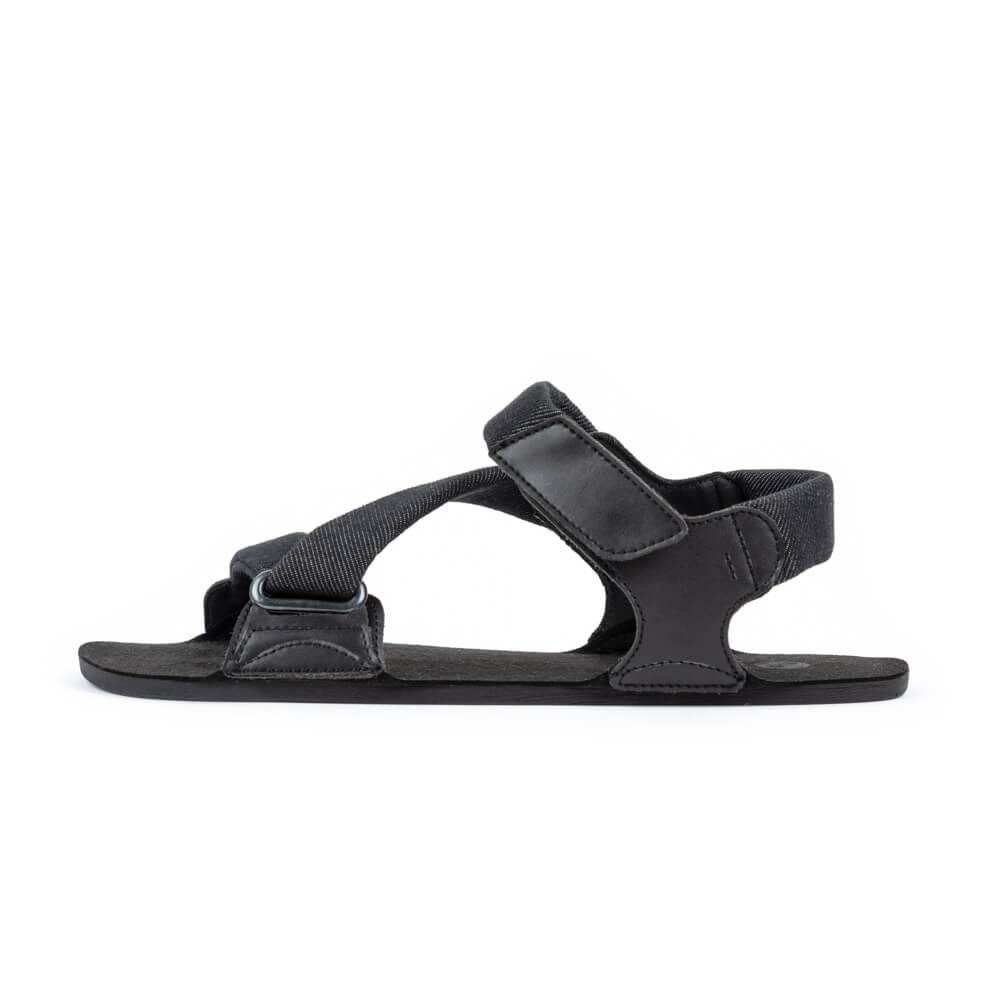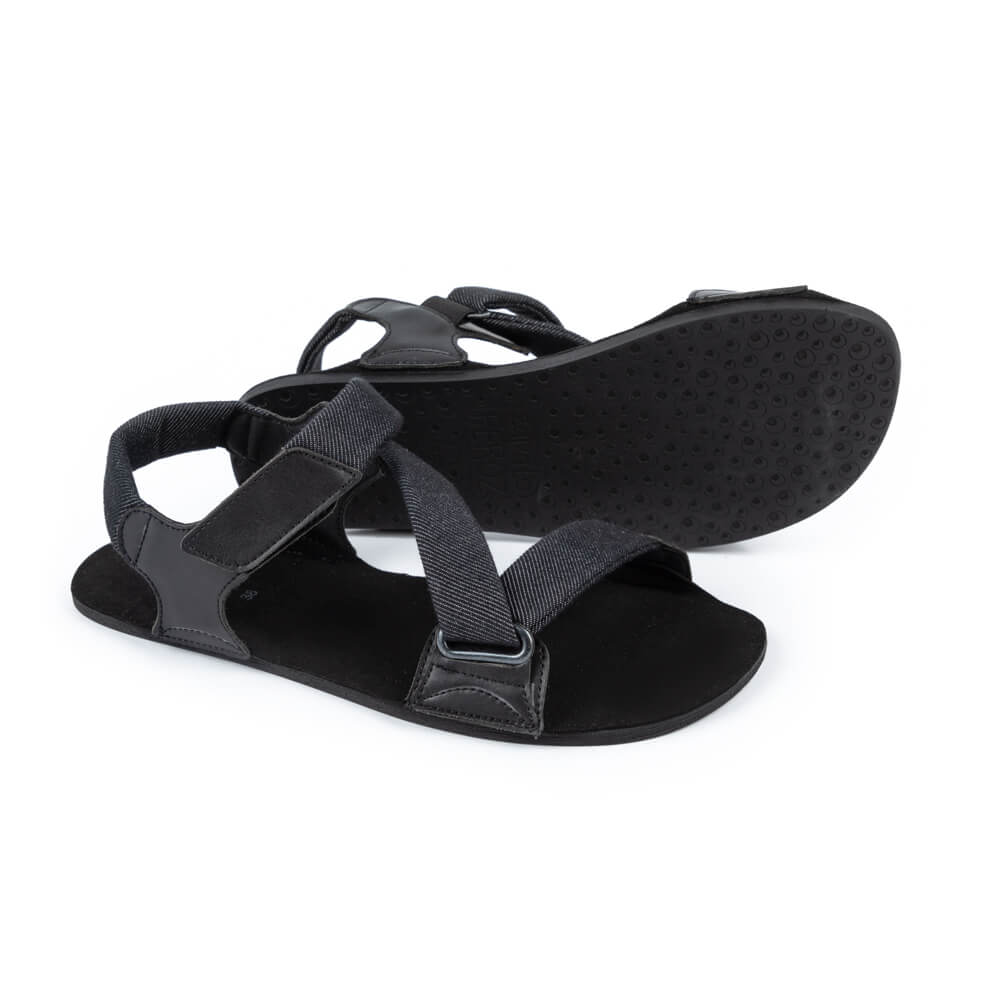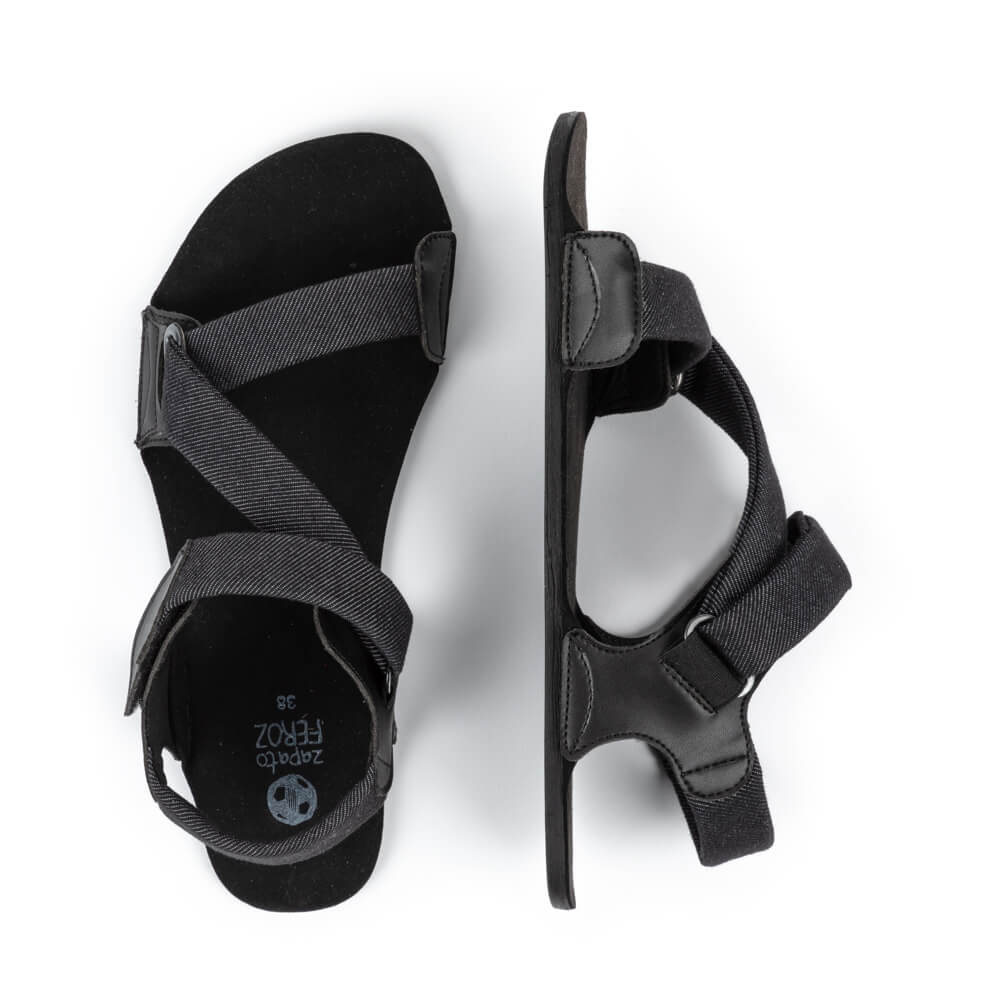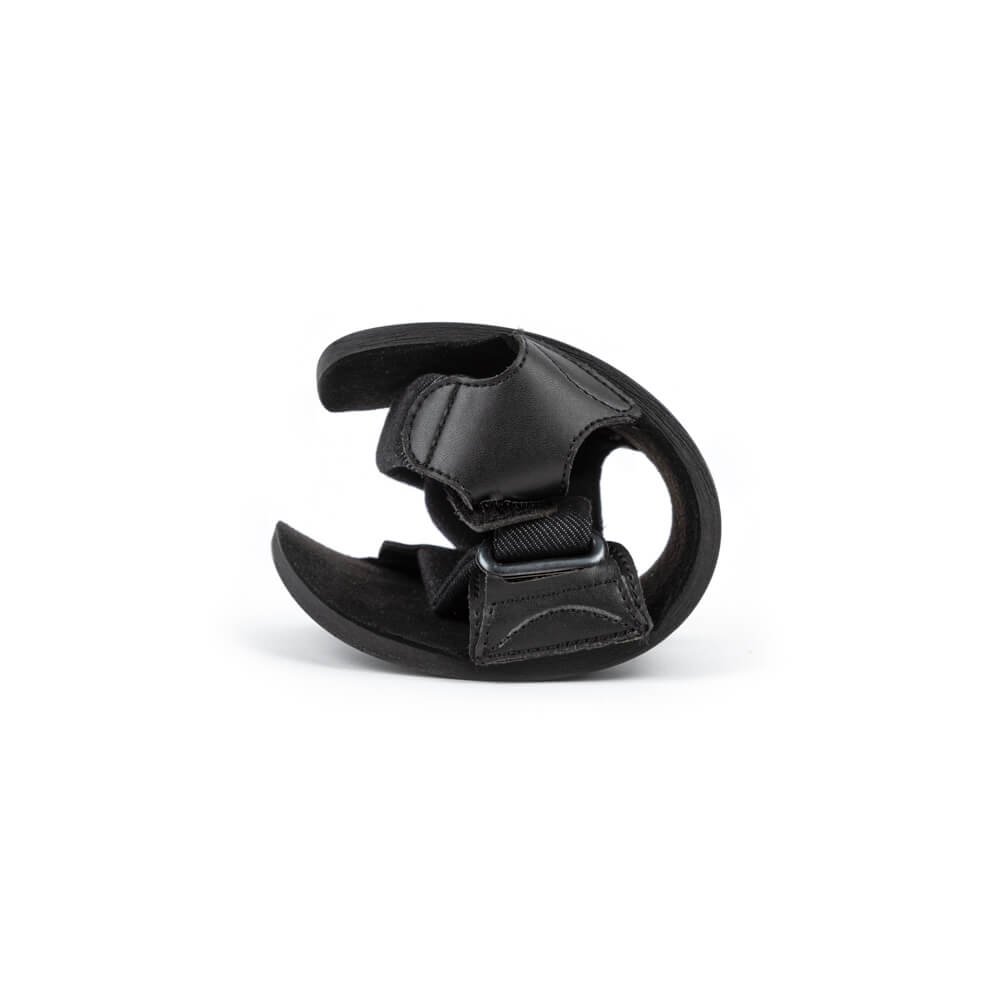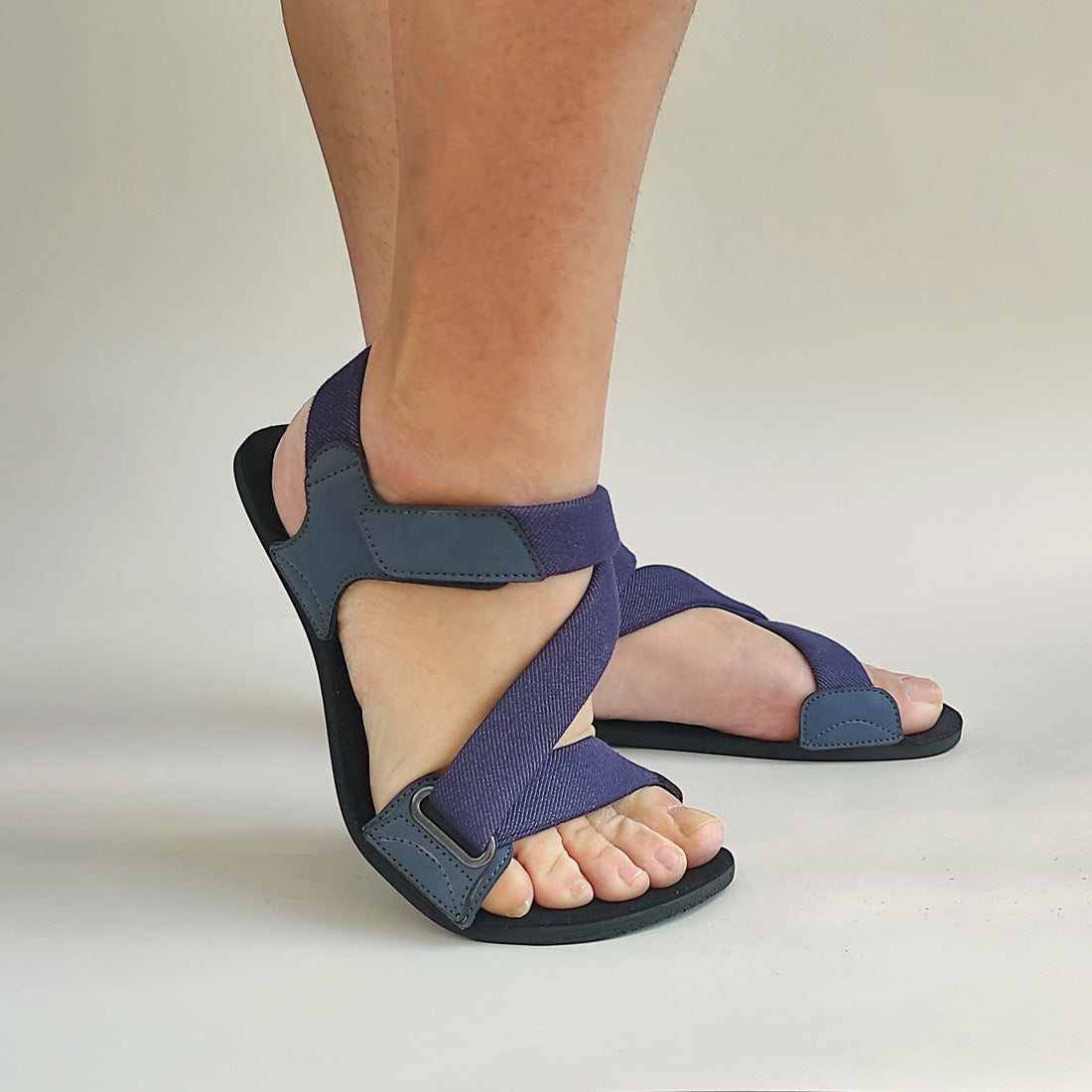 Oliva Texan Adult - Special Edition
Sale price
42,00€
Regular price
53,00€
Tax included.
Combine your Oliva with those of the little ones in the house. 👨‍👩‍👦‍👦

Minimalist sandals to quickly adapt your feet to the sensation of walking barefoot. 😉

With a full fit from the metatarsals to the ankle. 🦶🏻
Description
Materials
Care
The most minimalist sandals to have the feeling of walking barefoot.
They will combine with the Oliva of the little ones in the house . 👨‍👩‍👦‍👦
Made of denim fabric and can get wet . 🌱
Its insole has a suede texture , so your feet don't slip and the summer sweat is absorbed. ☀️
They are suitable for all types of feet , and this year we have added elastic to the strap that acts as a regulation system, so that even more feet can enjoy them. 🦶🏻
With an asymmetric detail that makes them elegant and fun. 😉
Microfibre: they are vegan and can be washed.
How to clean your microfiber shoes:

🧹 Dry brush with a hard shoe brush to remove excess dirt.
💧Put some natural shoe cleaner on a soft shoe brush and wet the brush slightly with water.
🧹 Brush the shoe.
🧼 Dry the shoe with a rag.
🌟 Ready!

⏺️ This model can be washed in a washing machine.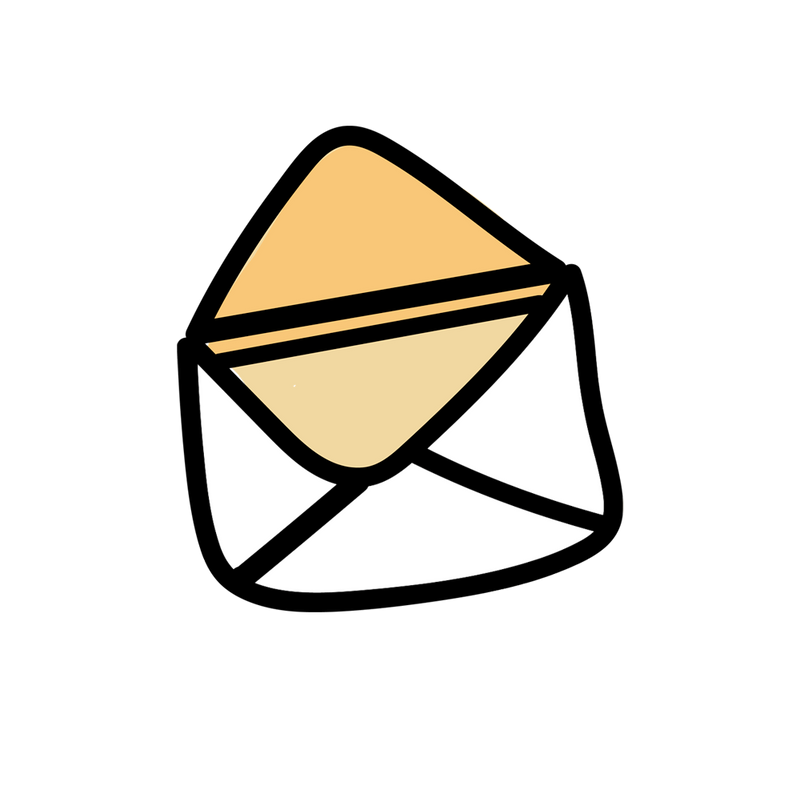 Don't miss out!
We will send you information about shoes, offers and news from our brand.
Tea felt more comfortable and confident barefoot.
I want to give Diego the best possible option for good growth and development.
Gamil has taught us that when learning to walk, there is nothing better than going barefoot.
FEROZ shoes are the ideal footwear for babies