Paterna Rocker Risco - Special Edition
Sale price
55,00€
Regular price
Tax included.
🌏 These shoes take care of your little one's feet, allowing them to grow healthily while keeping them connected to the earth.

🦶 Free, strong, and happy feet = Agile, balanced, and healthy children.

▶️ Recommended: for low and medium arches.

☝️ Remember, your child's feet connect them to the world, so they need to be cared for and pampered.

🌱Vegan – microfiber
Description
Materials
Care
This season, we reflect the art of the little ones in the Paterna shoes. Inspired by Roc's doodles.

🌈 A comfortable and casual trainer that will accompany your child in their day-to-day activities.

🎙️ This season comes with a new foam-lined interior that makes the shoe fit better and feel softer.

👩‍⚕️ We follow the guidance of paediatric podiatrists in designing and creating the Paterna Rocker.
👣 Natural foot shape, wide toe box to offer space for little toes to be free and happy.
👟 Flat, thin (3.5 mm), flexible, and lightweight sole. Healthy and happy feet 🦶😊.
🦠 New flat, removable insole without arch support. Provides protection, insulation, and breathability.
⚙️ Strong and durable technical materials 💪.
⚠️ We do not recommend using our natural shoe cleaner as it may damage the printed design on the shoe.
Outer material
🌱 The base is our microfiber, and this season we've illustrated it, drawing inspiration from Roc's artwork ❤️. It's pure fantasy!
It replicates the characteristics of natural leather, but it withstands the playful adventures of our little ones 🤸🏿. It has a soft and pleasant touch; it's very lightweight and breathable. Additionally, it's highly durable, easy to clean, and dries rapidly. The Oeko-Tex® Standard 100 Class I certification confirms, by an independent laboratory, that it is eco-friendly and free from harmful substances to health.
Lining
We care about foot comfort! 🤗 That's why we use technical fabric for the lining and insoles. Designed to keep the foot dry for longer by wicking sweat to the outer part of the footwear.
🌱 Certified eco-friendly OEKO-TEX, STANDARD 100.
Insole
👣 All our insoles are removable. Being able to wash them frequently improves foot health. They are lightweight, flexible, and seamless. The materials used are breathable, thanks to the micro-perforated technical fabric and the support of activated charcoal foam to prevent the formation of sweat bacteria that cause bad odor. They keep the foot dry for a longer time.
🌱 Certified eco-friendly OEKO-TEX, STANDARD 100.
Sole
👟 Flexible soles, made of nitrile rubber. They offer excellent grip. Ready for all the jumps and spins that worry grandmothers! Minimal thickness to reduce impact without losing contact with the ground.
⚠️
If you clean your shoes every day, be aware that it may result in long-term negative effects. Excessive cleaning can accelerate the degradation of the shoes.
How to clean your microfiber rockers:
🧹
Dry brush
with a hard shoe brush to remove excess dirt.
💧Apply a bit of
natural shoe cleaner
on a soft shoe brush and lightly wet the brush with water.
🧹
Brush the shoe
.
🧼
Wipe the shoe
with a cloth.
🌟
Ready to go!
Here's a video on how to clean them: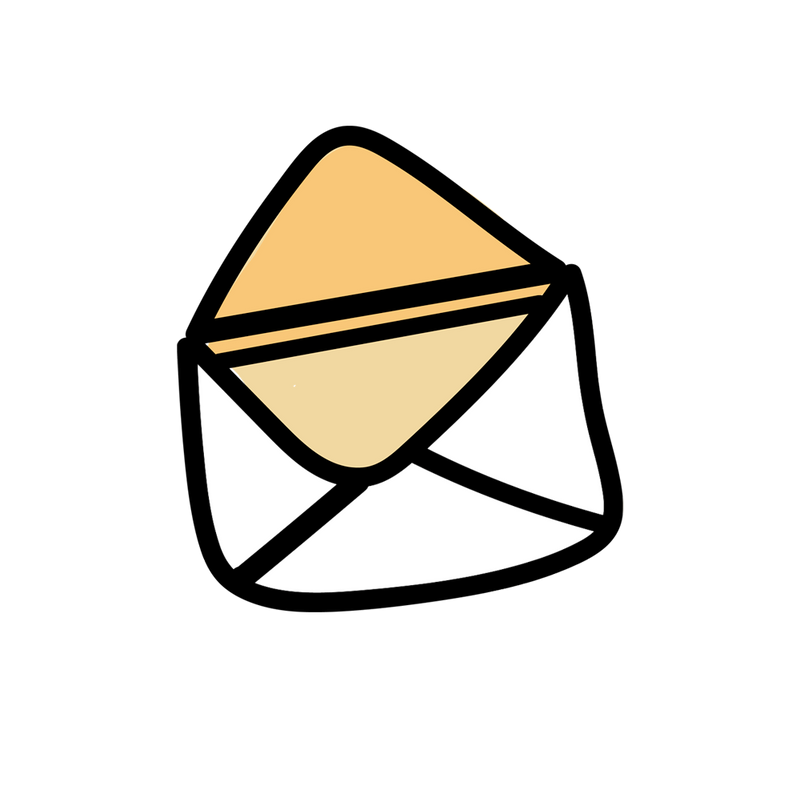 Don't miss out!
We will send you information about shoes, offers and news from our brand.
Tea felt more comfortable and confident barefoot.
I want to give Diego the best possible option for good growth and development.
Gamil has taught us that when learning to walk, there is nothing better than going barefoot.
FEROZ shoes are the ideal footwear for babies