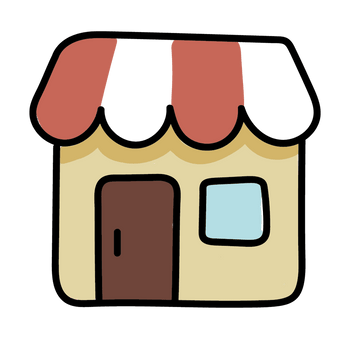 Thank you for taking a local interest in zapato Feroz!
📆 Next week we'll send you information about the available stock at our Feroz Market on 03/12 .
📢 And soon we'll be letting you know about some of our events at our store in La Cañada, so you can sign up. We'll see you there.
📒 Remember to add our email address: hola@zapatoferoz.es to your contacts, to stop our emails going into your spam mailbox by mistake.