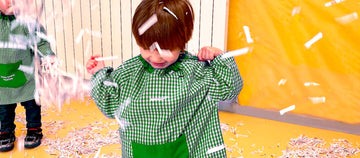 We are very happy to be able to share this information with you. 😊
From our little corner of the world we want to lend a hand to all the families of children with ASD as well as those families with children with other special needs.
🎨 We know that the rainbow infinity symbol represents the Autism Spectrum Disorder, precisely because autism is not linear, because no two autistic children are the same, and because it is an infinite and diverse spectrum.
🌈 This diversity of rainbow colours represents the infinity of small differences in your child, for which an everyday activity such as wanting to get some shoes may be more difficult.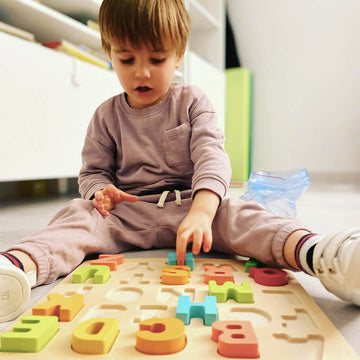 << Because we know from the bottom of our hearts how important it is to choose footwear that enables your child to feel with their feet. >>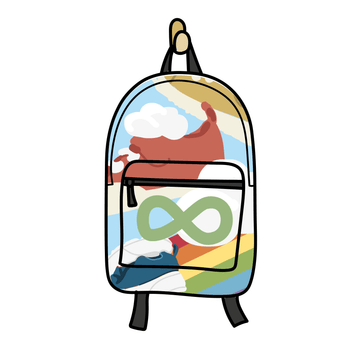 We want to make it easy for you to get the model that your little one loves, so you don't have to worry whether they are in stock while you are at home dealing with all the logistics of taking your little one to nursery school, school, therapy or rehabilitation.
We want to support you on this journey to infinity and beyond! 🚀
How can we help you so you don't have to worry about getting your Feroz footwear?
🌈 It's easy: you can order them before they go on sale on our website.
We will contact you a few days before the release date to find out what you need. You will have direct contact with our infinity mum from our customer service team, who will provide you with a link to complete your order.
We will send you the shoes on the same day we launch the shoes on our website.
And if you need a specific model that is not released on this occasion, we promise to search every corner of our warehouse and factory to see if we can meet the needs of your little one . ♾️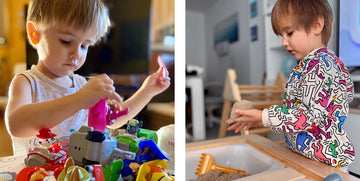 🤗 We would love to welcome you
🧔‍♂️ We say 'infinite mums' because almost all of our clients are mums, but dads have the same place in our Zapato Feroz hearts. 🐺
So we can organise ourselves and have all the correct information, we would like you to complete this short form (the first time you contact us). This is just so we can get to know you a bit better 👨‍👩‍👧‍👦, and be able to advise you if you need any further information.
When we receive your form, our partner, who is also the mother of a little one with ASD, will contact you to see if you need any more information.
💁 Download pictograms for your child
A little bird told us that using images to visualise and describe routines can be useful for children with ASD.
So we have created these pictograms for you to download. You can use them every day to help your child with their routine of getting dressed and putting on and taking off their shoes.
We hope you like them and find them useful. 👍
💌 Zapato Feroz Newsletter
Subscribe to our newsletter to find out about our release dates.