zapato Feroz Newsletter 💌
If you want to keep up-to-date with all our news, campaigns and cool things that we do and you would also like to find out about topics of vital importance to our community: feet, health, minimalist footwear, children and parenting, please subscribe to our newsletter.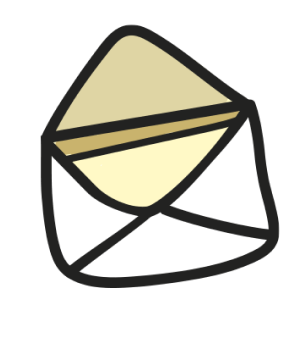 Don't miss out!
We will send you updates about our brand as well as other interesting topics.😉
BASIC DATA PROTECTION INFORMATION:
Responsible: CREAHOLIC SL
Purpose: We will only use this data to send you information about zapato FEROZ to your email address.
Recipient: Your data will be stored on the Klaviyo servers that are covered by the EU-US Privacy security agreement.
Rights: You can exercise your rights of access, rectification, limitation and deletion of the data by writing an email to hola@zapatoferoz.es at any time.