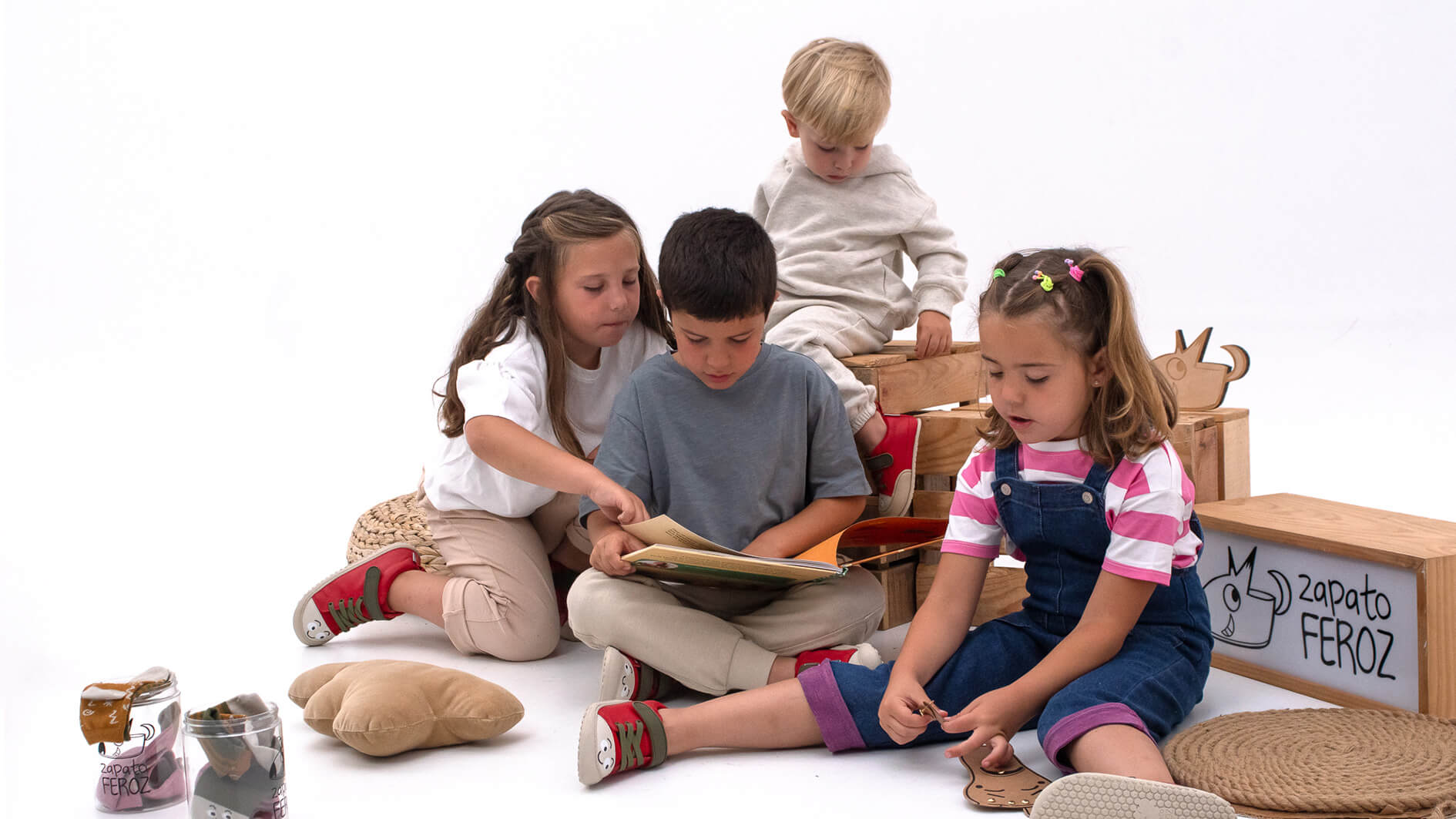 Footwear that respects the feet of the whole family. Made close to you.
How to walk barefoot
This is a zapato FEROZ shoe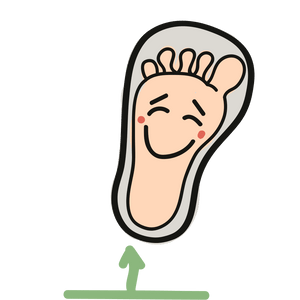 NATURAL SHAPE
The wide toe box gives little toes room to be free and happy, strengthening and improving the entire body support.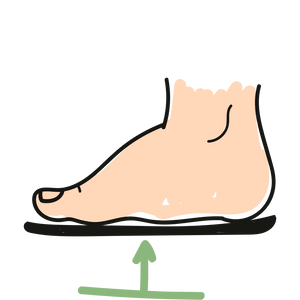 FLAT SOLE
Same height from the ground in the front and back of the shoe (Zero Drop). Natural foot strike and correct spine alignment.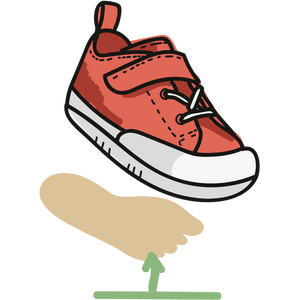 THIN SOLE
More information is received from the ground through their feet to send to the brain, thus facilitating a more conscious and stable foot strike.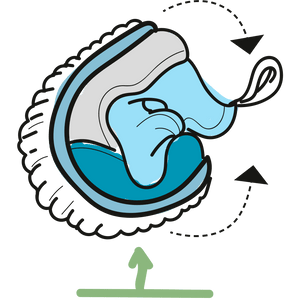 FLEXIBLE
They offer total freedom of movement, allowing the feet to develop and strengthen naturally.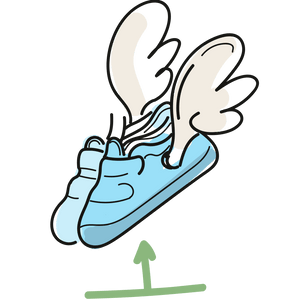 LIGHT
Your little one won't realize they are wearing them, giving them that barefoot feeling.
HAPPY GRANDMOTHERS
We perfectly camouflage a soft and flexible sole to meet the approval of the most demanding grandmothers.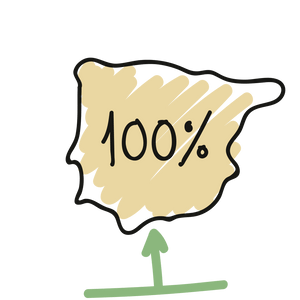 MADE CLOSE TO YOU
Created and designed in Valencia with a lot of care. Made in Portugal with a lot of love.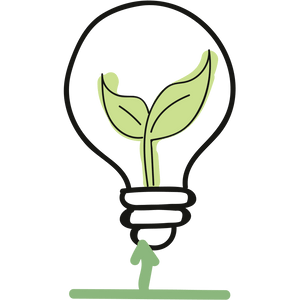 SUSTAINABLE
We want the only thing to leave a mark in this world to be your baby's feet.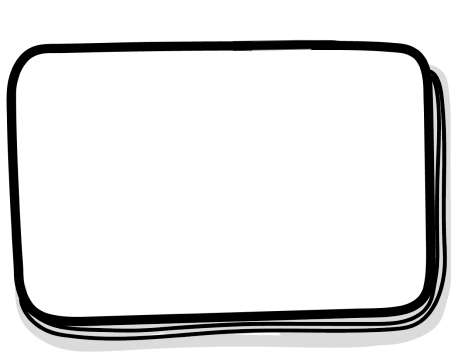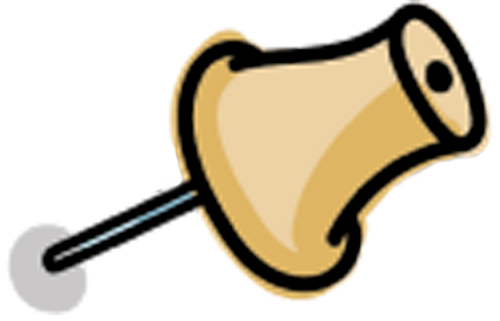 School Presale
From May 29 to June 04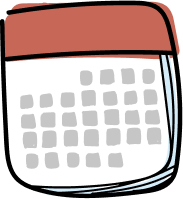 Add the release date to your calendar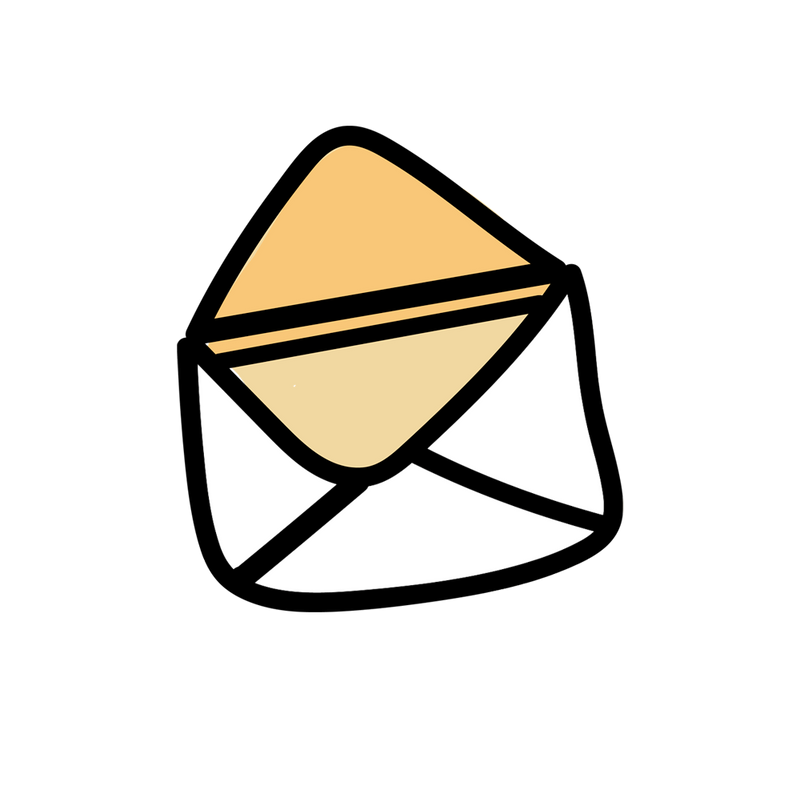 Don't miss out!
We will send you information about our shoes, offers and news from our brand.
Tea felt more comfortable and confident barefoot.
I want to offer Diego the best possible option so that his feet develop in the proper way.
Gamil has taught us that when learning to walk, there is nothing better than going barefoot.
Zapato FEROZ shoes are the ideal footwear for babies