Preventa Adulto
Preventa de adulto
 FINALIZADA - 
del 05 al 12 de junio.
⚠️ Enviaremos tus feroces en octubre.
Unos días antes del envío recibirás un email por si quieres hacer un cambio previo de talla o quieres modificar algún dato de tu dirección de envío.

⚠️ RECUERDA que no puedes pedir un zapato de preventa y otro que tengamos en stock en el mismo pedido. Por cuestiones de logística no podemos realizar dos envíos para un mismo pedido y el pedido llegará en octubre.
Sort by
Featured

Best selling

Alphabetically, A-Z

Alphabetically, Z-A

Price, low to high

Price, high to low

Date, old to new

Date, new to old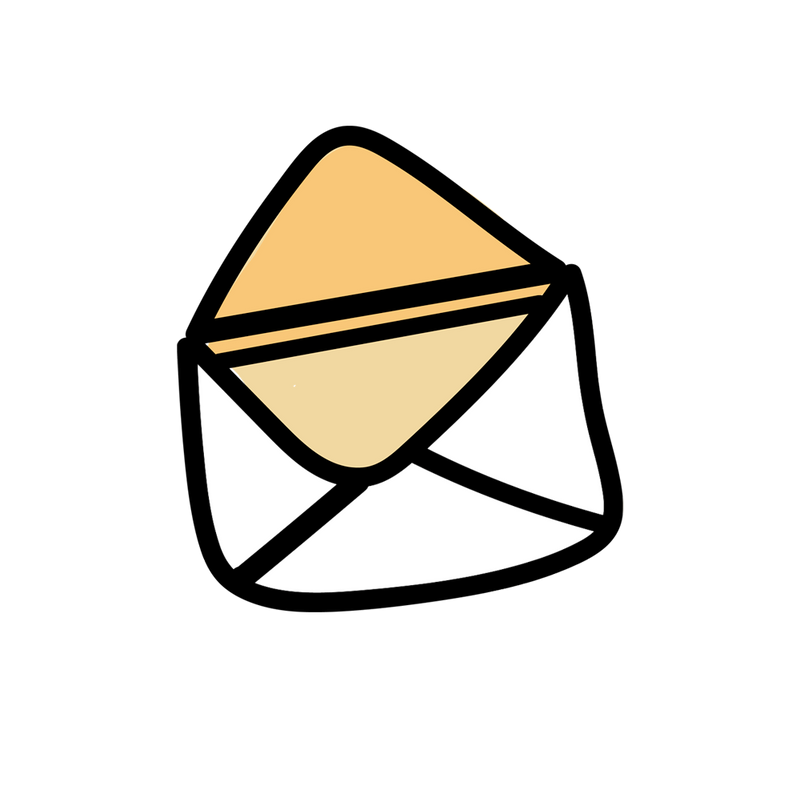 Don't miss a thing!
We will send you information about shoes, offers and news from our brand.
This new interview FEROZ takes us back to Catalonia, a land full of ferocitos and ferocitas. This time we have an interview that we found very, very interesting. Ester, our fierce mommy, besides being a podiatrist, has spent a life closely tied to her feet... but we don't want to anticipate anything else... We […]
We continue with the series of interviews with fierce families that we are lovingly preparing for you on our blog. You will be able to gradually get to know our beloved ferocious babies and their passionate mommies and daddies. On this occasion, we stayed in our "terreta", Valencia, to meet Loreto, a fantastic mom who enjoys […]
We get going again with the series of ferocious interviews, where we will learn the stories, experiences and curiosities of mommies, daddies and ferocitos throughout our territory. From FEROZ shoe we would like that thanks to these articles, many of you find the answers to so many questions that arise to […]
Today we interview Anna, Ona's mother and creator of Planeta Flamingo. She has told us how she found out about FEROZ shoes and why she has found the ideal footwear for babies in our little shoes. Here he tells us the keys to choosing the best shoe for your baby. Anna from @annaslifestory lives in the beautiful wine region of […]