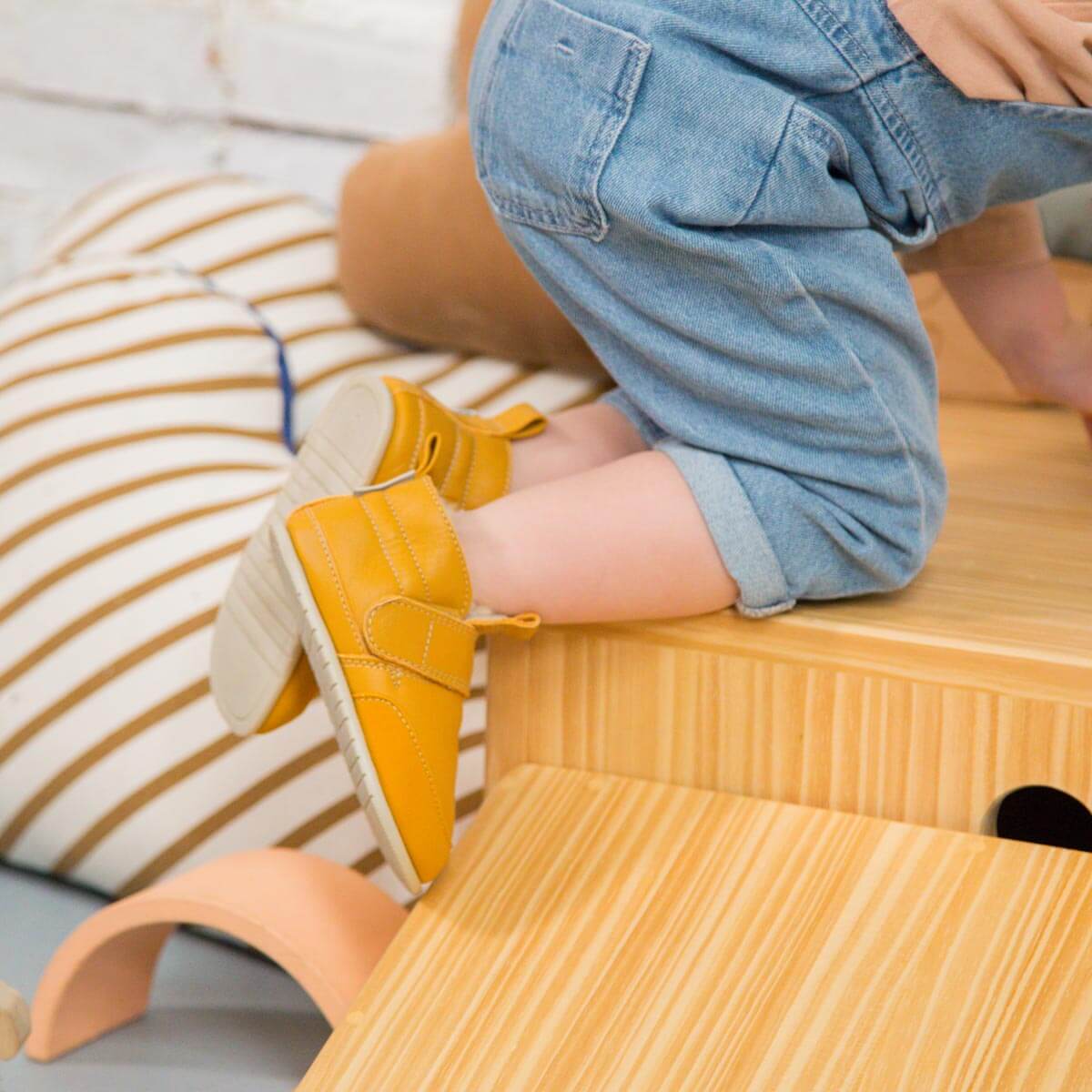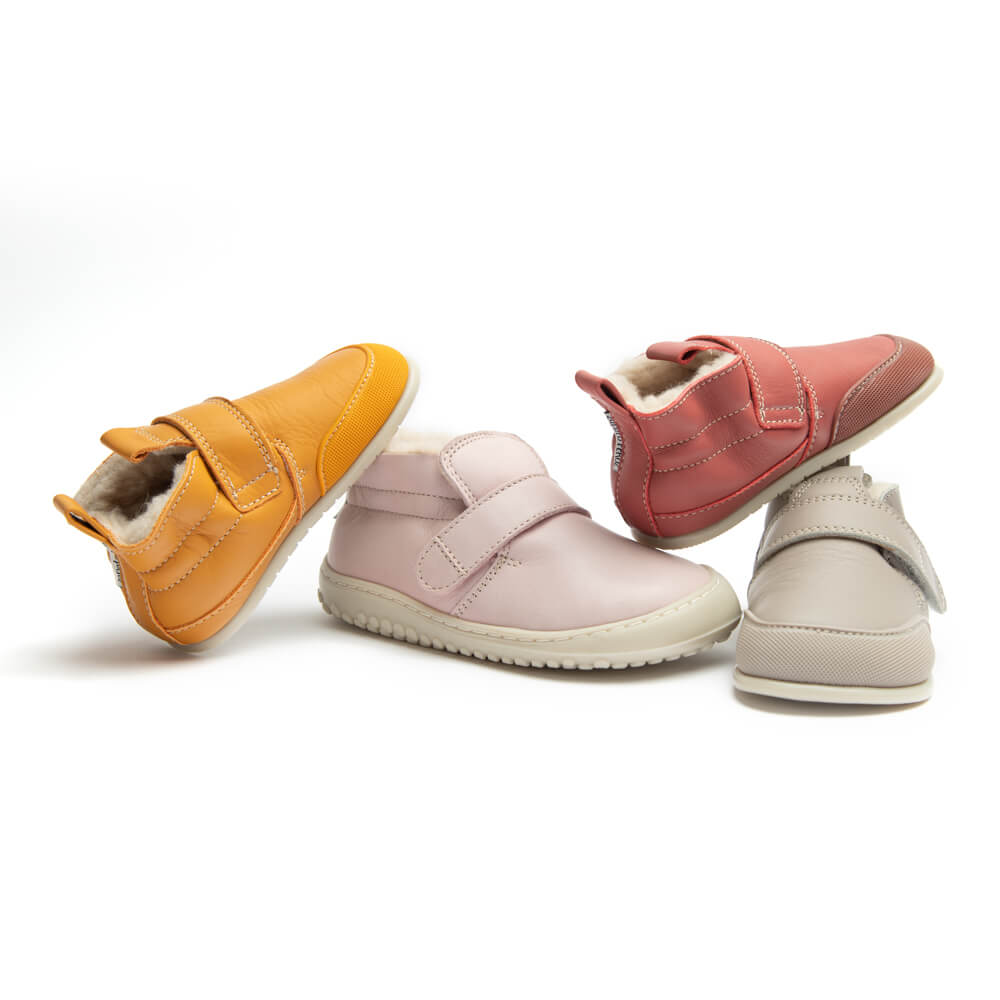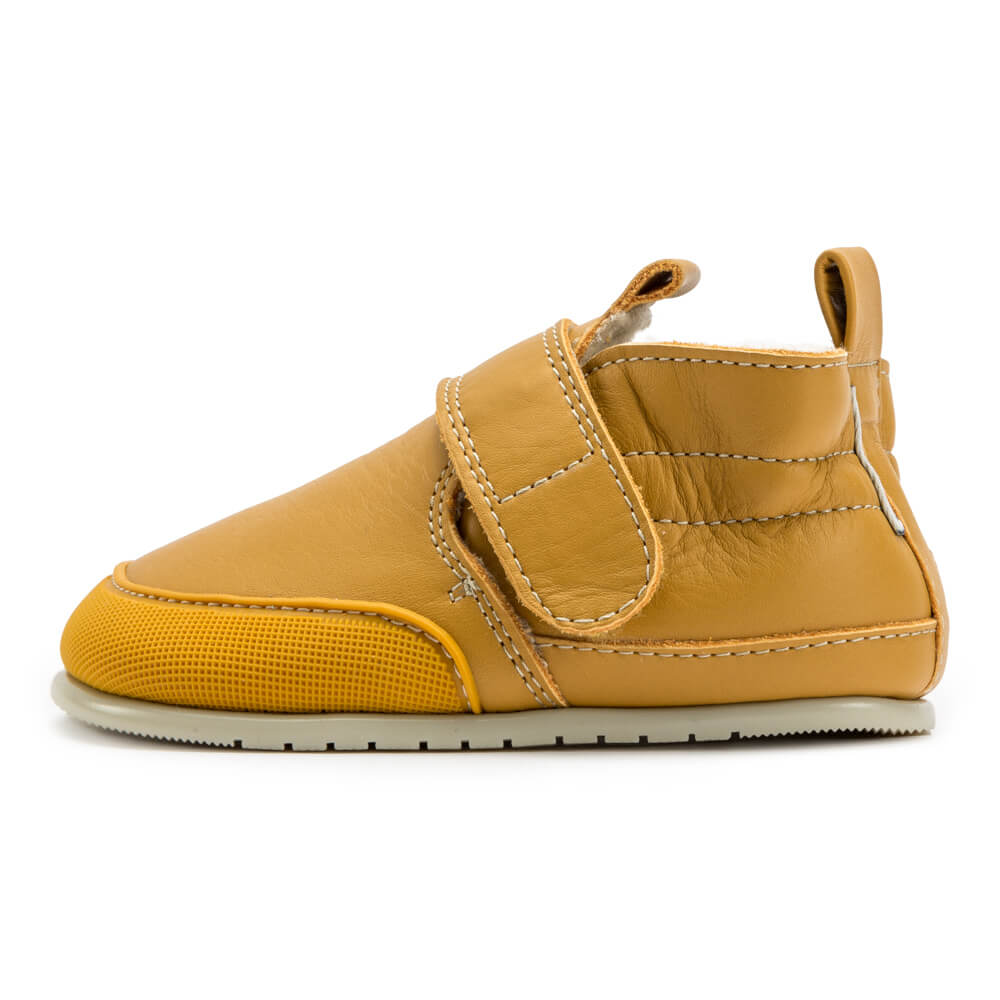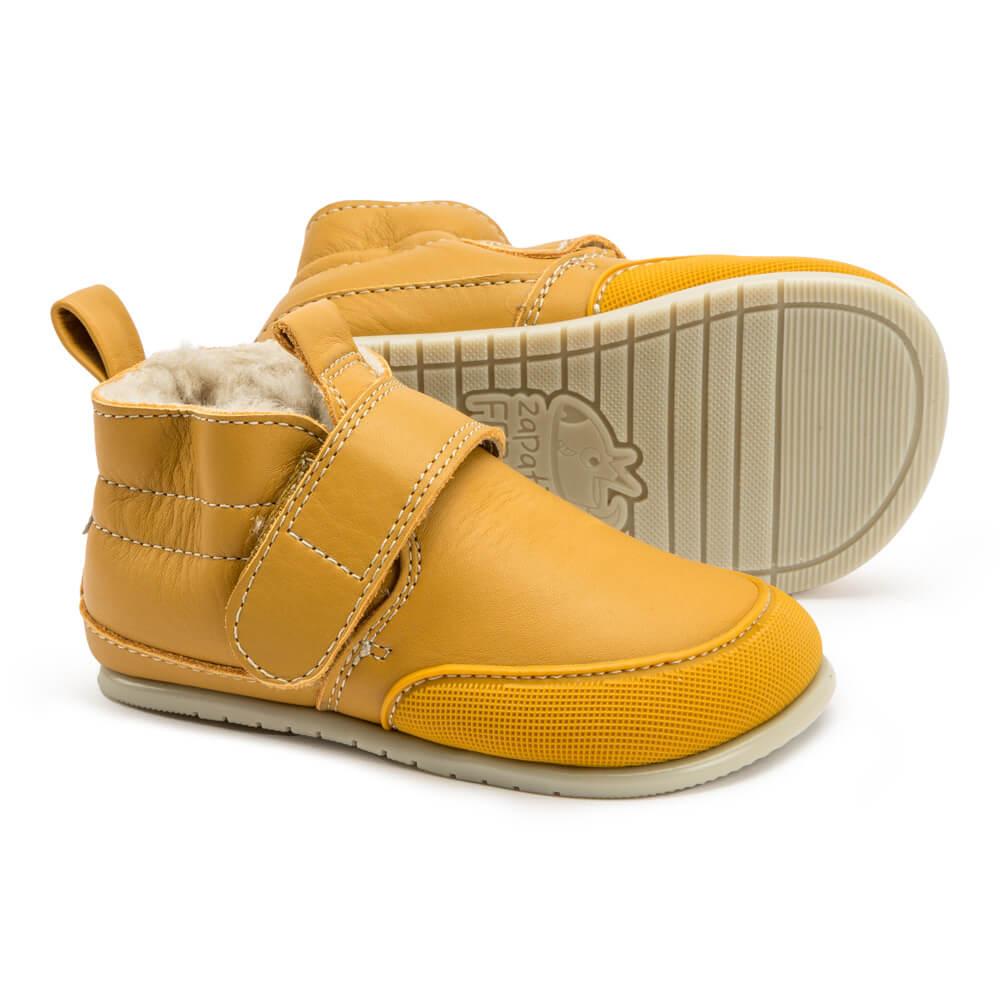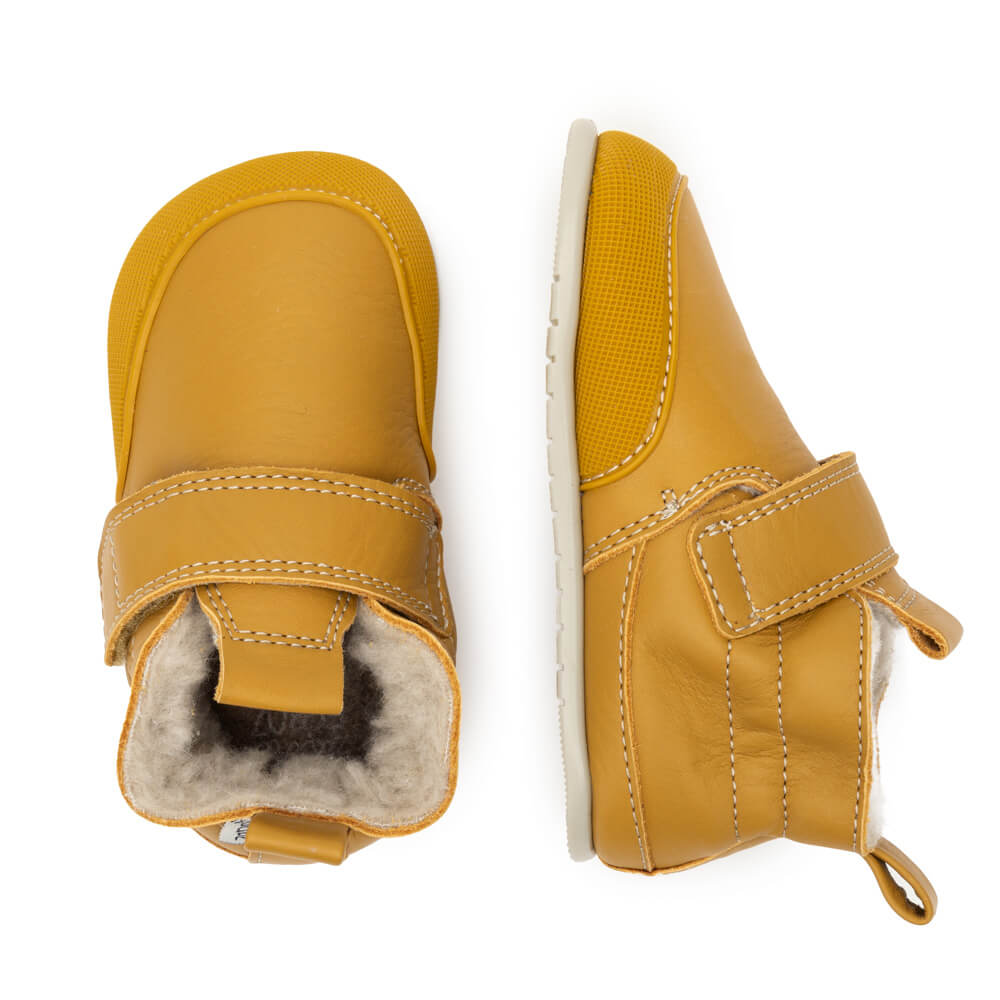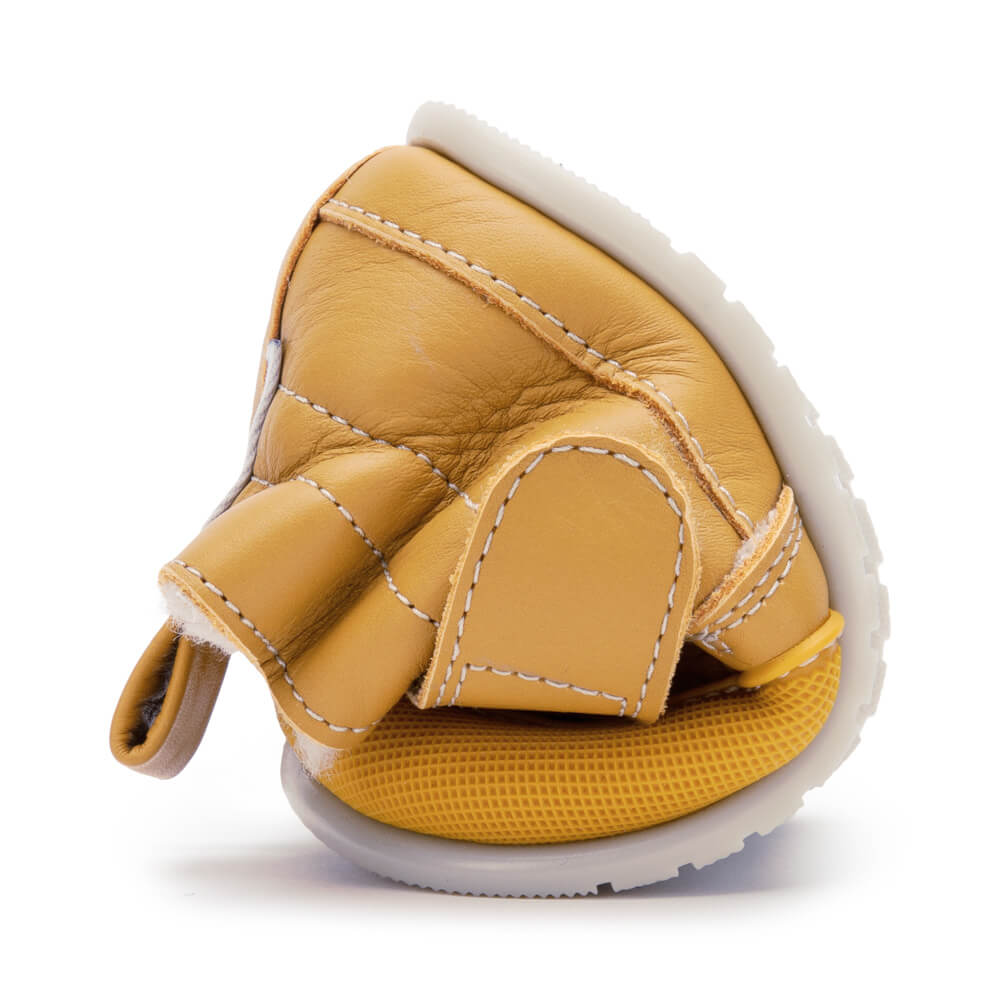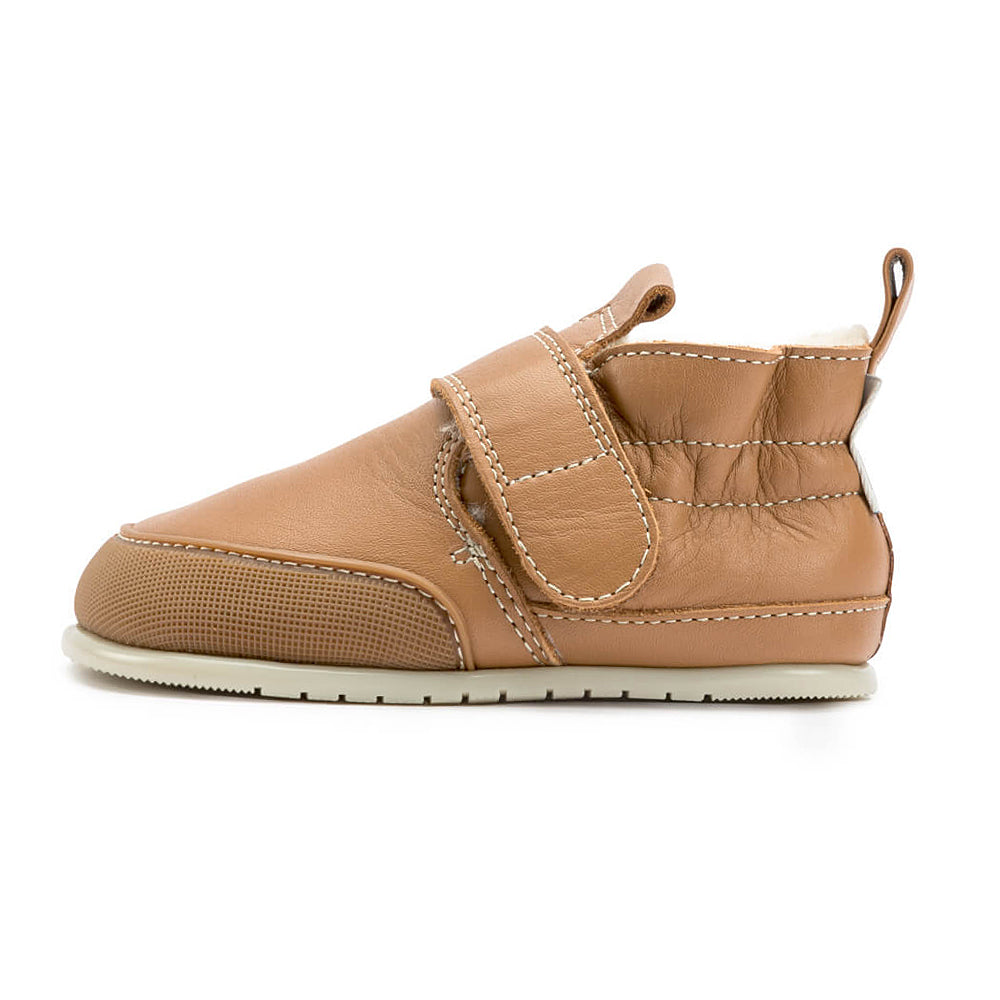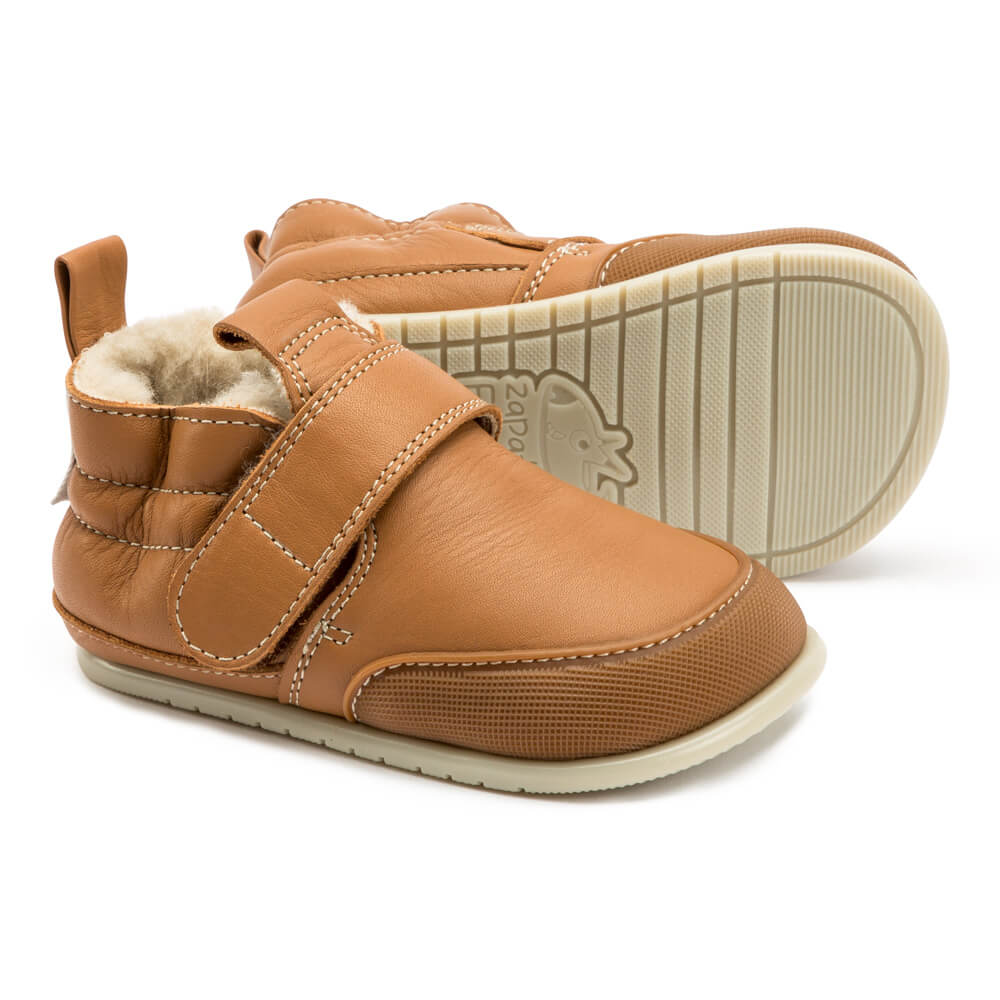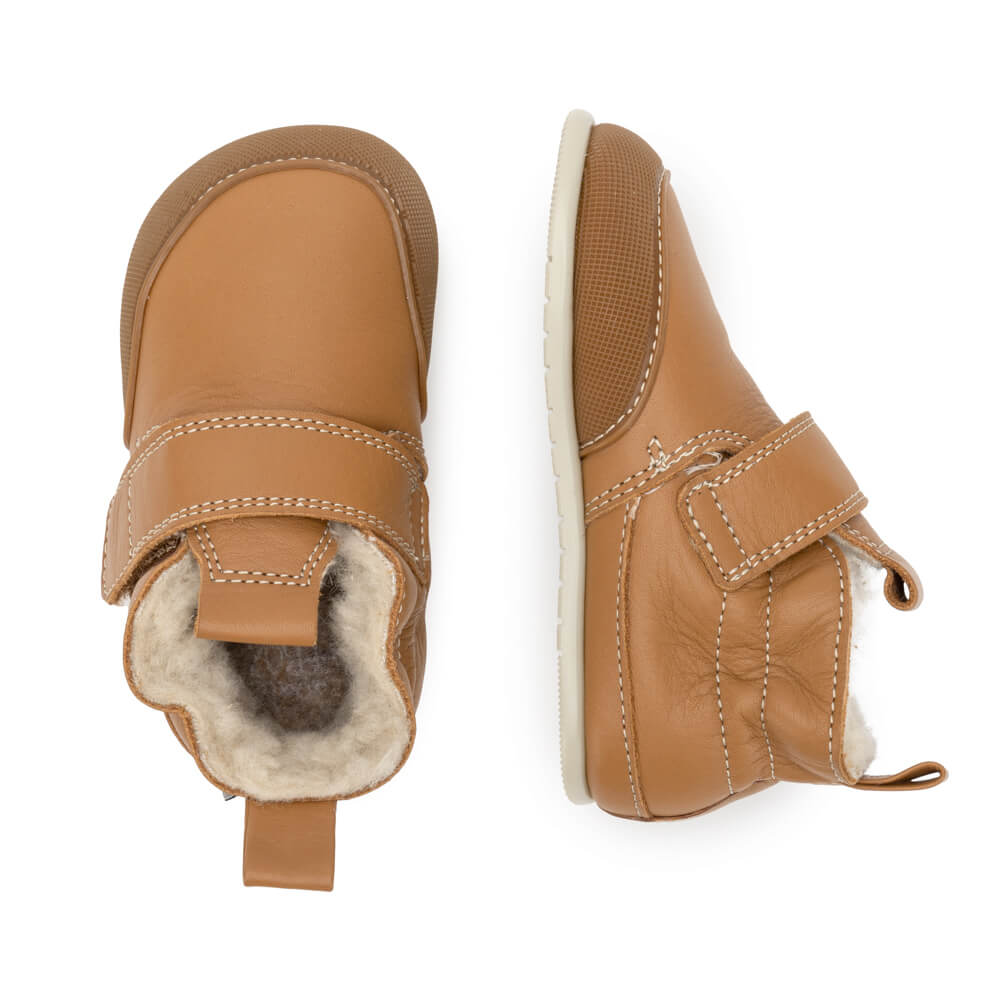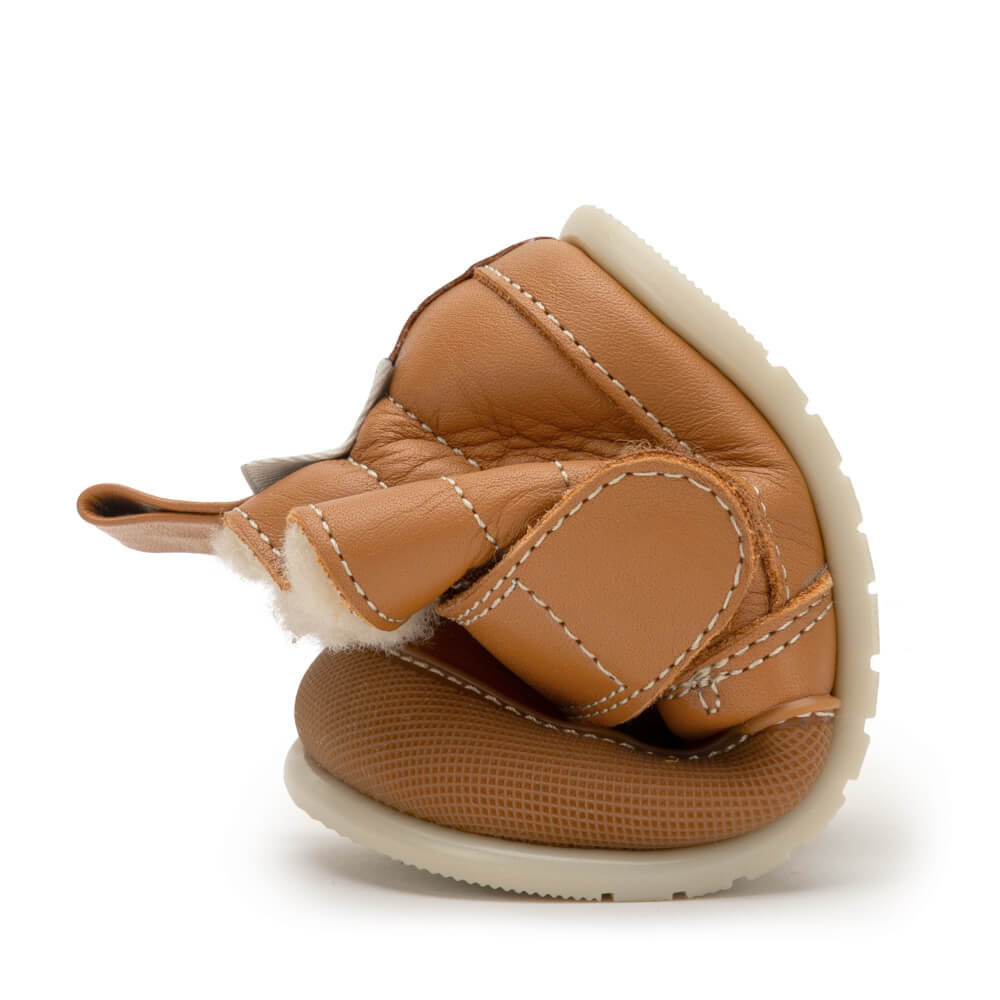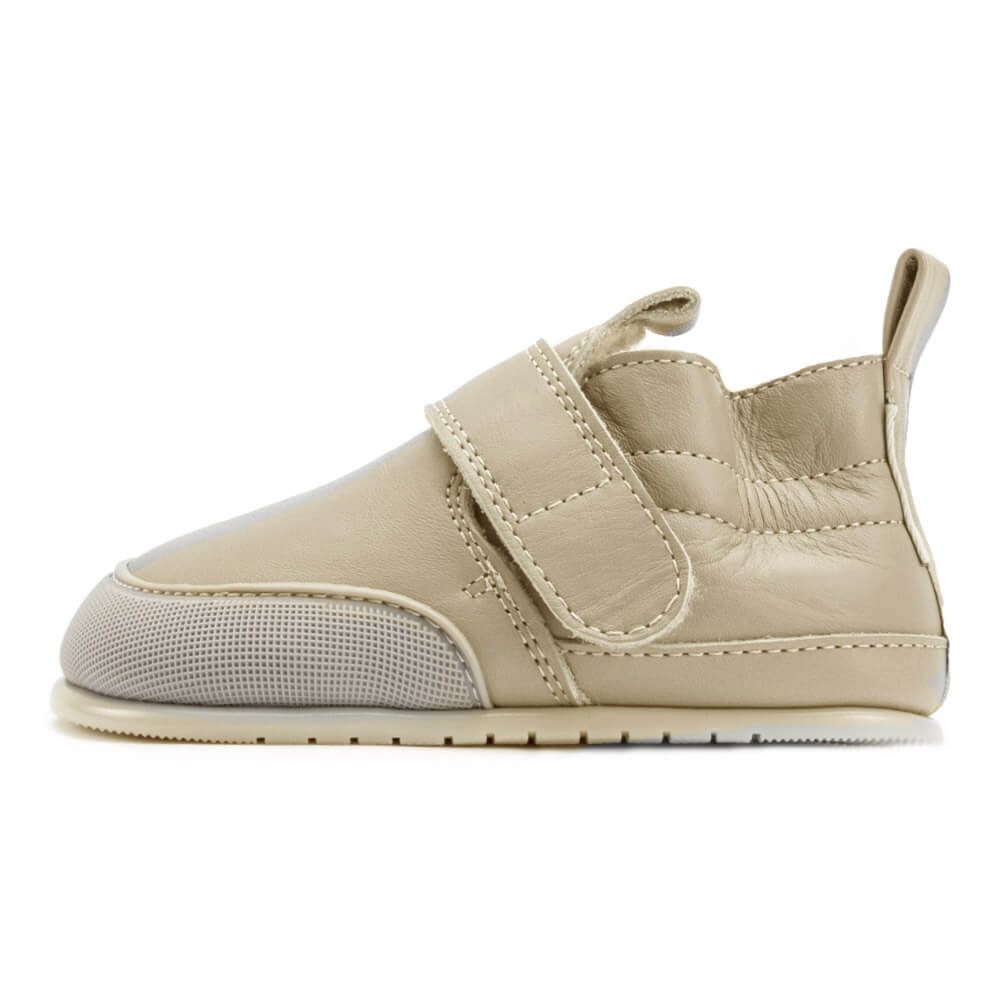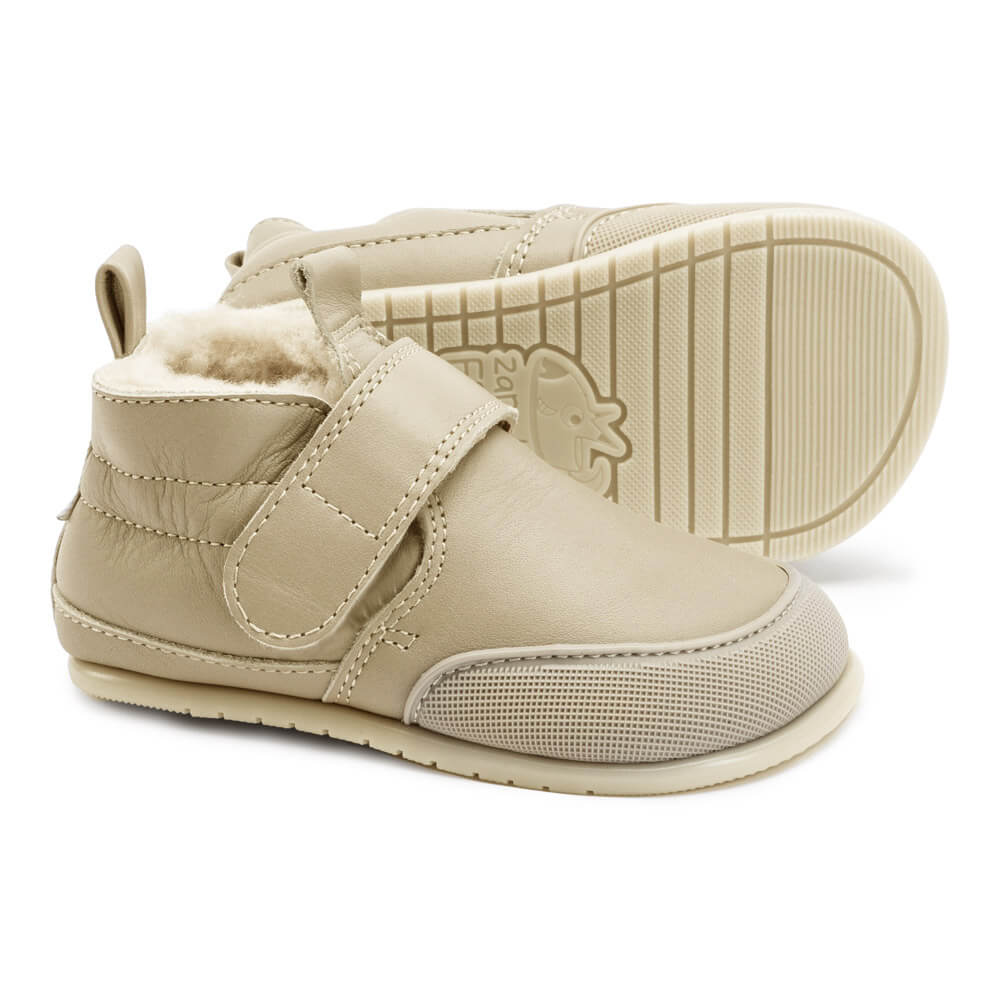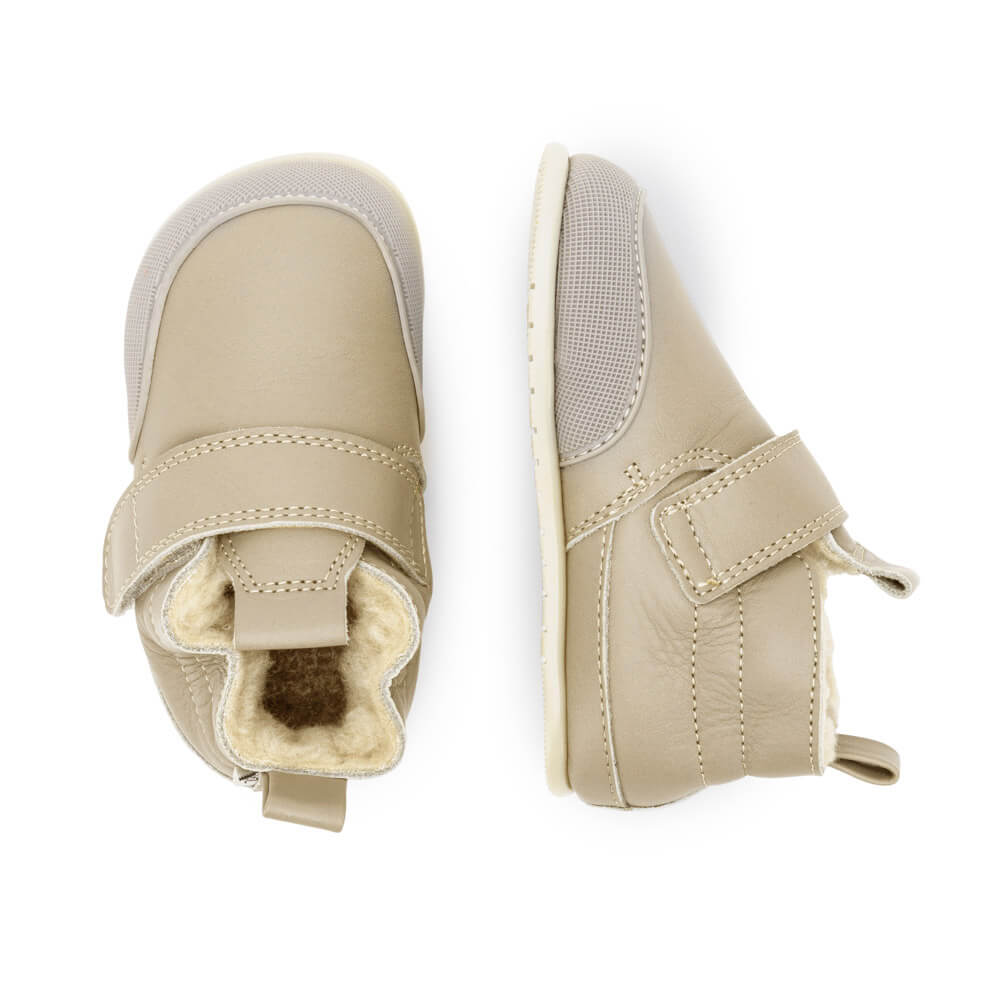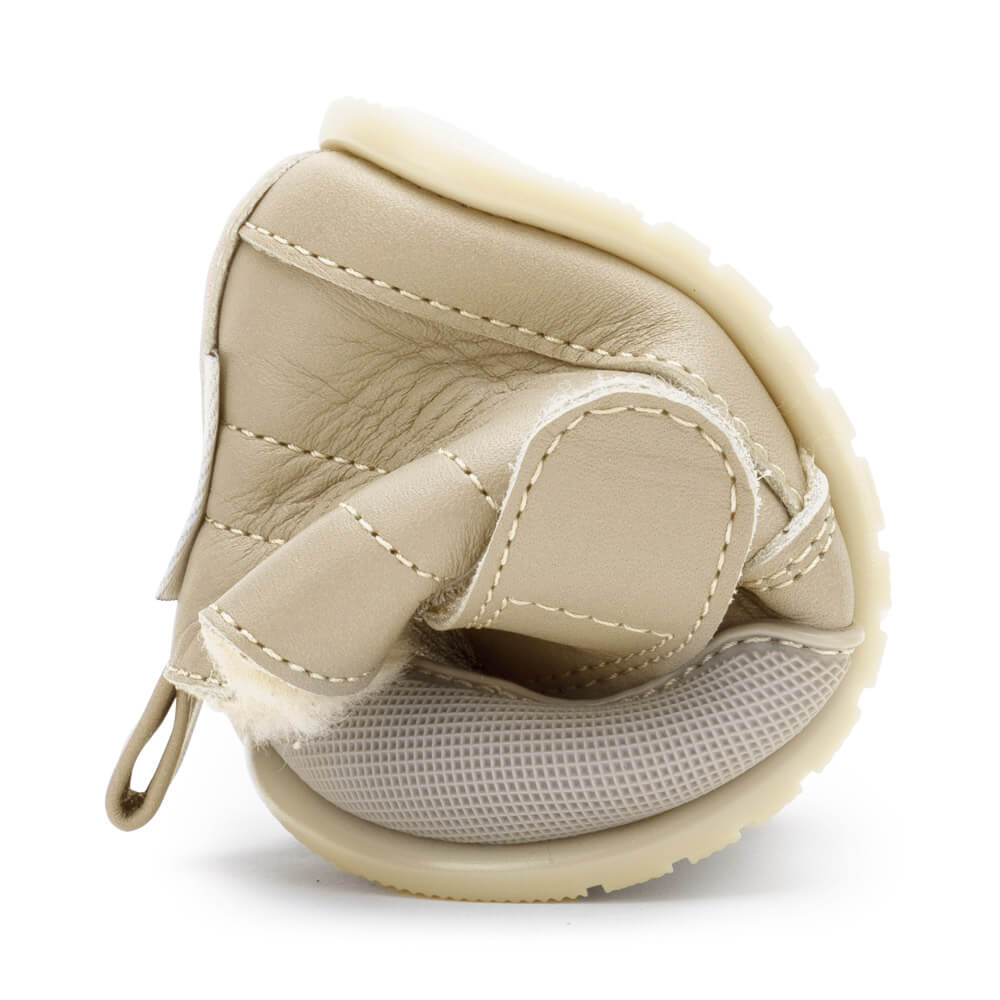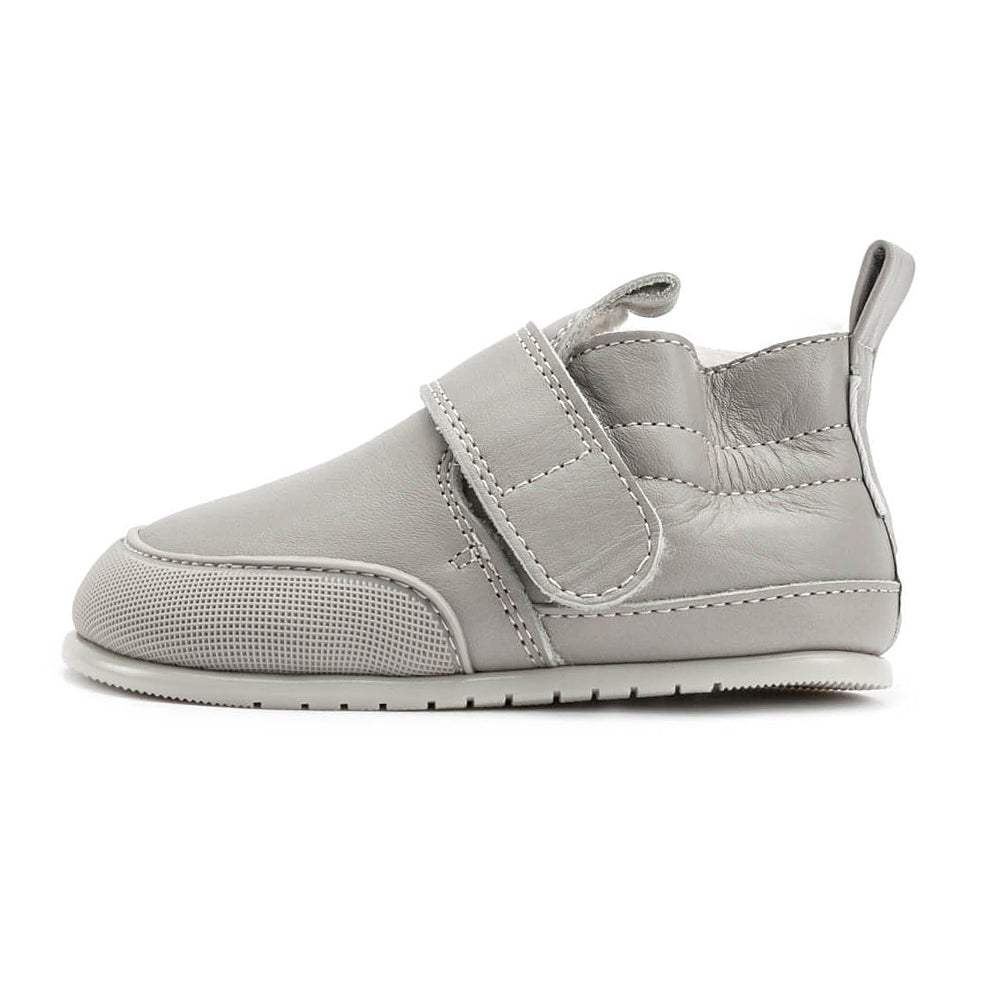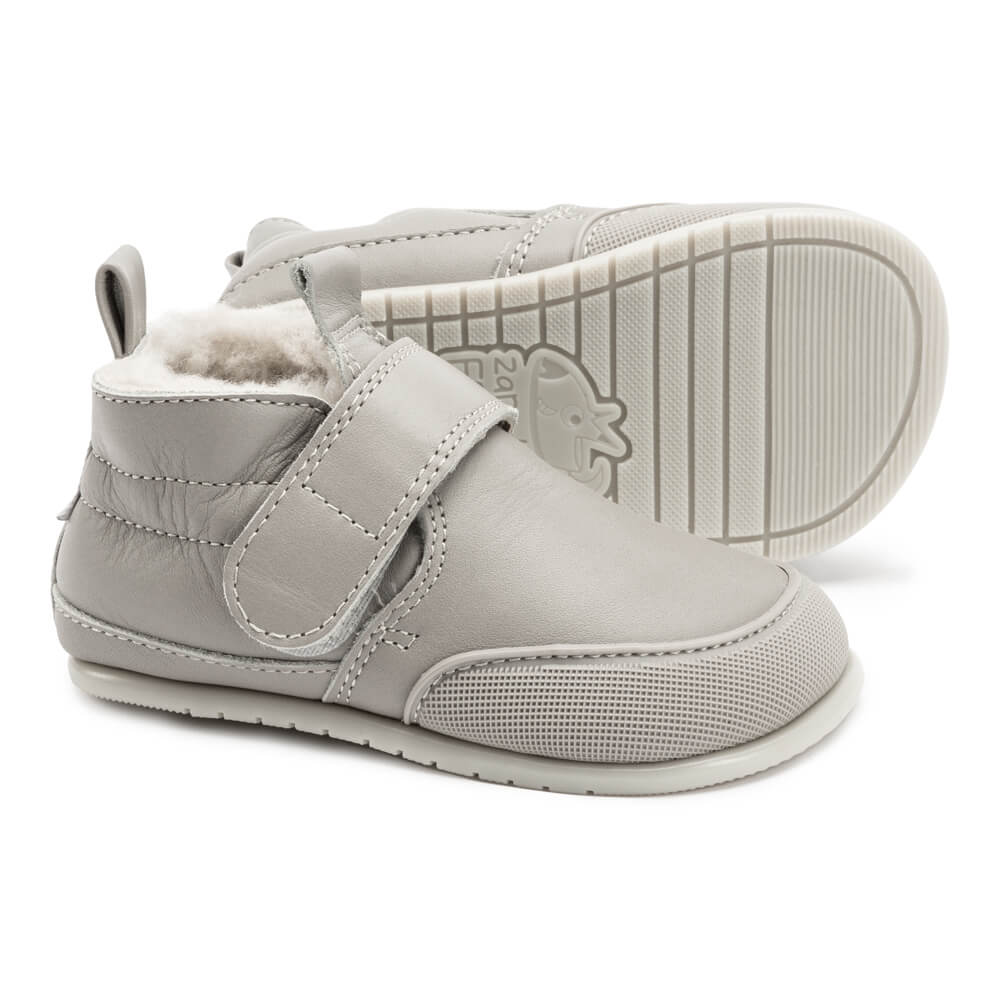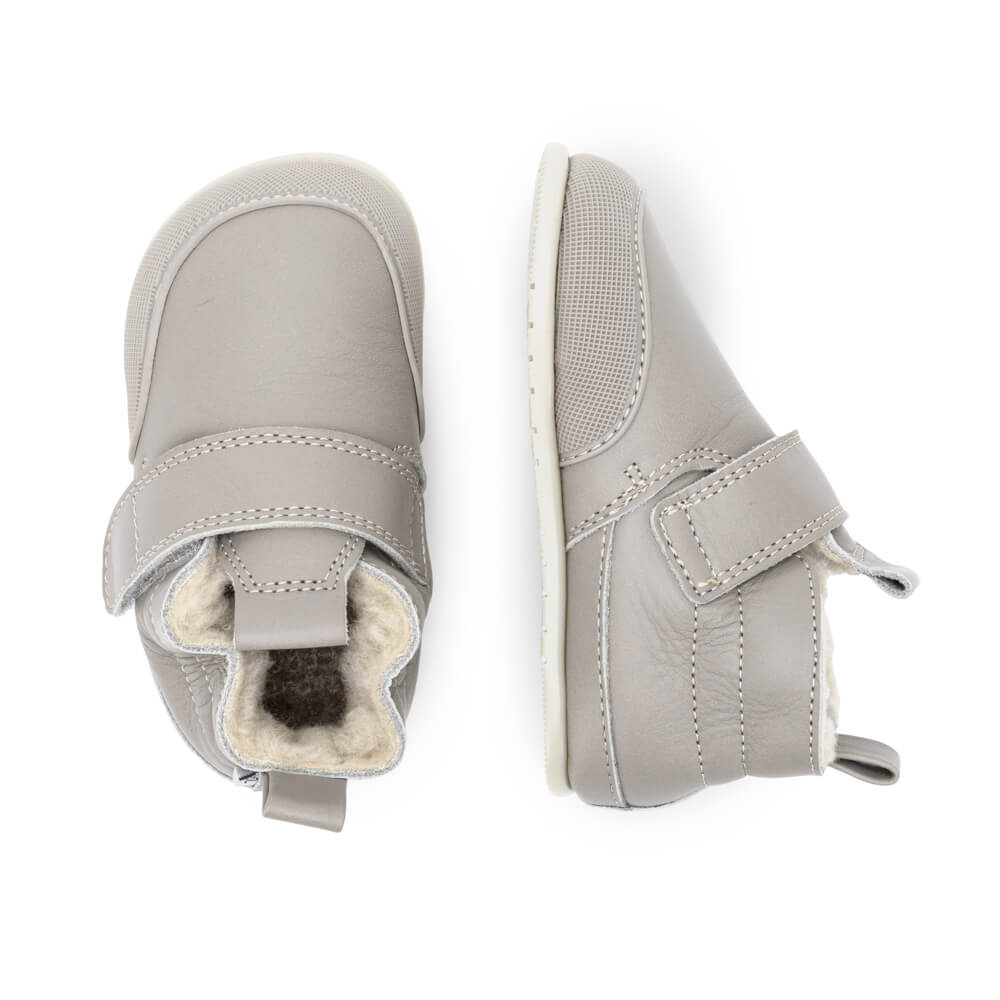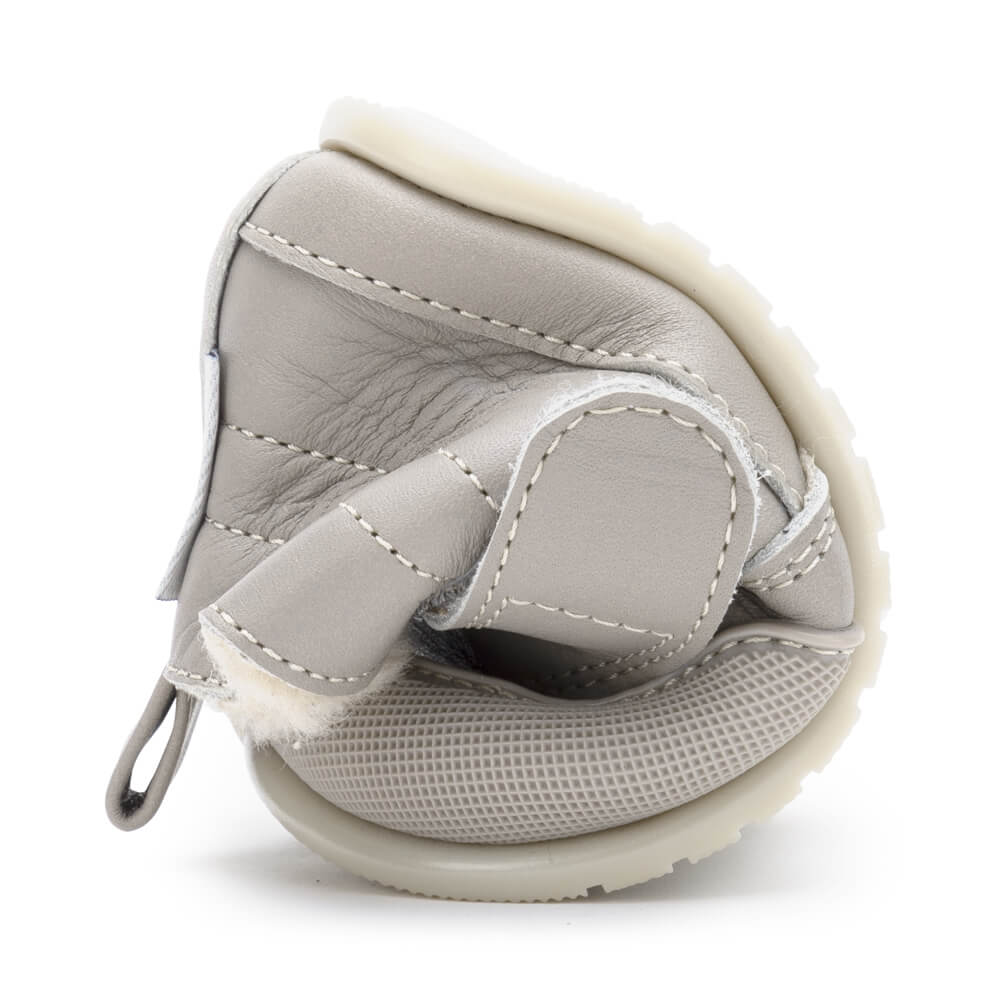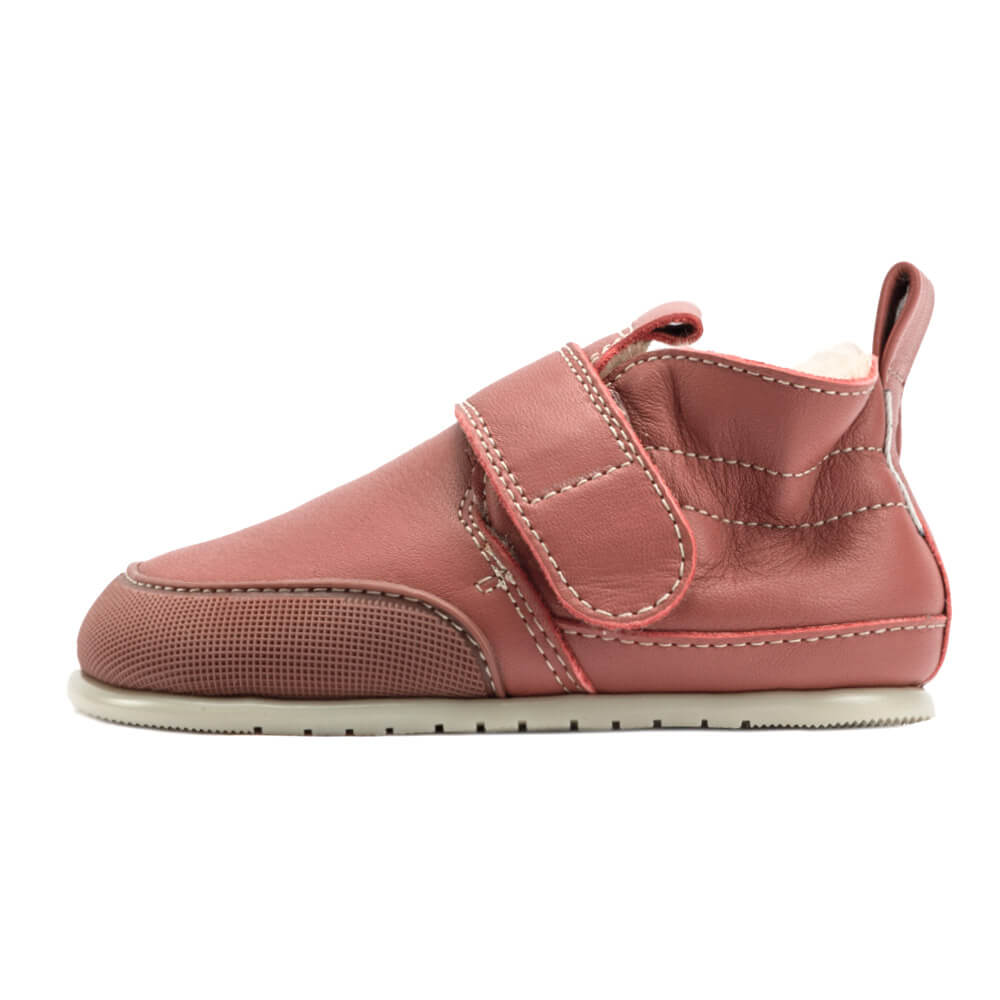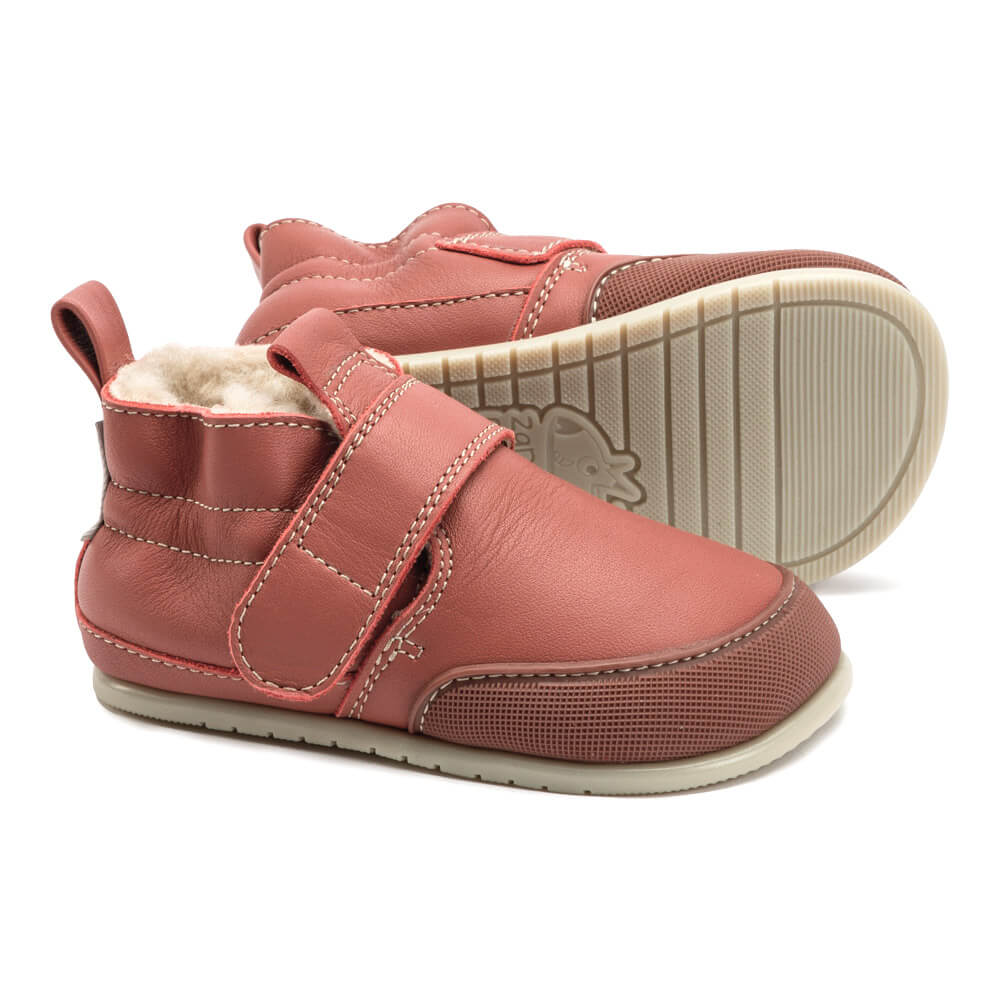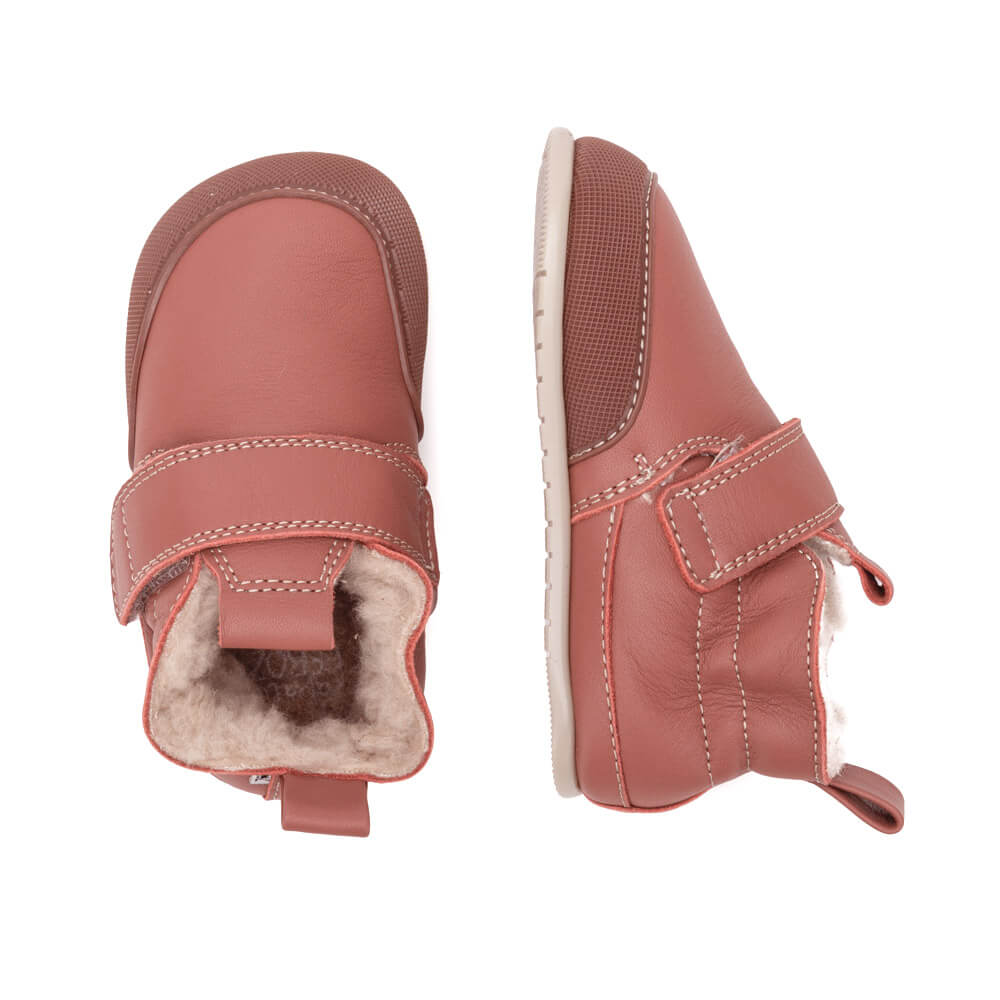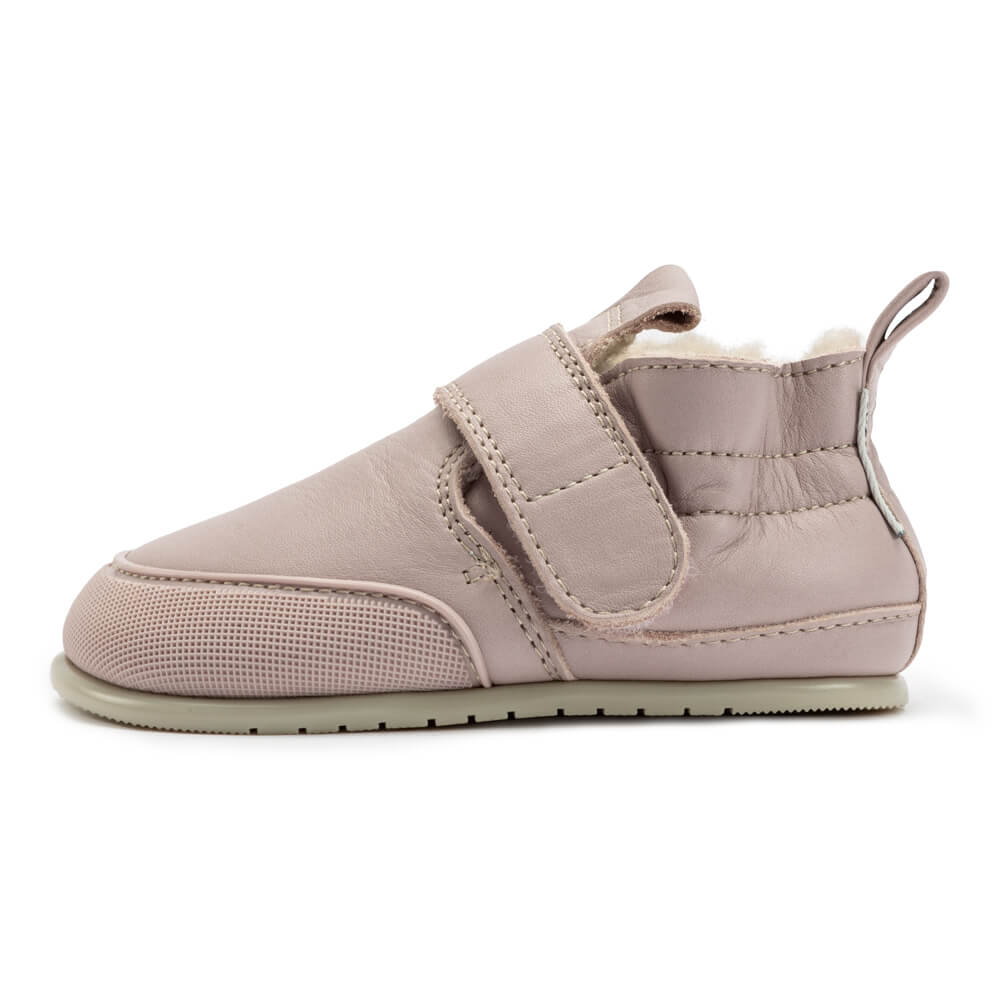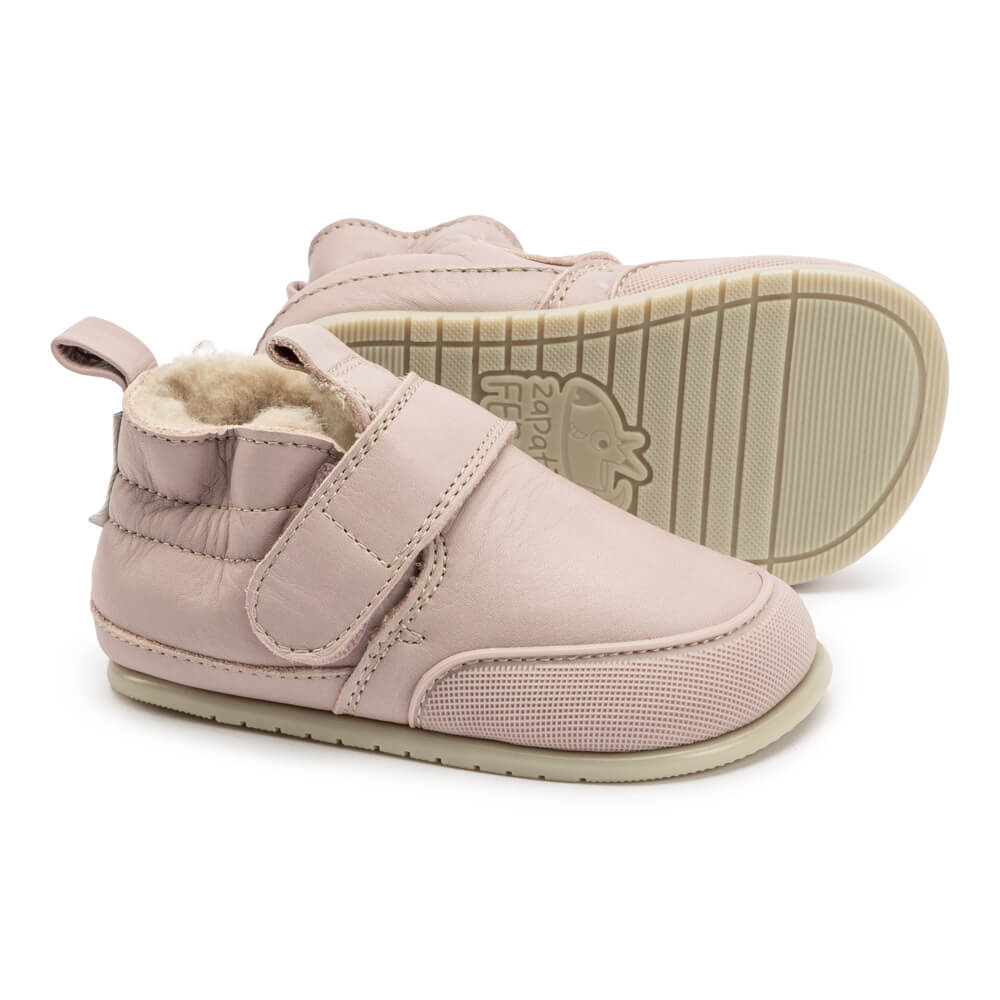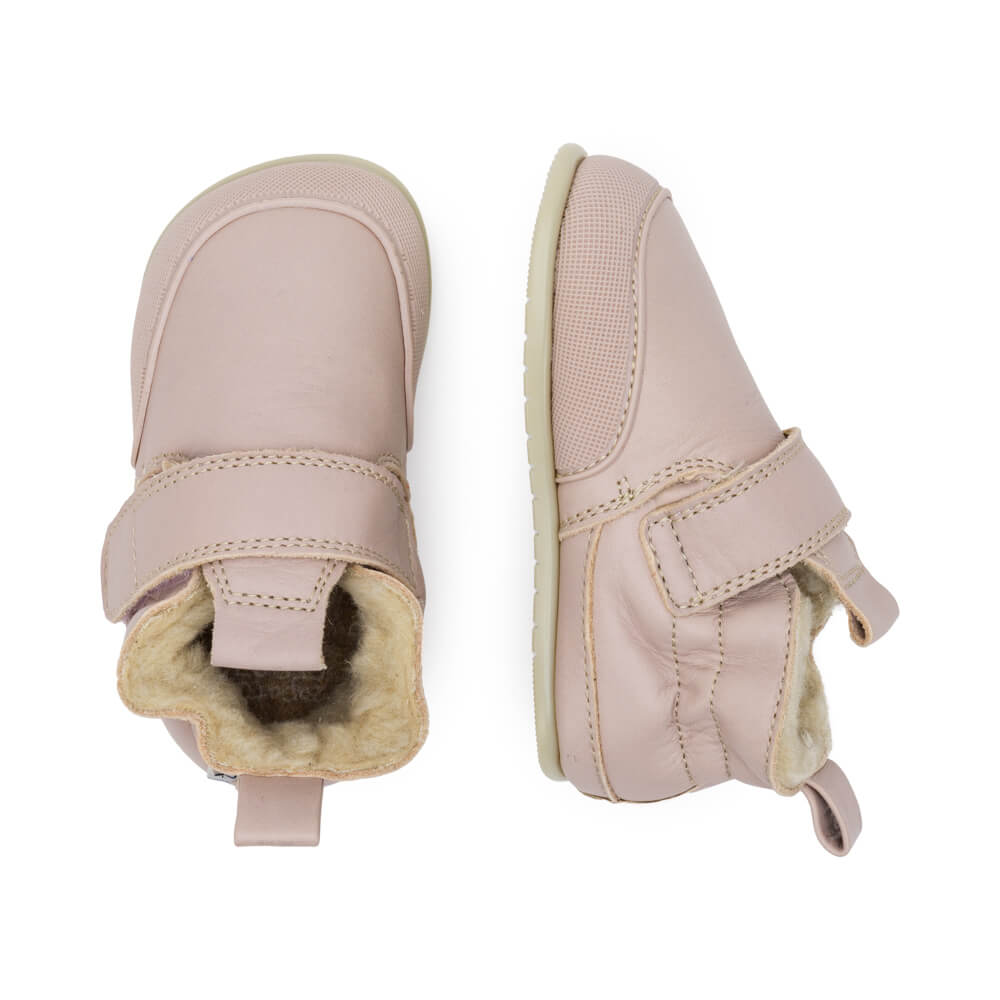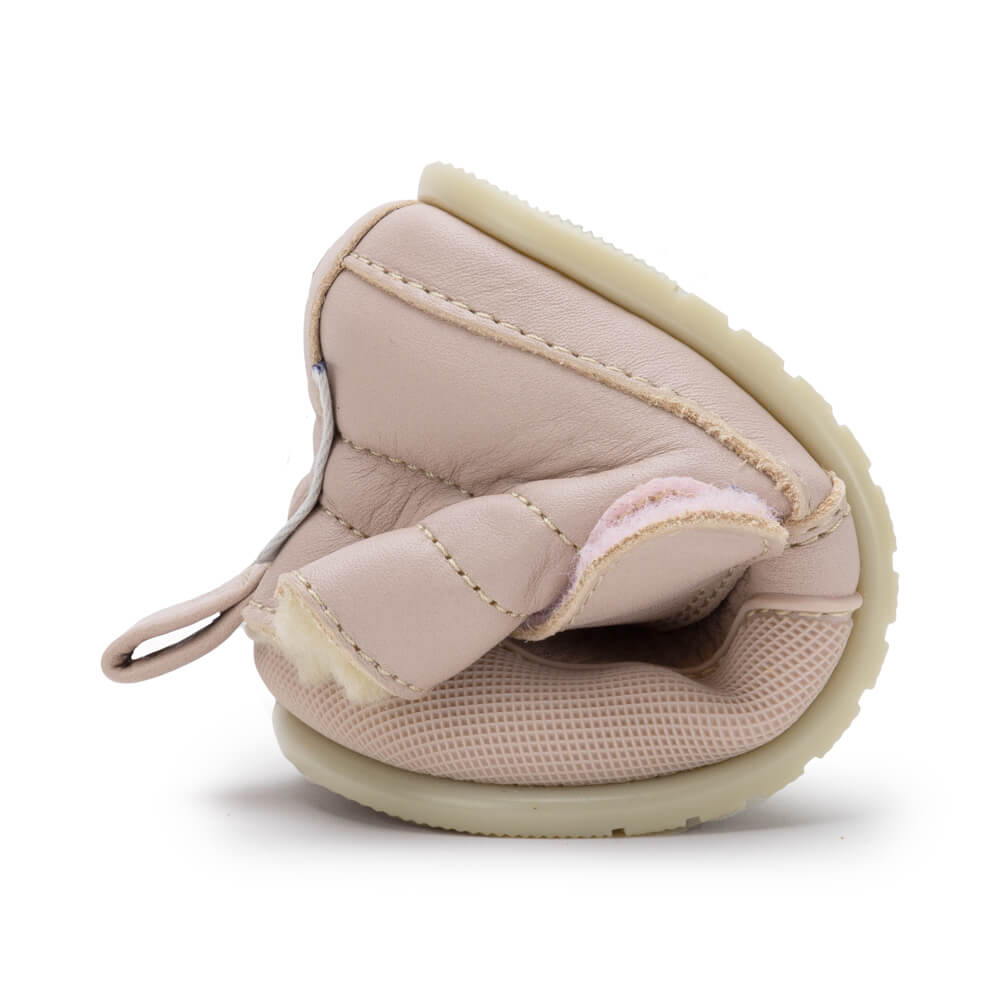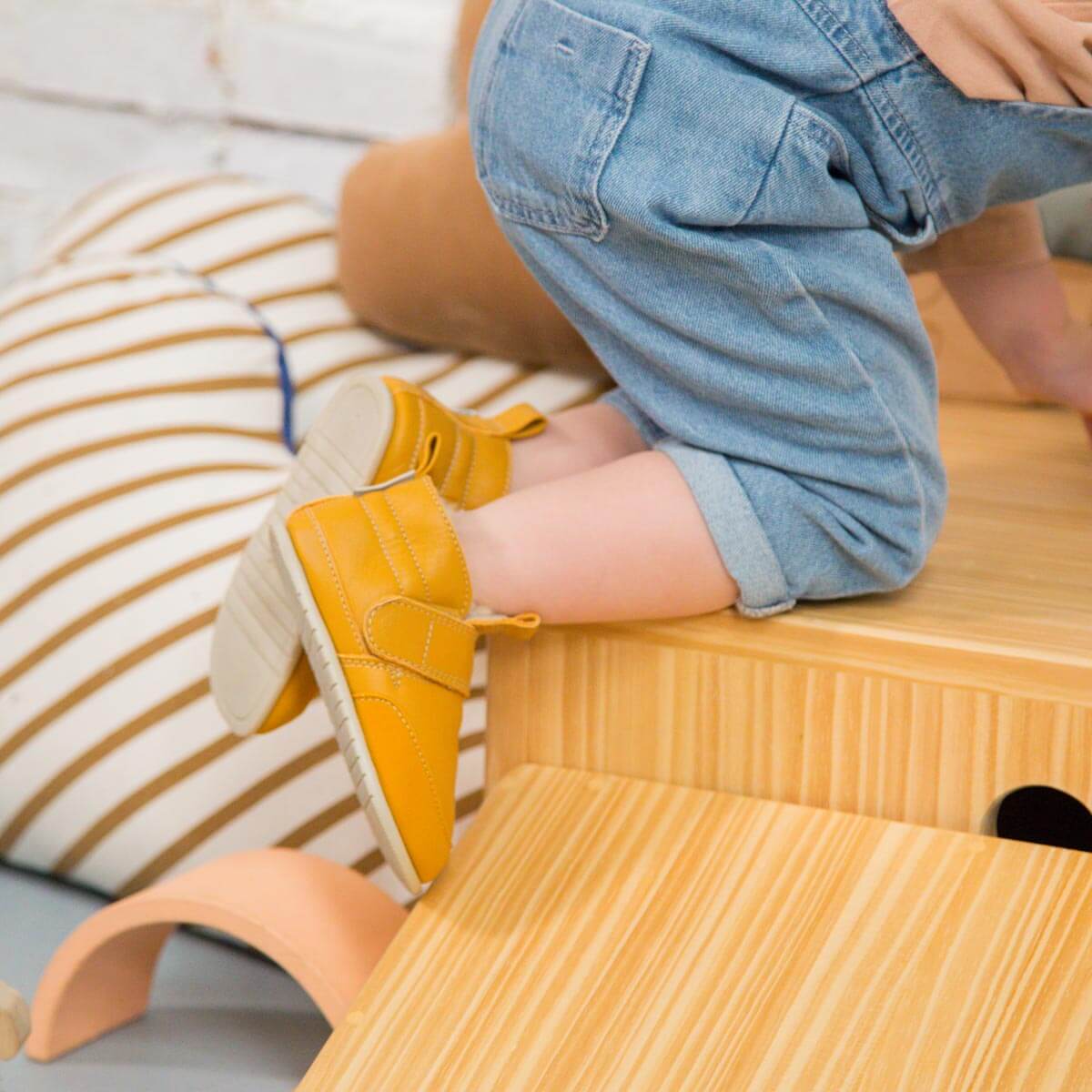 Sale price
38,00€
Regular price
47,00€
Tax included.
Are you looking for a warm boot for your little one?

The Ademuz model maintains all the characteristics for the correct development of your baby's feet as well as providing extra insulation thanks to its 100% natural wool lining. 🐑

A minimalist winter boot for your baby to discover the world with freedom, safety and comfort.

🦶 Free, strong and happy feet = Agile, balanced and healthy children.

▶️ Zapato FEROZ recommends. Suitable for all types of feet. If they have large or narrow feet and are close to the end of the size, we recommend choosing the next size up.

☝️ Remember, trust your little one, they are capable. #ICanDoItOnMyOwn
Description
Materials
Care
A minimalist, warm, flexible children's boot that respects your little one's feet.
🎙️ The warmest model for our little ones, this year again with natural wool lining for improved thermal comfort.
👩‍⚕️ We followed the advice of pediatric podiatrists to design and create the Ademuz.
👣 Naturally foot-shaped, wide toe box provides plenty of room for little toes to be free and happy.
👟 Flat, thin sole (3.5 mm), flexible and lightweight. Your little one will receive more sensory information from the ground beneath their feet.
🧼 Easy-to-clean materials.
👉 Flat, arch-free, removable insole provides protection, insulation and breathability.
🐮Leather: mustard, grey, nut, pink and raspberry.
Tanned leather, chrome and metal free, non-toxic.
The softest and most adaptable material.
How to clean your FEROZ footwear:
🧹 Dry brush with a hard shoe brush to remove excess dirt.
🧹 Brush the rubber toe cap with a little soap and water. 🧼 Dry the rubber well with a cloth.
💧 Dampen a cloth with water and squeeze well to remove excess.
🤚🏻 Clean the whole shoe.
🧹 Brush the sole with a soft brush and water.
⌛ Leave shoes to dry (but never in the sun).
🧴When the shoe is dry, restore the leather by applying a layer of moisturizer or colourless shoe cream. Always apply the cream to a cloth first and then spread it over the shoe.
🌟 Ready to wear!
How to clean your FEROZ footwear: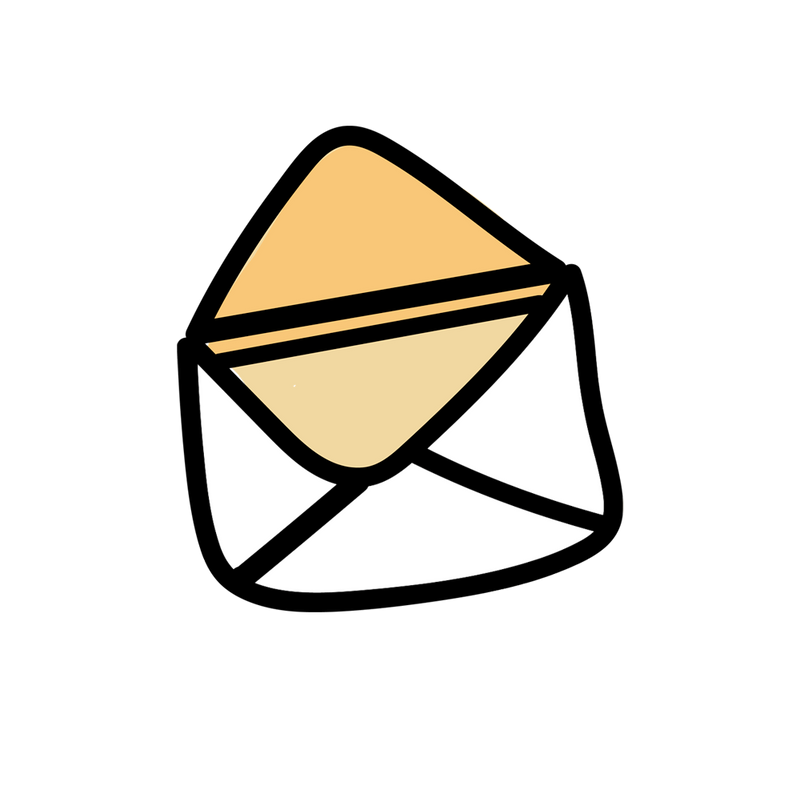 Don't miss out!
We will send you information about shoes, offers and news from our brand.