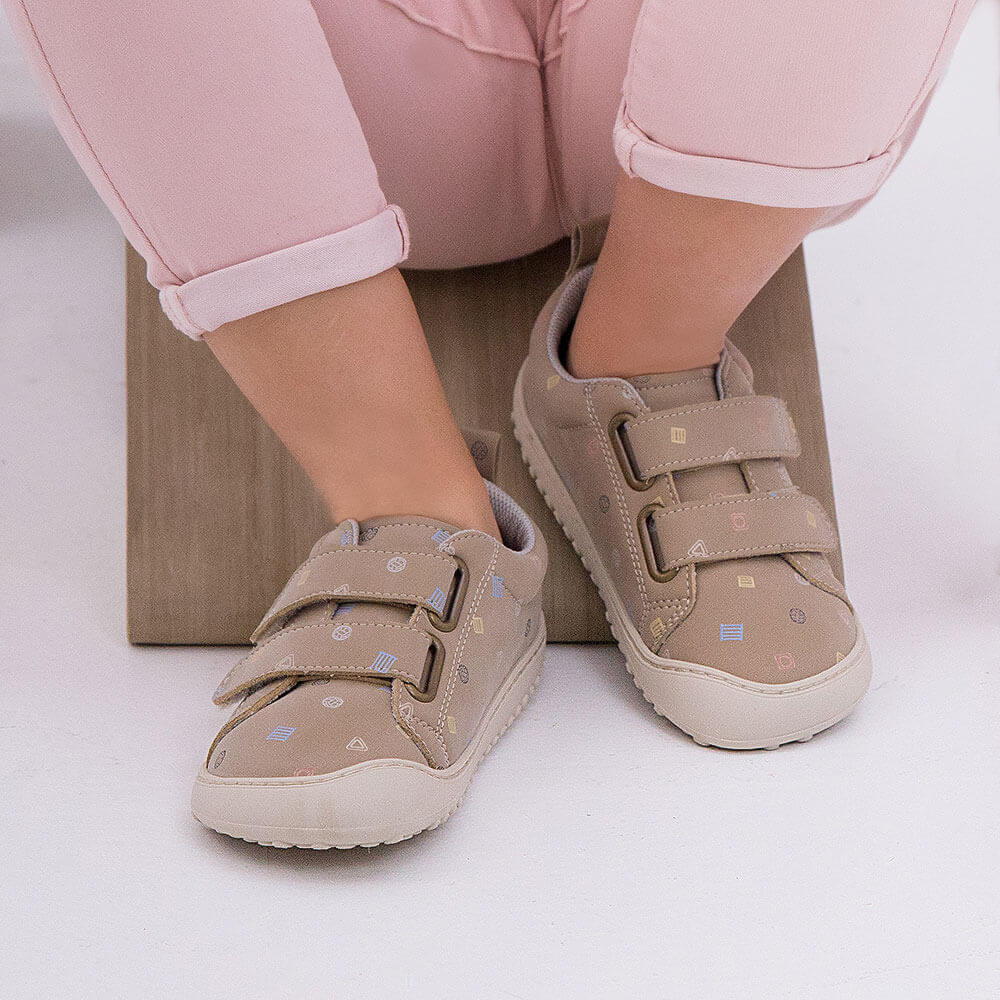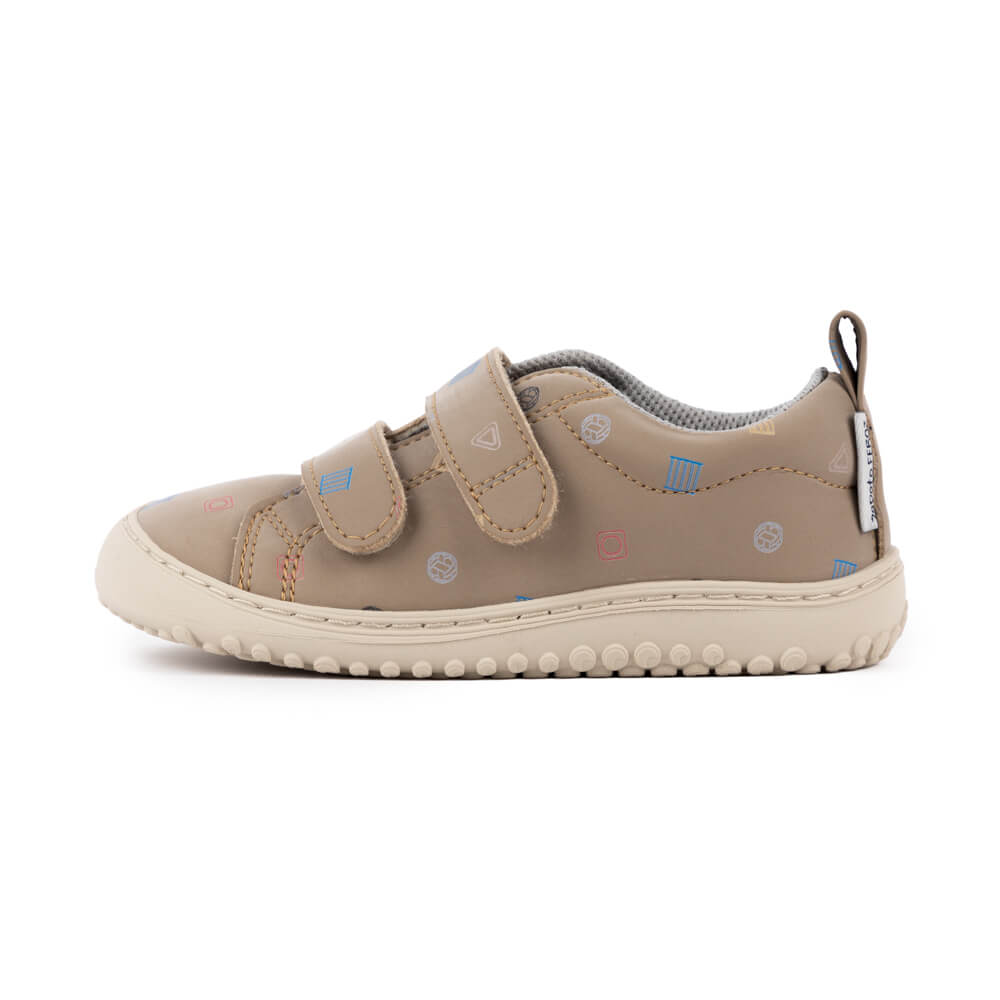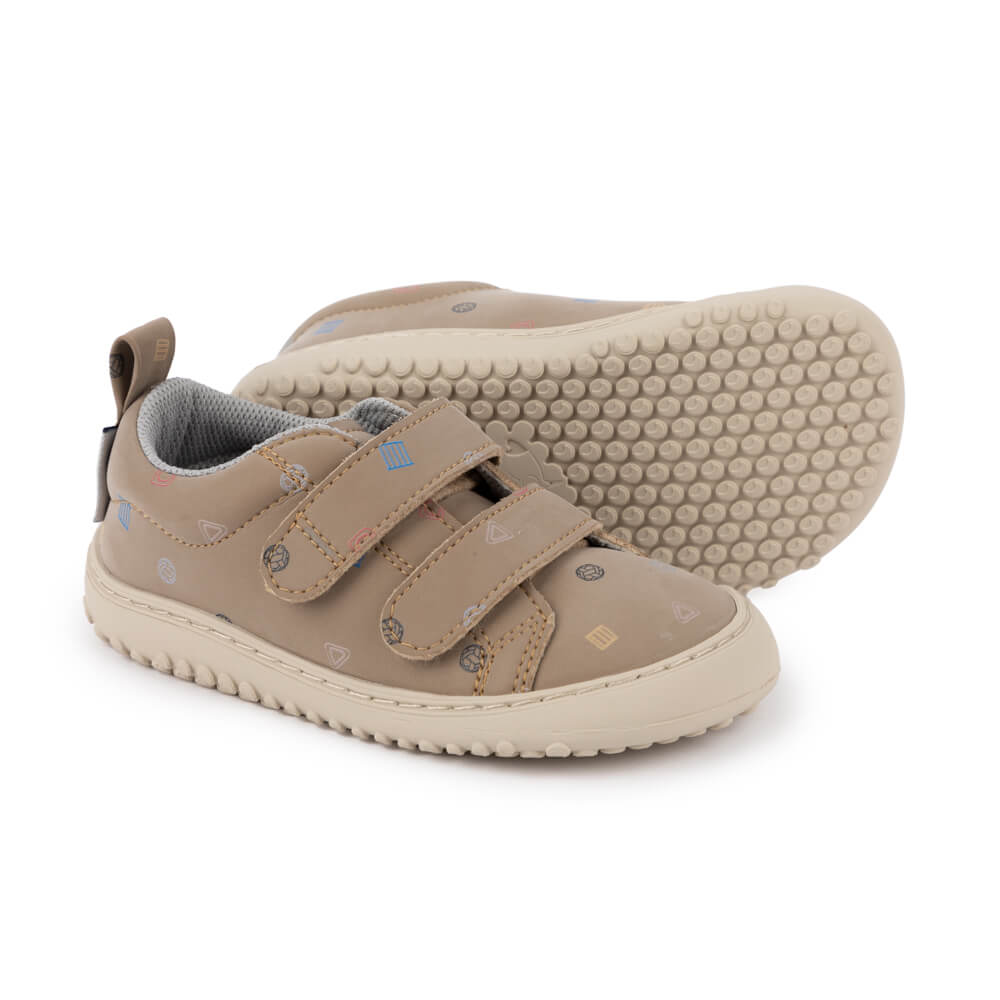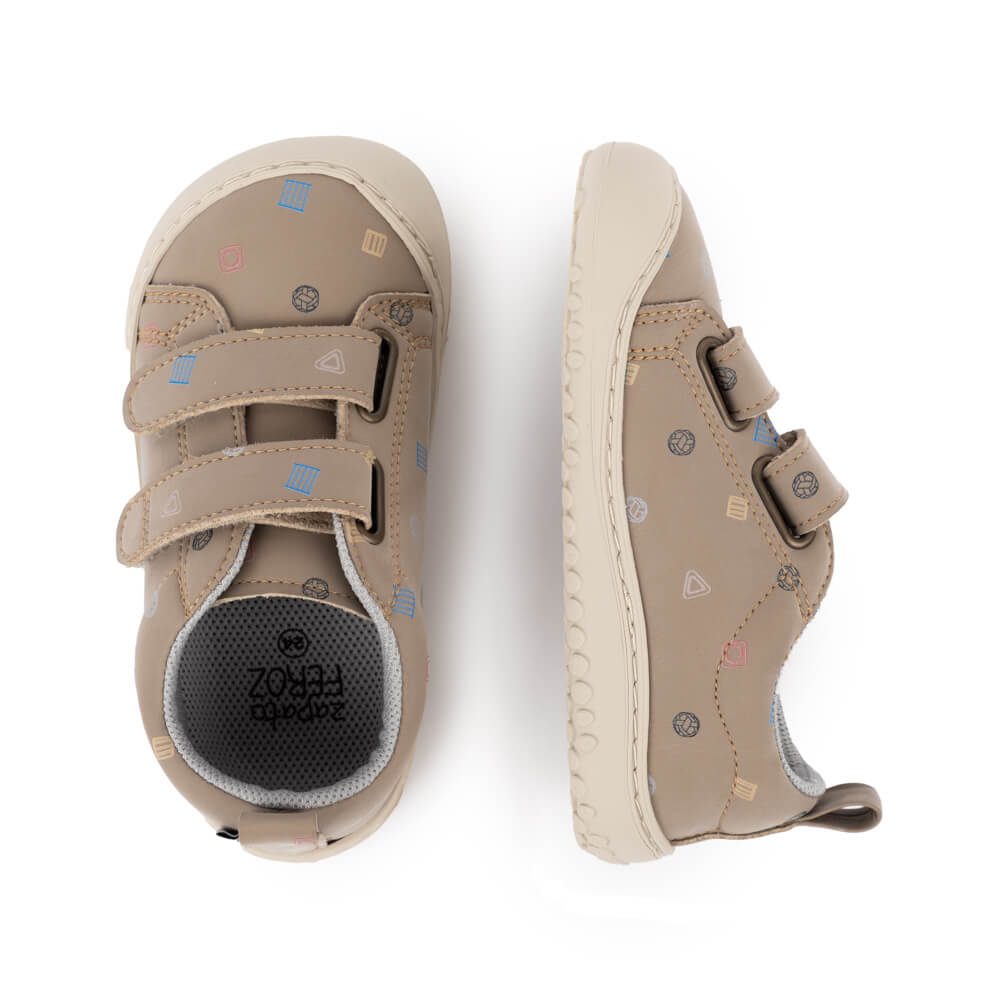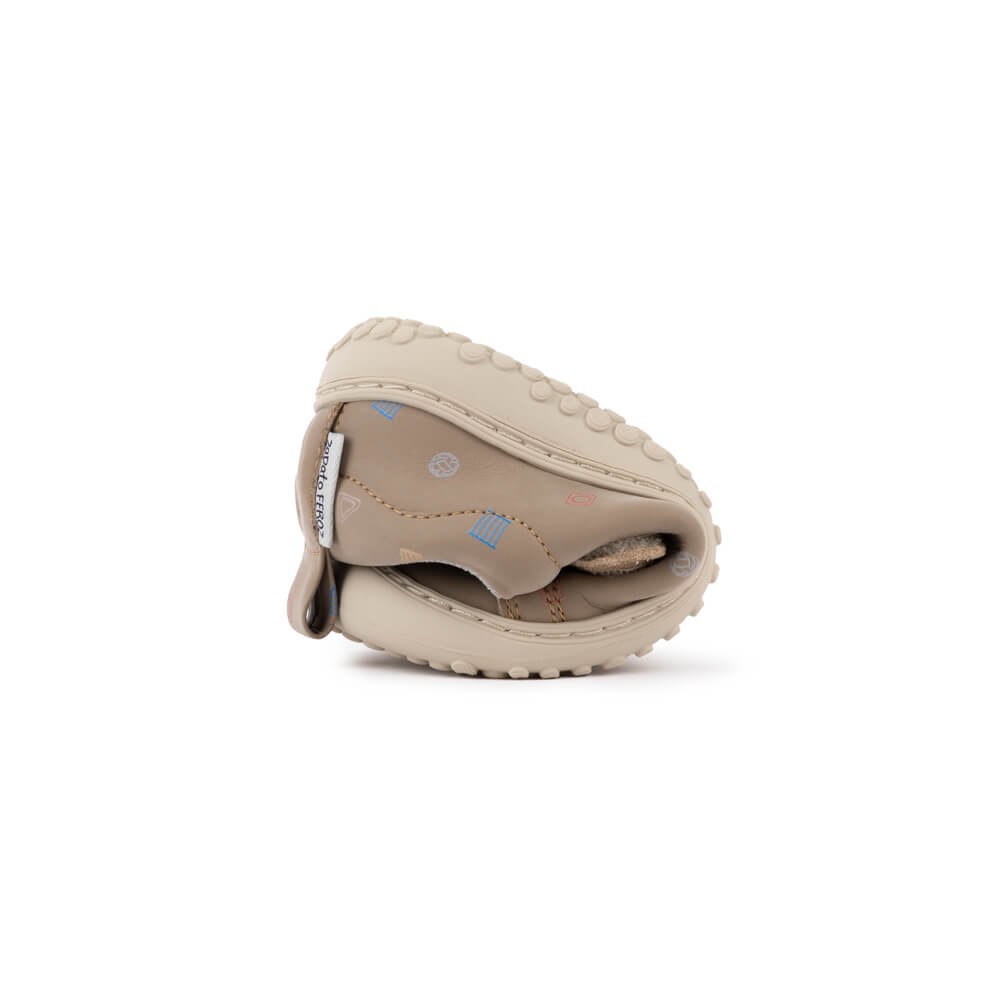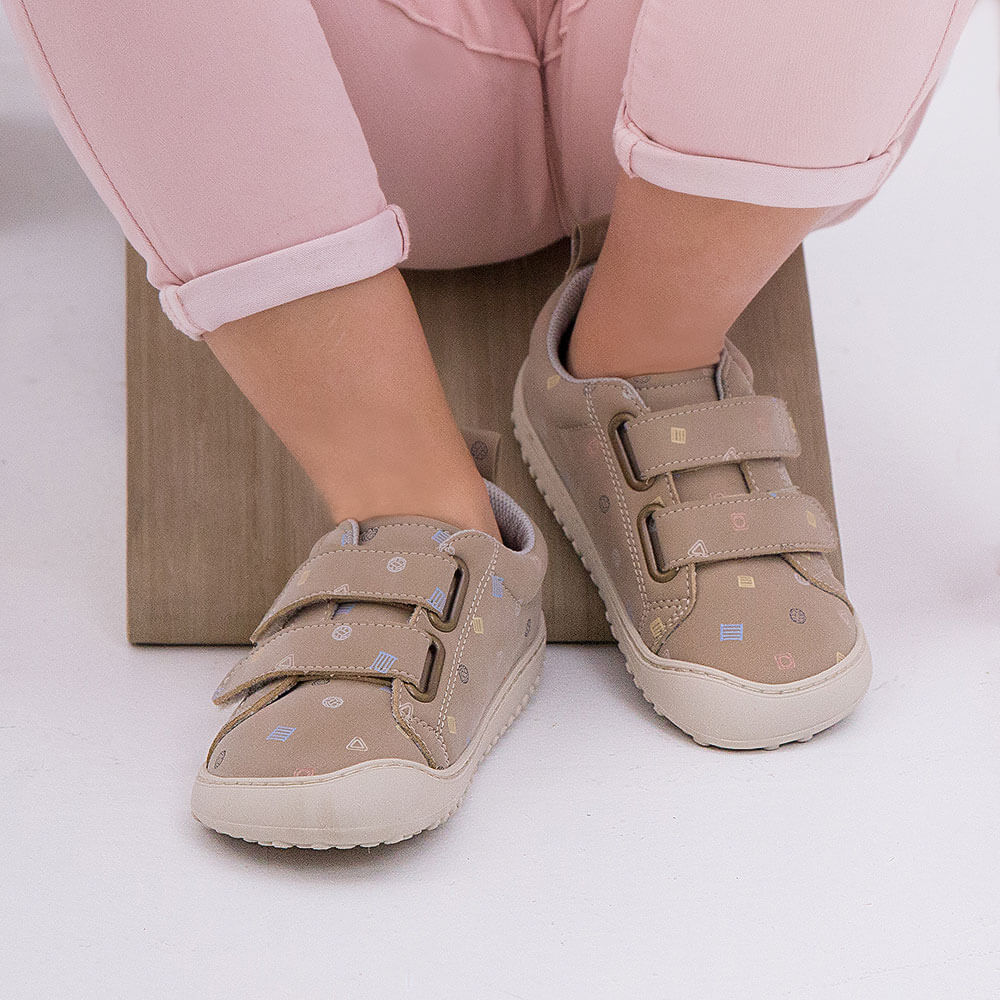 Moraira Rocker Piedra - Special Edition:
Sale price
55,00€
Regular price
Tax included.
🤸‍♀️ We draw inspiration from the theory of Emmi Pikler's free movement to develop all our models.

💎 Moraira sports shoes for those first steps.

With fun colors and the feeling of walking barefoot, protecting their feet but without interfering with their development. 👶🦶

🦶 The best model for wide feet and/or high insteps, thanks to its double velcro. Keep in mind that if your little one has thin feet and is at the beginning of the size, they can wear them, but they will have a lot of Velcro left over.

▶️ Fierce recommendation: Medium and high instep.

🥦 Vegans - micronobuck: Stone
Description
Materials
Care
Las zapatillas deportivas respetuosas con los pies.
📢 Queremos dar a conocer sus beneficios con el estampado de estas zapatillas.

👩‍⚕️ Seguimos las indicaciones de podólogos pediátricos para diseñar y crear las Moraira.

🦶 Horma recta y ajustada a la forma del pie de tu peque.

👣 Espacio para el libre movimiento de los dedos, 0º de aducción en el dedo gordo.

⬇️ Forro interior acolchado y súper transpirable. Acopla genial y permite que tu peque vaya con o sin calcetines.

👟 Suela plana, fina (3,5 mm) y flexible. Facilita una pisada más consciente y estable.

🦠 Plantilla plana, extraíble, sin puente. Aporta protección, aislamiento y transpiración.

🦸‍♀️ Su doble velcro consigue que sea un calzado fácil de poner y quitar, ofreciendo más autonomía al peque.

🧼 Puntera, bandeleta y velcros de goma. Aumenta la durabilidad y facilita la limpieza.
Outer material
🌱 The base is our microfiber nobuck, but we've decorated it with Pikler symbols ❤️. It follows our philosophy! It reproduces the characteristics of natural leather, but withstands the adventures of our little ones 🤸🏿. It has a soft and pleasant touch; it's very lightweight and breathable. Additionally, it's highly resistant and can be easily cleaned and dries quickly. The Oeko-Tex® Standard 100 Class I certification guarantees, through an independent laboratory, that it is ecological and free from harmful substances for health.
Lining
🌬️ The shoe's breathability is essential for foot health.

💚 That's why all our shoes have a technical and sporty lining, highly breathable and quick-drying. It keeps the feet dry and healthy. 🌱 Certified ecological OEKO-TEX, STANDARD 100.
Insole
👣 We designed the insoles to keep the feet drier. The bottom support is a delicately studied density foam with activated carbon, preventing the formation of bacteria from sweat that causes foot odor. In contact with the foot, there's a technical breathable fabric that evacuates sweat to the exterior.
🌱 Certified ecological OEKO-TEX, STANDARD 100.
Sole
👟 Flexible soles, made of nitrile rubber. They provide an excellent grip to explore parks and asphalt jungles with confidence 🦍.
Minimal thickness to reduce impacts without losing contact with the ground.
⚠️
If you're someone who cleans their shoes every day, be aware that it may eventually have a counterproductive effect. Excessive cleaning can contribute to accelerating the shoe's degradation.
Micronobuck with print:
👀 We love this combination, but be cautious during cleaning, as the print may lose intensity with excessive rubbing.
How to clean your microfiber rockers:
🧹
Dry brush
with a hard shoe brush to remove excess dirt.
💧Apply a little
natural shoe cleaner
on a soft shoe brush and lightly moisten the brush with water.
🧹
Brush the shoe
.
🧼
Dry the shoe
with a cloth.
🌟
Ready to go!
Check out this video on how to clean them: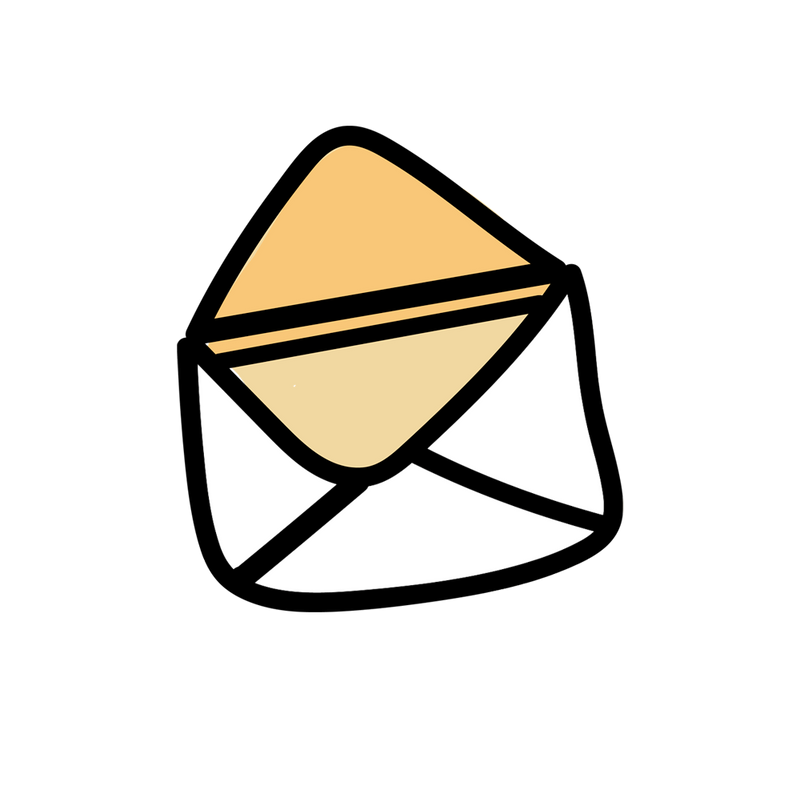 Don't miss out!
We will send you information about shoes, offers and news from our brand.
Tea felt more comfortable and confident barefoot.
I want to give Diego the best possible option for good growth and development.
Gamil has taught us that when learning to walk, there is nothing better than going barefoot.
FEROZ shoes are the ideal footwear for babies