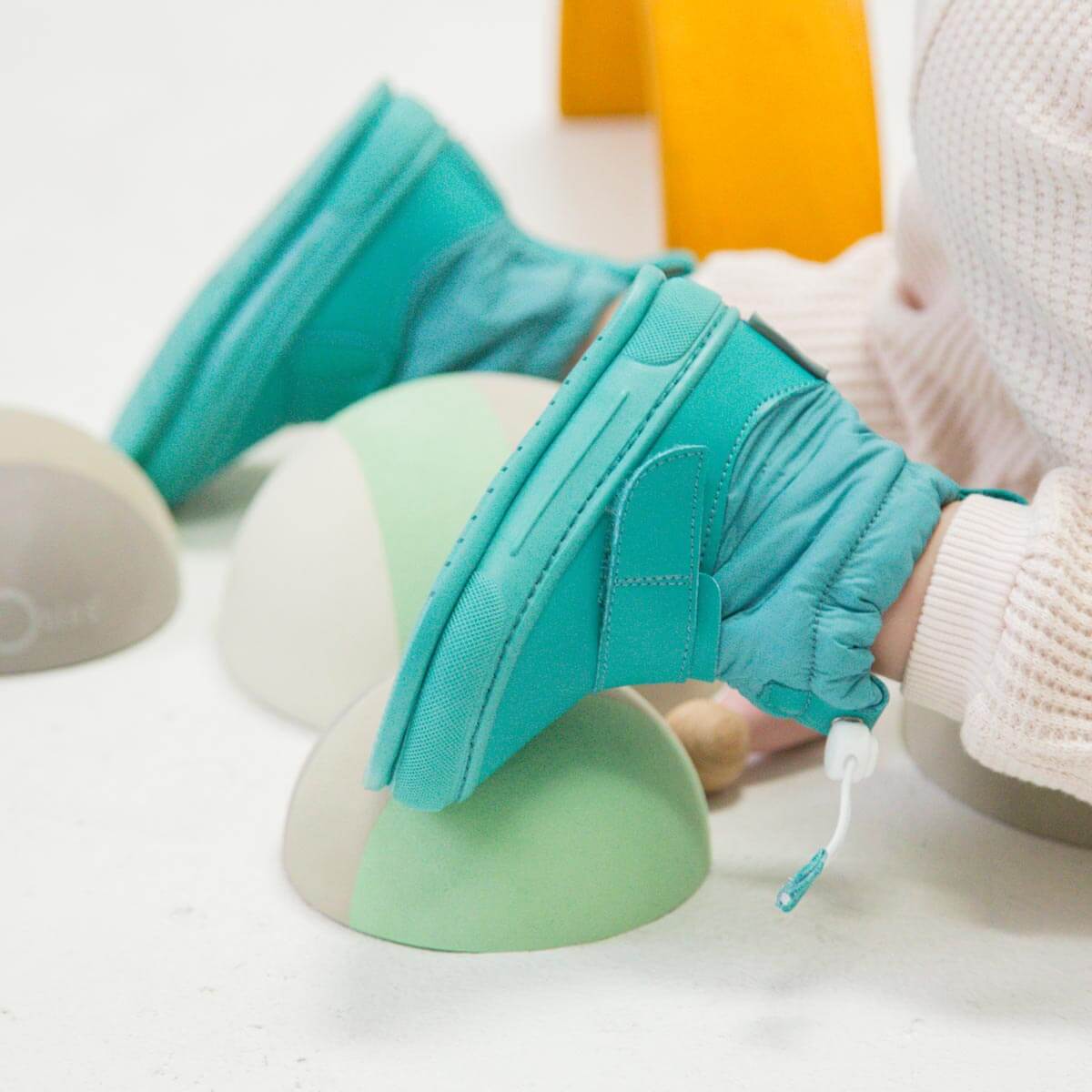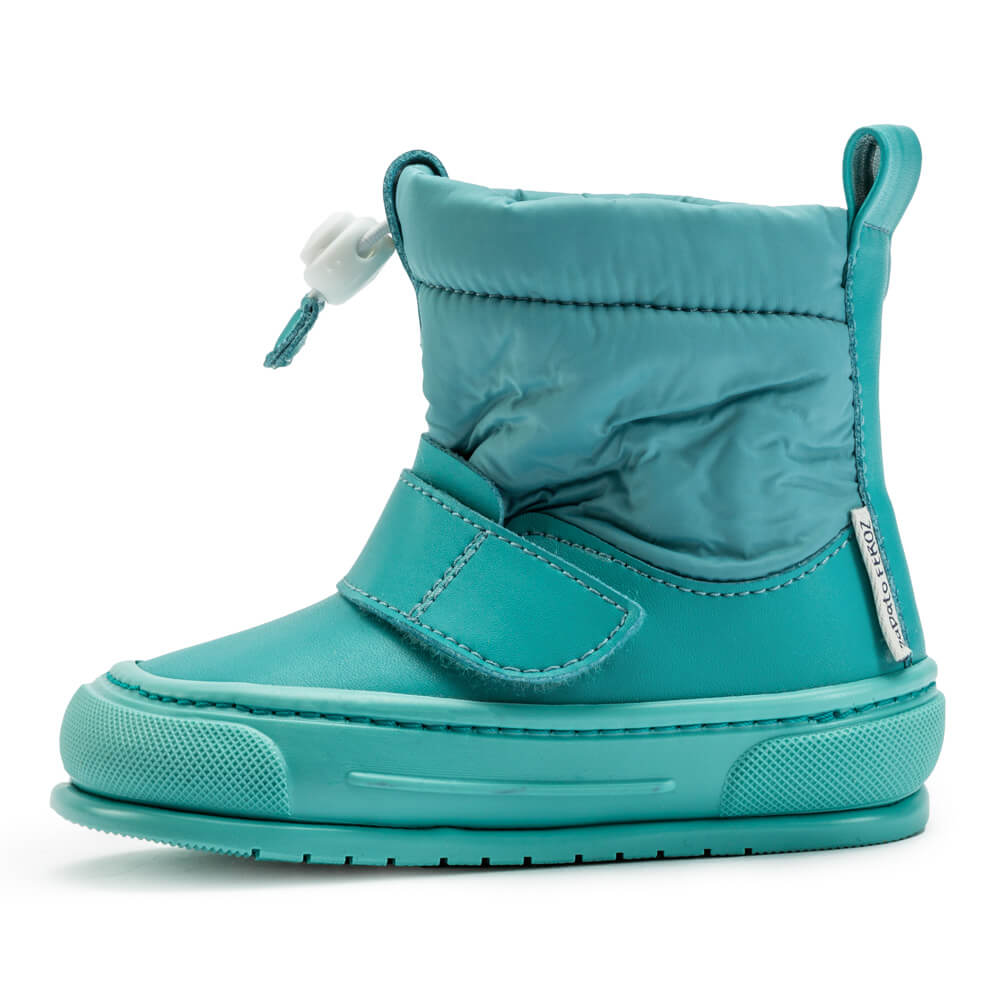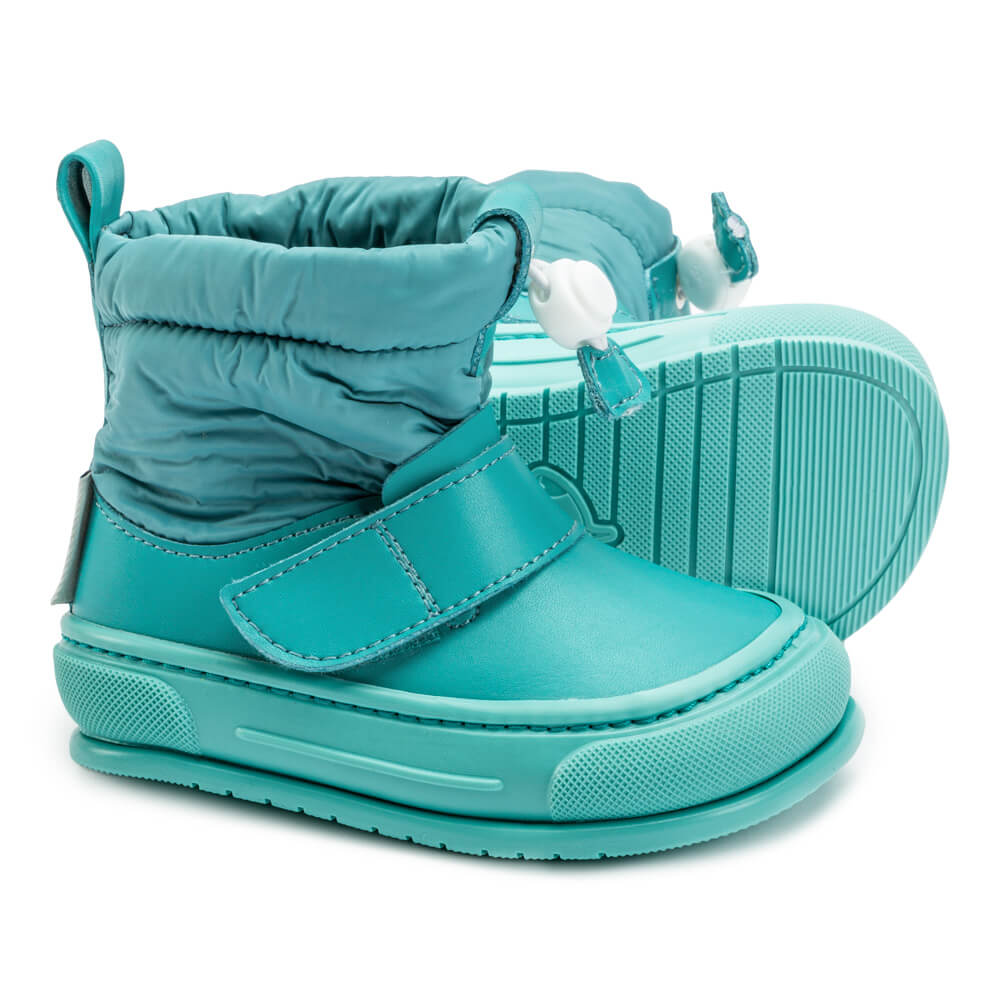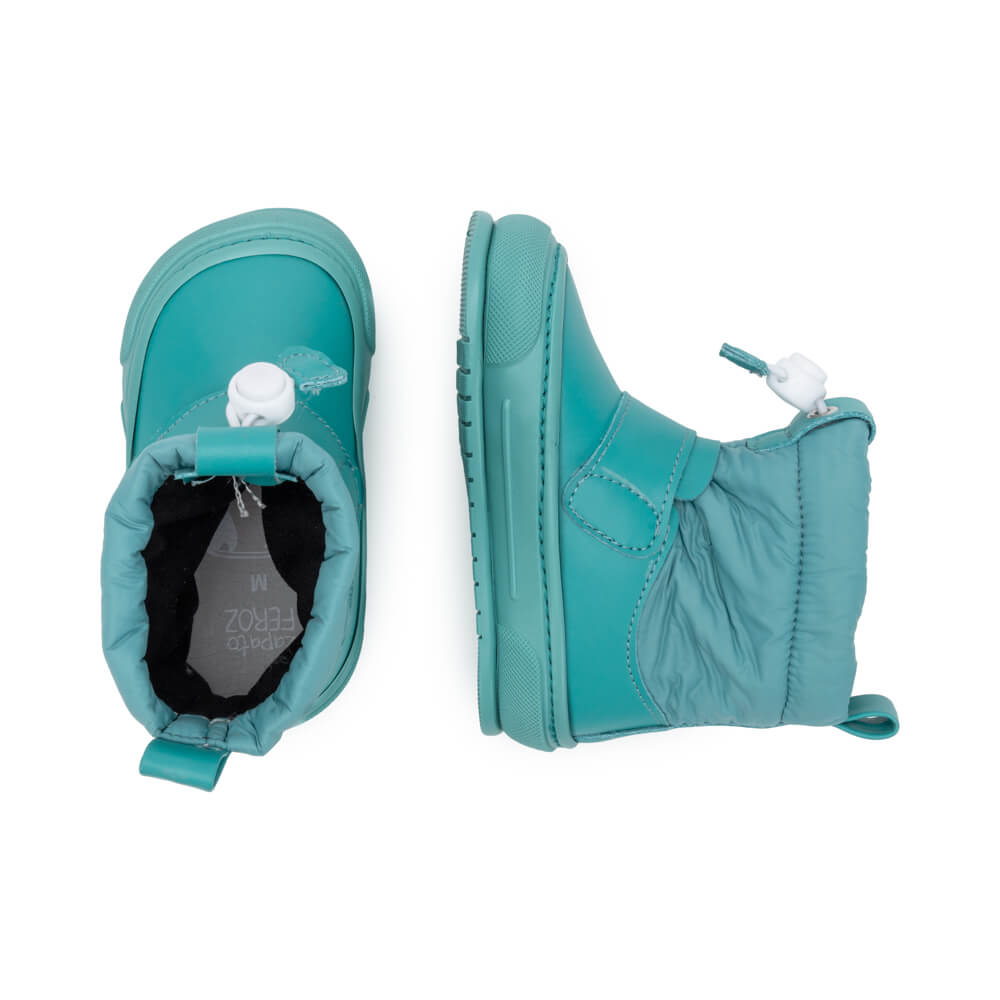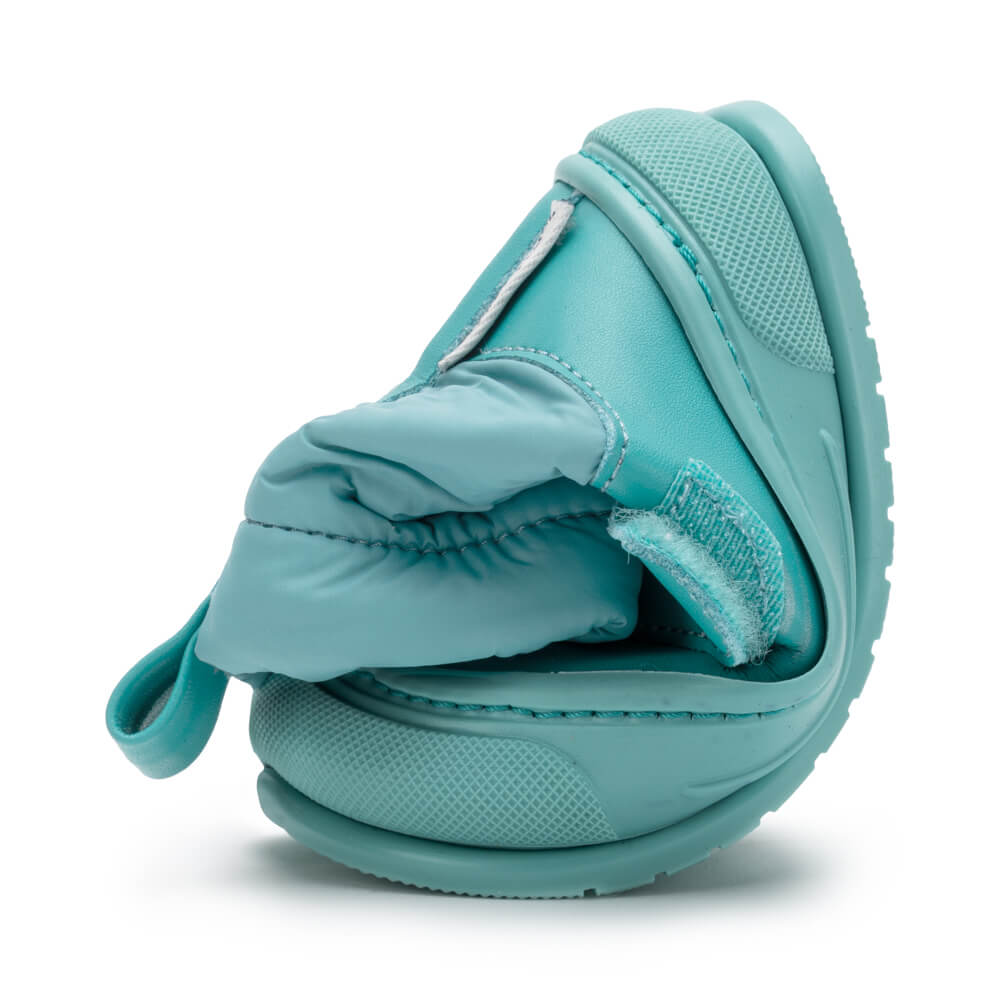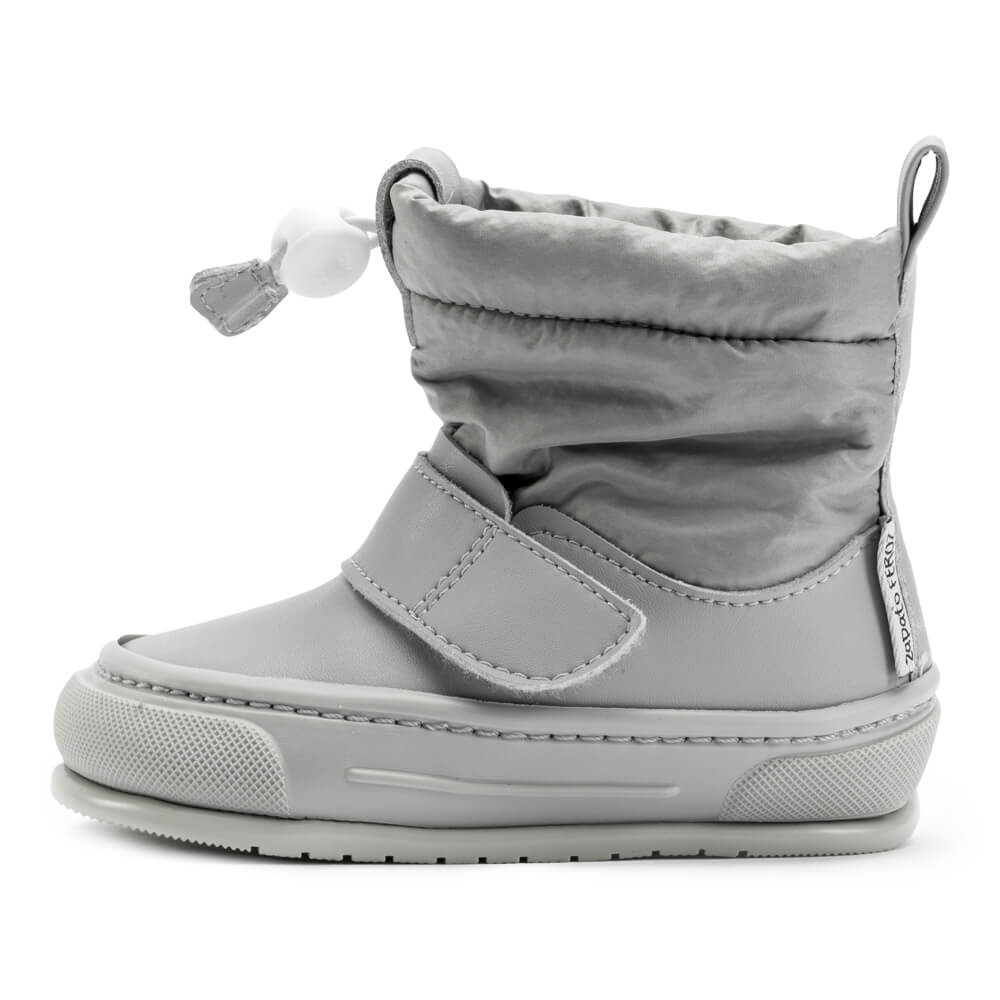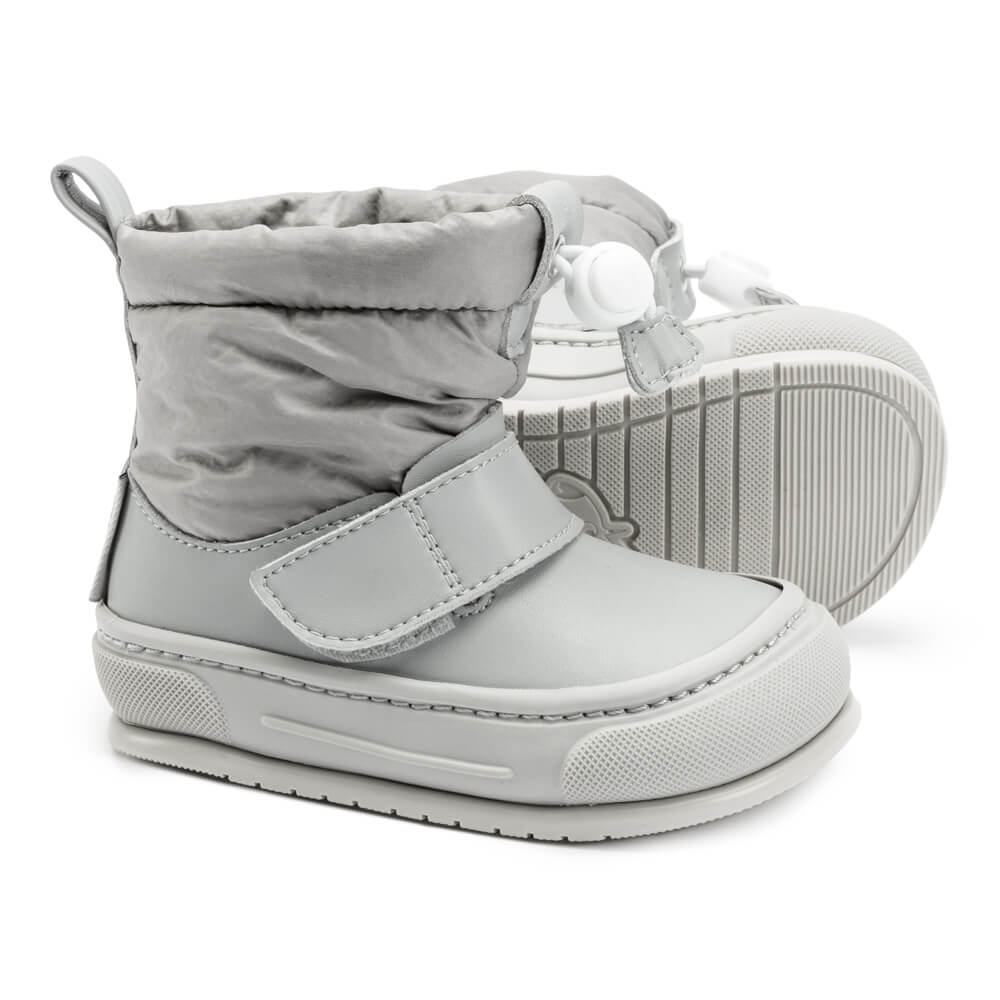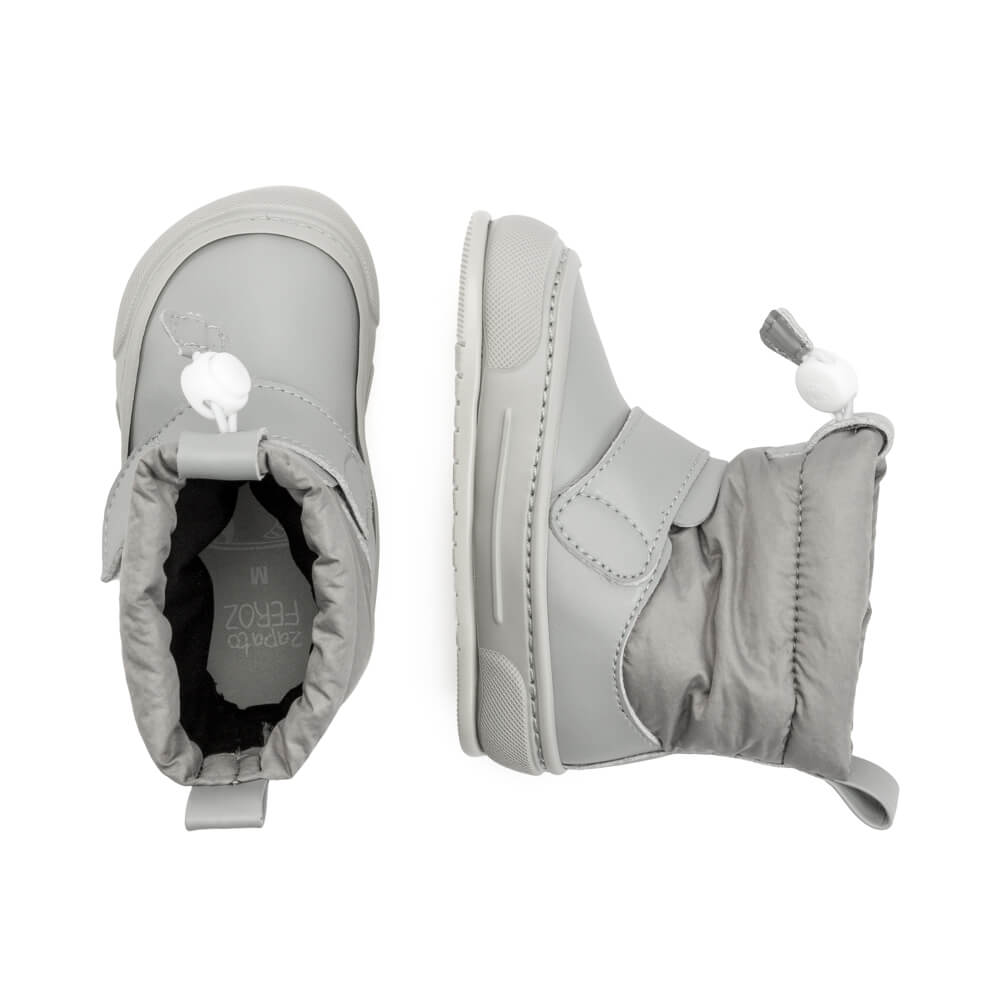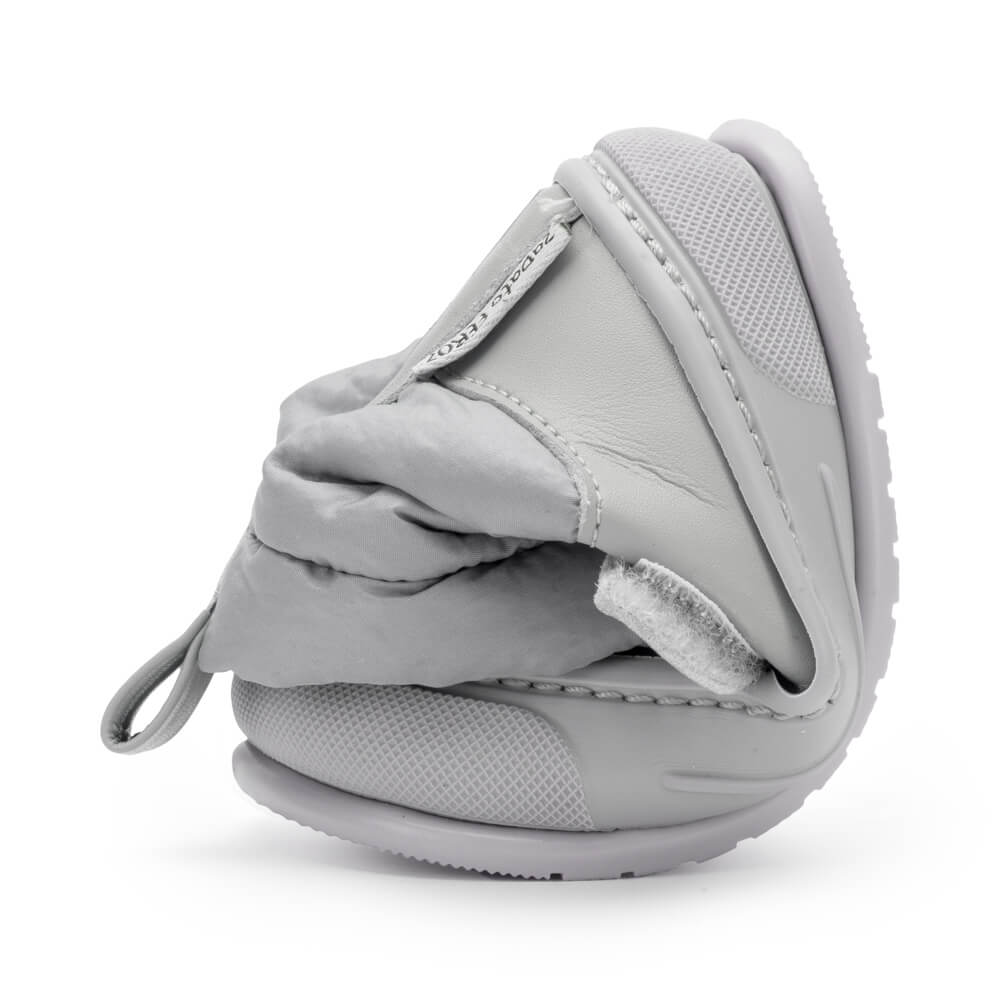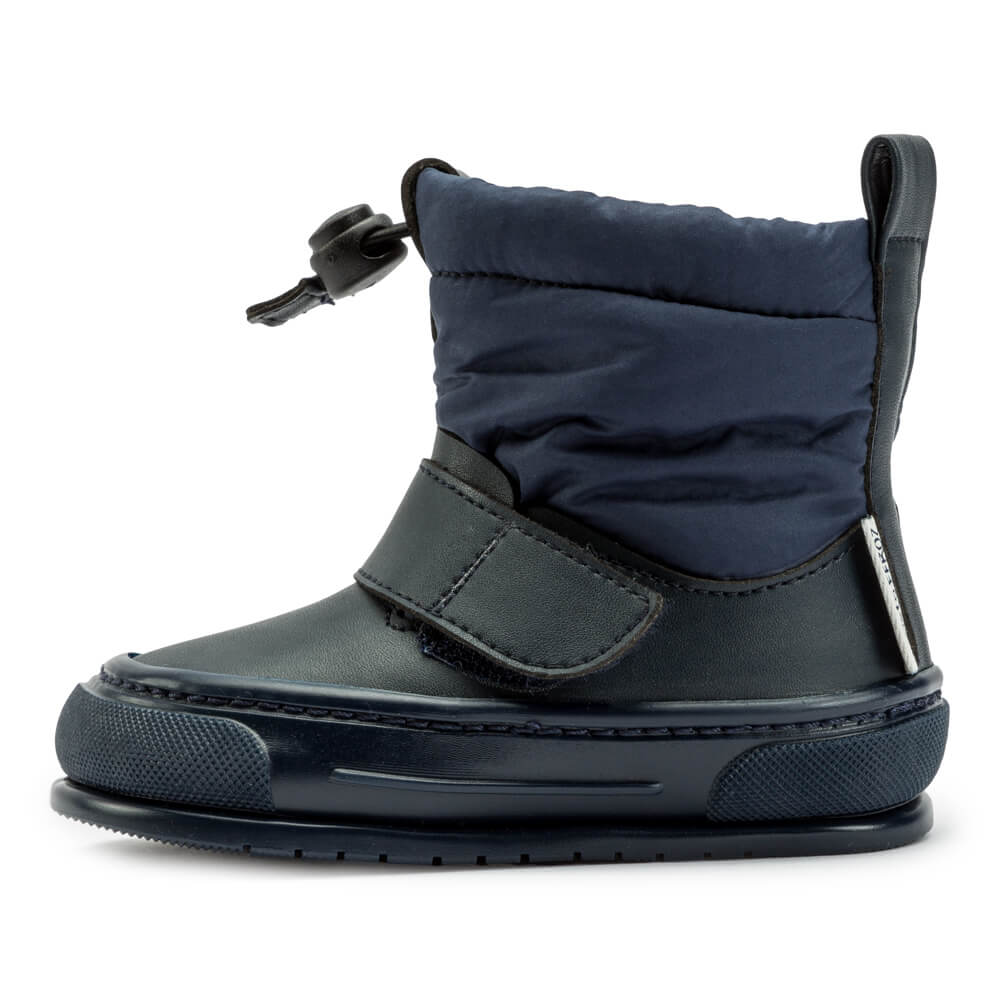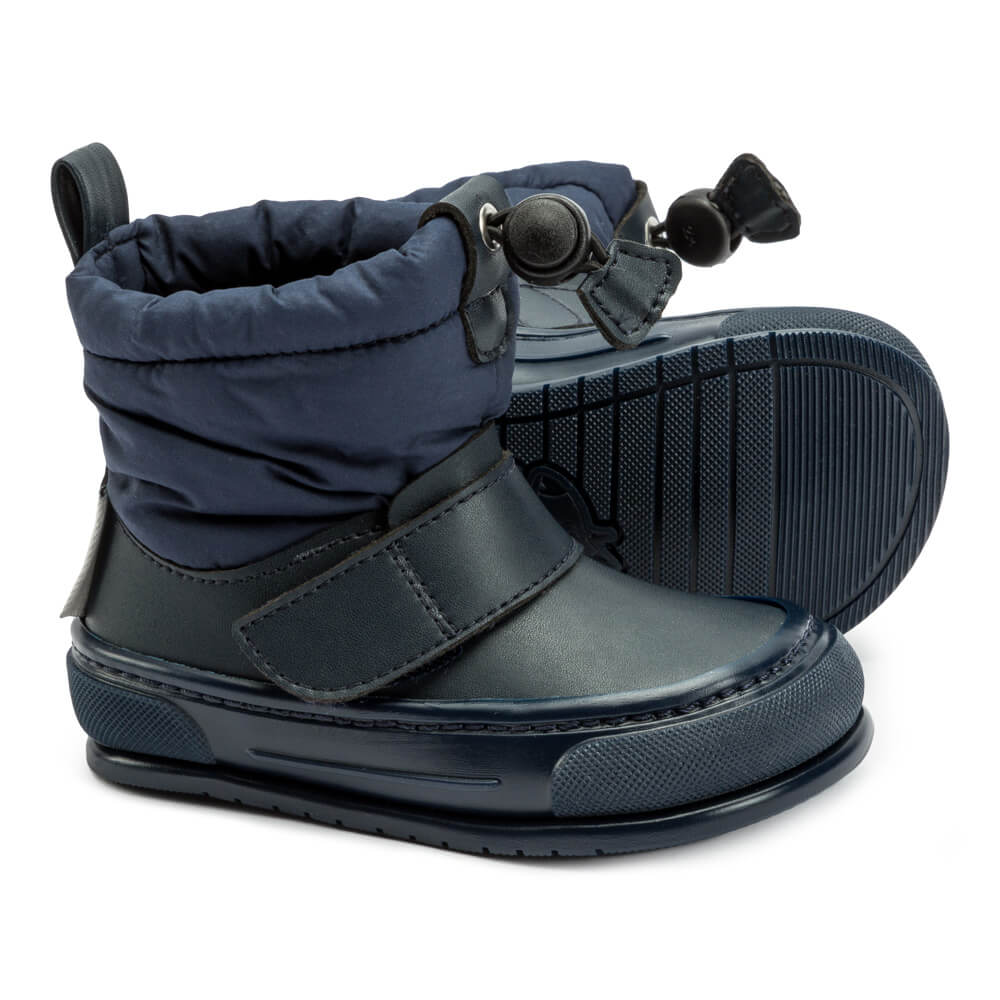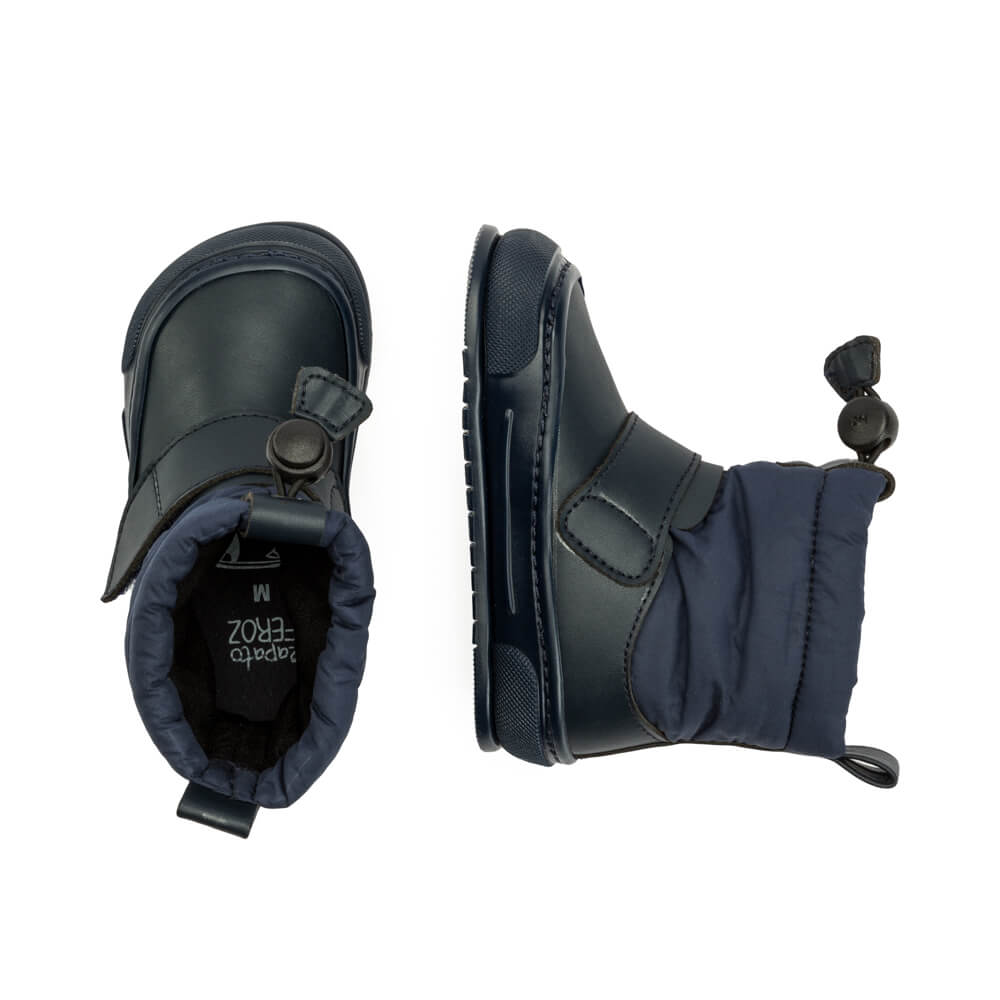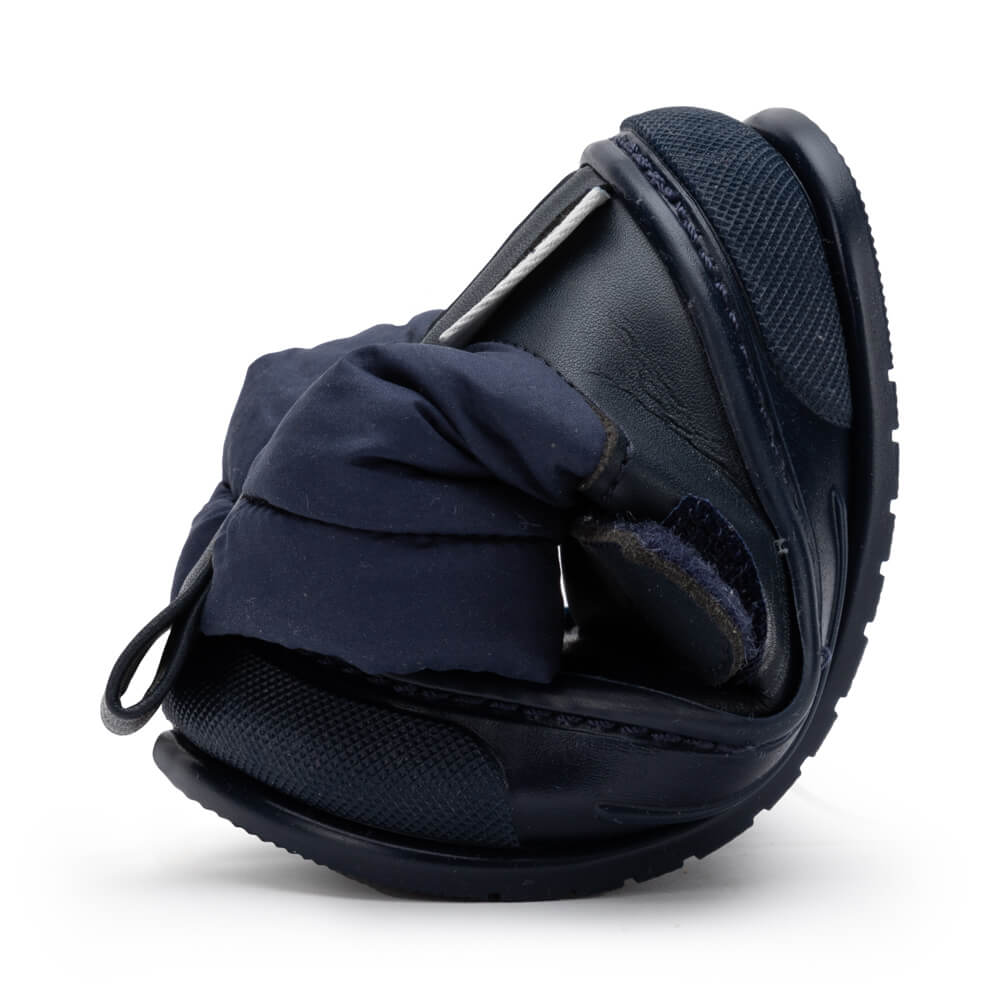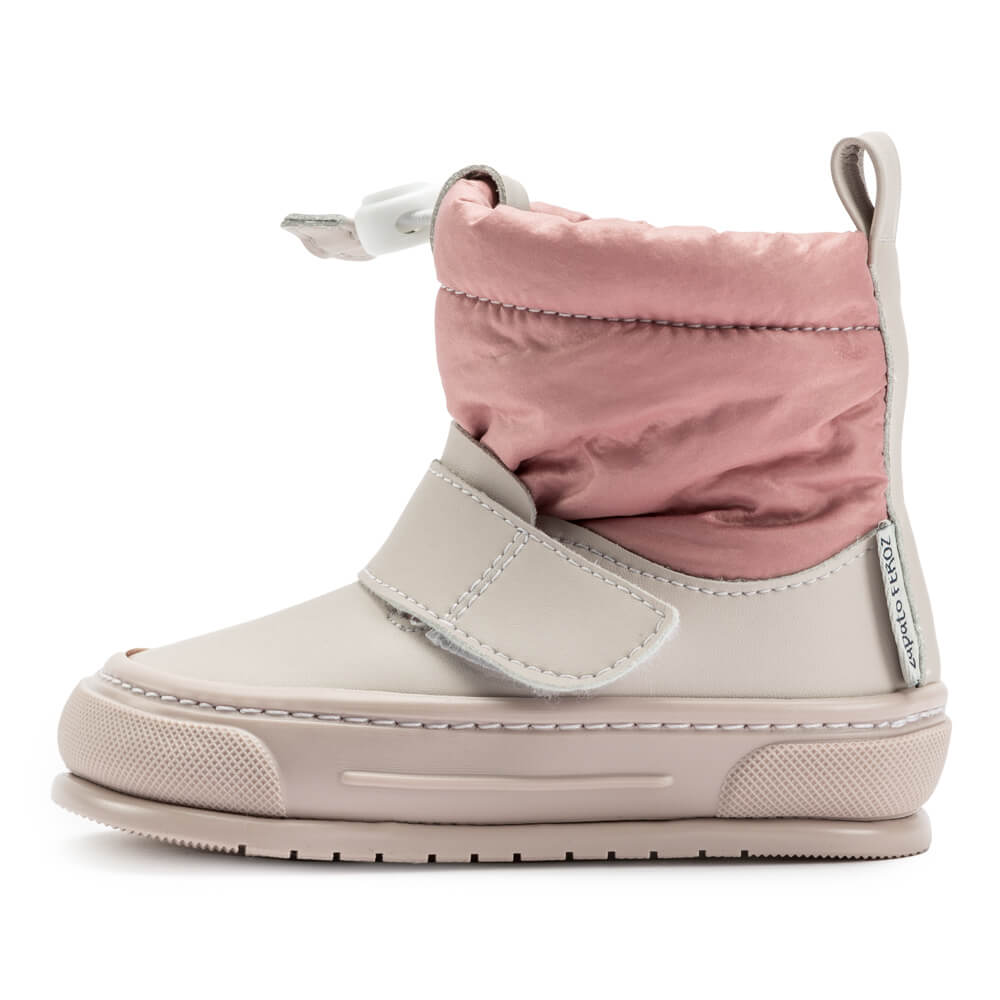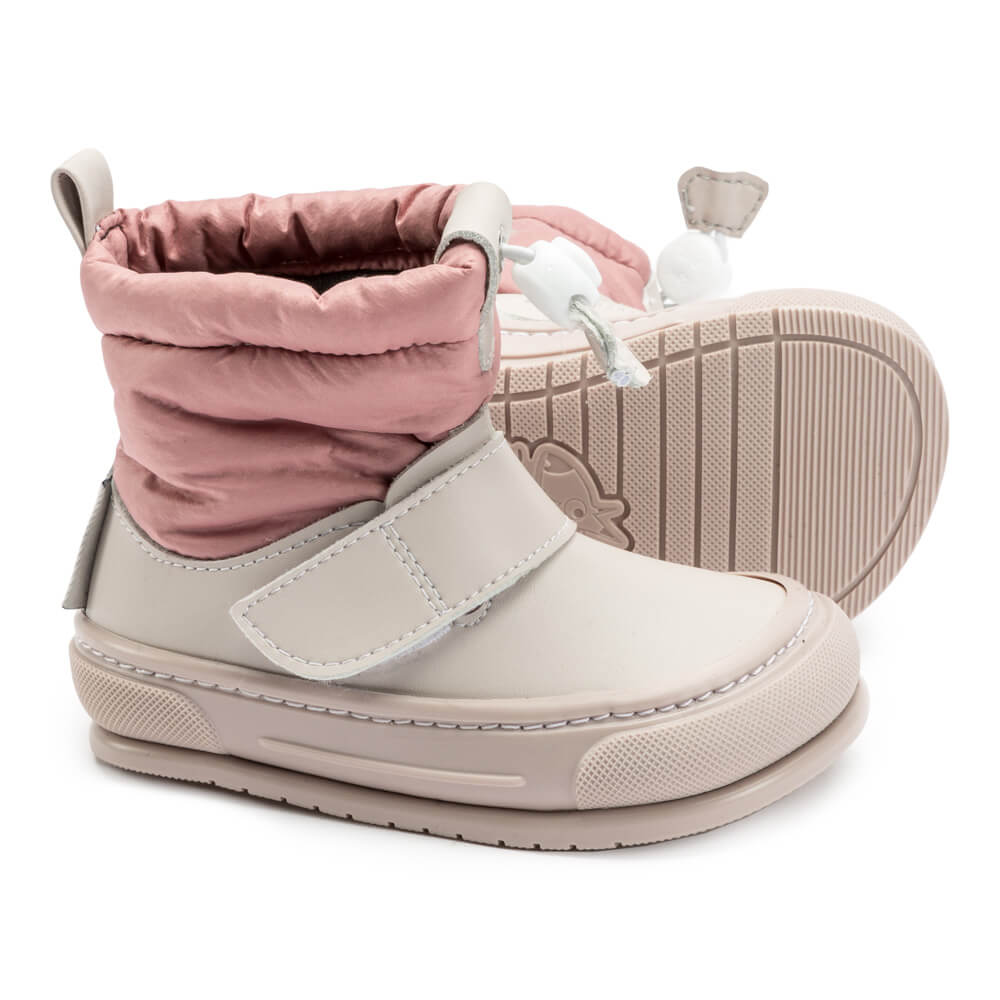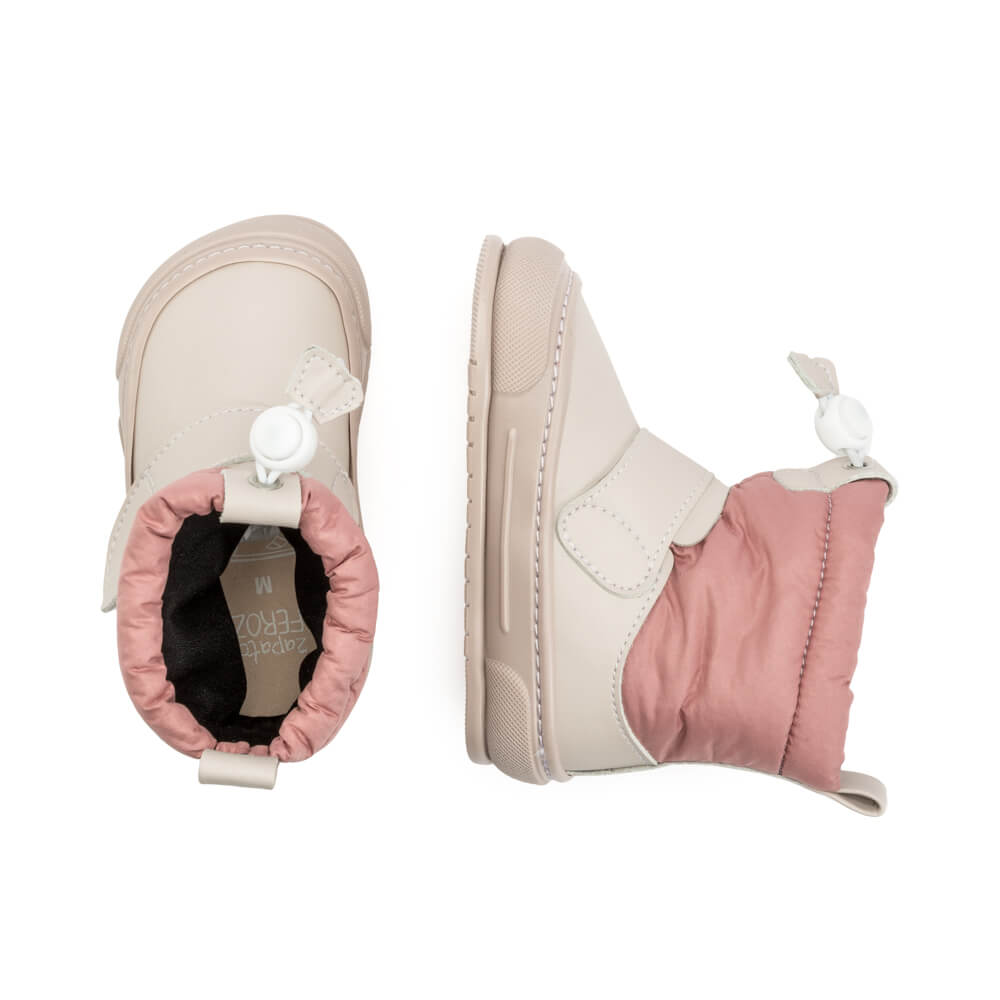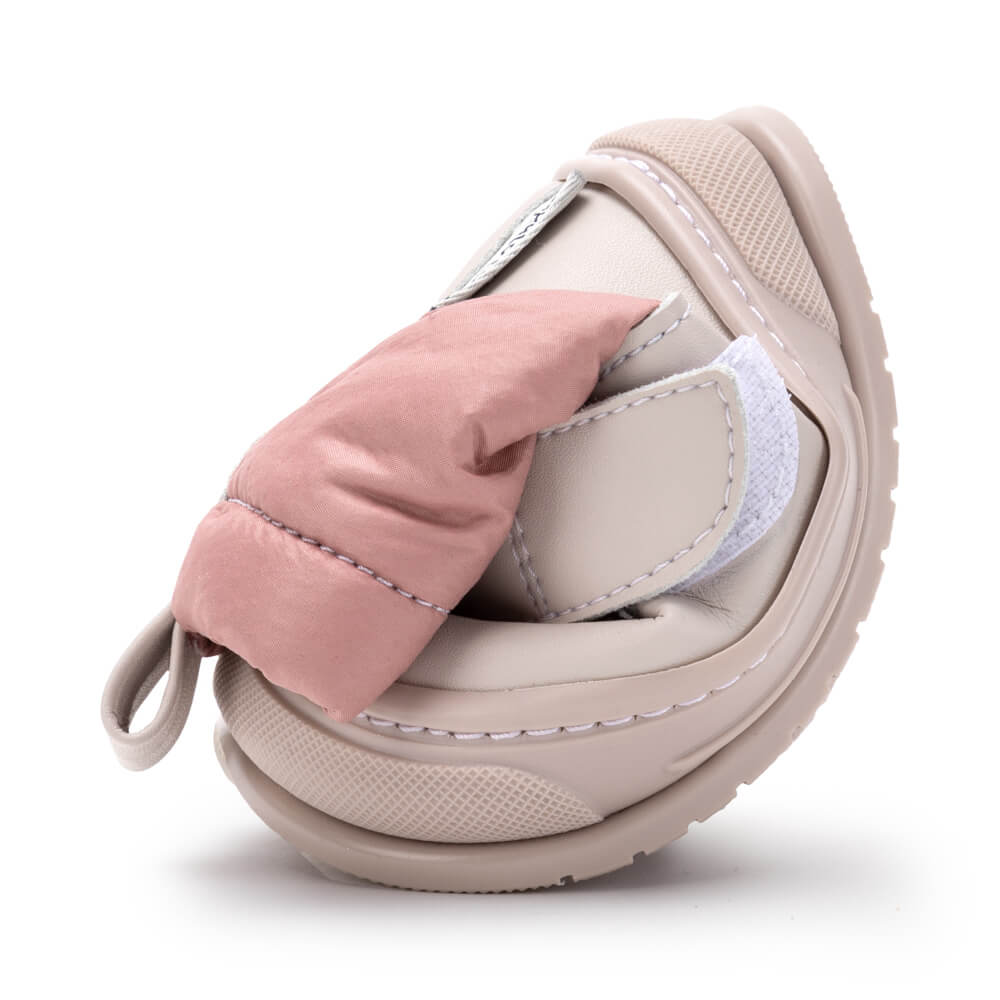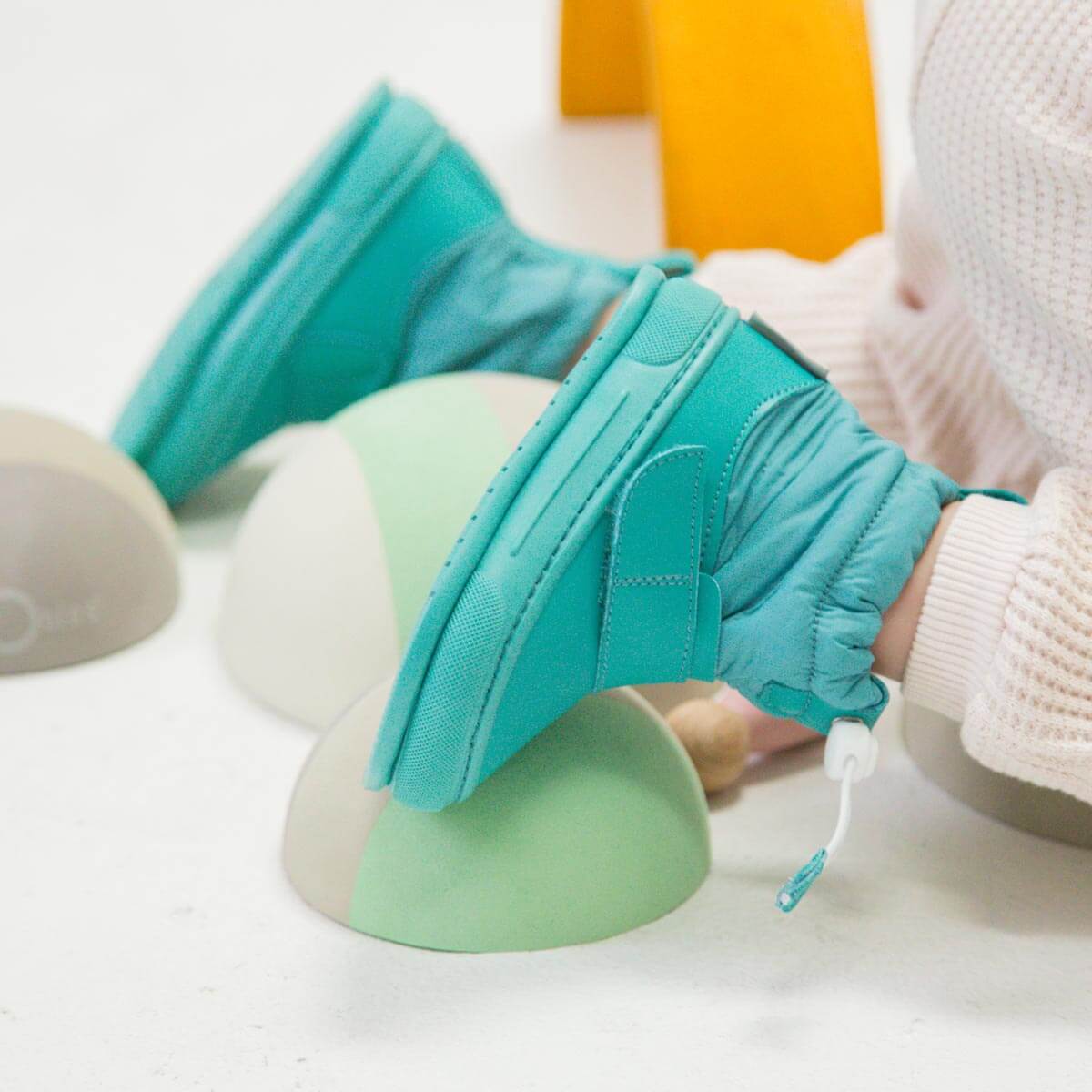 Sale price
38,00€
Regular price
47,00€
Tax included.
💦 Our first waterproof baby boots.
They are almost wellies!

🧒 Free, strong and happy feet = Agile, balanced and healthy children. 💪💚

▶️ Zapato FEROZ recommends. For low and medium insteps.

☝️Remember, your child connects to the world through their feet, so it is important to take care of them.

🌱 Vegan - microfibre: blue, pink, grey and mint .
Description
Materials
Care
The minimalist waterproof boot for babies
🎙️ We have finally brought out a boot (almost a wellie!) that respects your baby's feet and lets them have fun on rainy days too!
👩‍⚕️ We followed the advice of pediatric podiatrists to design and create the Bernia.
👣 Naturally foot-shaped, wide toe box provides plenty of room for little toes to be free and happy.
👟 Flat, thin sole (3.5 mm), flexible and lightweight. Your little one will receive more sensory information from the ground beneath their feet.
🧼 Easy-to-clean materials.
👉 Flat, arch-free, removable insole provides protection, insulation and breathability.
🌱 Microfibre - vegan: blue, pink, grey and mint.
Resistant and easy-care microfibre.
How to clean your microfibre shoes:

🧹 Dry brush with a hard shoe brush to remove excess dirt.
💧Put some natural shoe cleaner on a soft shoe brush and lightly wet the brush with water.
🧹 Brush the shoe.
🧼 Dry the shoe with a cloth.
🌟 Ready to wear!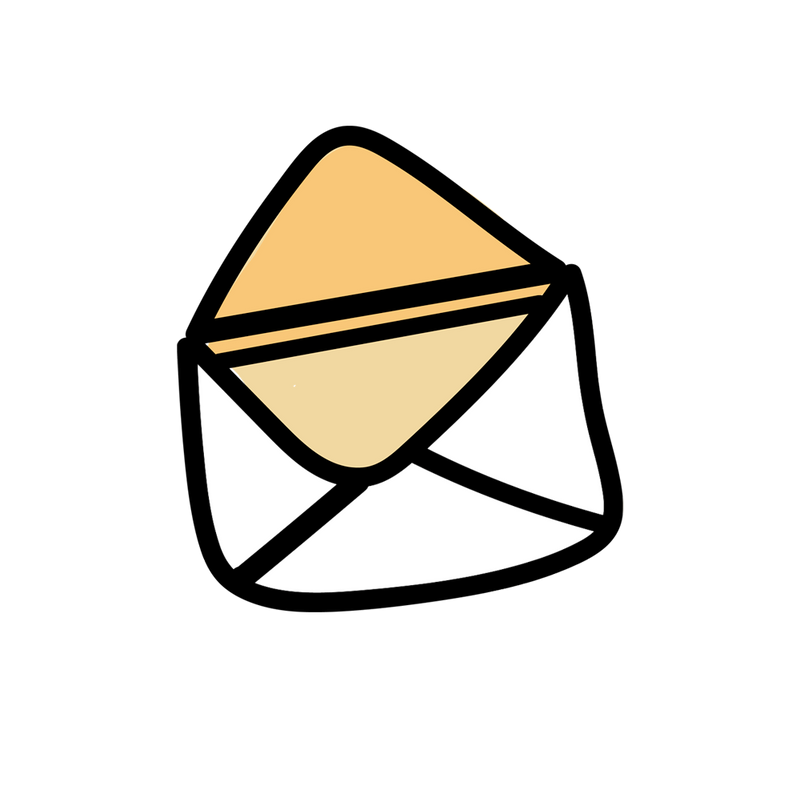 Don't miss out!
We will send you information about shoes, offers and news from our brand.
Tea felt more comfortable and confident barefoot.
I want to give Diego the best possible option for good growth and development.
Gamil has taught us that when learning to walk, there is nothing better than going barefoot.
FEROZ shoes are the ideal footwear for babies