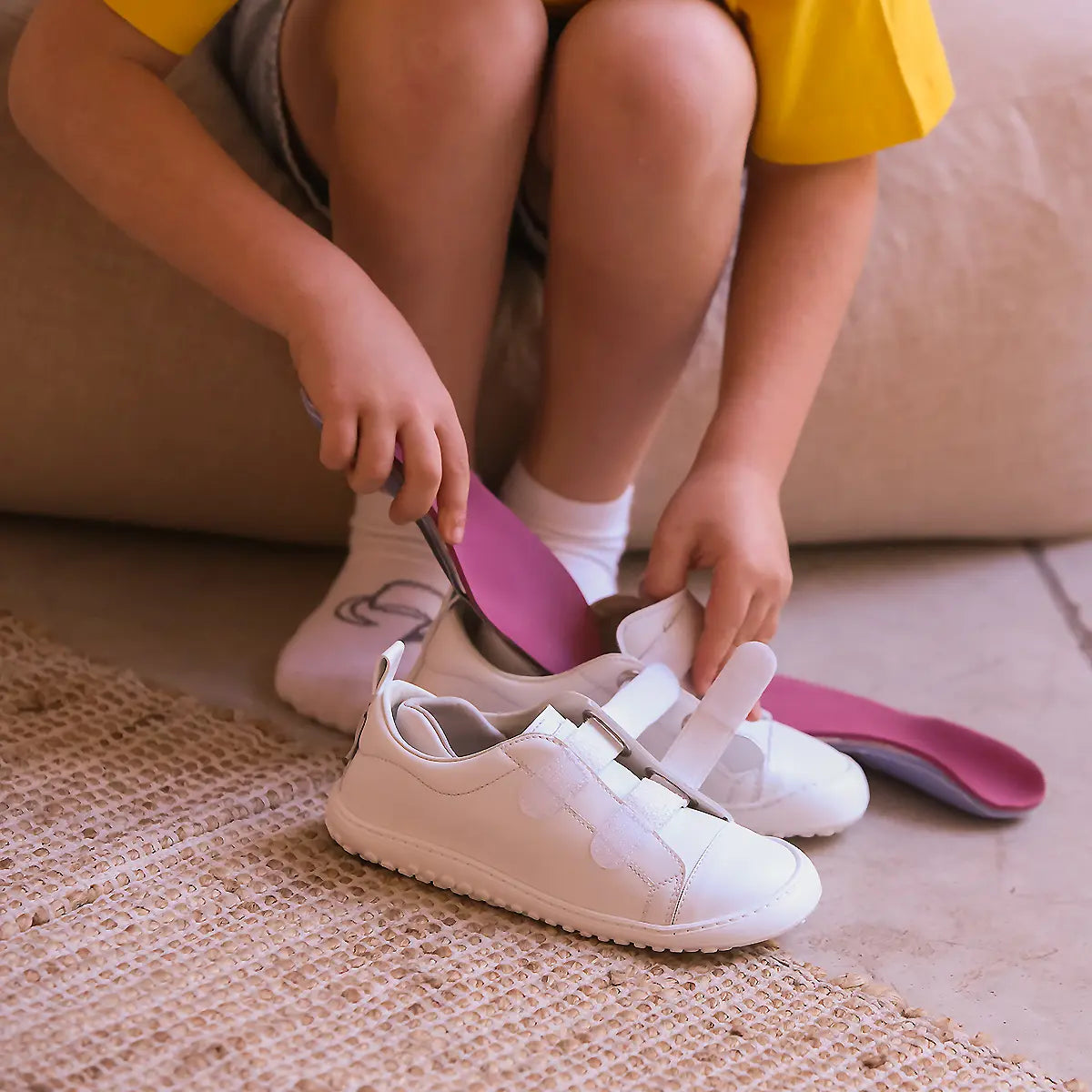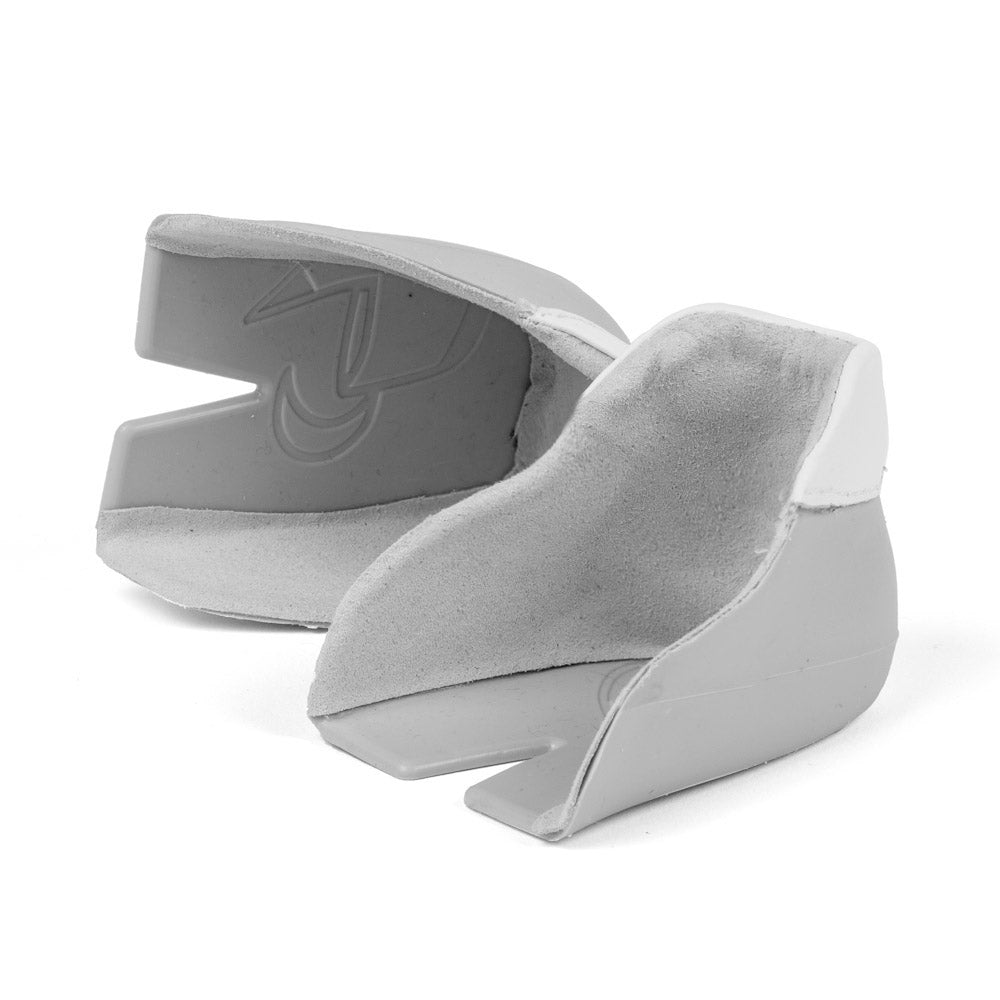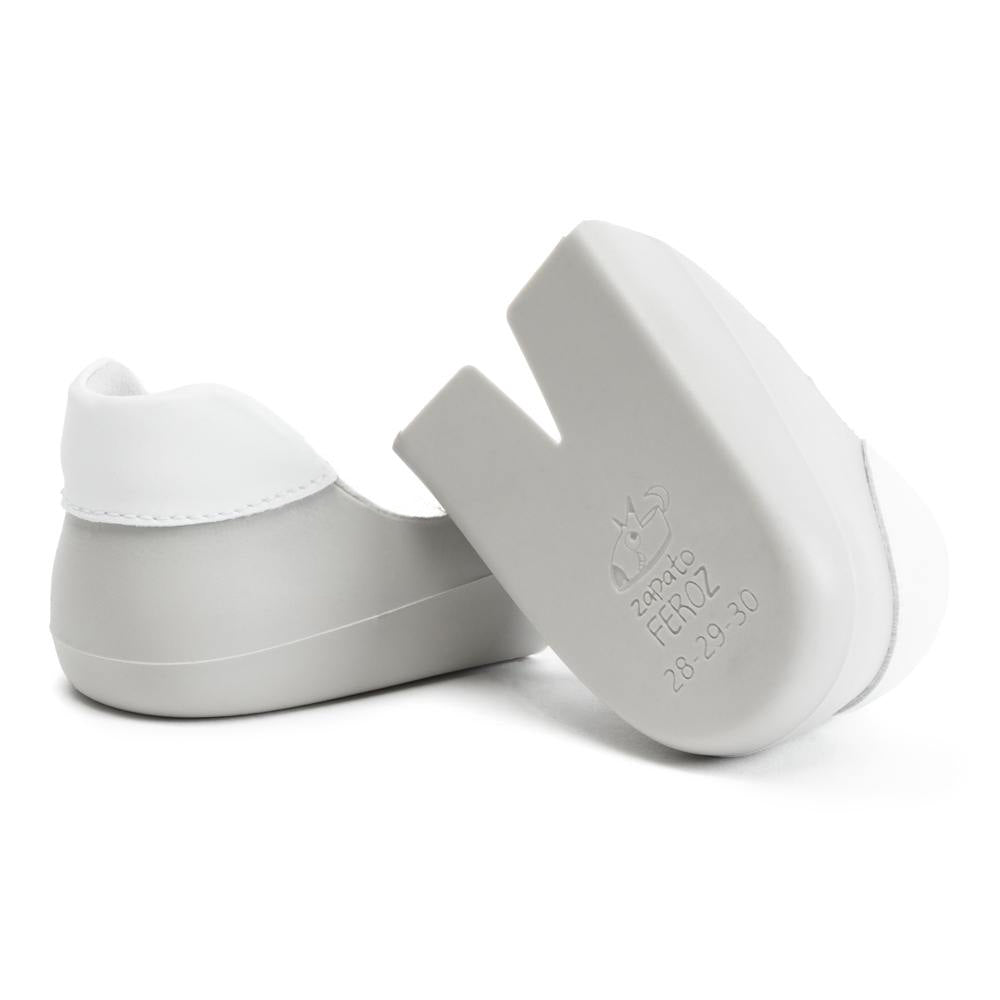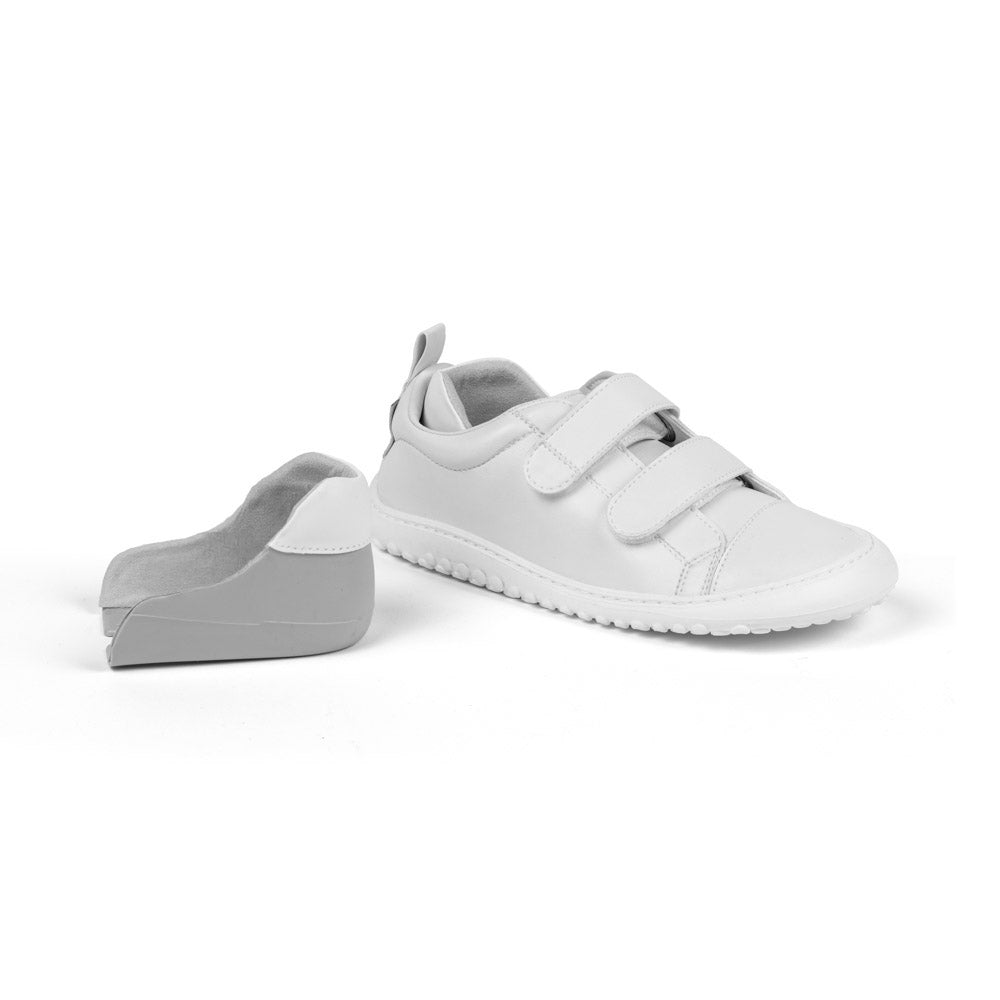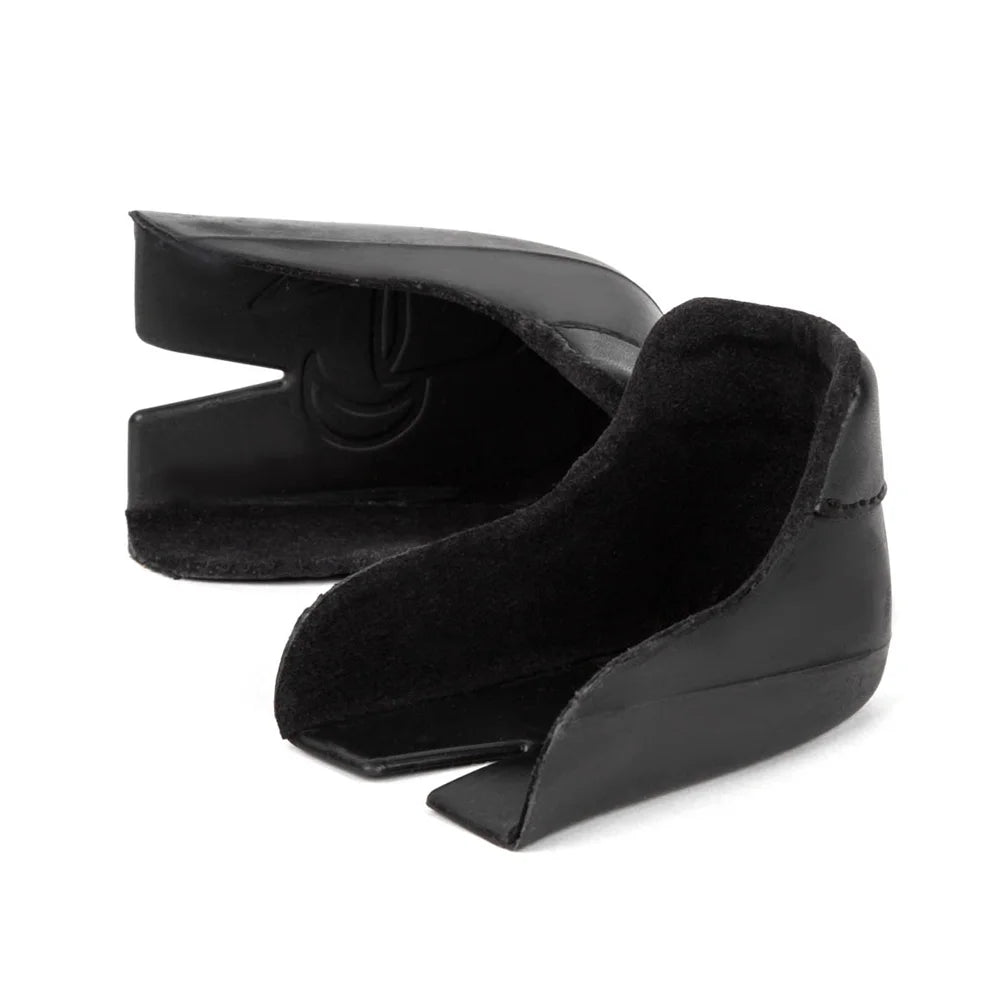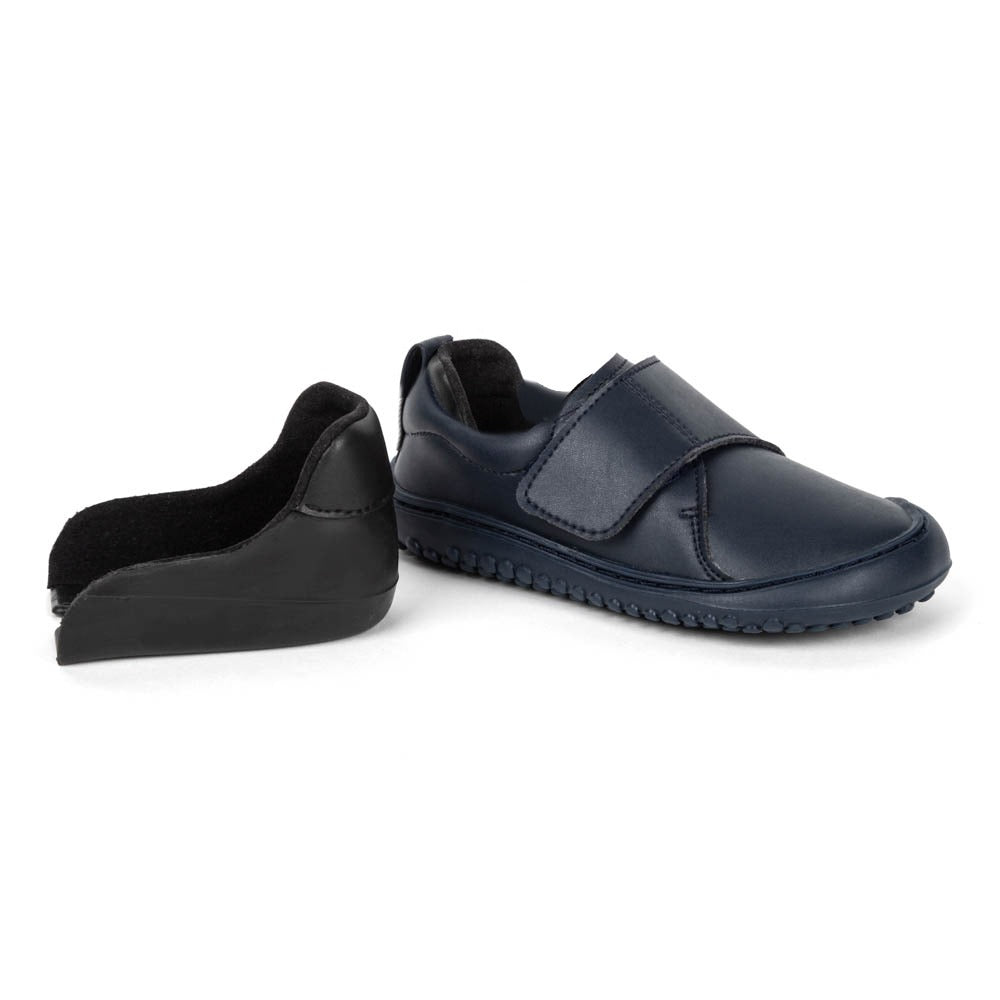 Sale price
20,00€
Regular price
Tax included.
👨‍⚕️🦶Only for children with orthopedic insoles and under the prescription of a specialist. Does your little one wear orthopedic insoles? Do you wish they could wear FEROZ ones? We finally have the solution. It has been many months of study, analysis and prototypes to invent something new. Obviously we have had to protect and register this very cool and original product.. 👉 Version 2.0 - now in 2 colours and with less height in the malleolus area.
Description
Materials
Care
👉 We have a new version 2.0 of the Zapato FEROZ heel cup. We've reduced the sides so that orthotics or corrective insoles with lower rear height have more room in the area of the malleolus.
⚠️ We always recommend getting a podiatrist's opinion before purchasing a FEROZ heel cup.
Remember that the heel cup + insole occupy one shoe size, so it is important to buy one size larger than you normally do, and the heel cup in the same size that you bought the shoe.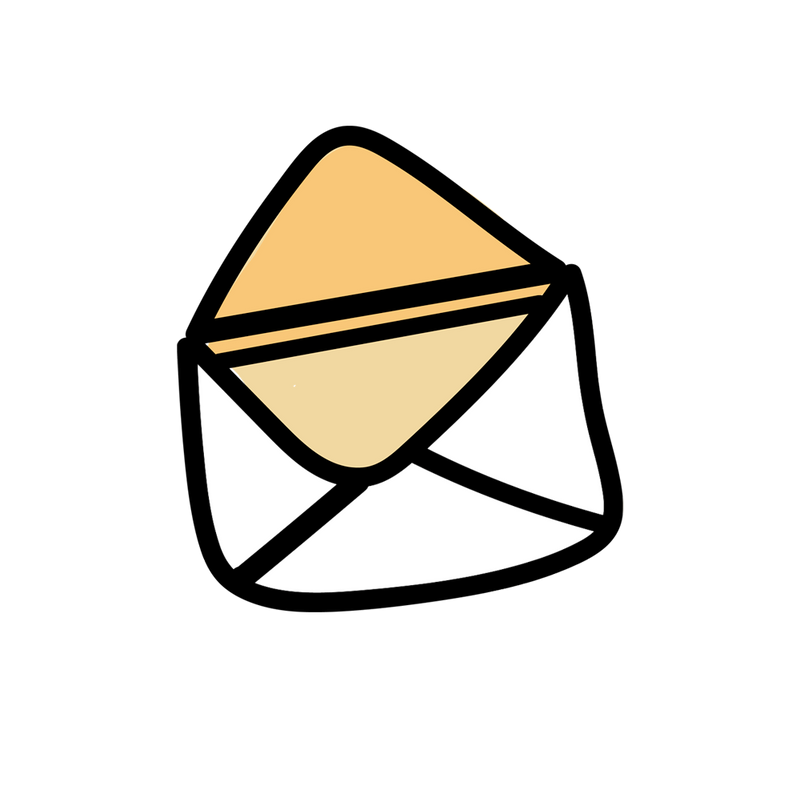 Don't miss out!
We will send you information about shoes, offers and news from our brand.
Tea felt more comfortable and confident barefoot.
I want to give Diego the best possible option for good growth and development.
Gamil has taught us that when learning to walk, there is nothing better than going barefoot.
FEROZ shoes are the ideal footwear for babies