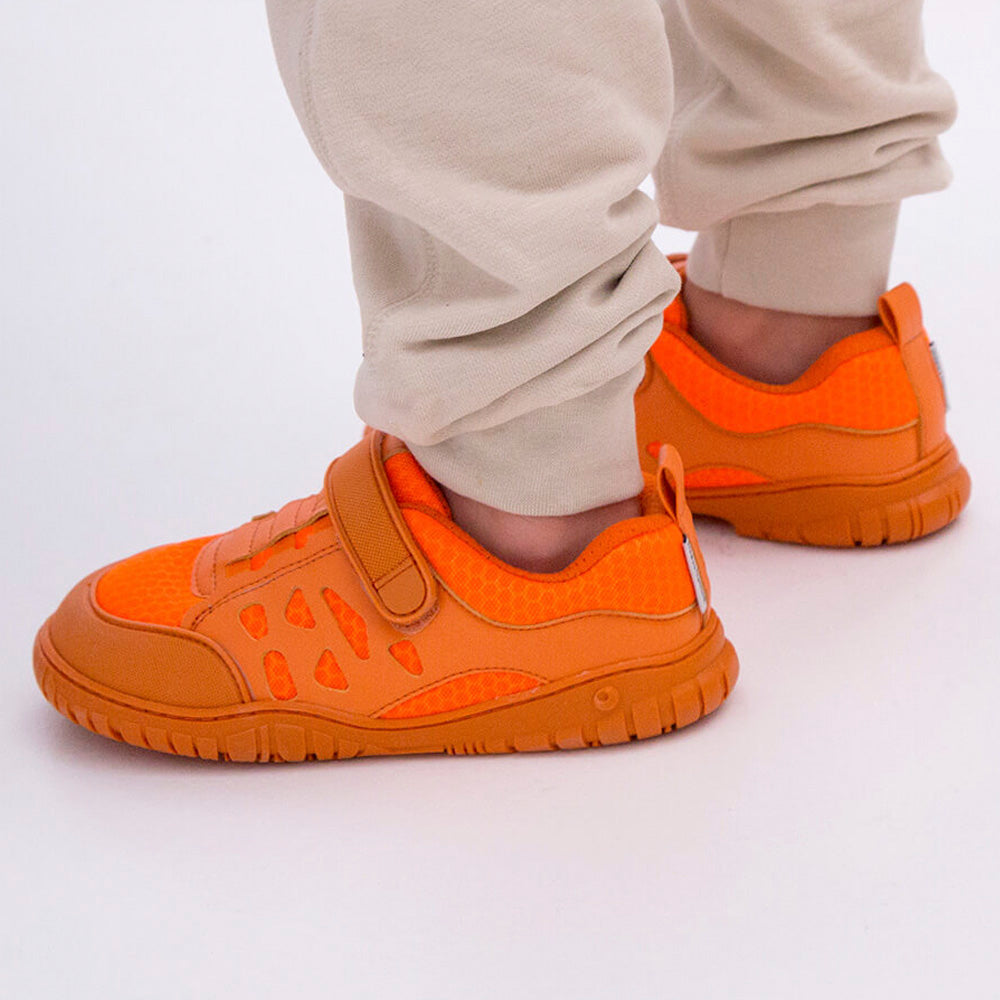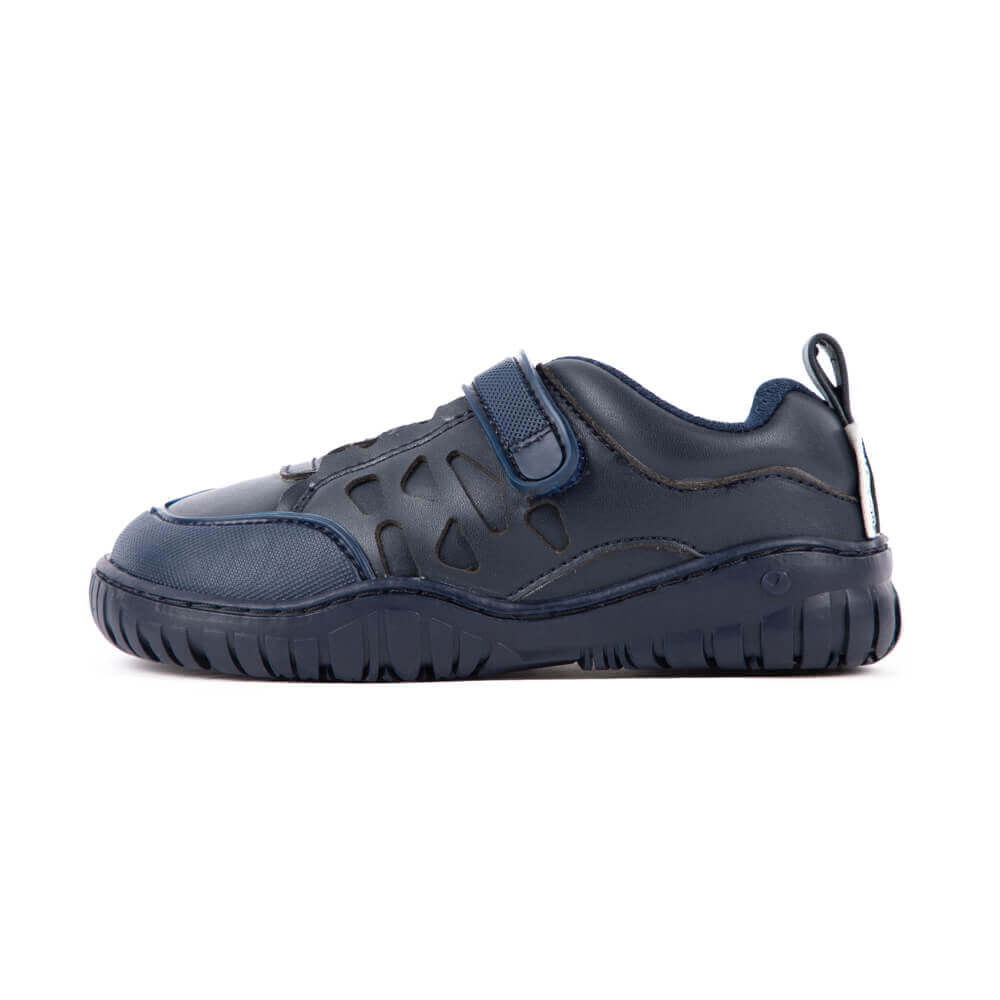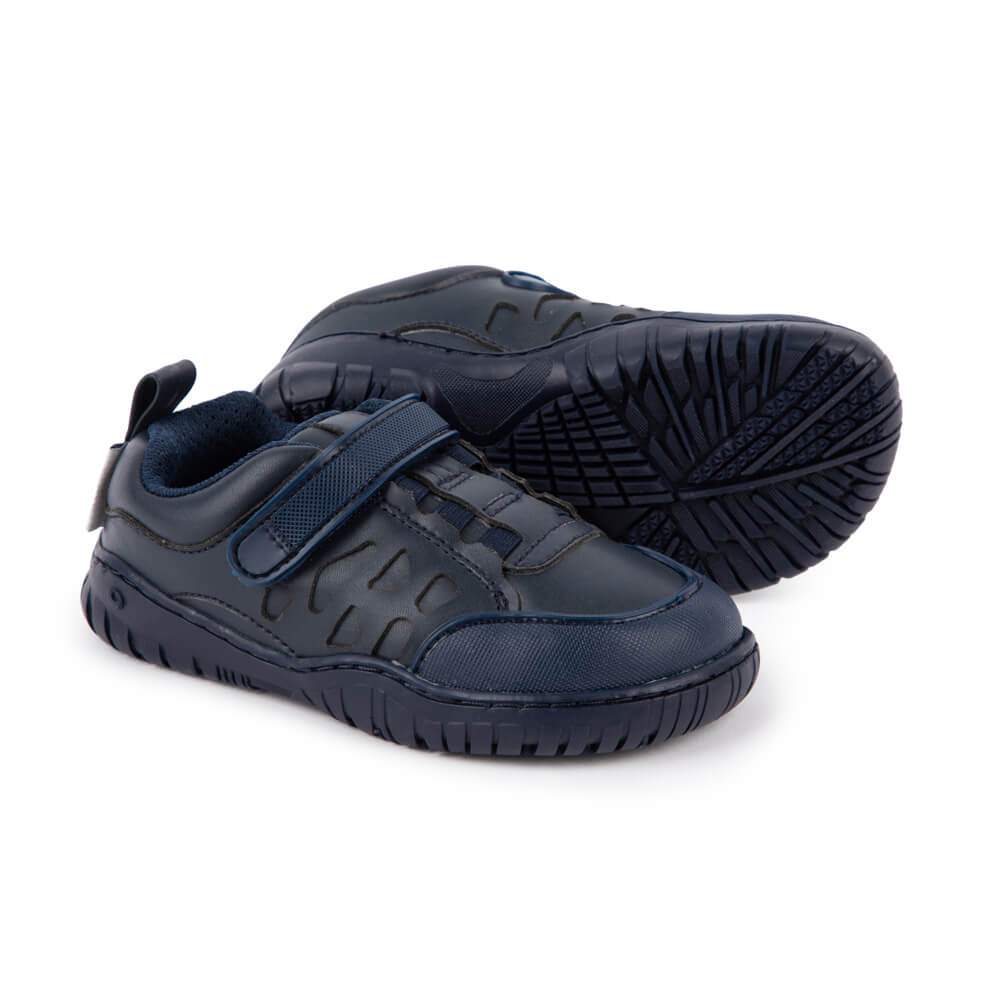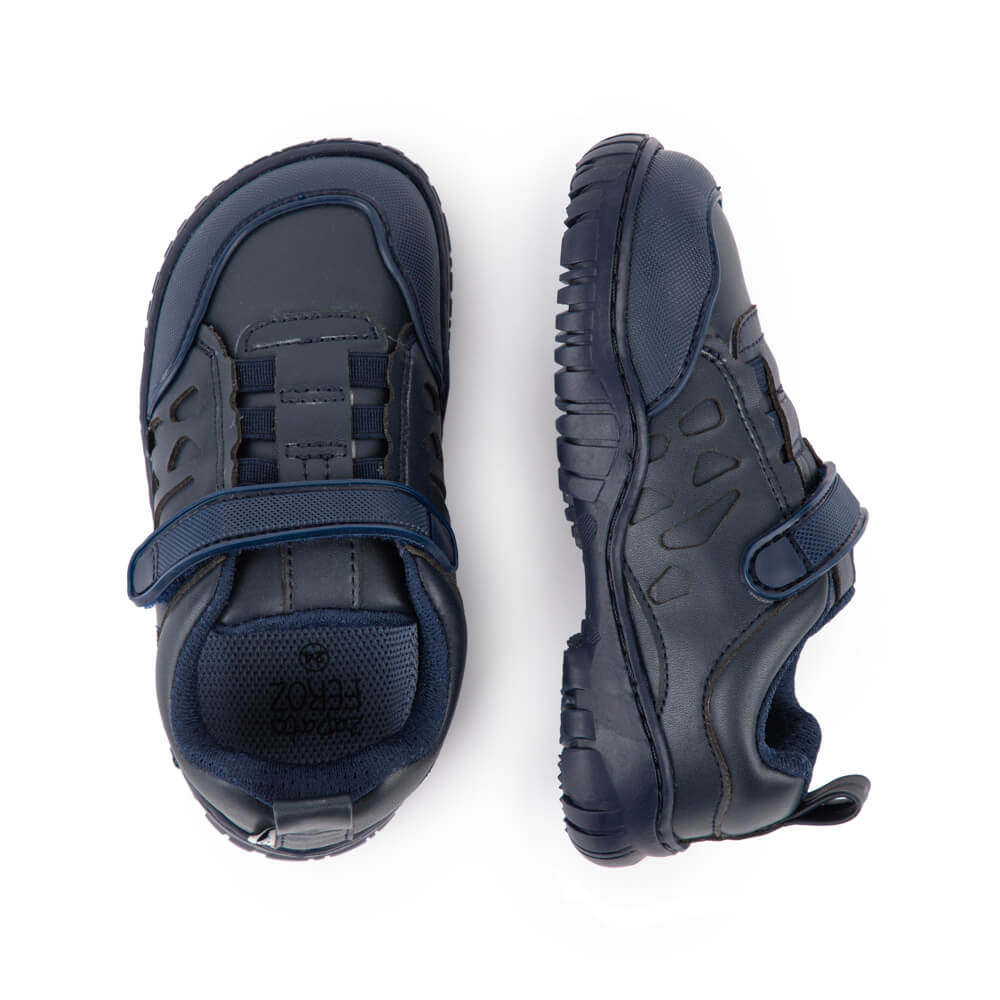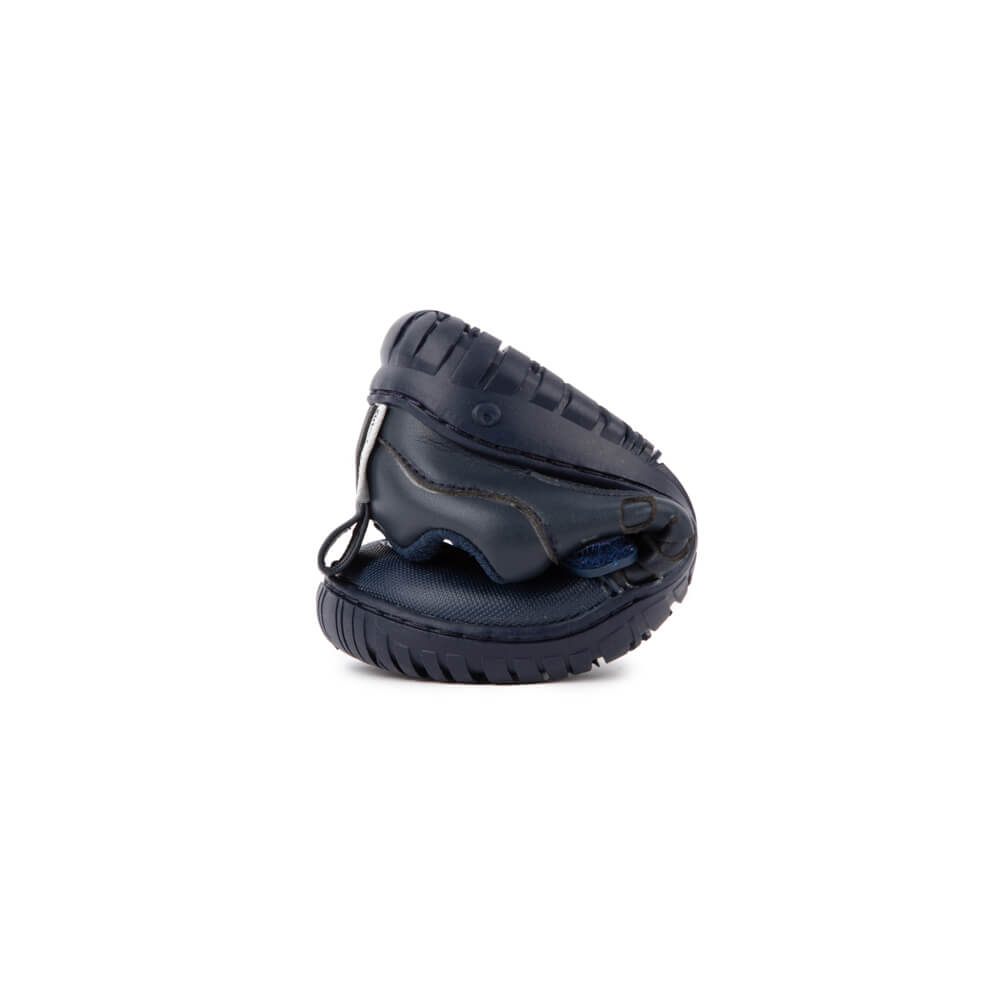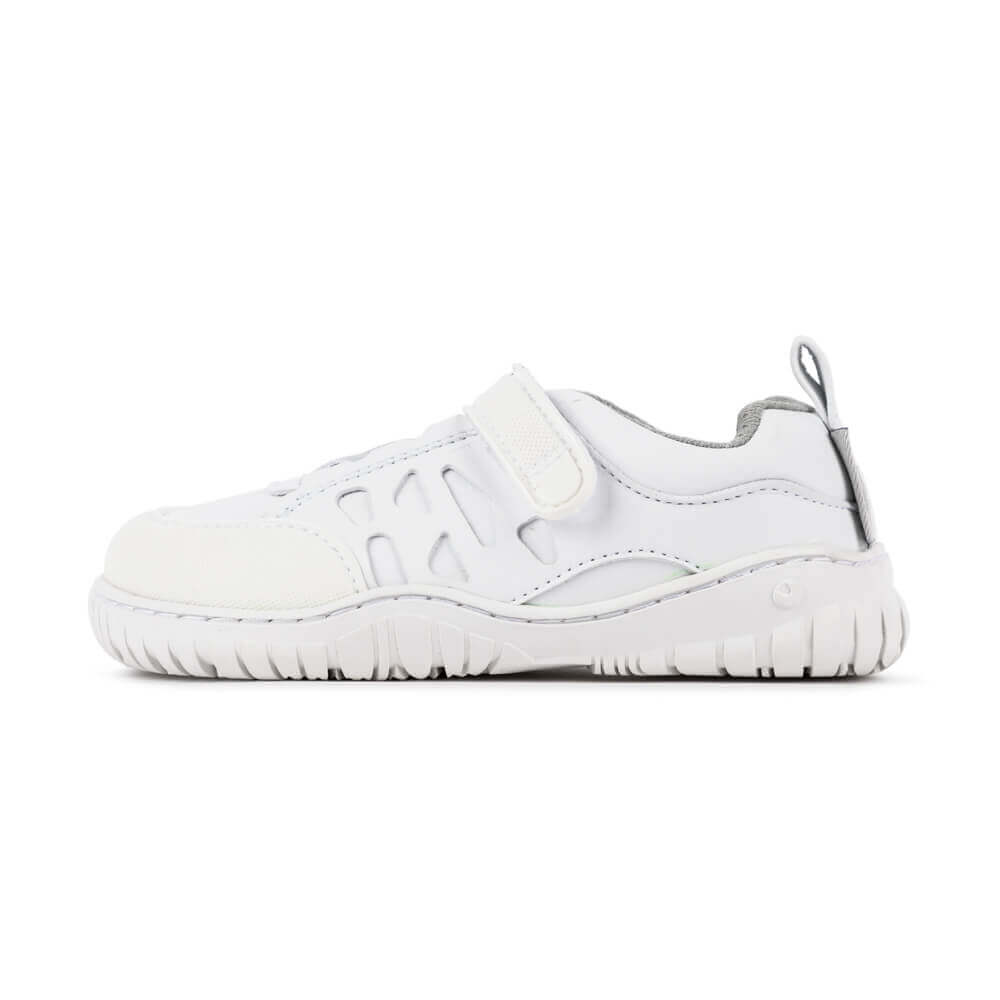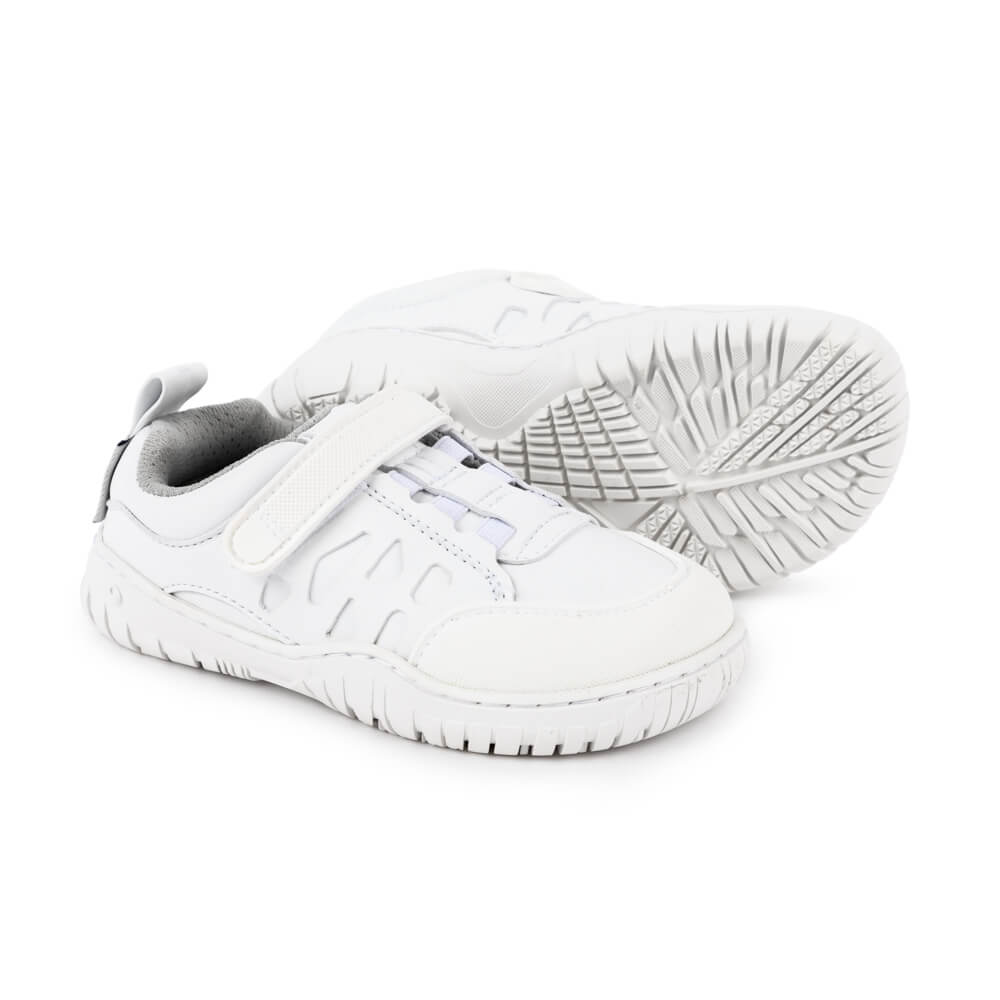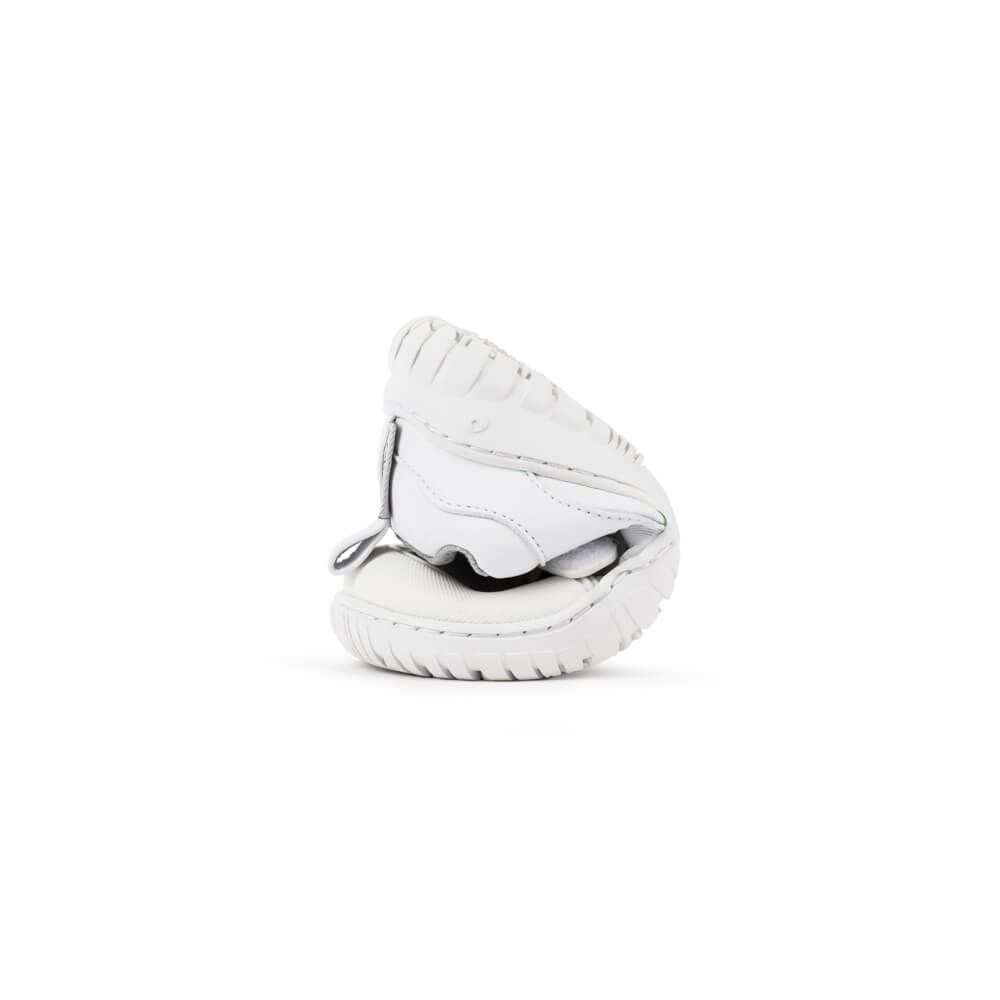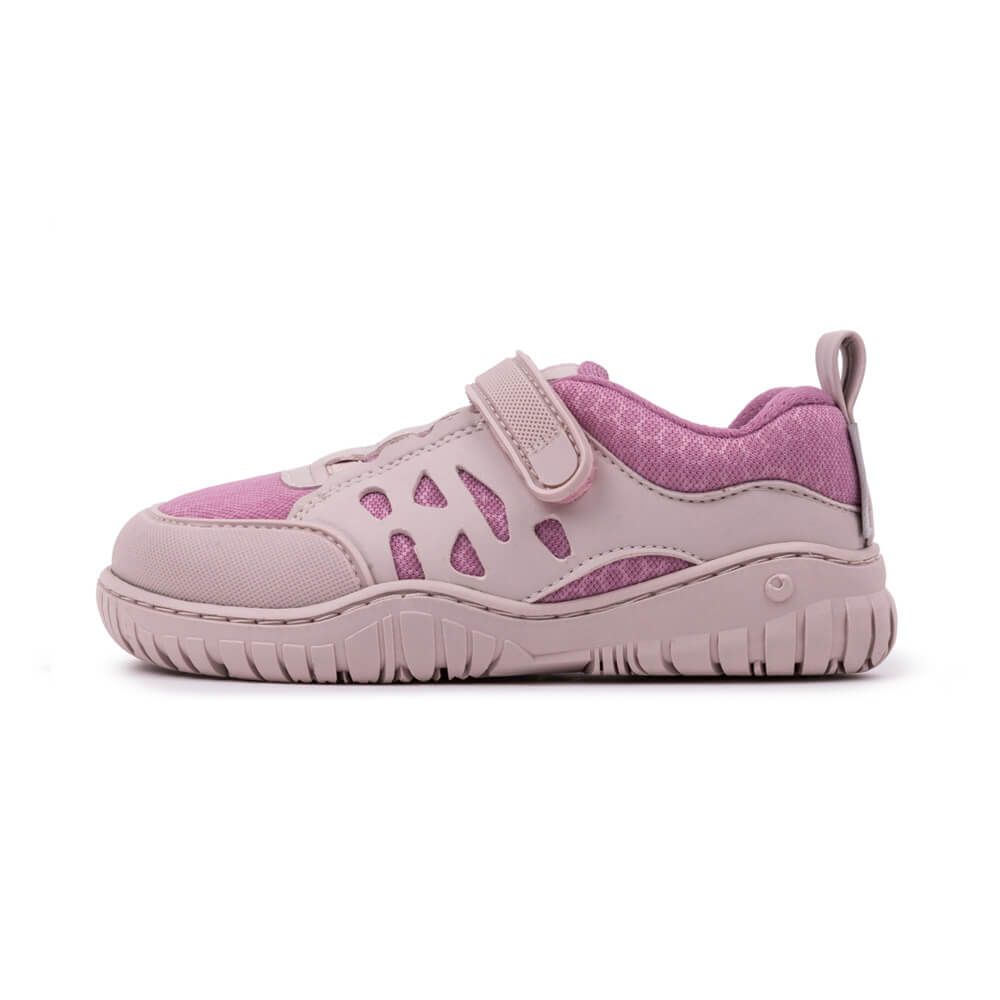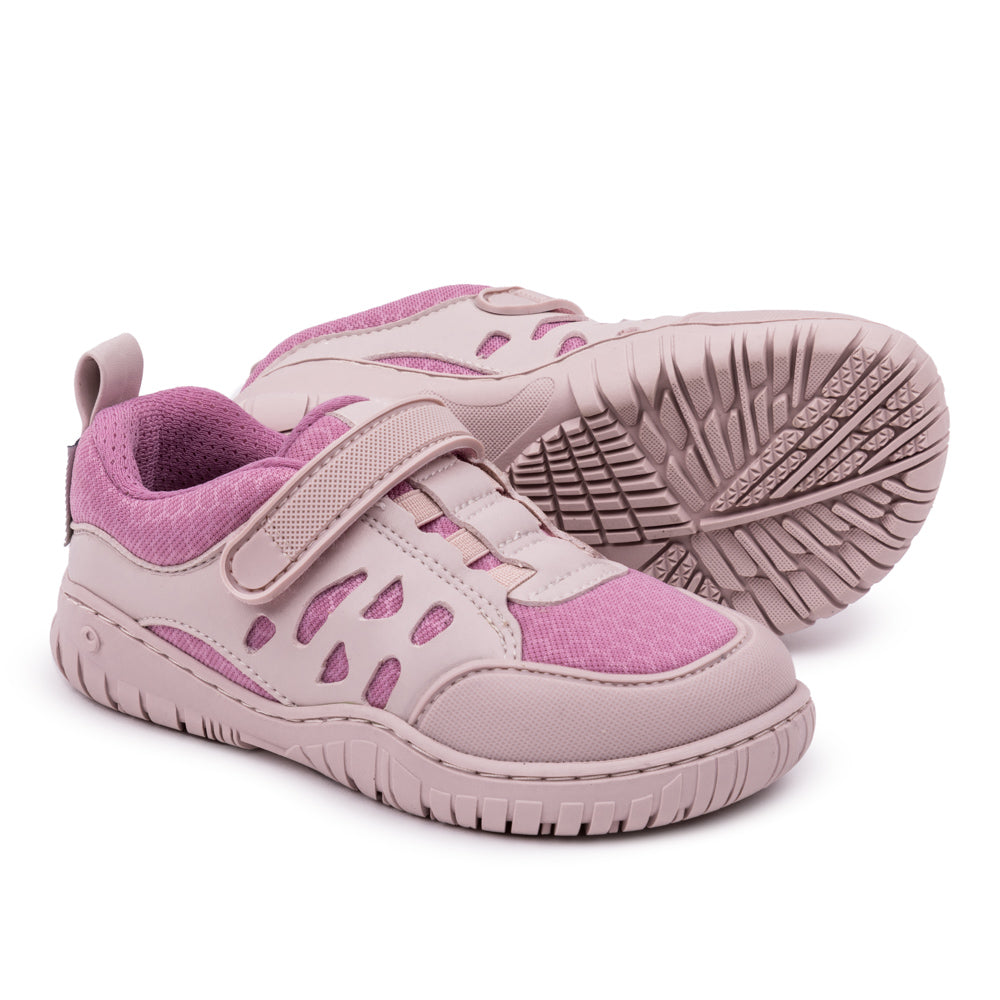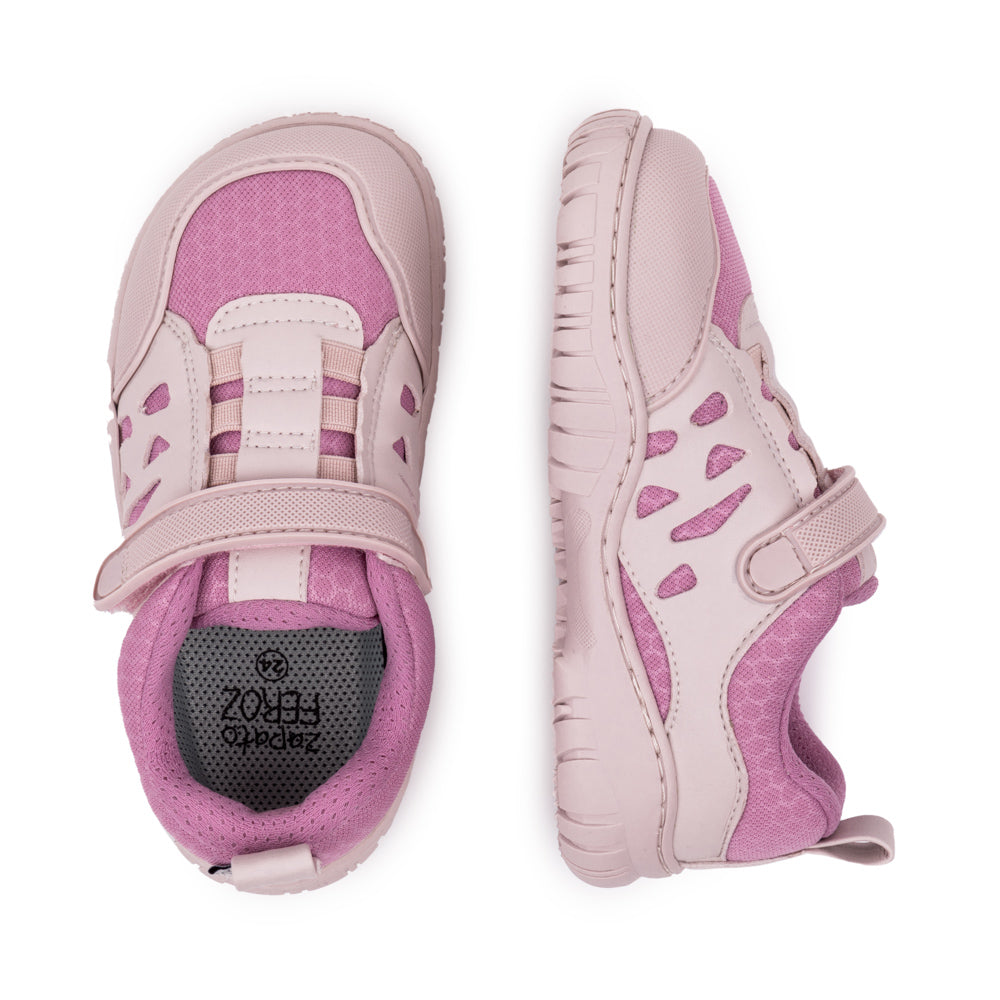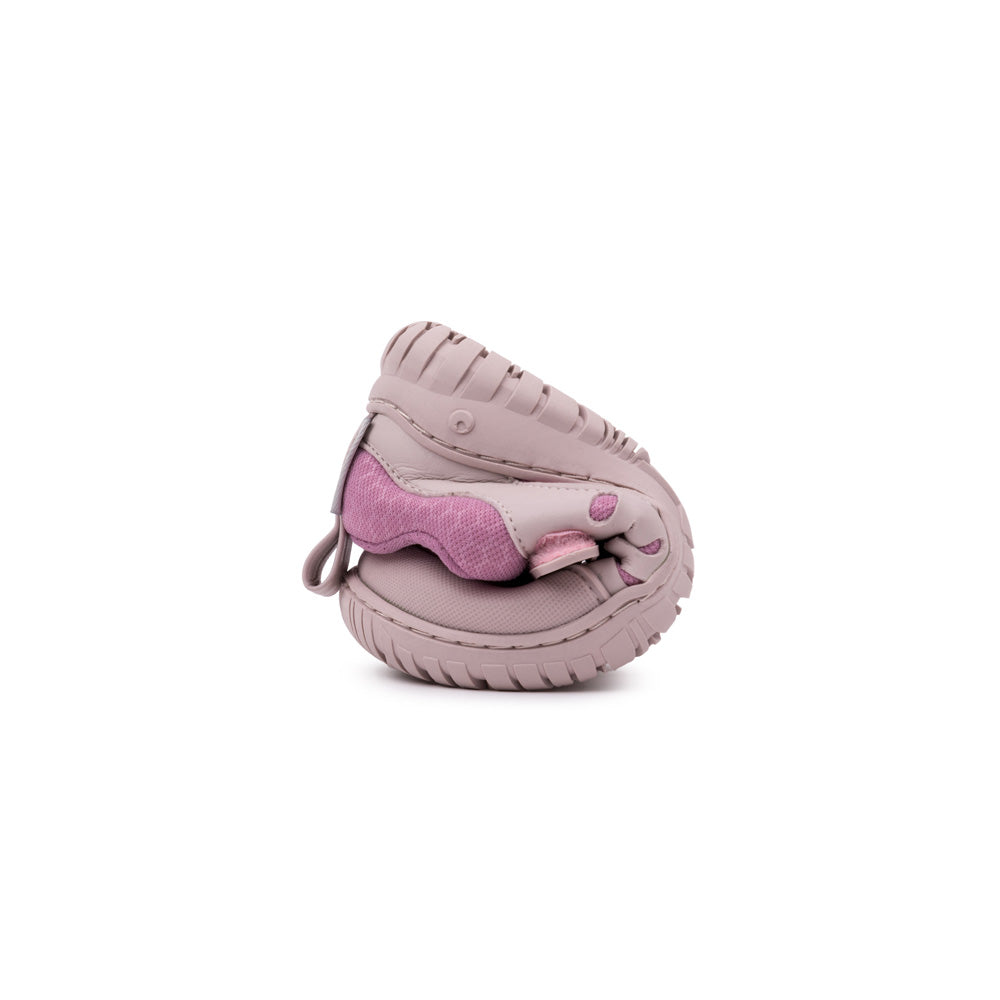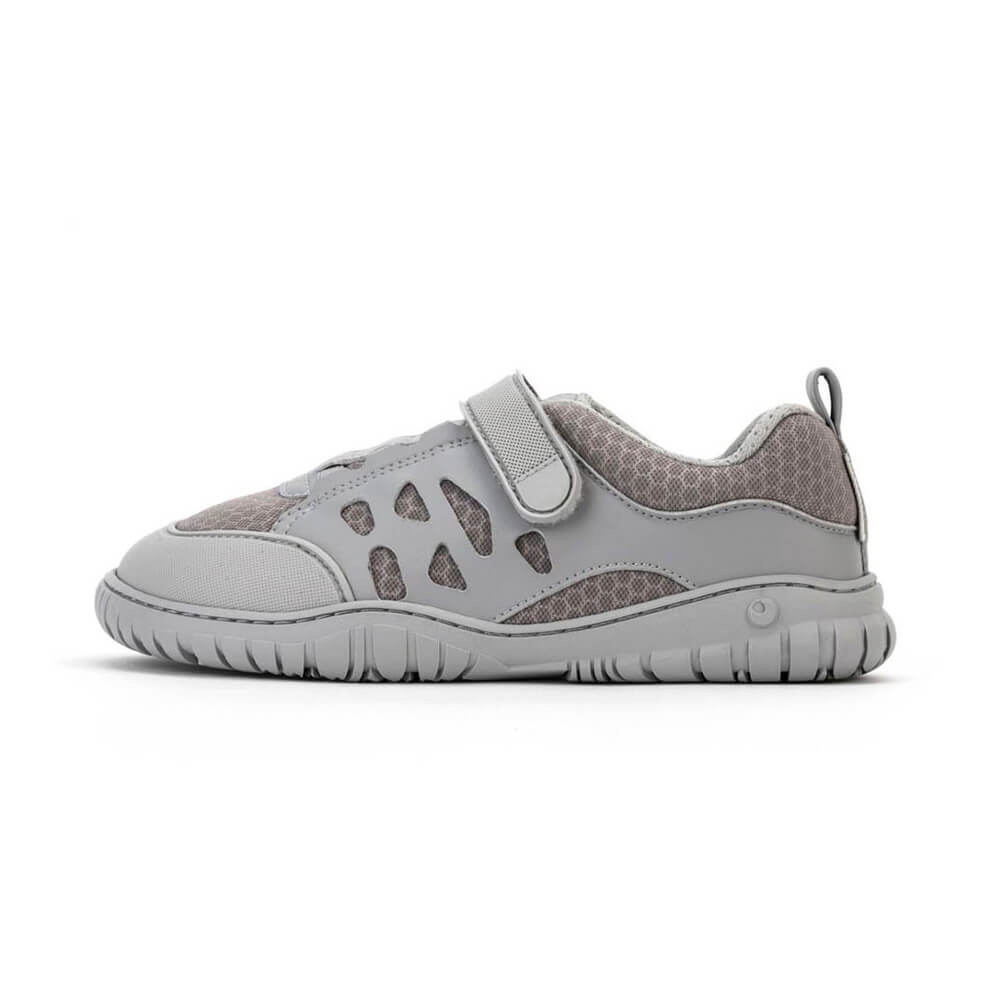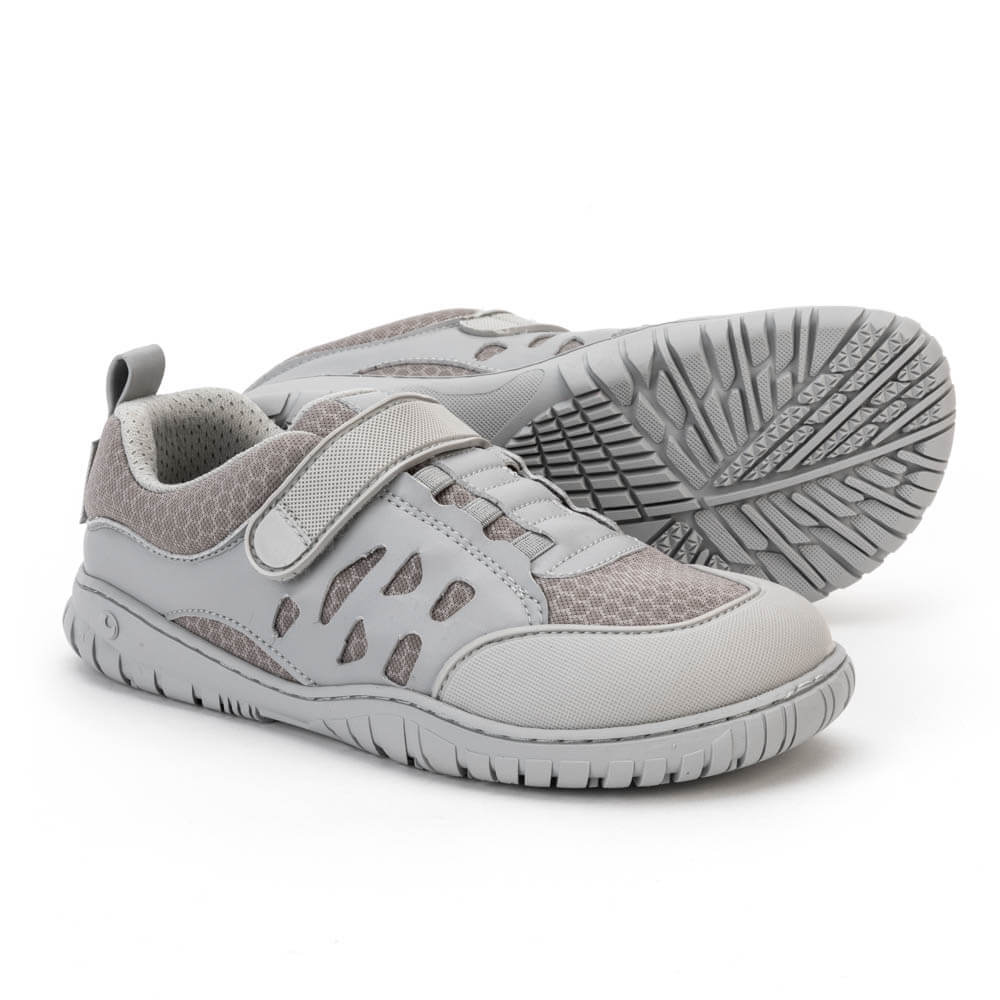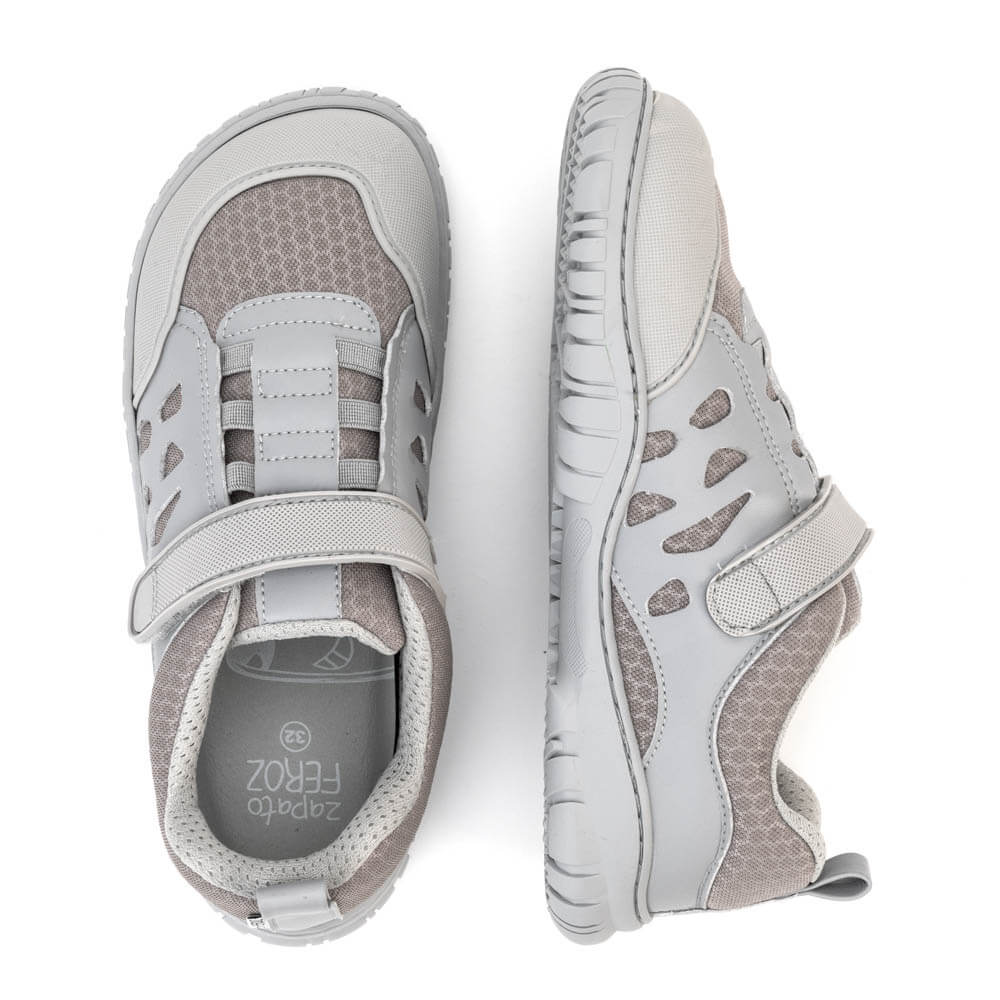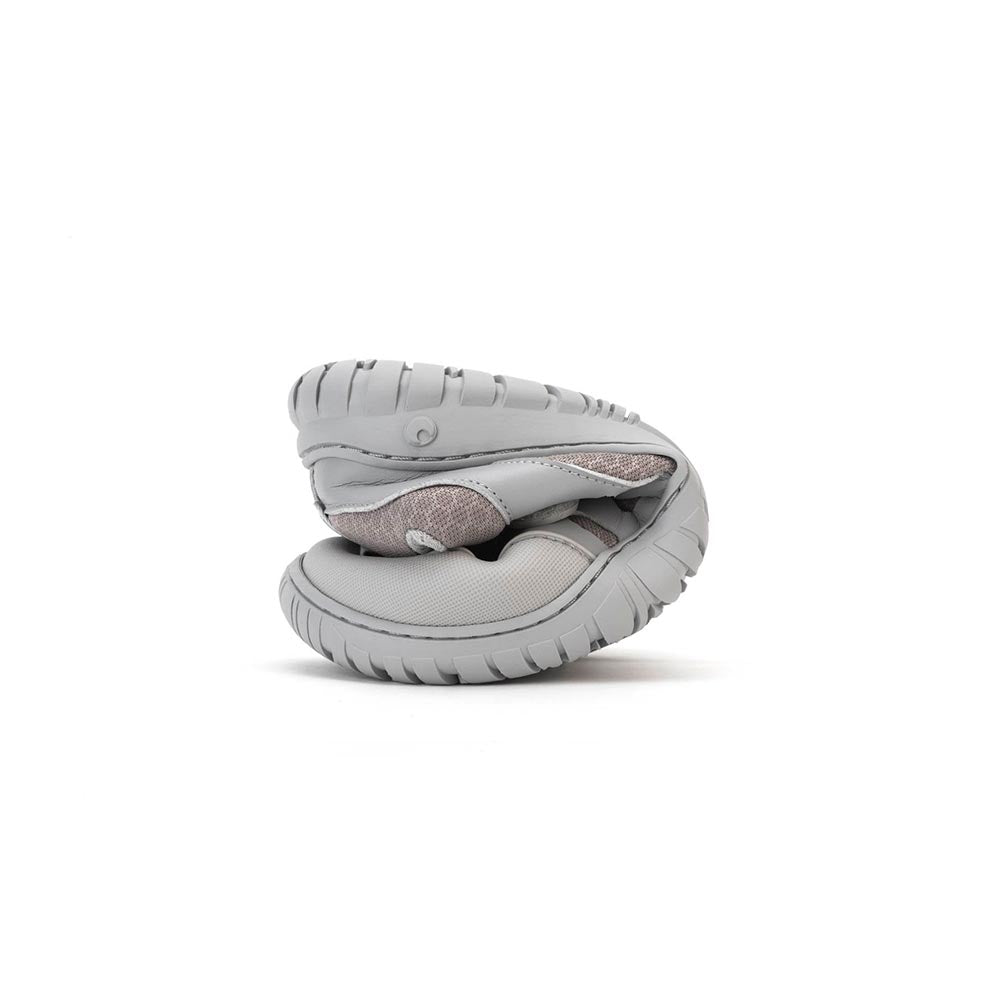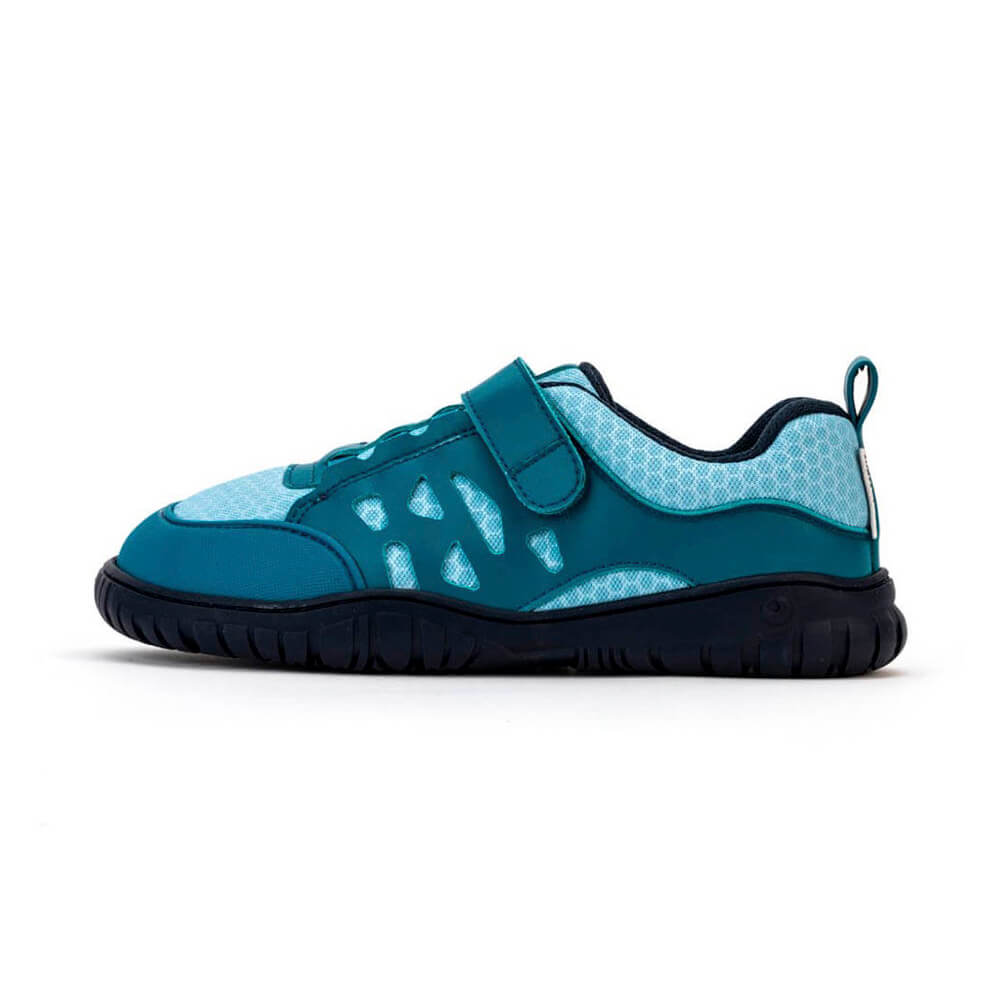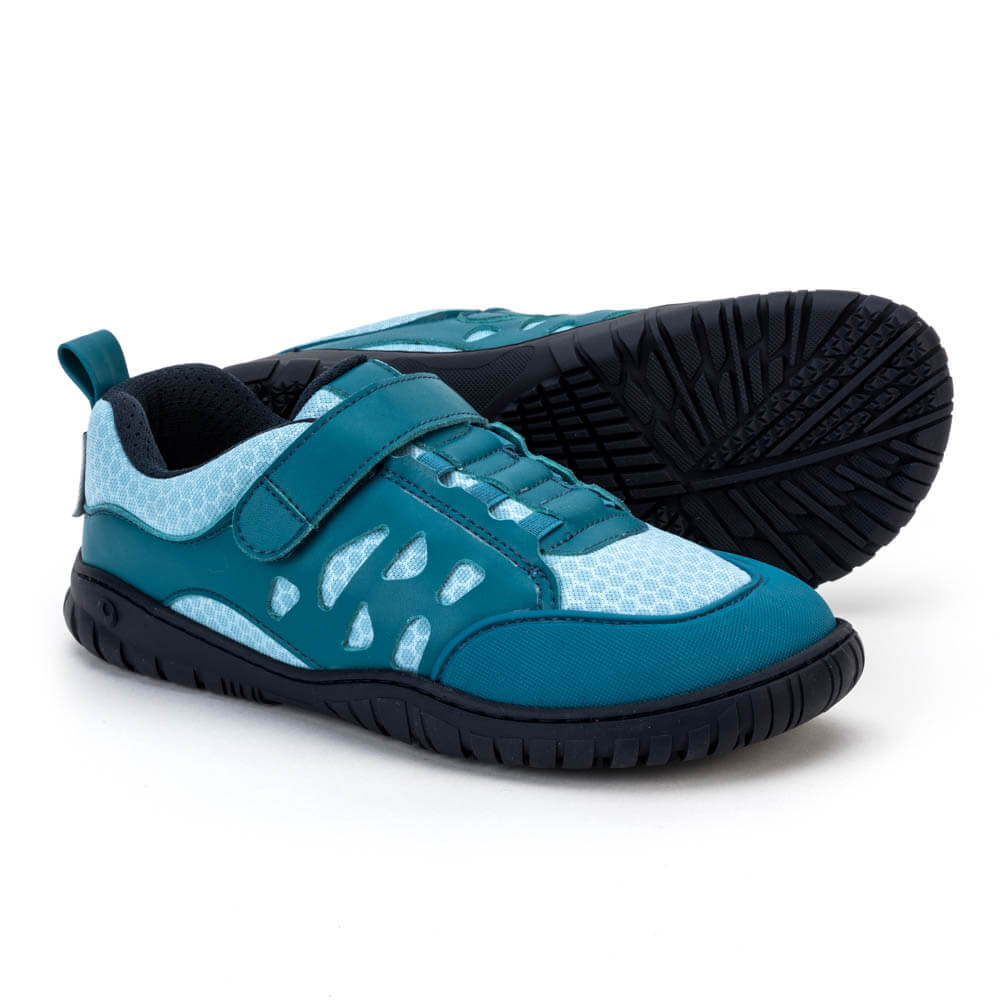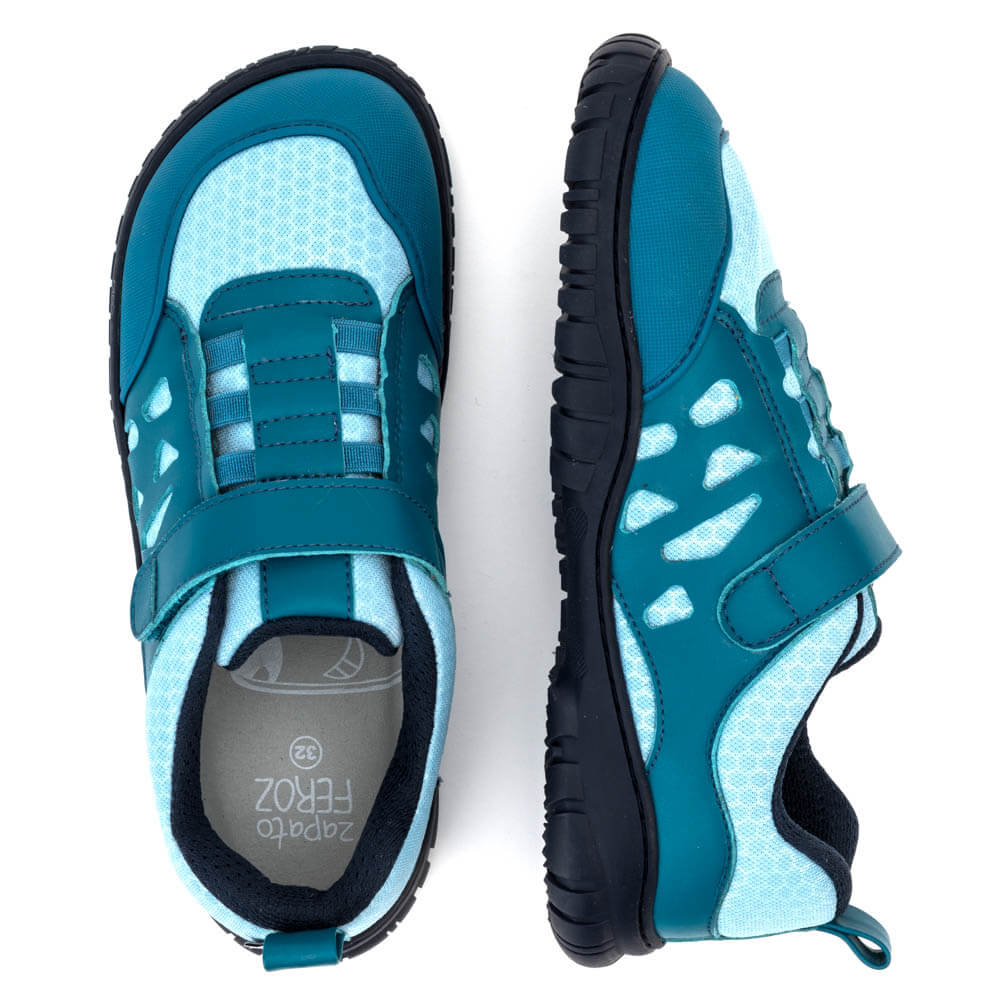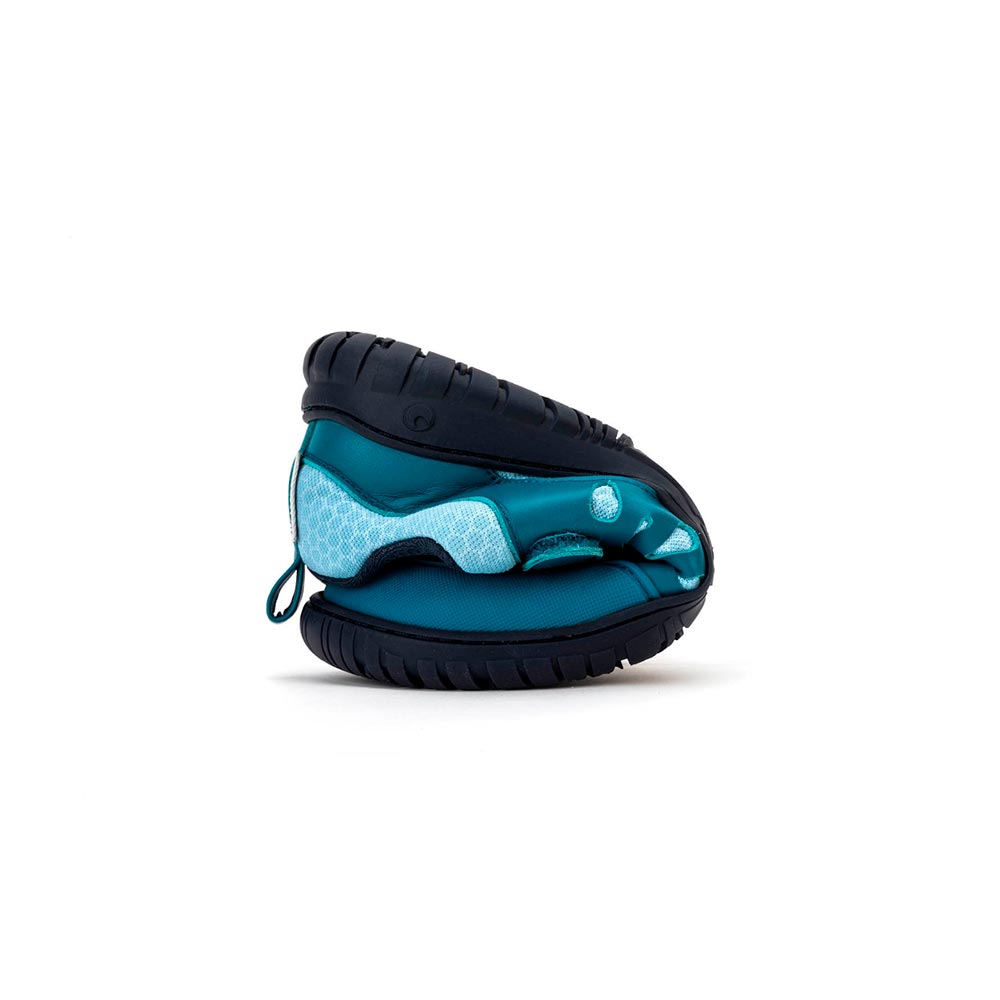 Sale price
59,00€
Regular price
Tax included.
🏔️ Our first off-road shoes. Technical sole prepared to enjoy nature.

🦶🏻 Free, strong and happy feet = Agile, balanced and healthy children. 💪💚🧒

▶️ Fierce recommendation: low and medium instep.

☝️ Remember, accompany, trust, watch, listen... Enjoy the road, no rush.

🌱 Vegans – microfiber: blue-blue, blue-orange, pale pink, pale pink-mint, aqua, gray and white.