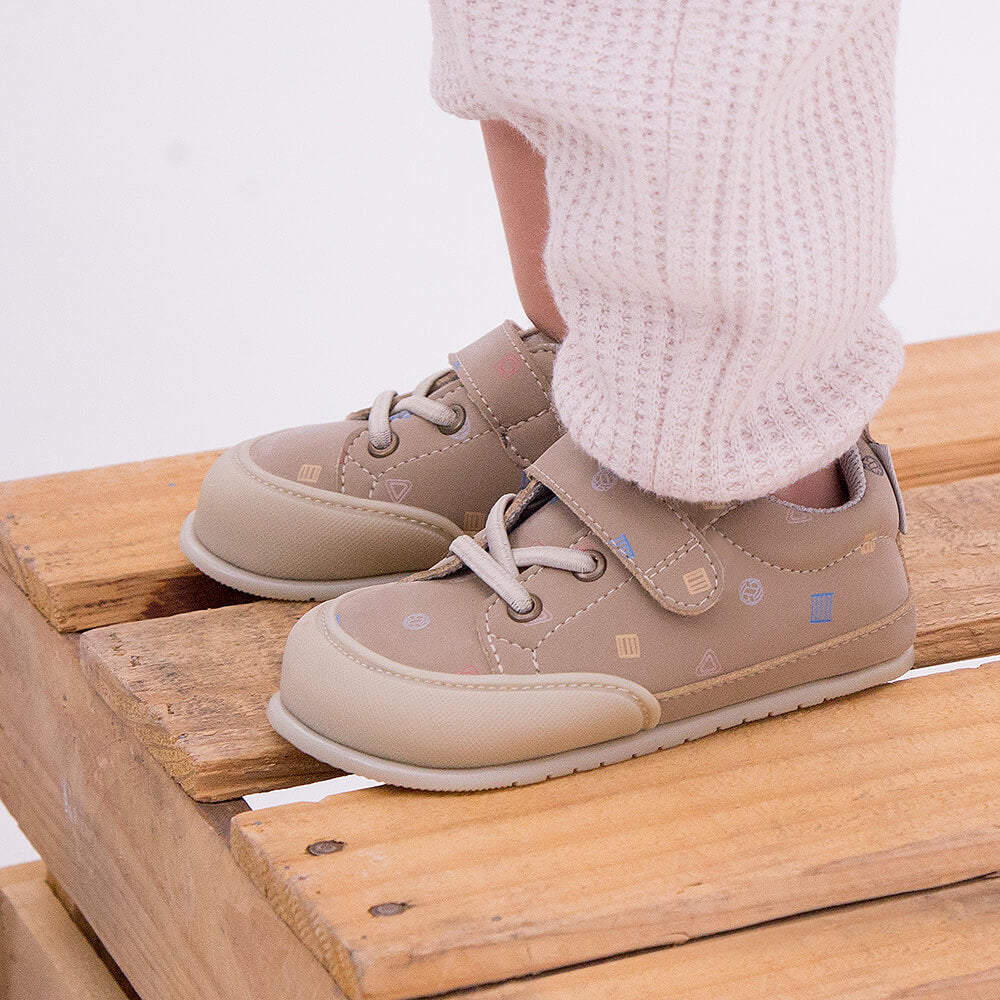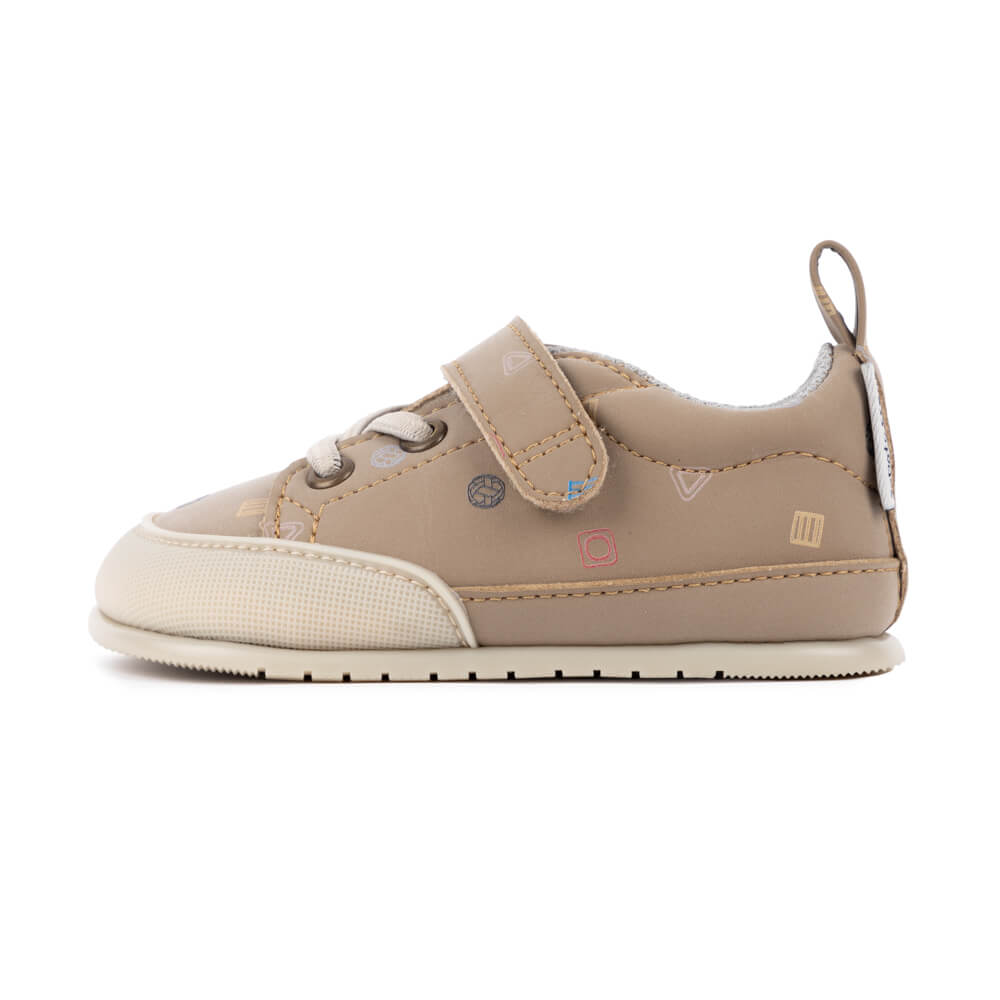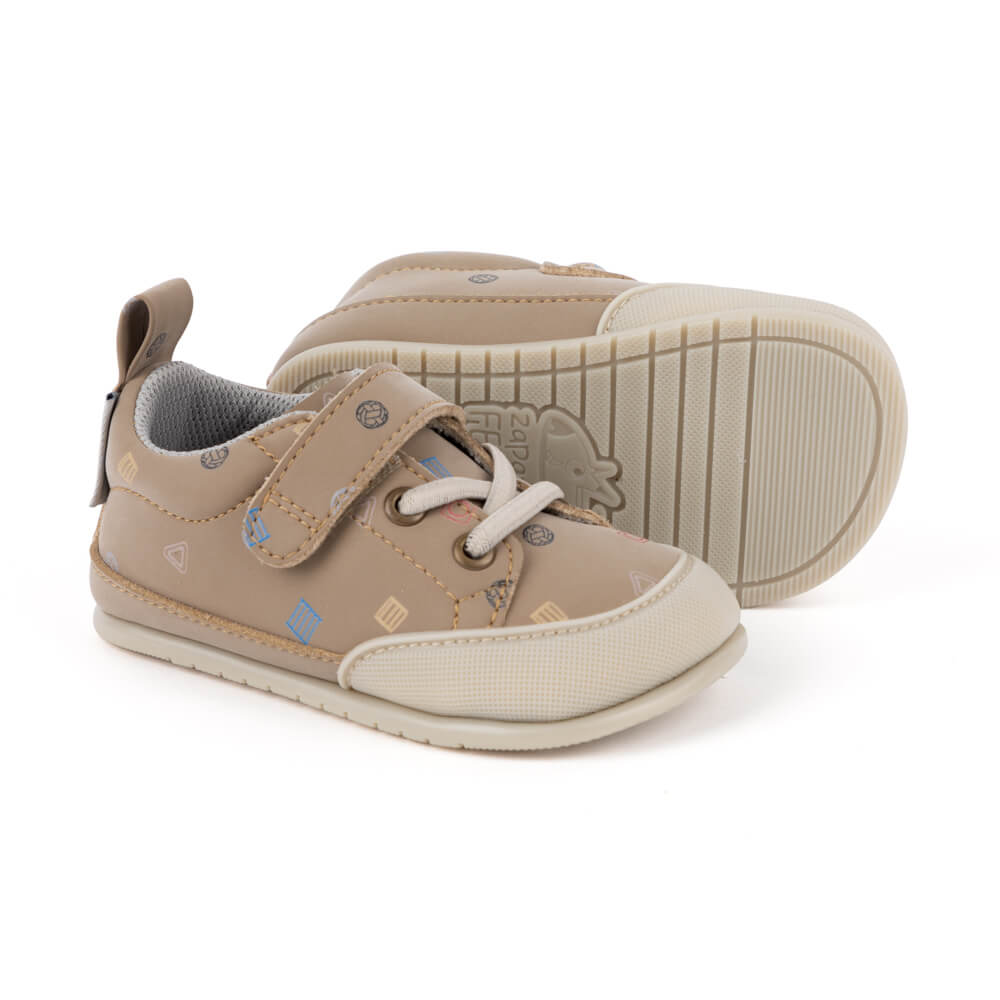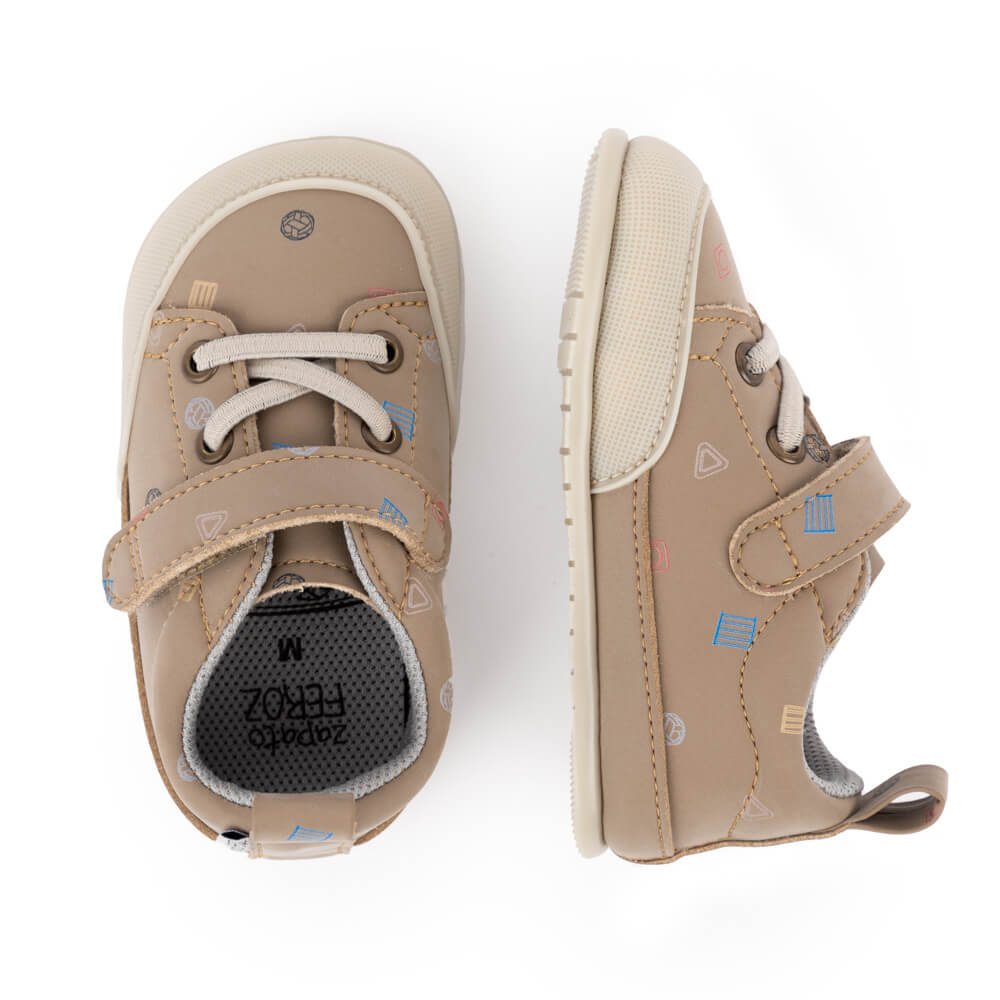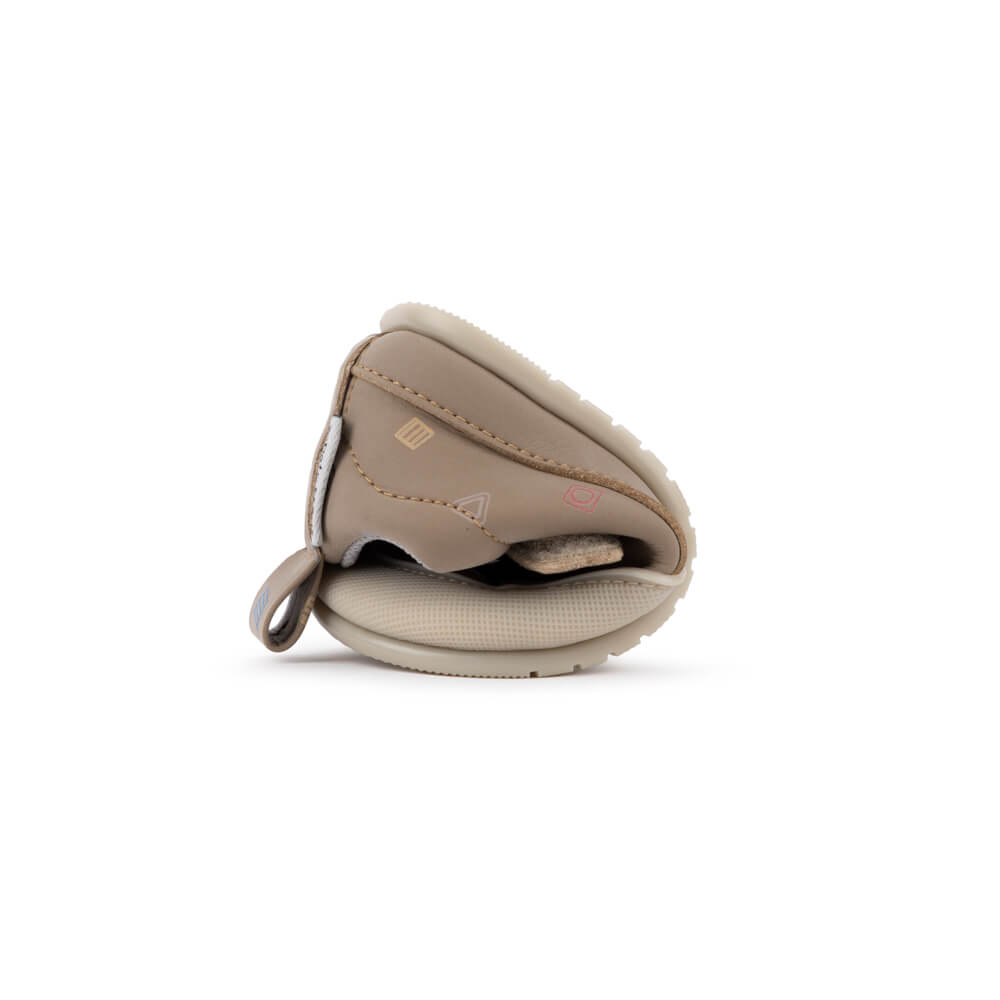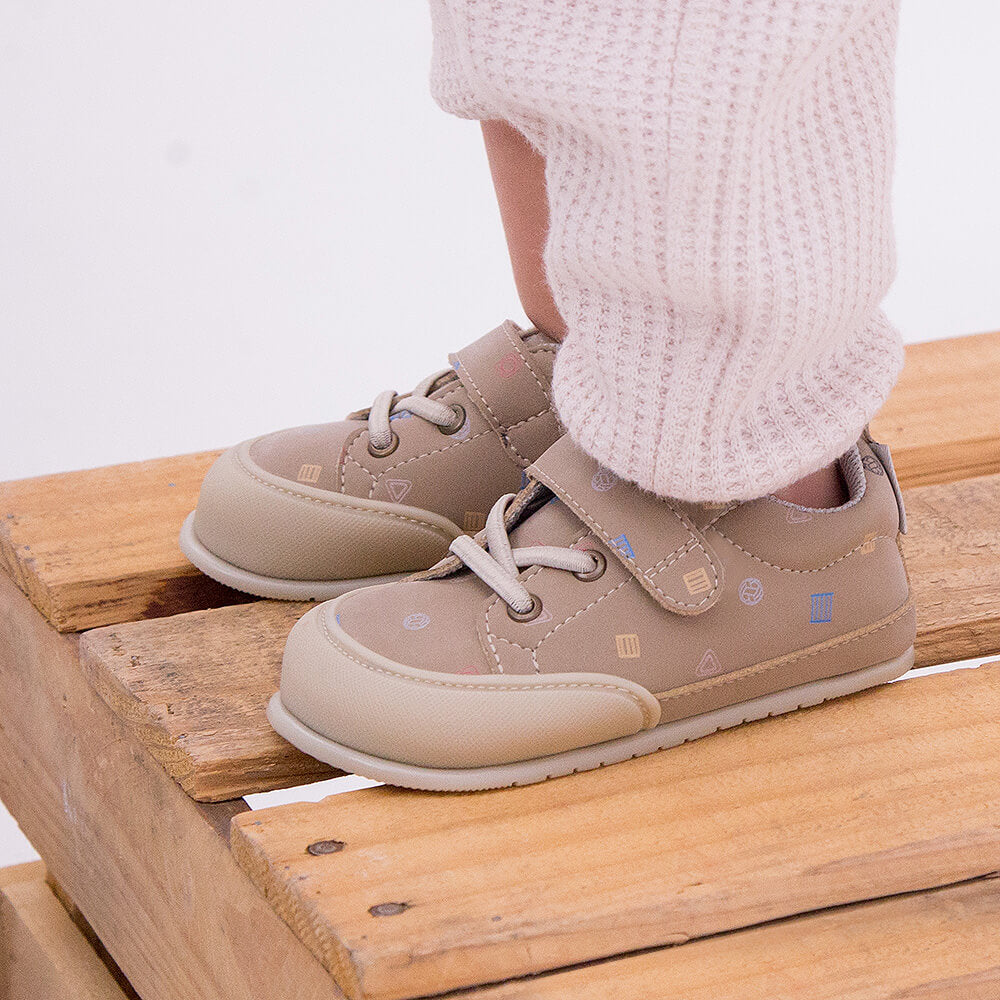 Paterna Feroz Piedra - Special Edition
Sale price
47,00€
Regular price
Tax included.
👩‍🎓The Pikler philosophy embodied in our shoes!

🌏 These shoes take care of your little one's feet, allowing them to grow healthily and keep them in touch with the ground.

🦶 Free, strong, and happy feet = Agile, balanced, and healthy children.

▶️ Recommended: low and medium instep.

☝️ Remember, your little one's feet connect them to the world, so they need to be cared for and pampered.

🥦 Micronubuck: Stone
Description
Materials
Care
The baby-friendly trainers for little feet.

🐺 Feroces version 4.0: Lighter, more flexible, and a higher toe box!
Now, the little toes have more space to move, and the sole and Velcro are made of nitrile, providing resistance, flexibility, and grip.

🤸‍♀️ We draw inspiration from Emmi Pikler's theory of free movement to develop all our models.

📢 We want to showcase its benefits with the design of these trainers.

👩‍⚕️ We follow the guidance of pediatric podiatrists to design and create Moraira shoes.

🦶 Straight and snug last, perfectly shaped for your little one's foot.

👣 Space for the free movement of toes, 0º toe-in angle for the big toe.

⬇️ Padded and super breathable interior lining. Fits great and allows your little one to wear them with or without socks.

👟 Flat, thin (3.5 mm), and flexible sole. Facilitates a more conscious and stable step.

🦠 Flat, removable insole without arch support. Provides protection, isolation, and breathability.

🦸‍♀️ Its Velcro makes it easy to put on and take off, offering more autonomy to your little one.

🧼 Rubber toe cap and Velcro. Increases durability and makes cleaning easier.
Outer Material
🌱 The base is our microfiber nubuck, but we have decorated it with Pikler symbols ❤️. Our philosophy! It reproduces the characteristics of natural leather, but it withstands the wear and tear of our little ones better 🤸🏿. It has a soft and pleasant touch; it is very lightweight and breathable. Additionally, it is highly resistant, can be cleaned with great ease, and dries very quickly. The Oeko-Tex® Standard 100 class I seal certifies, by an independent laboratory, that it is ecological and free of harmful substances to health.
Lining
🌬️ Foot perspiration is important for proper development. That's why all our shoes have technical and sporty lining, highly breathable and quick-drying. To keep the feet dry and healthy.
🌱 Certified ecological by OEKO-TEX, STANDARD 100.
Insole
👣 We have designed the insoles to keep the feet drier. The bottom support is a foam with a carefully studied density and activated carbon to prevent the formation of bacteria from sweat that causes foot odor. In contact with the foot, there's a breathable technical fabric that wicks sweat to the outside.
🌱 Certified ecological by OEKO-TEX, STANDARD 100.
Sole
👟 Flexible soles made of nitrile rubber. They provide an excellent grip, allowing safe adventures in parks and asphalt jungles 🦍.
Minimal thickness to reduce impacts without losing contact with the ground.
📢 The nitrile sole is more flexible, durable, and provides better grip. In white color, it might have a slight yellowish tint, keep that in mind!
⚠️
If you clean your shoes every day, be aware that it can be counterproductive in the long run. Excessive cleaning can contribute to accelerating the shoe's degradation.
Micronubuck with print:
👀 We love this combination, but be careful during cleaning, as the print may lose intensity with too much rubbing.
How to clean your microfiber Feroces shoes:
🧹
Dry brush
with a stiff shoe brush to remove excess dirt.
💧Put some
natural shoe cleaner
on a soft shoe brush and lightly wet the brush with water.
🧹
Brush the shoe
.
🧼
Dry the shoe
with a cloth.
🌟
All done!
Here's a video on how to clean them: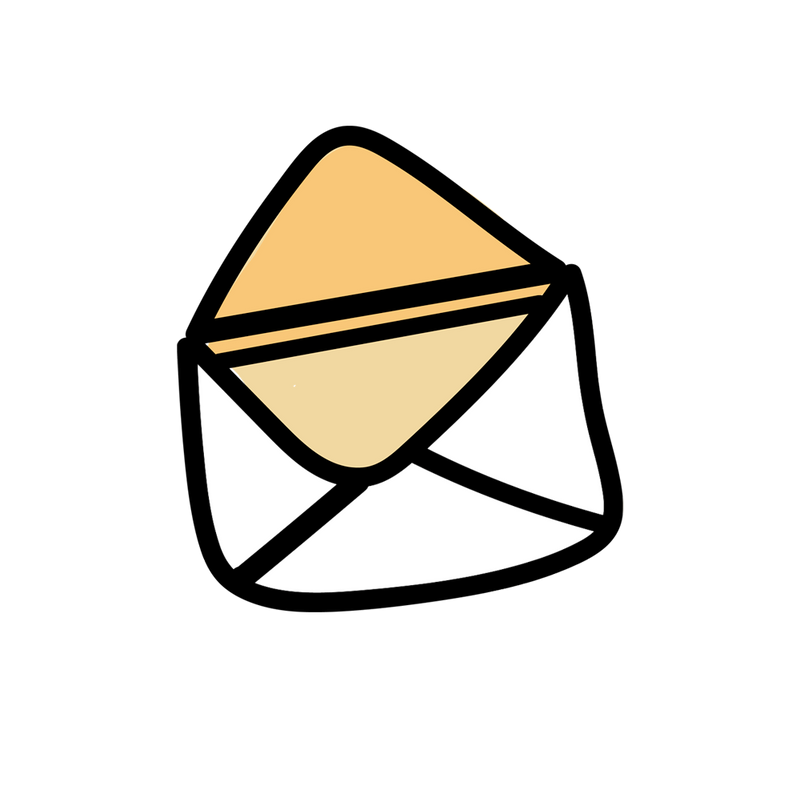 Don't miss out!
We will send you information about shoes, offers and news from our brand.
Tea felt more comfortable and confident barefoot.
I want to give Diego the best possible option for good growth and development.
Gamil has taught us that when learning to walk, there is nothing better than going barefoot.
FEROZ shoes are the ideal footwear for babies