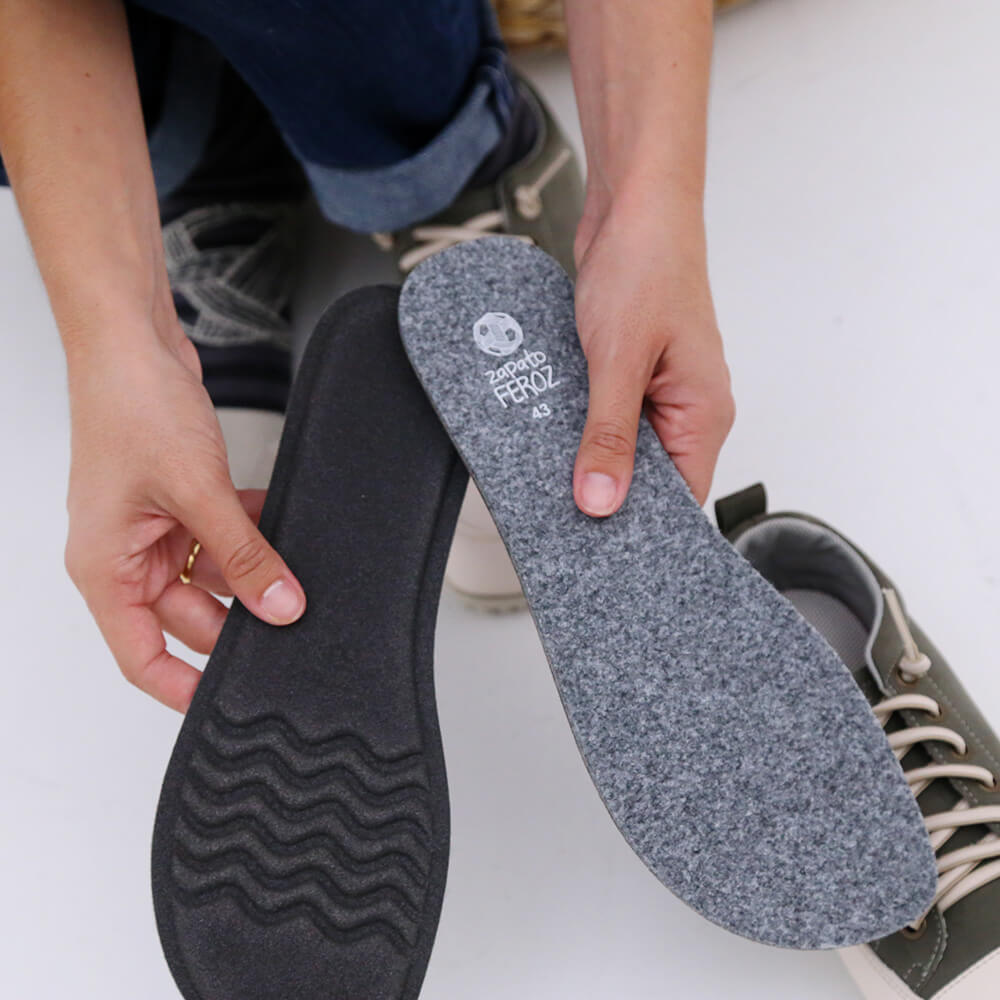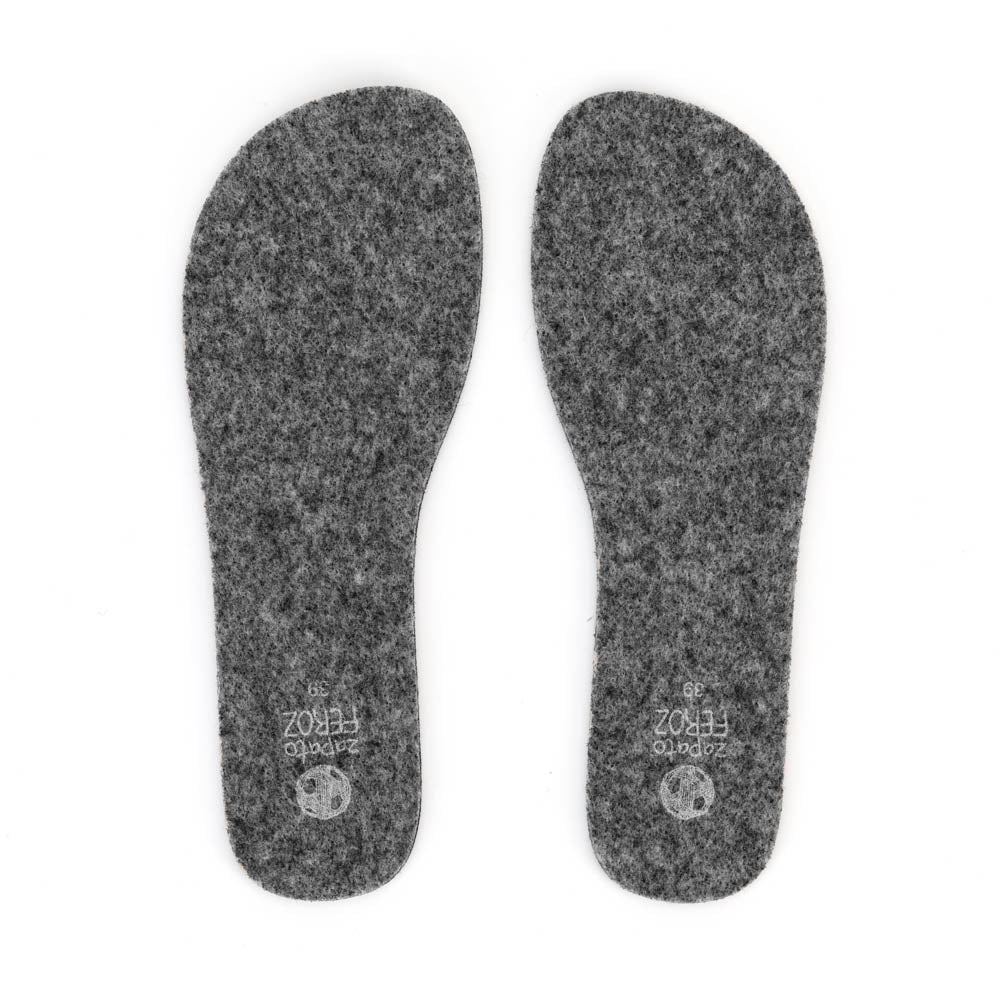 Adult thermal insole AW23
Sale price
7,00€
Regular price
Tax included.
Warm template for this winter 🌡️ Made of felt with a layer of thermal insulation that insulates from the ground on the coldest days.
Description
Materials
Care
Insole material 🌡️ Felt insole with a layer of thermal insulation that keeps your feet warm even on the coldest days.
🐑 Fieltro de lana natural, lámina térmica de aluminio interior, soporte inferior de espuma con carbón activo antibacteriano.
El fieltro es un material natural con propiedades termoreguladoras extraordinarias.

Te recomendamos no lavar las plantillas con demasiada frecuencia, de lo contrario el material perderá rápidamente sus propiedades. Si no es urgente, recomendamos la limpieza en seco. En caso de ser necesario su lavado bajo el agua:

🧹 Primero, quita la suciedad en seco, frotando muy suavemente con un cepillo para calzado.
💧 Mezcla agua tibia o fría y jabón en un bol, sumerge las plantillas y sin retorcer, retira la suciedad por inmersión repetidas veces.
🚿 Aclara con abundante agua.
⌛ Deja secar (nunca al sol y tampoco en secadora).
⭐ ¡Listas!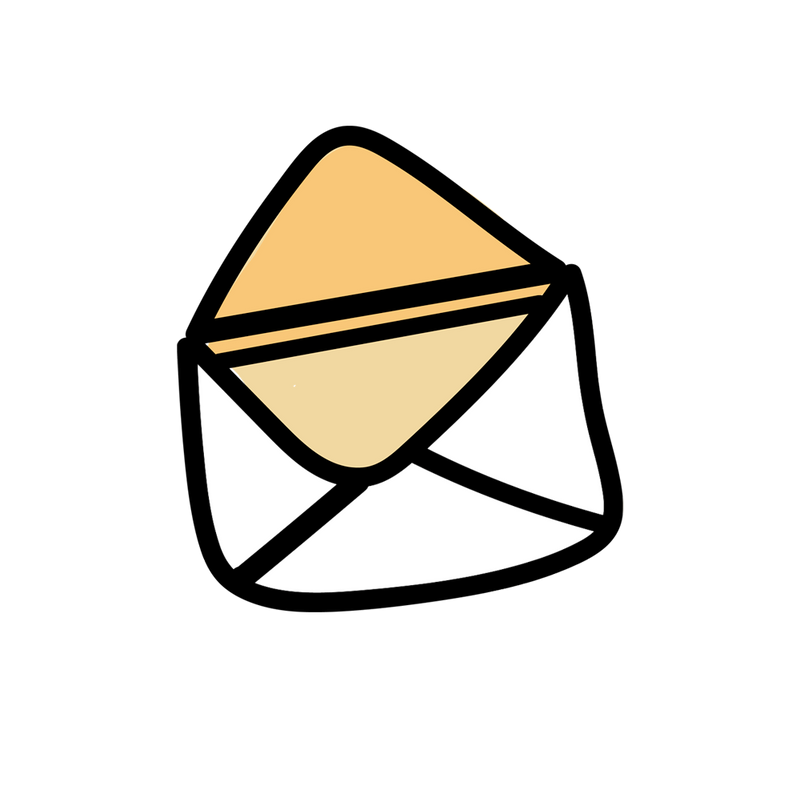 Don't miss out!
We will send you information about shoes, offers and news from our brand.