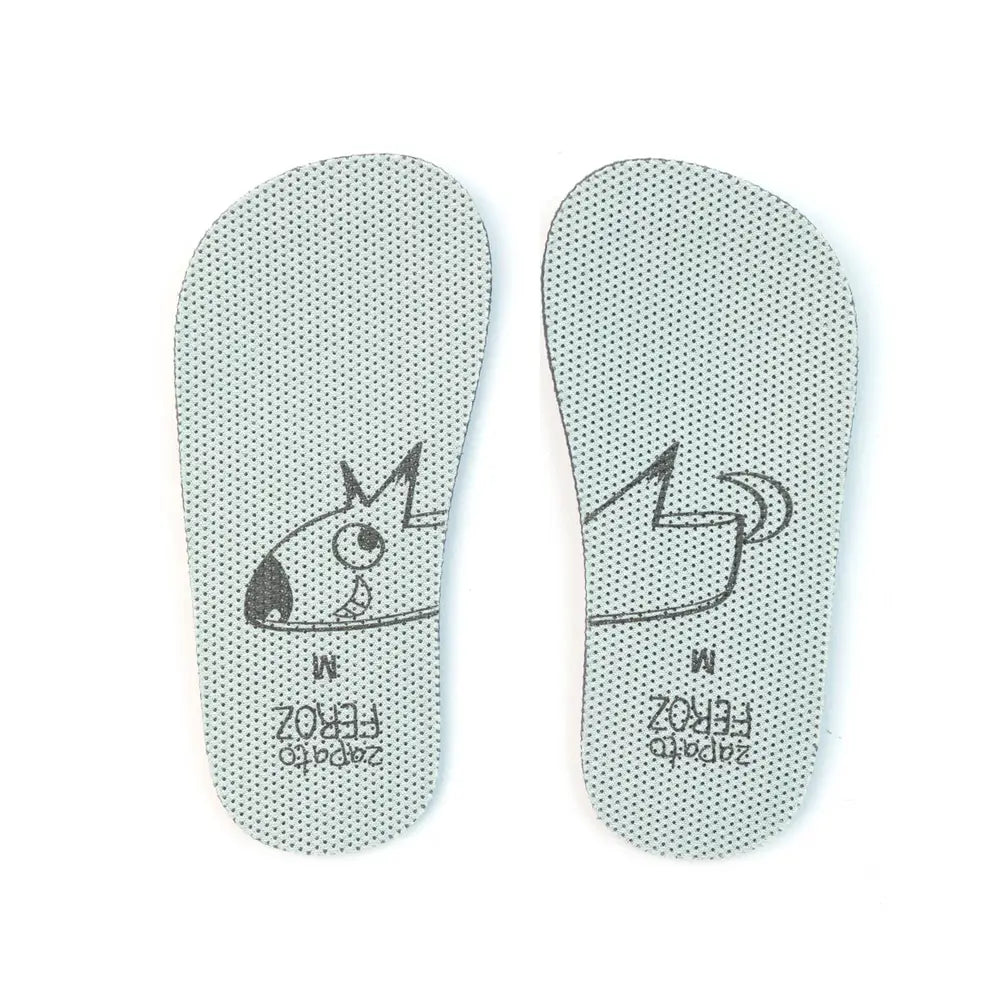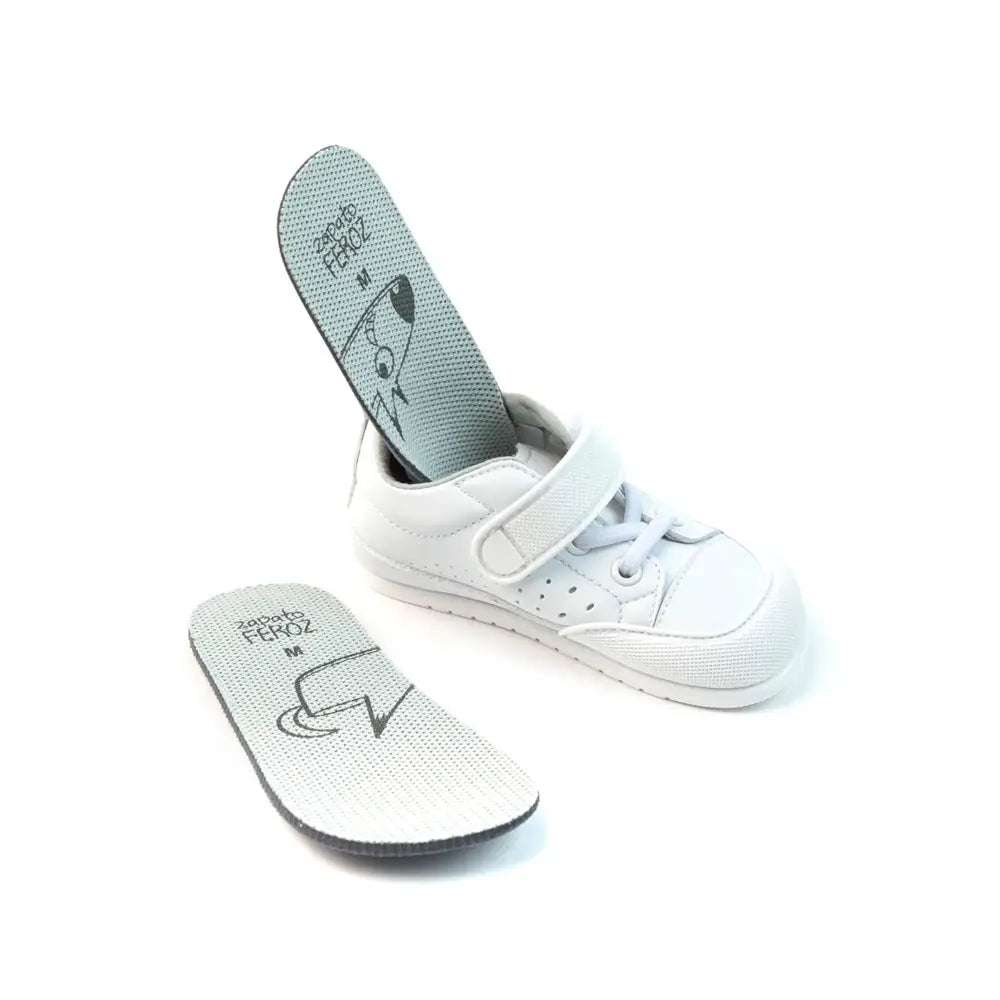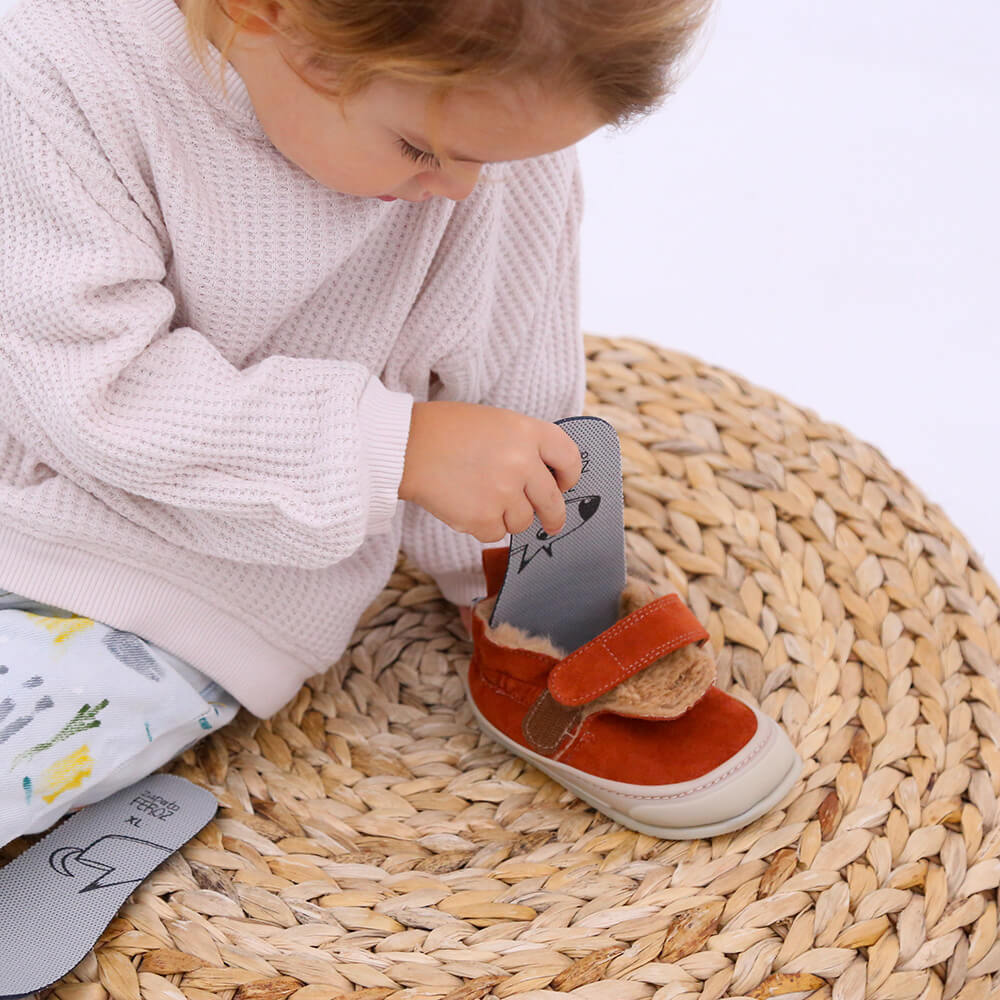 Summer insoles for your baby
Sale price
6,00€
Regular price
Tax included.
Do you need to give your baby's insoles a break? 🦶 You can purchase FEROZ insoles directly from our website. 🦶
Description
Materials
Care
Insoles with maximum breathability for the hottest months of the year. 🌞
So you can give your FEROZ insoles a break.
🌱 Made of Microfibre and EVA
How to clean your FEROZ insoles:
🧹 Remove any dry dirt with a hard shoe brush.
💧 Put some soap and water in a bowl, Scrub the insoles with a brush.
🚿 Rinse thoroughly.
➰Mix up some vinegar and baking soda, and use a brush to apply a layer of the mixture onto the insoles.
⌛ Leave them to dry (not in direct sunlight).
🧹 Once the mixture is dry, brush the insoles to remove any residue.
🌟 Ready to wear!
This video shows you how to clean your FEROZ insoles: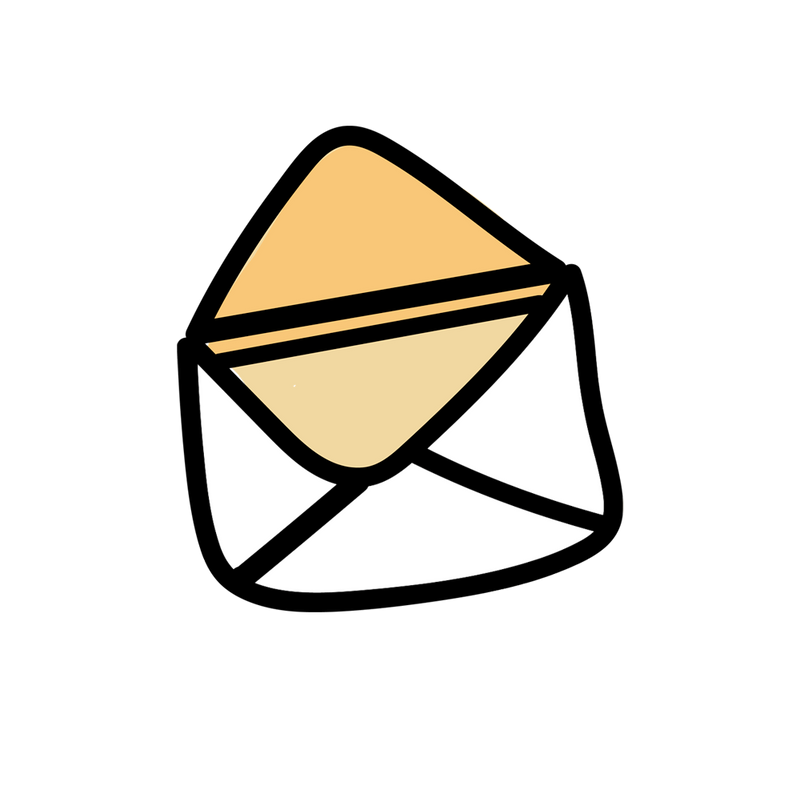 Don't miss out!
We will send you information about shoes, offers and news from our brand.
Tea felt more comfortable and confident barefoot.
I want to give Diego the best possible option for good growth and development.
Gamil has taught us that when learning to walk, there is nothing better than going barefoot.
FEROZ shoes are the ideal footwear for babies